Welcome to the Nintendo Wiretap! Each day the team here at Nintendo Wire works tirelessly to bring you the best, most relevant late-breaking Nintendo news this side of the Mushroom Kingdom. To help make ingesting all these meaty stories easier than Kirby hopped up on Miracle Fruit, we've compiled a handy list of noteworthy announcements and general industry happenings regarding the Big N in the last couple days. Without further ado, here's a few things we've picked up over the wire:
A DISTRESSED DAISY HIGHLIGHTS THE LATEST SUPER MARIO RUN MODE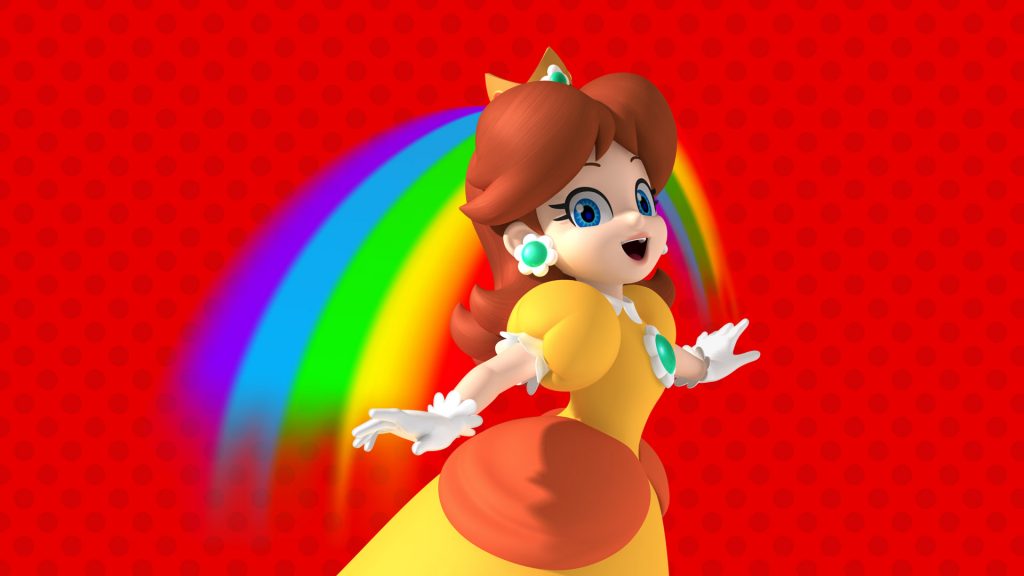 Before the game's brief removal from the iOS App Store the other day, a trusted Nintendo Wire source found their Toad infested Kingdom sporting a brand new warp pipe that lead to a yet-to-be released mode featuring Princess Peach's brunette doppelganger, Daisy! Click the link below for all the juicy gossip.
Read more: Rumor: New mode coming to Super Mario Run
REV YOUR 16-BIT ENGINES FOR A SUPER-POWERED SURPRISE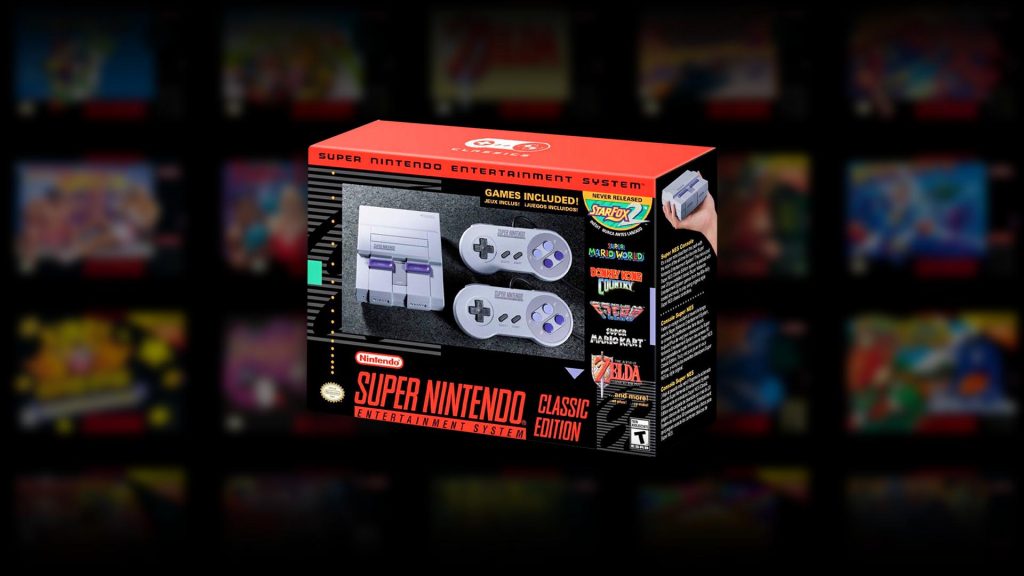 You heard right, fellow retro enthusiasts: Nintendo Wire is giving away the much coveted Super Nintendo Classic Edition to one lucky Twitter follower! Click the below link for details, and may the odds be ever in your favor.
Read more: Nintendo Wire's current giveaways list
NINTENDO WORLD CHAMPIONSHIP QUALIFIERS IN MIAMI POSTPONED DUE TO HURRICANE IRMA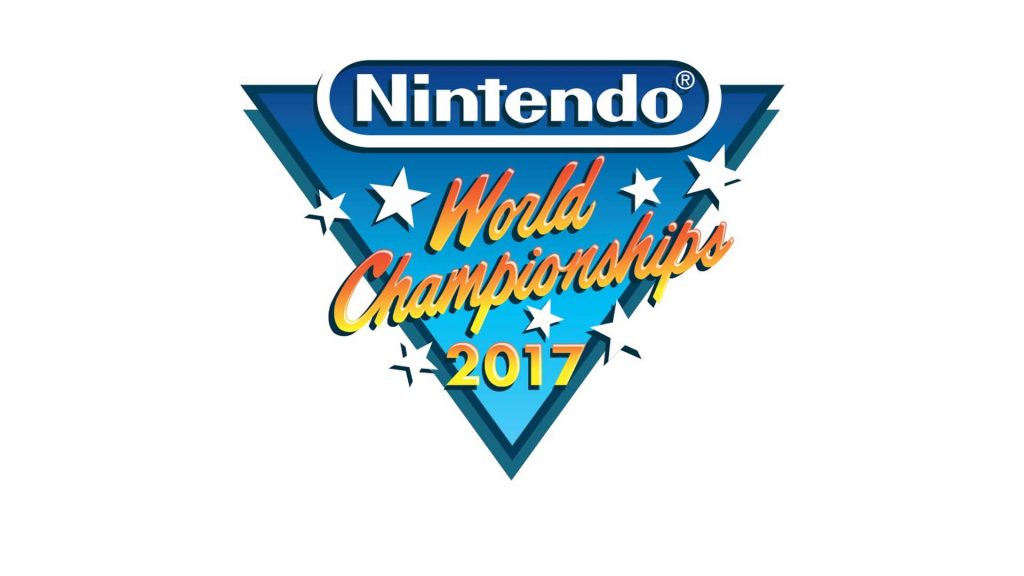 Nintendo fans living in the Miami area itching to qualify for the Nintendo World Championship this weekend got a lick of bad news, as Nintendo issued an official statement postponing the event in lieu of Hurricane Irma's imminent arrival. Stay safe, folks. Our hearts are with you.
Read more: Nintendo World Championship qualifiers in Miami postponed due to Hurricane Irma
PICK A CAREER PATH ALREADY, MARIO! SHEESH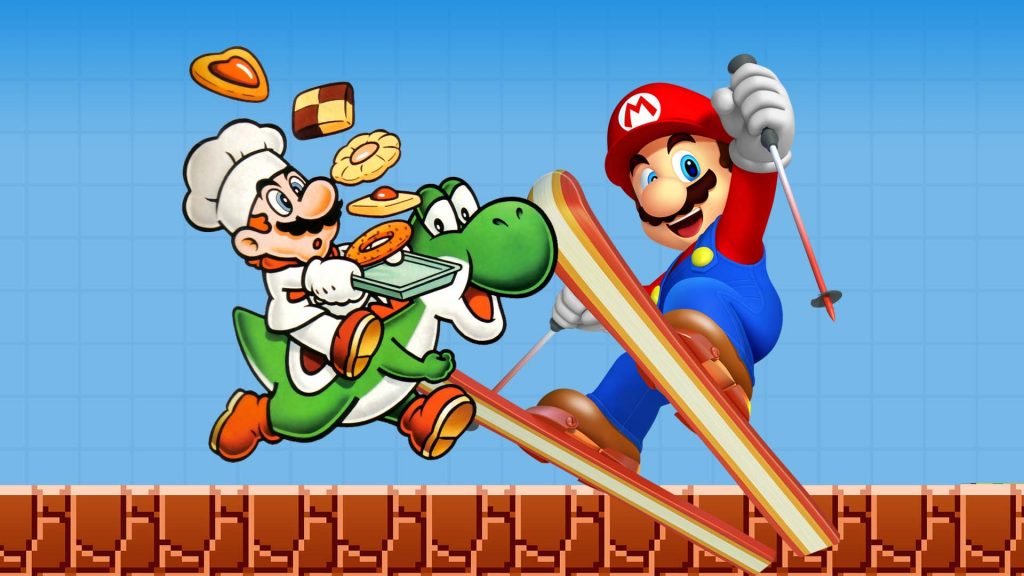 From humble beginnings as a carpenter fighting damsel-snatching monkeys to studying his way through a doctorate in virology, everyone's favorite moustached man may just be the hardest working citizen the Mushroom Kingdom has to offer. In celebration of his astounding resume, our very own Ricky Berg decided to take a loving look back into some of Mario's most iconic roles.
Read more: Not just a (former) plumber: A look at Mario's job history
GET SOME FUTURE SIGHT INTO POKÉMON'S SWITCH AND MOBILE PLANS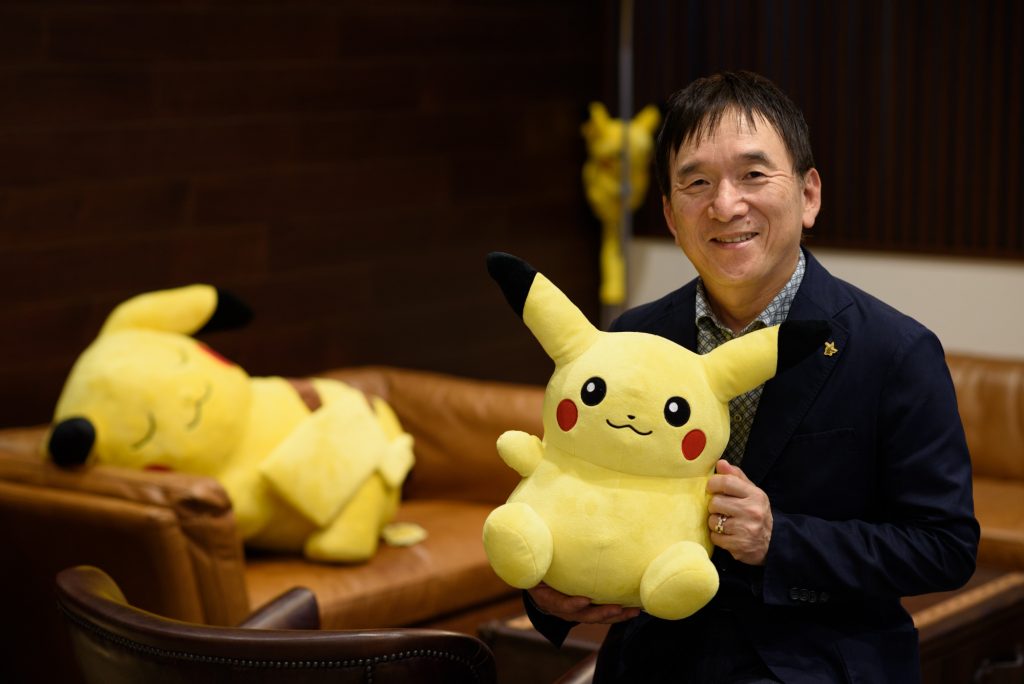 A recent interview between the Pokémon Company's CEO, Tsunekazu Ishihara, and Bloomberg revealed some interesting tidbits regarding the franchise's future. Surprisingly, the Switch was incredibly downplayed by the company before release, which you can read all about in the link below.
Read more: Pokémon CEO talks the future of the franchise on Switch and mobile
THE LATEST SPLATOON 2 DATAMINE HAS OUR TENTACLES IN A TIZZY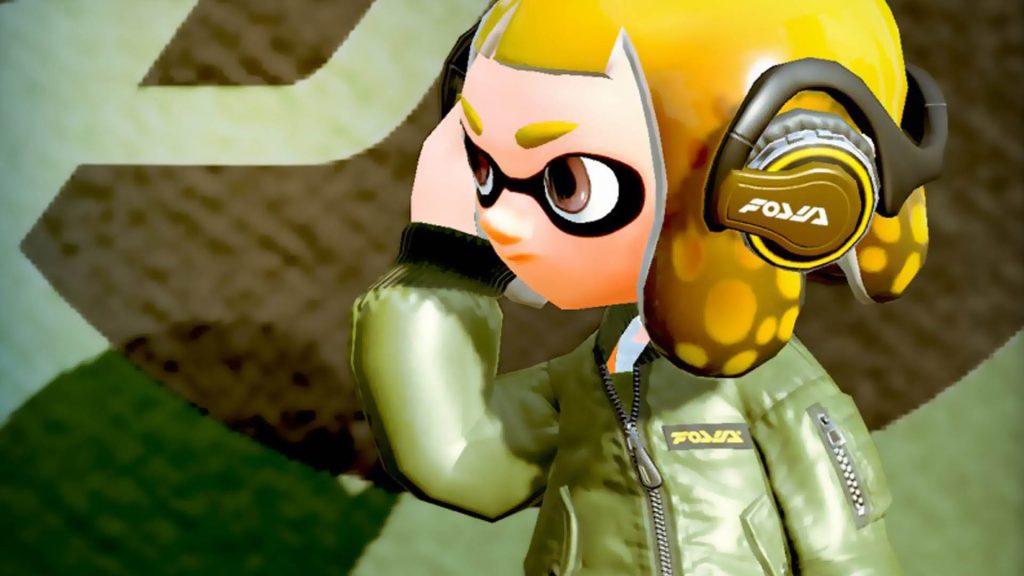 Another inkredibly detailed datamine for possible upcoming Splatoon 2 features surfaced yesterday, courtesy of a dedicated group on Reddit. Obviously there are some pretty heavy spoilers in the link below, so click at your own risk.
Read more: Spoilers: Splatoon 2 datamine reveals info about possible updates
FIRE EMBLEM WARRIORS HAS YET ANOTHER FATEFUL ENCOUNTER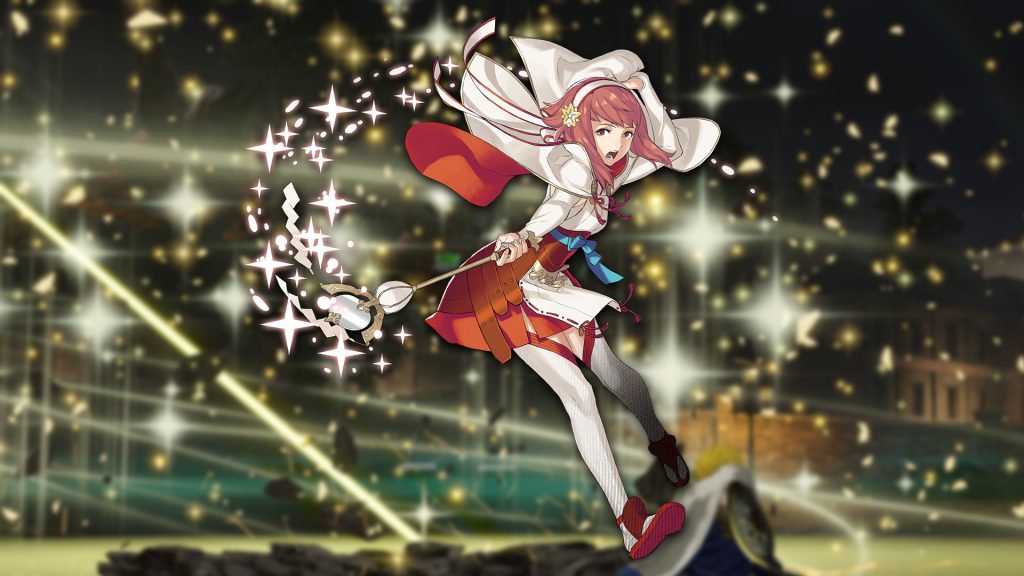 Another duo of Fates characters have been confirmed as fully fleshed-out fighters in Fire Emblem Warriors. According to some fresh Famitsu scans, Male Corrin will be joined by his Birthright sibling, Sakura.
Read more: Sakura and male Corrin to be playable in Fire Emblem Warriors
WHET YOUR APPETITES FOR MARIO ODYSSEY NEWS WITH A BRIEF VISIT TO THE LUNCHEON KINGDOM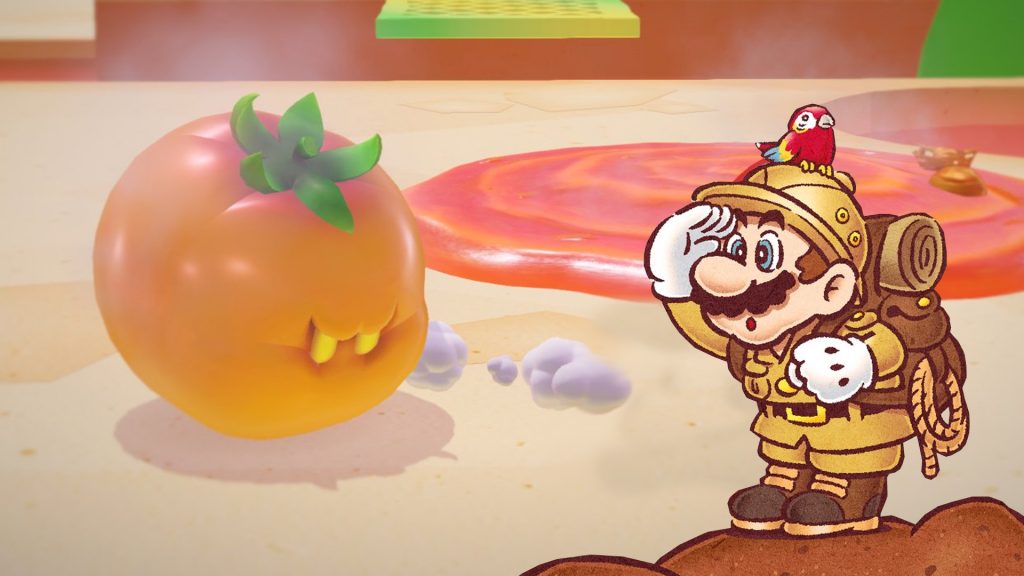 With just under two months to go before Super Mario Odyssey hitches a ride to a Nintendo Switch near you, there's clearly plenty of content left to discover tucked away under Cappy's hat. As a result, Japan's official Super Mario Odyssey Twitter account has been diligently posting mini updates each and every day, from the plucky plumber's new Ground Pound Jump to explosive tomato enemies filled with searing hot lava. Take a tour through the latest reveals below.
Read more: Super Mario Odyssey tweet roundup
INJECT YOUR SWITCH WITH A DOSE OF CYANIDE & HAPPINESS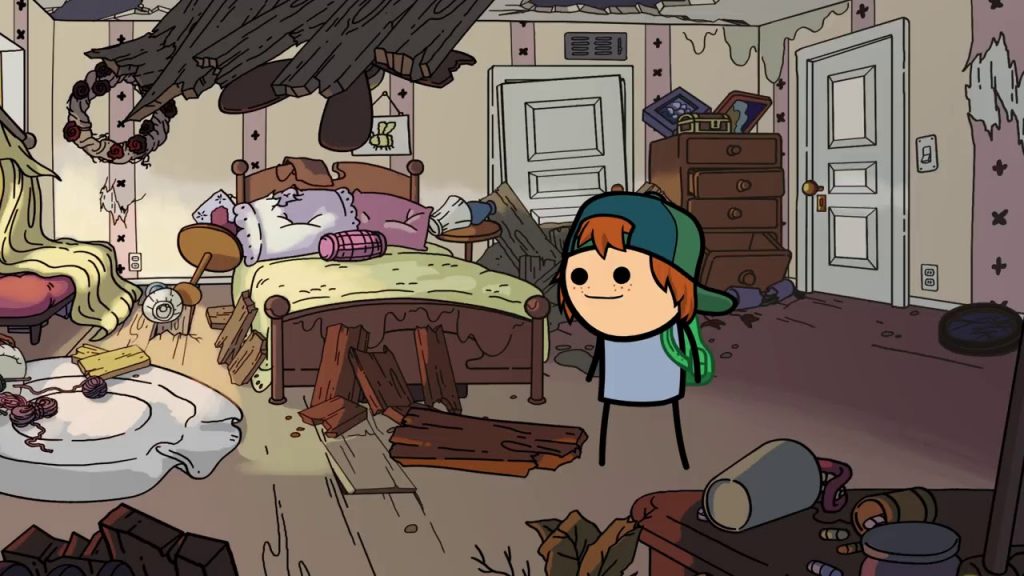 That's right, incredibly large billboard-sized ladies and gents: The hilariously deranged minds over at Cyanide & Happiness are making an adventure game, and with enough money raised it may very well end up corrupting your children on Switch! Be sure to click the link below and head on over to the Kickstarter page to rally your support.
Read more: Cyanide & Happiness Adventure Game has Nintendo Switch stretch goal
JOIN THE POKÉMON GO CATCHAPALOOZA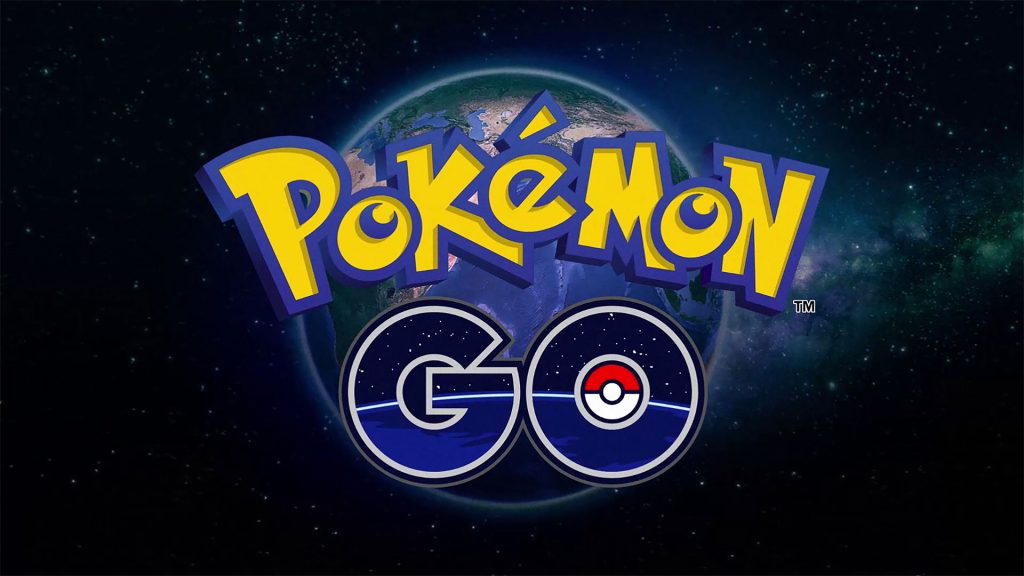 September's shaping up to be a pretty busy month for GO Trainers determined to catch 'em all. According to a source on Reddit, testing has begun on EX Raid battles, meaning we're probably not too far off from finally adding Mewtwo to our nearly completed Kanto Dexes. On the other side of the pond, European Trainers can look forward to a special Safari Zone event kicking off next week, where rare and shiny pocket pals like Kangaskhan and Shiny Pikachu can be caught with little effort.
Read more: Pokémon GO: EX Raid Passes being distributed
Read more: European Pokémon GO Safari dates announced
THE LEAVANNYS ARE CHANGING IN JAPANESE POKÉMON CENTERS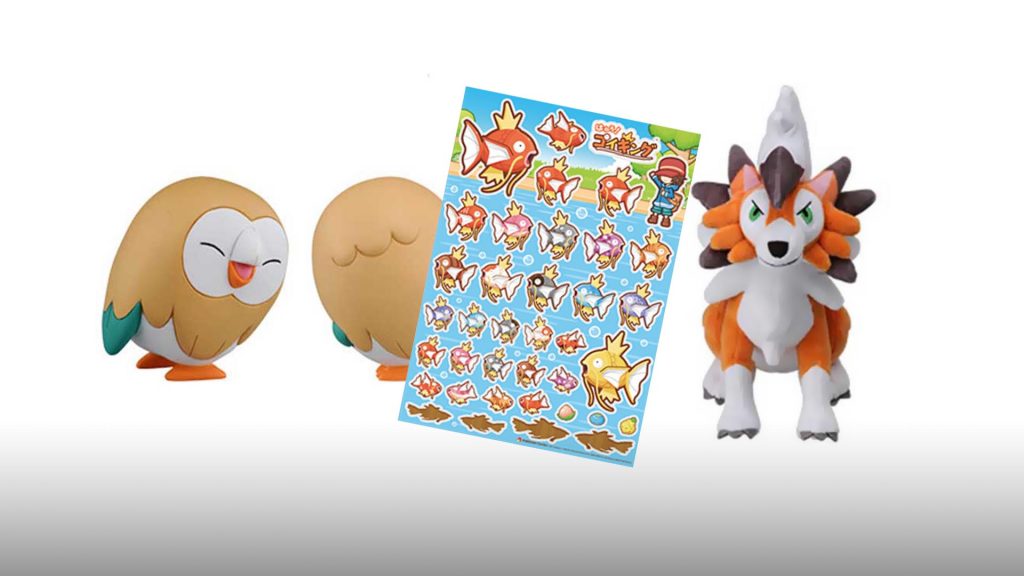 Another swarm of Poké goods appeared in Japanese Pokémon Center stores, this time kicking off autumn in style. Our merchandising maniac, Lauren Musni, walks you through everything new, from pocket pal-painted smartphone cases to Halloween-themed treats — and everything in between.
Read more: New Pokémon merchandise arriving in Japan: Autumn themed goods, toys and more
NICALIS MAY JUST BE THE HARDEST WORKING PUBLISHER ON SWITCH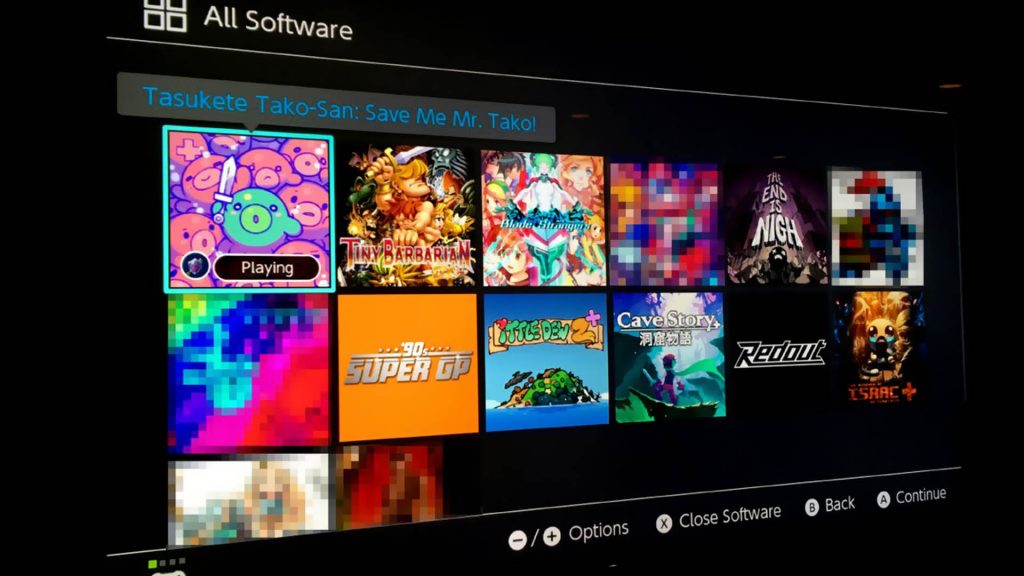 A recent tweet right as PAX West came to a close set the internet ablaze with speculation as to the identities of five mystery titles being published for Switch by everyone's favorite indie-friendly company, Nicalis. We managed to crack the code for four of them. Can you decipher the fifth?
Read more: Nicalis teases five mystery games for Nintendo Switch
RESIDENT EVIL GIVES A WHOLE NEW MEANING TO CRACKING THAT WISHBONE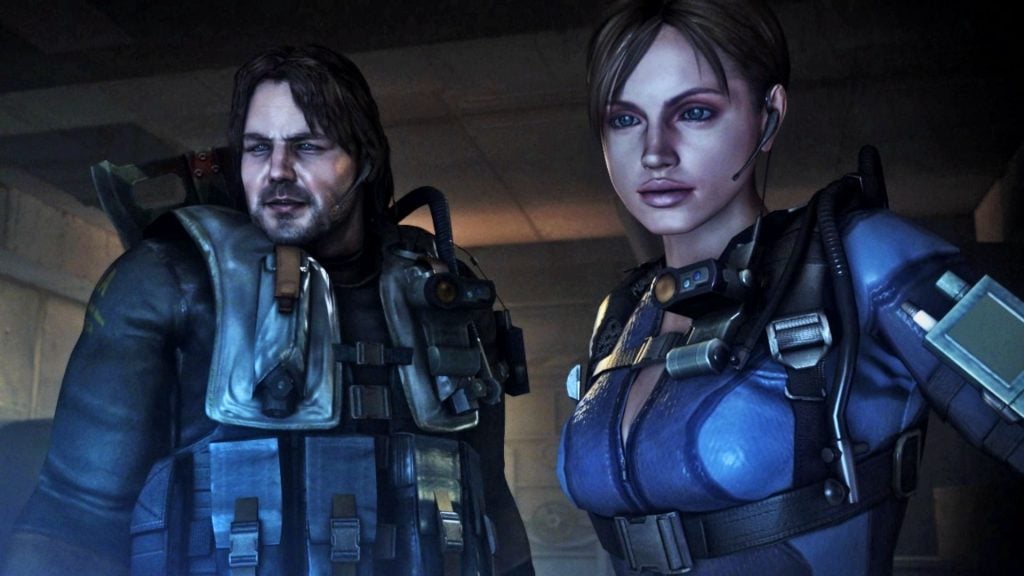 Japanese survival horror fans in need of some fright this Thanksgiving will be glad to know Resident Evil Revelations 1 & 2 Collection is confirmed to be chomping its way to Switch consoles in late November. Who knew the vaccine for zombification was tryptophan all along?
Read more: Resident Evil Revelations Collection coming to North America on November 28th
That's all for today! For all your future Nintendo news, stay plugged in to Nintendo Wire.
Leave a Comment