UPDATE: Capcom has announced this morning that the Resident Evil Revelations Collection will be making its way to North America on November 28th. The Switch version of the titles will also get exclusive features including HD Rumble, Joy-Con aiming and more. The combo pack that includes both Resident Evil Revelations 1 & 2 will be available both digitally and physically for $39.99. You can also purchase each game digitally for $19.99.  Check out the official list of features below.
• Reveal Both Horrors in HD – Play as series favorites like Jill Valentine, Chris
Redfield, Claire Redfield and Barry Burton in two acclaimed survival horror games,
either at home on your TV or on the go in handheld or tabletop mode.

• Nintendo Switch Exclusive Features – Immerse yourself deeper into the horror
through optional Joy-Con motion controls and HD Rumble compatibility. Use the
right Joy-Con to aim your shots and swing knife attacks, and flick it up to reload
Shake the left Joy-Con to escape enemy attacks when grabbed.

• Raid Mode Returns with New Options – Head online and take on hordes of
enemies in the replayable Raid Mode. In Revelations 2, there's also an option to
pass a Joy-Con to a friend and take on the horde together locally.

• All DLC Included – All downloadable content and episodes previously released for
Resident Evil Revelations and Resident Evil Revelations 2 are also included.
---
At the very start of August Capcom made the announcement that Resident Evil Revelations 1 & 2 Collection would be heading to modern consoles. While the PS4 and Xbox One port of 1 landed at the end of last month, the Switch date was a more vague "late 2017", until now.
Famitsu has confirmed in its latest issue that the two games will be hitting the Nintendo Switch on November 30th, at least in Japan. No release date has yet been confirmed for the west.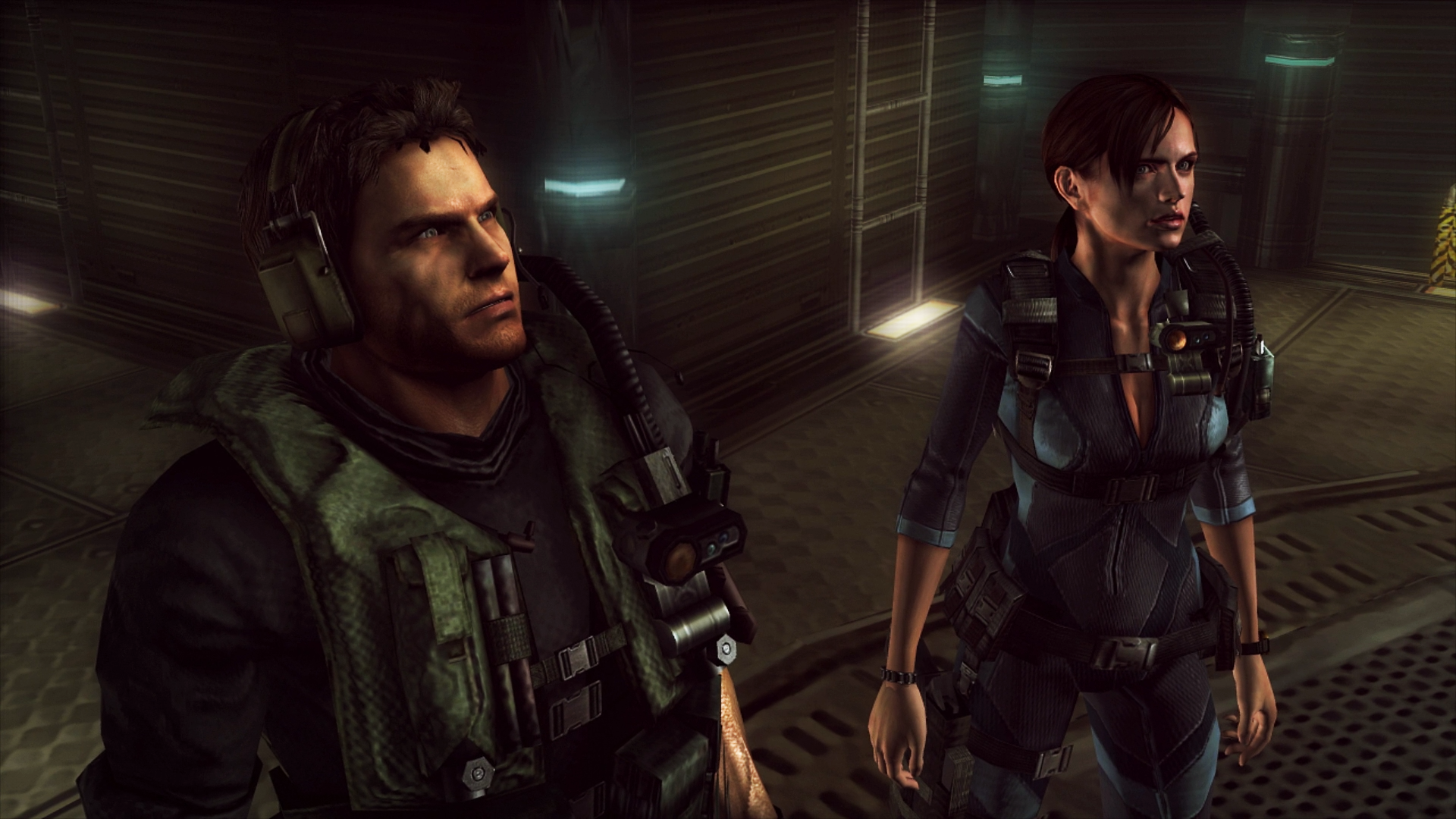 It's worth noting that the games will be available separately via the eShop for $19.99 if you don't want to go for the full $39.99 physical package. The latter option also only contains the first game on cart and will require you to download the second with an included code.
While it's missing out on the Halloween sweet-spot by a month, the Revelations pack definitely fills in yet another niche for Switch as we close out 2017!
Leave a Comment