It's official! Pokémon Scarlet & Violet's first DLC has arrived in the form of the Teal Mask. Here's everything you need to do to get started on your adventure.
Acquire the DLC
Begin your adventure in Pokemon Scarlet & Violet: The Teal Mask by obtaining the DLC pack titled "The Hidden Treasure of Area Zero." This DLC package encompasses both the initial DLC release and the upcoming "Indigo Disk," set to launch later in the year.
Choose the Correct Version
When purchasing the DLC, make sure to select the version that matches your game. Opt for the Scarlet version if you're playing Pokemon Scarlet or the Violet version if you're enjoying Pokemon Violet.
Update Your Game
Before accessing the DLC content, ensure that your game is updated to the latest version. The DLC serves as an unlock key for the content already integrated into the DLC you purchase.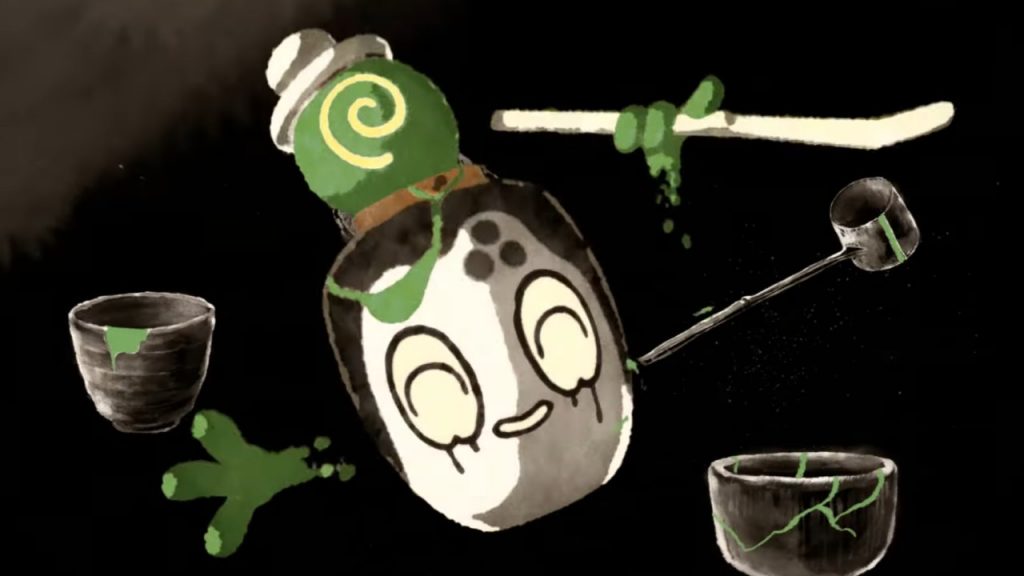 Answer the Call
Shortly after beginning your game, you'll receive a call from Jacq, who will extend an invitation to the captivating world of Kitakami.
Head to the Entrance Hall To officially commence The Teal Mask DLC quest, navigate to the entrance hall of the school. This is where your exciting journey in Pokémon Scarlet & Violet truly begins!
More Pokémon Scarlet and Violet guides
Looking for more help with Pokémon Scarlet and Violet? Check out our other guides!
Leave a Comment