Welcome to the Nintendo Wiretap! Each day the team here at Nintendo Wire works tirelessly to bring you the best, most relevant late-breaking Nintendo news this side of the Mushroom Kingdom. To help make ingesting all these meaty stories easier than Kirby hopped up on Miracle Fruit, we've compiled a handy list of noteworthy announcements and general industry happenings regarding the Big N in the last couple days. Without further ado, here's a few things we've picked up over the wire:
BUILD-A-BEAR GETS POWERED UP WITH SUPER STARS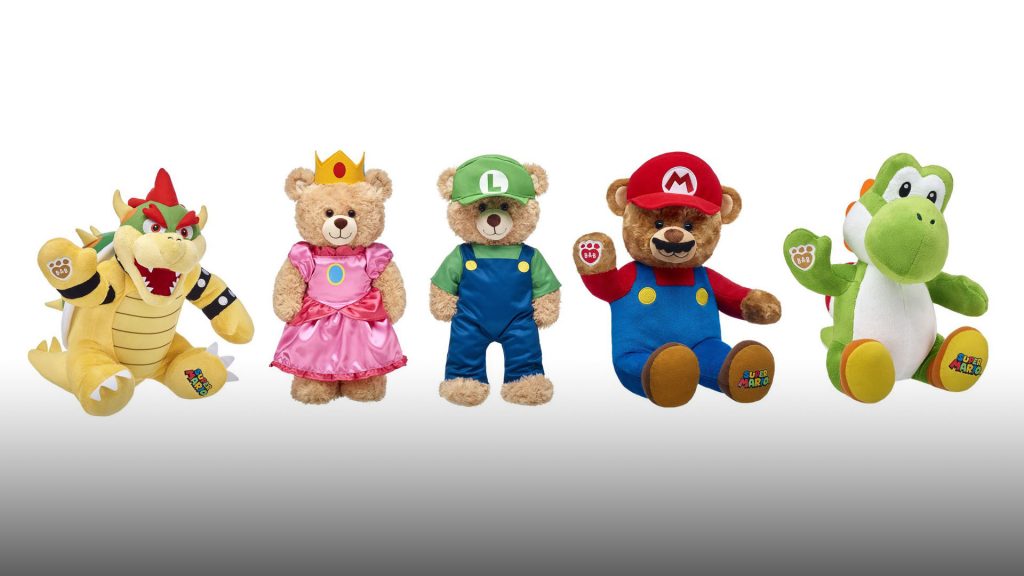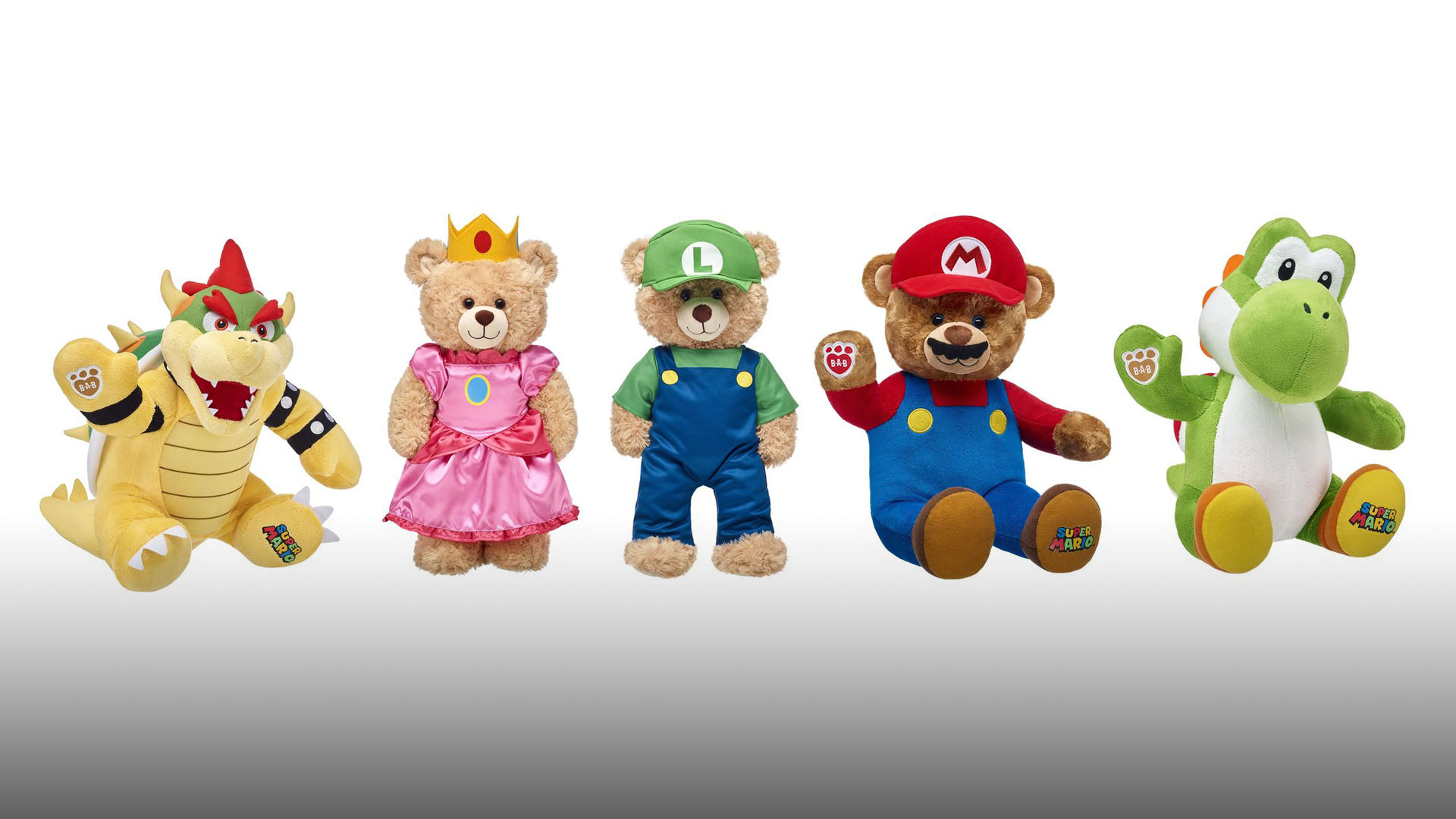 Get ready to grab your coin coffers and hop the nearest Warp Pipe: Build-A-Bear is adding a new line of Super Mario Bros. snuggle buddies! Starting today you can purchase Mario, Bowser and Yoshi plushes, as well as a few other bear necessities for adding a little Mushroom Kingdom flair to your existing cuddly collections.
Read more: Super Mario Collection now available at Build-A-Bear
10 MILLION WAHOOS, SPLATS AND SMILES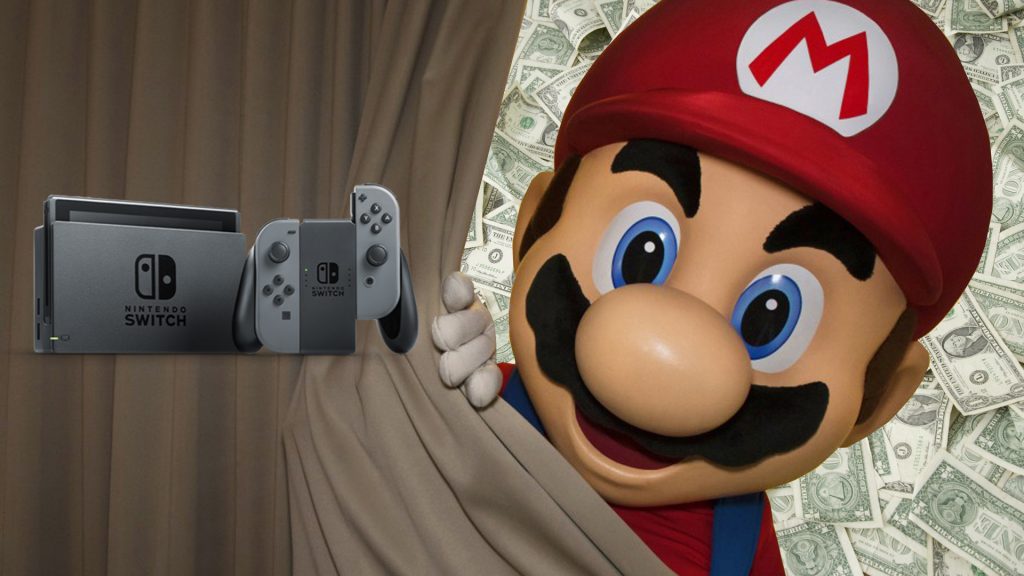 In the nine months since launch, the Nintendo Switch has shifted over 10 million units worldwide! At this rate it's looking like the portable console will overtake the Wii U's lifetime sales of 13.6 million units by its first year on the market. Talk about a turnaround!
Read more: 10 million Switch units sold worldwide in just nine months
LIVE FROM INKOPOLIS SQUARE, IT'S SATURDAY NIGHT LIVE!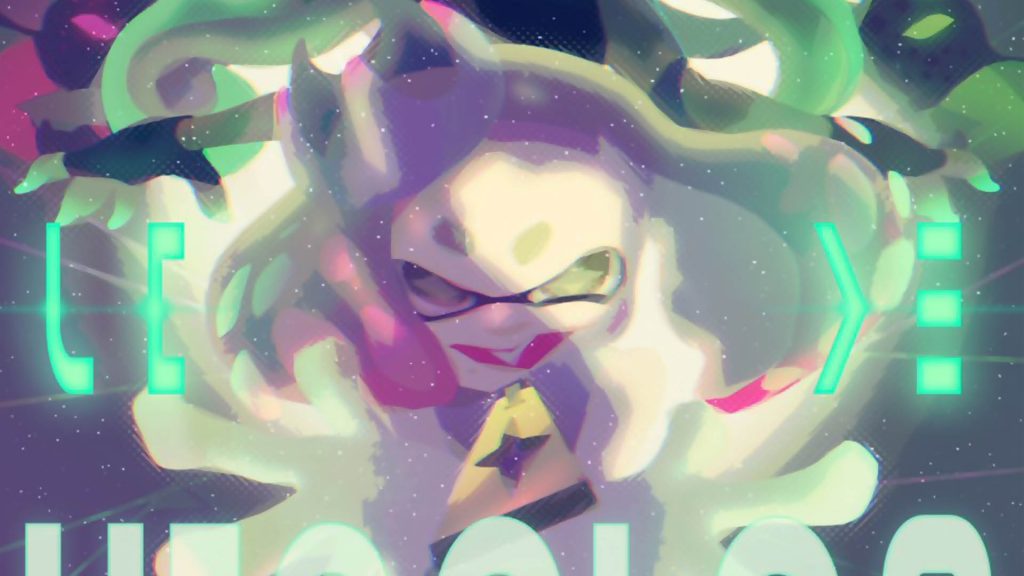 I squid you not, dear reader: Pop idol squidsations Marina and Pearl are making their live debut in Japan next February. That's right, live. Via the magic of holograms, no less. After you're done wrapping your tentacles around the surreality of the situation, take a peek at the amazing announcement poster below and let us know what you think in the comments.
Read more: Off the Hook making its live debut early next year
HAVE YOUR MAGIC CAKE AND EAT IT TOO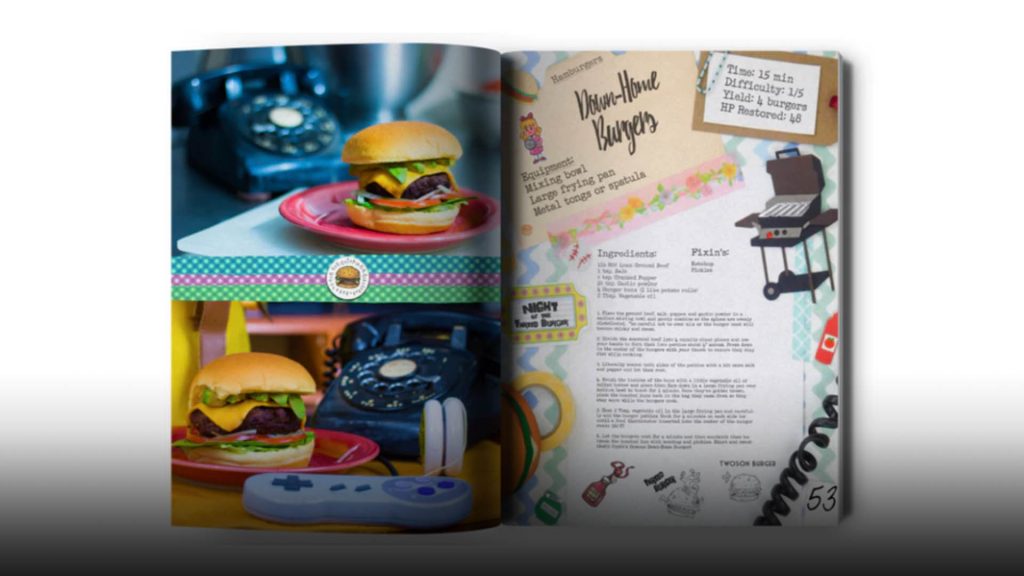 A recent Kickstarter launched for a delicious collection of recipes inspired by EarthBound. Appropriately titled Mother's Cookbook, the book will contain recipes for food commonly found in the game, from Mammoth Burgers to Magic Cake, and is being written by famed technical writer Hillary Froemel.
Read more: Dig in to this EarthBound-inspired Mother's Cookbook
GET HAPPY AS A CLAM WITH SPLATOON'S LATEST RANKED MODE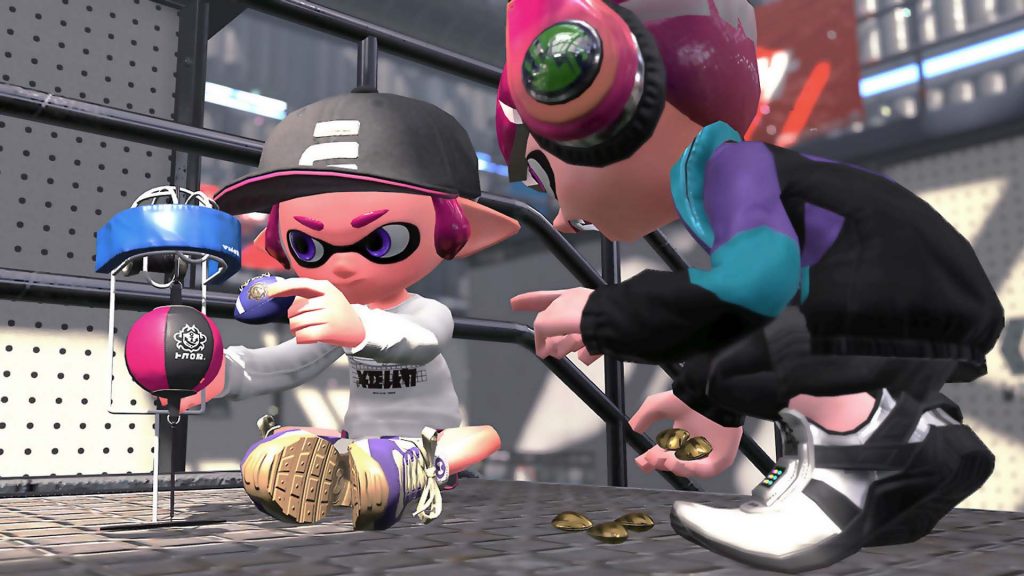 A brand new ranked mode, Clam Blitz, inked its way to Splatoon 2 last night, providing an interesting take on America's pigskin punting pastime. Our top Squid Research Lab scientist Jennifer Burch runs you through the play-by-play below.
Read more: Splatoon 2's Shelled Warfare, Clam Blitz, arrives tonight
T-MINUS 12 DAYS, LAST-MINUTE SHOPPERS (YOU KNOW WHO YOU ARE)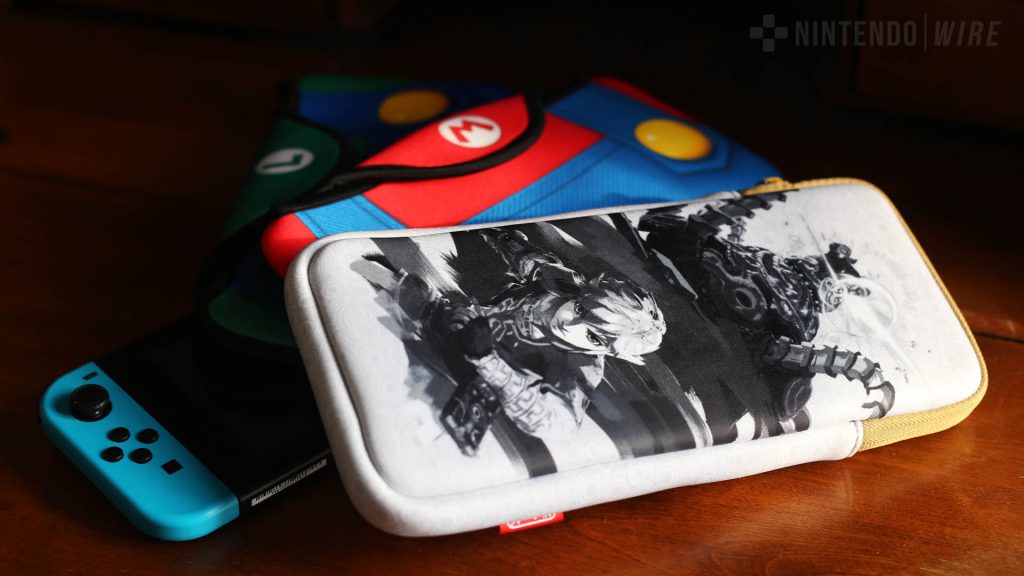 Freaking out over what to get that special Nintendo lover in your life? Over the next few days, we here at Nintendo Wire will be looking at a selection of last-minute gift ideas to save you the embarrassment of resorting to ugly Christmas sweaters or socks (though that would admittedly be pretty meta considering this weekend's Splatfest theme). First up are some of the most fresh Switch carrying cases this side of Inkopolis, among other Nintendo staples.
Read more: Nintendo Wire's 'Last Minute Gift' Series
LET'S GET PHYSICAL, PHYSICAL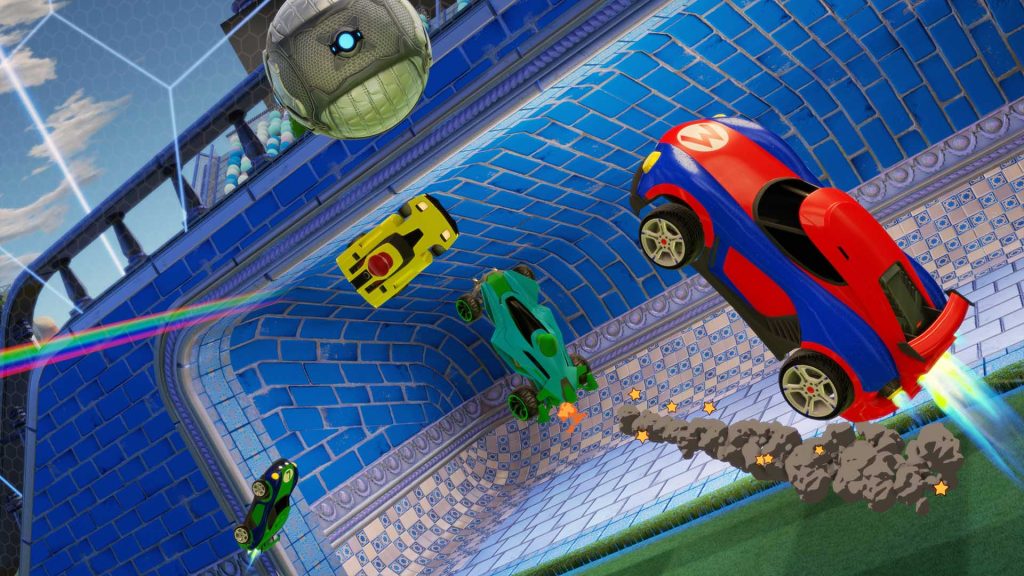 Good news, fellow cartridge collectors: A trio of critically-acclaimed Switch games are getting the physical treatment in the coming months. Psyonix's high flyin' car caper Rocket League, DotEmu's remastered retro platformer WonderBoy: The Dragon's Trap and Choice Provision's third rhythmic romp Runner3 are officially headed to retailers come 2018, complete with bonus goodies and DLC packs.
Read more: Rocket League getting a physical Collector's Edition on Switch
Read more: Physical editions of Wonder Boy include some cool freebies
Read more: Physical version of Runner3 to dash into stores next year
XENOBLADE CHRONICLES 2 SPRAYED WITH PESTICIDE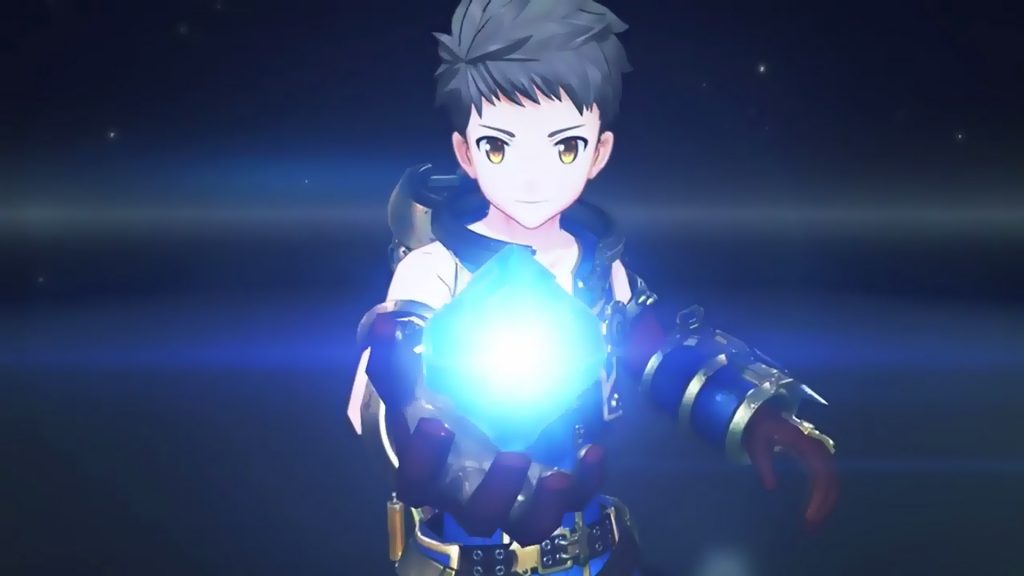 Alrest explorers bogged down by bugs will be happy to learn an upcoming patch is set to squash the tiny buggers where they stand. Most notably, various performance improvements and tweaks to the minimap will be implemented, as well an easy mode to Tora's Tiger! Tiger! minigame for more laidback spelunking. Expect the update to land December 21st.
Read more: Nintendo details the first major update to Xenoblade Chronicles 2
A POST-APOCALYPTIC PEEK INTO THE END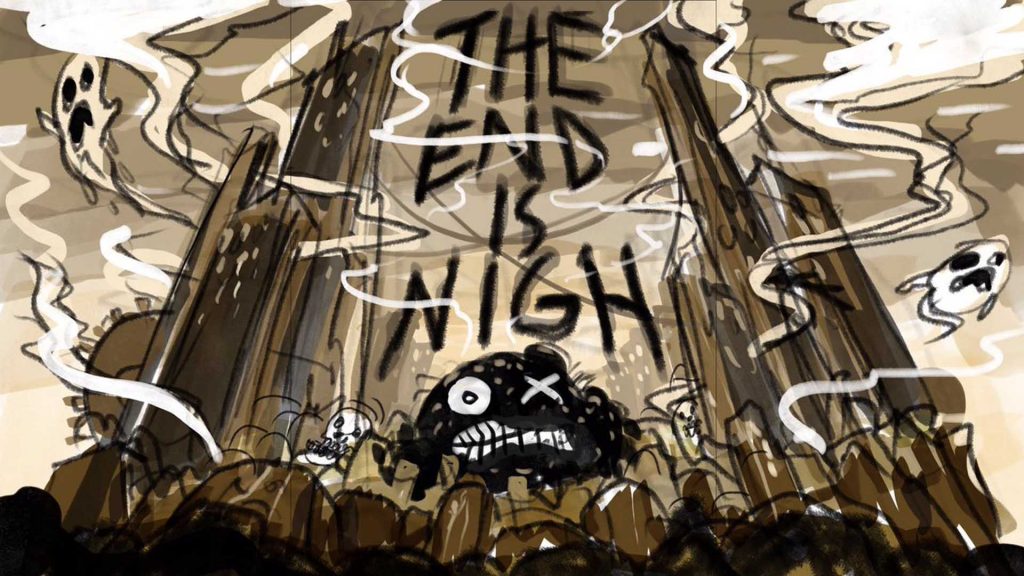 Edmund McMillen and Tyler Glaiel's post-apocalyptic platformer The End is Nigh officially hit the Switch yesterday. In celebration of the world ending as we know it, Artist Alex Pardee took to Twitter to offer a behind-the-scenes look at his design process. There's also a pretty sweet launch trailer to gouge your eyes out over–not that you need convincing, because you already purchased the game thanks to my amazingly informative review, right?
Read more: A look behind The End is Nigh cover art
Watch here: The End is Nigh steps out into the world today
STEAMWORLD PULLS OFF IT'S BIGGEST HEIST YET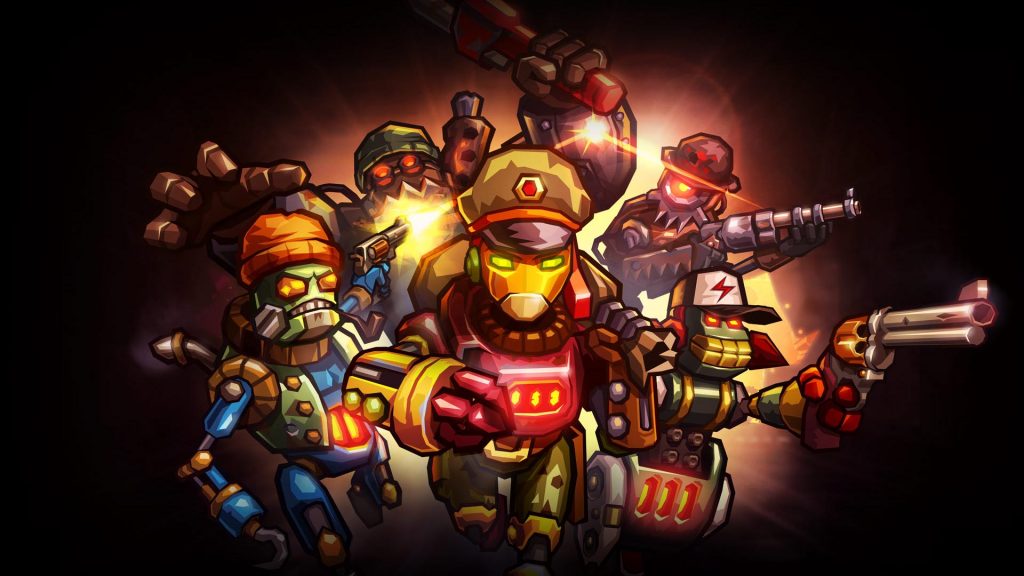 Calling all peg-legged space pirates and scurvy riddled rust buckets: SteamWorld Heist is lootin' and shootin' its way to Nintendo Switch later this month! The latest in SteamWorld spelunking, Heist is a side-scrolling strategy game featuring steam-powered robots in classic turn-based space shootouts. It's basically Firefly the Video Game, as you lead a ragtag group of outlawed space-cowboy-pirates on a mission to plunder the galaxy, one freighter at a time.
Read more: SteamWorld Heist: Ultimate Edition soaring onto Switch this month
That's all for today! For all your future Nintendo news, stay plugged in to Nintendo Wire.
Leave a Comment