Rocket League was a welcome addition to the Nintendo Switch digital library, and we've got great news for those who want to show off their love for the high flyin' car game on their shelves. Psyonix has announced its plans to produce a physical version of Rocket League for the Switch, just as it's done with other platforms. This'll give you Rocket League on a cartridge along with a selection of the game's DLC, as well as a yet to be revealed art print:
Rocket League Full Game

Supersonic Fury DLC Pack

Revenge of the Battle-Cars DLC Pack

Chaos Run DLC Pack

Aftershock DLC Car

Marauder DLC Car

Esper DLC Car

Masamune DLC Car

Customization Items inspired by DC Comics' The Flash

Limited Art Print by Psyonix Concept Artist, Jay Zhang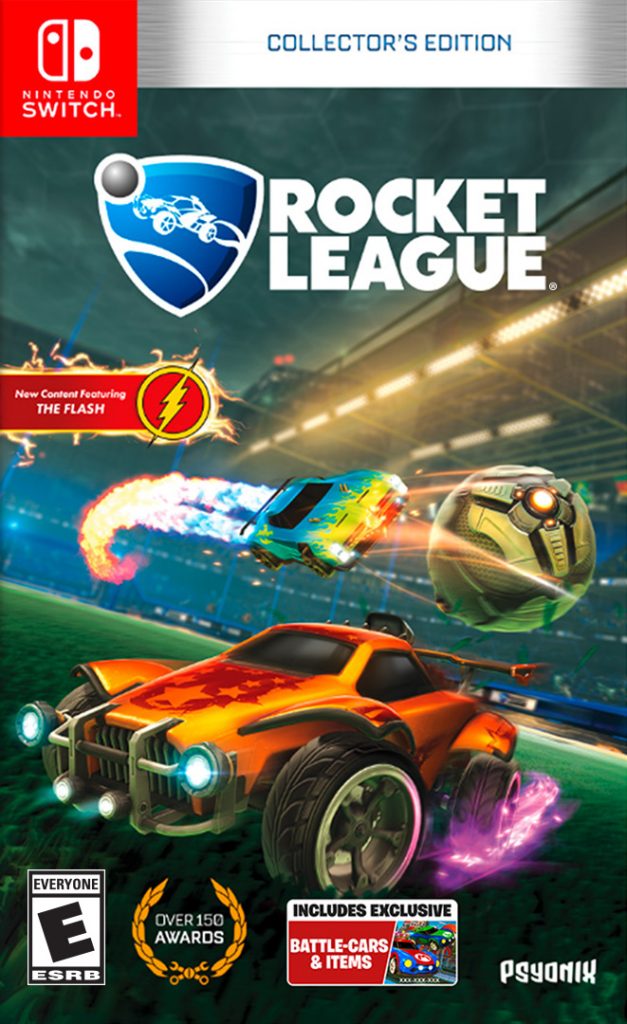 You'll be able to grab it for yourself starting January 16th in North America, with more regions following through until January 26th's European release. The Collector's Edition will be $39.99, a noted $10 more than this package is on other platforms. Psyonix was fairly upfront about this, citing the increased production costs for Switch cartridges compared to discs. Still, if you've ever wanted to grab Rocket League and the only thing holding you back was digital exclusivity, this seems to be the perfect time for kickoff.
Leave a Comment