Welcome to the Nintendo Wiretap! Each day the team here at Nintendo Wire works tirelessly to bring you the best, most relevant late-breaking Nintendo news this side of the Mushroom Kingdom. To help make ingesting all these meaty stories easier than Kirby hopped up on Miracle Fruit, we've compiled a handy list of noteworthy announcements and general industry happenings regarding the Big N in the last couple days. Without further ado, here's a few things we've picked up over the wire:
HAVE A SUPER SEPTEMBER WITH NINTENDO WIRE'S 16-BIT TRIBUTE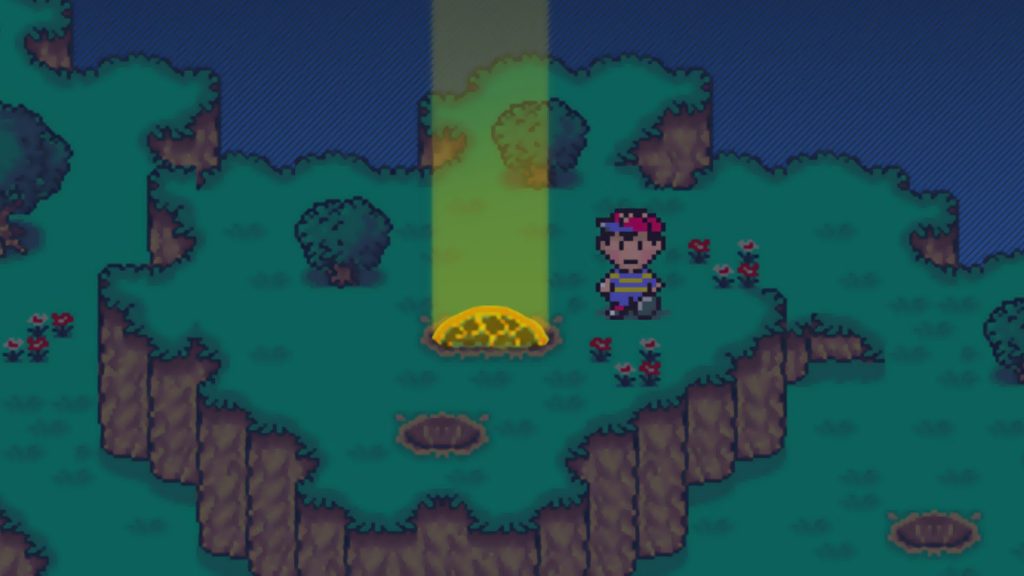 We're celebrating everyone's favorite '90s super-starred system all month long in anticipation of the miniature machine's release later this month. Our latest batch of throwbacks has you barreling through platforming perils as the king of swing, putting pink puff balls through dreamscape golf courses and recapturing a sense of childlike wonder alongside psychic powered children.
Read more: Celebrate the SNES Classic with Nintendo Wire's Super September series
Read more: Super September: A new Kong in Donkey Kong Country
Read more: Super September: Kirby's Dream Course: A hole in one for multiplayer fun
Read more: Super September: Nostalgia, childhood and humanity in EarthBound
MONSTER HUNTER STORIES BLESSED BY THE TRIFORCE OF COURAGE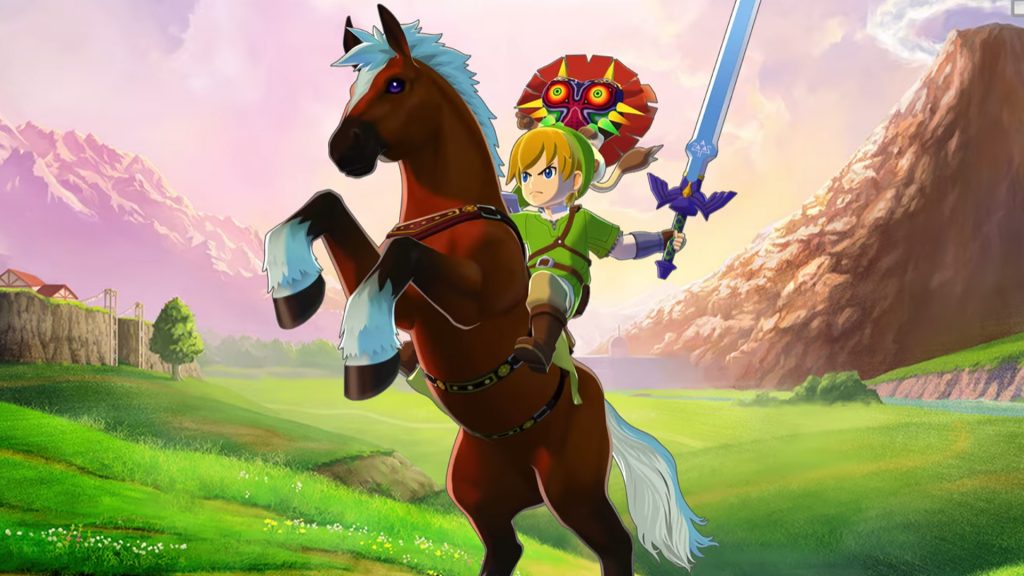 Fellow Rathalos riders, listen up: Monster Hunter Stories is getting a Hylian makeover later this week, complete with legendary swords, loyal steeds and infamous mask of unspeakable evil. Best of all, it won't cost you a single Rupee! Get the full skinny on how to don Link's digs below.
Read more: Monster Hunter Stories' Zelda DLC heading west this week
MAKE YOUR MARK IN THE WORLD WITH POKKÉN TOURNAMENT DX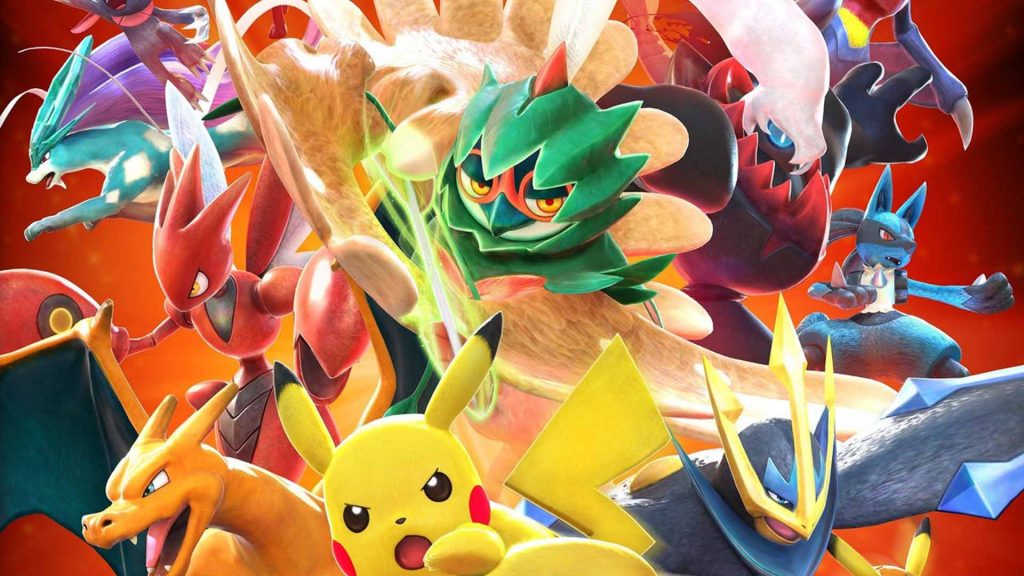 Ricky Berg, with his inextinguishable fighting spirit and sweet tooth for rare candy, tossed some of his favorite Poké pals into a gladiatorial battle to the death in Pokkén Tournament's Switch debut last week. Find out whether his team of pocket monsters came out unscathed or Professor Willow needed to be called in for cleanup with his full review.
Read more: Review: Pokkén Tournament DX
STEALING CHEESE WHEELS IN SKYRIM NEVER FELT SO GOOD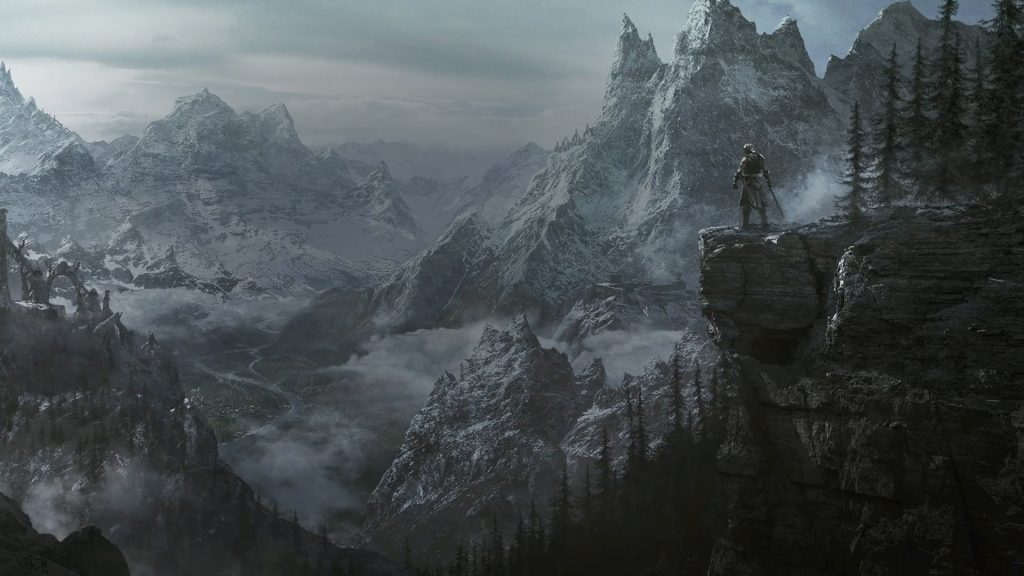 Fearless dragon slayer and cheese wheel loving thief Tom Brown was fortunate enough to attend the UK's biggest gaming event, EGX 2017, over the weekend. During his travels, he dropped by Nintendo's booth to give the whimsical world of Skyrim a whirl. Let's just say the folks over at Riverwood didn't take too kindly to our hapless hero's many shenanigans.
Read more: Causing mayhem in Skyrim on Switch
LEGACY FIRE EMBLEM FANS UP IN ARMS OVER FUTURE WARRIORS DLC PLANS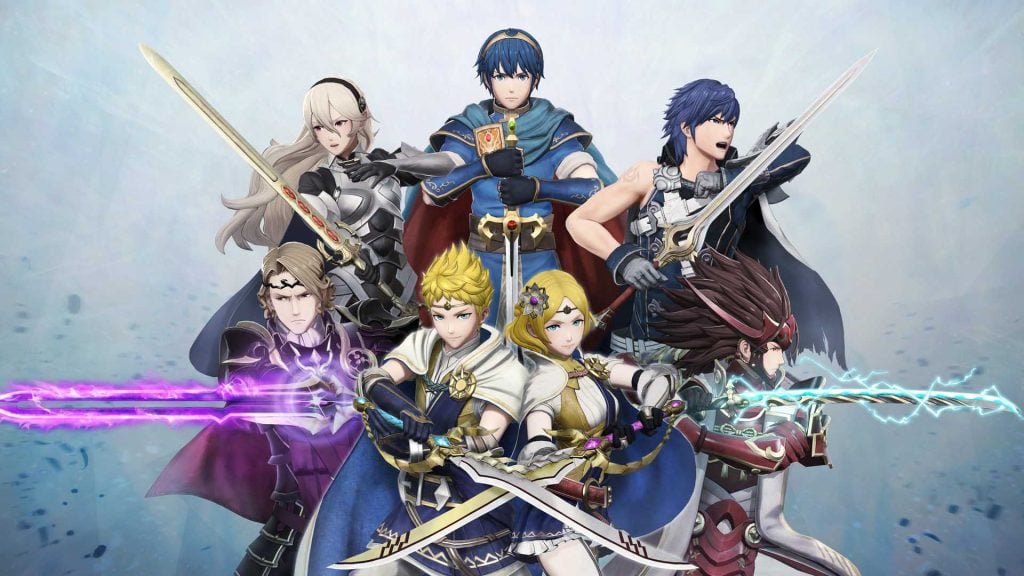 Sorry, fellow Falchion fanatics. If, like me, you were hoping all your wildest fighter picks from outside Awakening, Fates and Shadow Dragon would make the cut in future DLC packs, think again. Hot off the heels of Caeda and Tiki's official confirmation as fully playable warriors, the official site for Fire Emblem's musou-style spinoff revealed future content packs would focus on the same trio of titles. Come on, Koei Tecmo: We want Ike!
Read more: Caeda, Tiki confirmed for Fire Emblem Warriors
Read more: Fire Emblem Warriors DLC packs detailed
POKÉMON GOES PEE WEE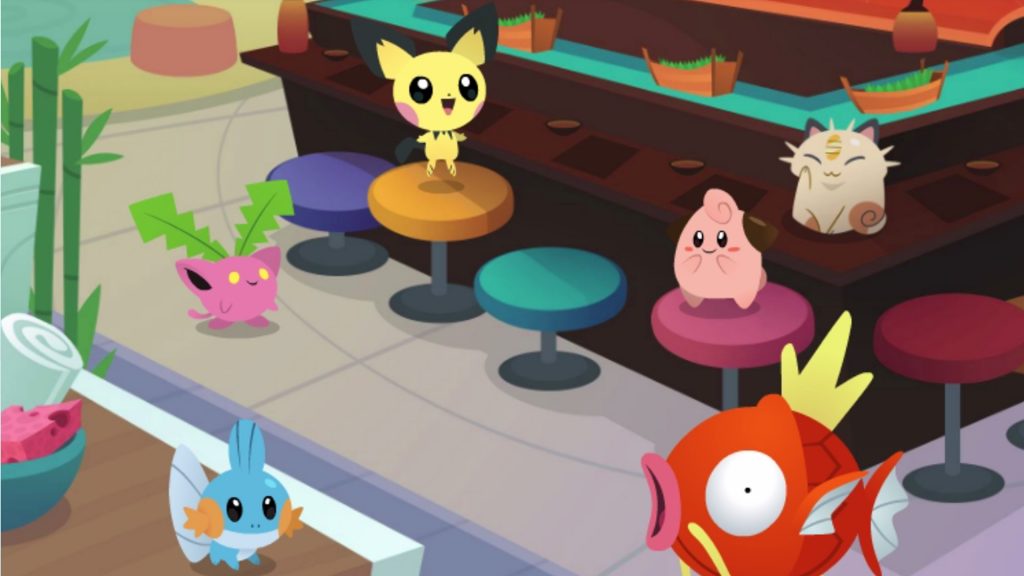 Poké parents looking to train their offspring into the very best, take note: The Pokémon Company released a brand new mobile app over the weekend, designed specifically to educate three to five year-olds on proper pocket pal care and all manner of essential life skills. Best to get those little Rowlets on the right track early, because before you know it, they'll be listening to emo, buried in bangs and insisting you refer to them by their goth name, Dartrix.
Read more: Pokémon Playhouse now available on mobile devices
THE LEGEND OF ZELDA ENCYCLOPEDIA ADDED TO THE CURRICULUM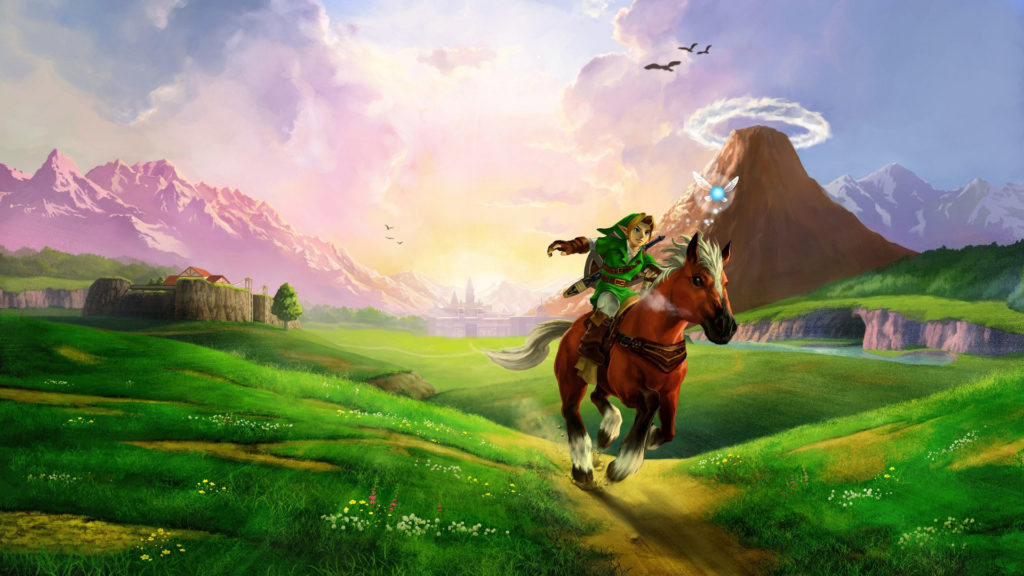 Hylian historians, lend me your spectacles: the third in a trio of Triforced tomes has been uncovered, set for release in the spring of next year. The blue-binded book will retail for $40 and chronicle a slew of information on items, characters, relations and more on every Zelda adventure up through Twilight Princess HD.
Read more: The Legend of Zelda Encyclopedia to release stateside in 2018
YOOKA-LAYLEE DEVS STILL WORKING OUT THE KINKS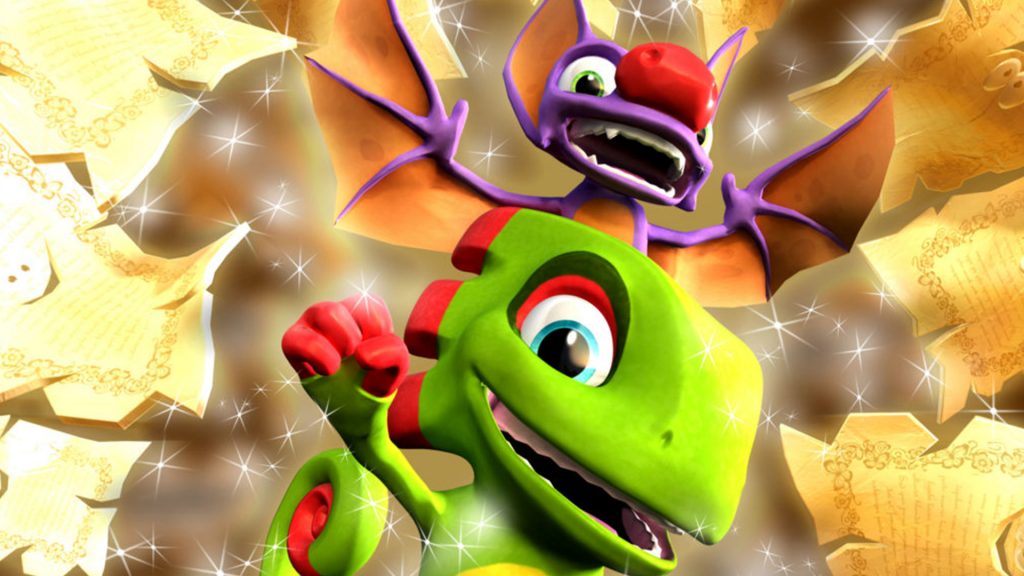 It's been awhile since we last heard from the dynamic duo's debut on Switch. While still not submitted to Nintendo, the team over at Playtonic Games assured us development and testing is well underway, and even shared a quick GIF of the colorful collectathon running in handheld mode.
Read more: Status report for Yooka-Laylee on the Nintendo Switch
GOLF STORY SWINGS FOR SWITCH THIS WEEK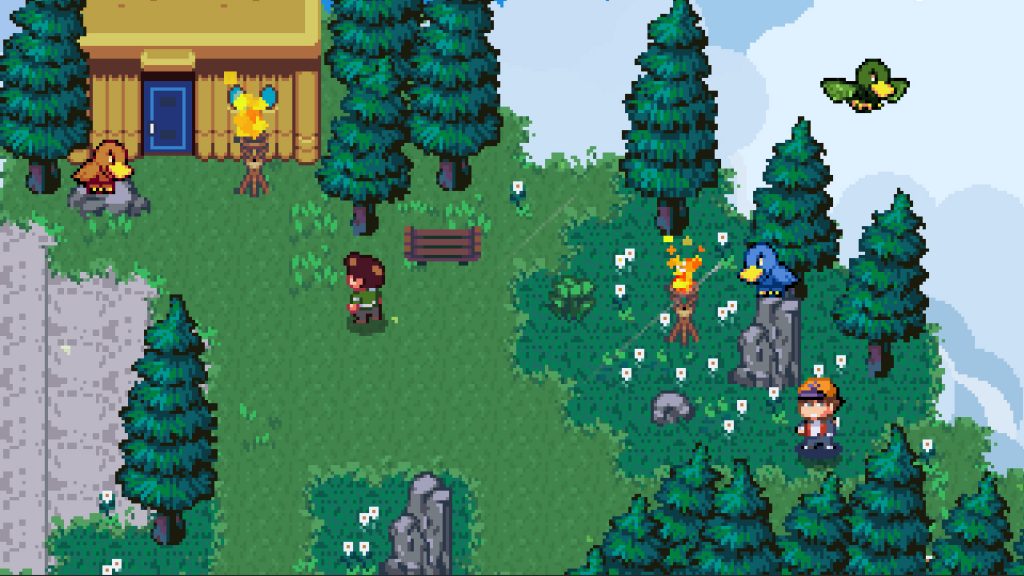 Call your caddies and polish your 9-irons: hybrid RPG adventure Golf Story is par for the course on Switch this Thursday! It's rare I find myself deeply intrigued by anything having to do with sportsball, but the retro art style and focus on narrative storytelling is undeniably endearing and well worth sponsoring if you've got a few bucks burning a hole in your knickerbocker's pocket.
Read more: Golf Story listed for September 28

That's all for today! For all your future Nintendo news, stay plugged in to Nintendo Wire.
Leave a Comment