With its release in Japan just days away, Fire Emblem Warriors has had its DLC groundwork laid out via the game's official site. There will be three packs of content for the game, each priced at about $12.50 when converted from yen to dollars. Each will be based on one of the main titles focused on in the game, those being Fire Emblem Fates, Shadow Dragon and Awakening. They'll be released in that order towards the end of 2017, early 2018 and Spring 2018 respectively.
While there's no word on who or what will exactly be in each pack, we do know there should be at least one character per pack. Judging by the DLC pricing for Hyrule Warriors there could be more than one each, but that's just speculation at this point. While the prospect of more characters from the already heavily represented titles might rub some the wrong way, I've still got my share of hope that they've been saving the deep cuts for DLC (for better or worse).
Lastly, buying everything together as opposed to pack-by-pack will get you the whole of it at a discounted rate. You'll also get a bonus bride costume for Lucina, hinting that costumes could be a likely part of the packs as well.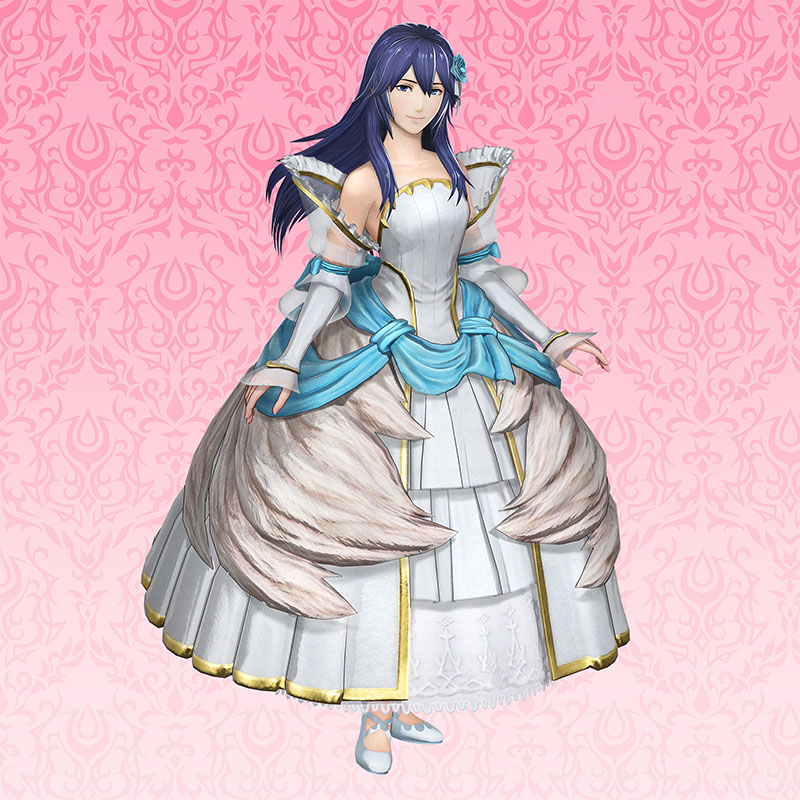 We hopefully won't have to wait long to know more about these new mysteries of Fire Emblem, with Warriors charging headlong into battle in Japan on September 28th and America on October 20th.  
Leave a Comment