If Zelda has taught us anything over the years, it's that good things (particular glowy golden wish-granting triangles) come in threes. Apparently, the same can be said for reference books about the series, as the blue-binded Legend of Zelda Encyclopedia will hit North America in April 2018.
Published by Dark Horse Comics, the encyclopedia will contain a host of information on items, characters, relations and more. It joins the similar Hyrule Historia and Art & Artifacts books to round out a useful collection of Zelda paraphernalia. The tome will cover everything up through Twilight Princess HD, so expect any Breath of the Wild content to be neat bonuses.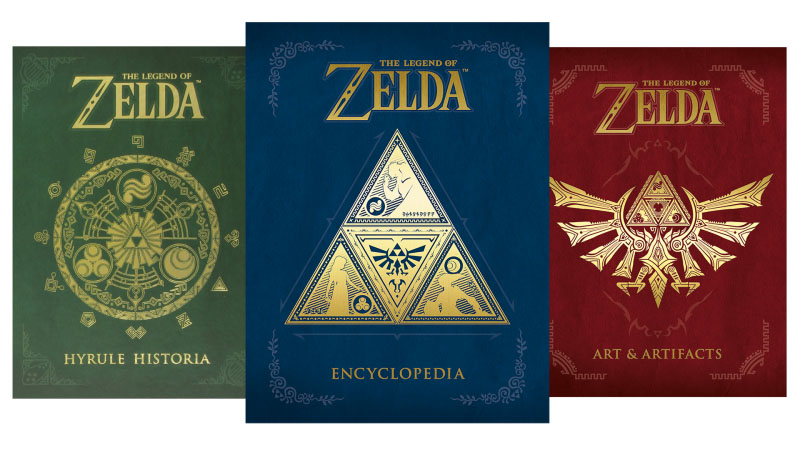 The book will contain about 320 pages and be set at $40, the same initial price as the other two colored Zelda books. Stay wired for more information on the book in the coming months.
Leave a Comment