Welcome to the Nintendo Wiretap! Each day the team here at Nintendo Wire works tirelessly to bring you the best, most relevant late-breaking Nintendo news this side of the Mushroom Kingdom. To help make ingesting all these meaty stories easier than Kirby hopped up on Miracle Fruit, we've compiled a handy list of noteworthy announcements and general industry happenings regarding the Big N in the last couple days. Without further ado, here's a few things we've picked up over the wire:
NINTENDO HITS GAMESCOM 2017 HARDER THAN A HAMMER BRO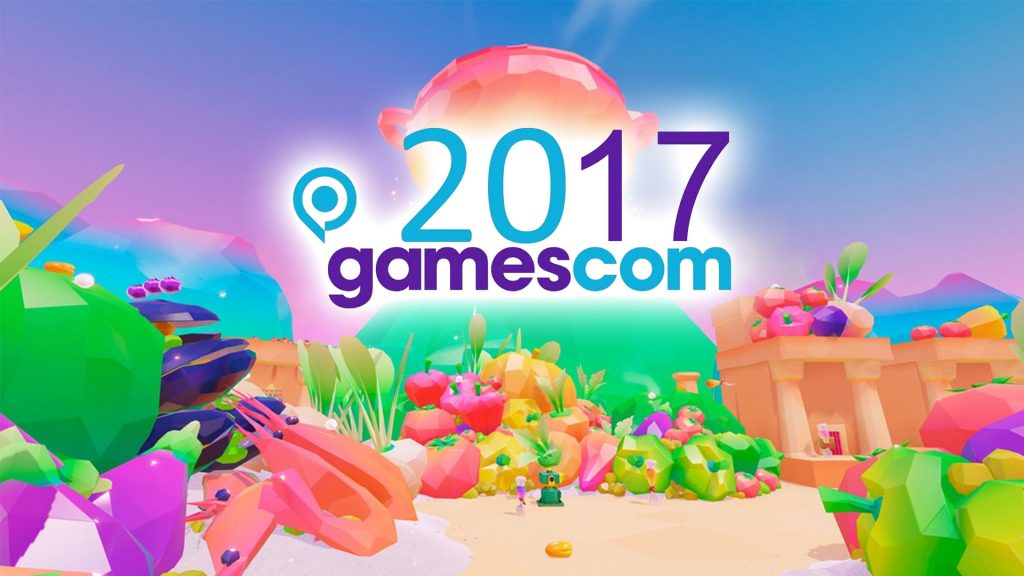 Missed all the Gamescom goodness this past week to come out of Cologne, Germany? Check out our mega archive of Nintendo livestreams so you don't miss out on a second of coverage. From out-of-this-world footage of Super Mario Odyssey to fresh new updates inking up turf in Splatoon 2, take a quiet evening to yourself and catch up on all the latest and greatest news to surface from the event.
Watch here: Rounding up Nintendo's Gamescom 2017 streams
ANOTHER NINDIES SHOWCASE SETS ITS SIGHTS ON MY HEART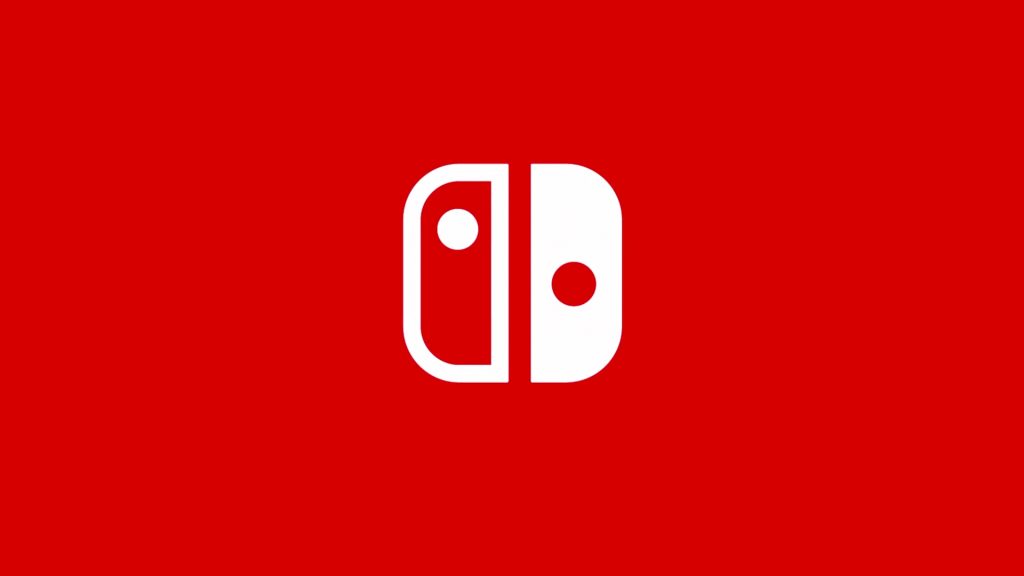 Another exciting Nindies Showcase is scheduled to rock the airwaves this coming Wednesday, highlighting multiple indie games coming to the Nintendo Switch. Coincidence that it just so happens to line up with some hotly anticipated Super Meat Boy Forever news dropping this week? I think not.
Read more: Nindies Showcase Summer 2017 announced
REKINDLE YOUR LOVE FOR NINTENDO POWER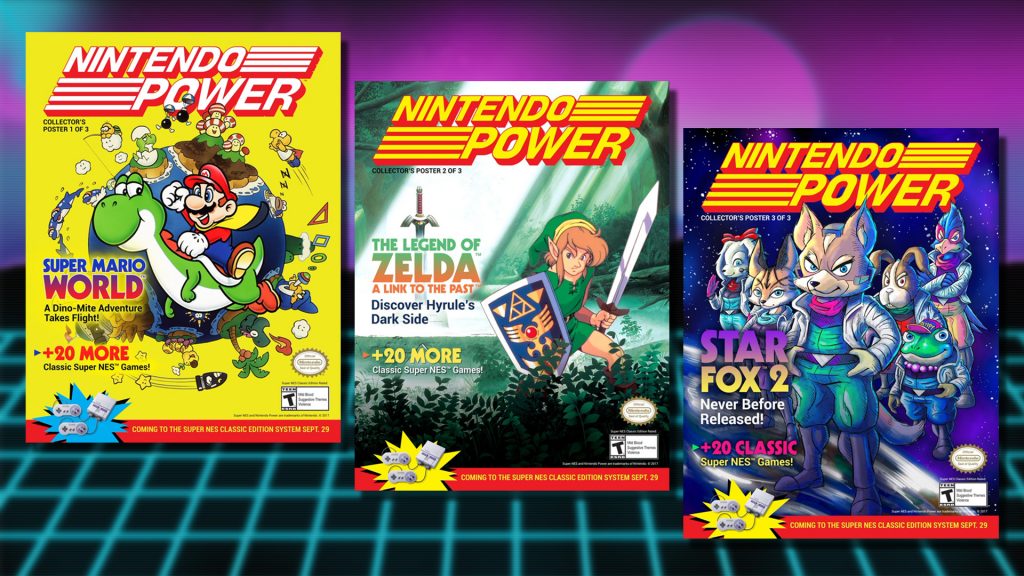 Still miffed at Nintendo Power coming to an end back in 2012? In celebration of the upcoming SNES Classic, Nintendo's releasing images of three new "covers" of the classic gaming magazine for your viewing pleasure. Lucky attendees of PAX West later this weekend can even pick up physical copies of the beautifully designed covers, while supplies last.
Read more: New Nintendo Power covers released to celebrate SNES Classic
AN UPCOMING POKÉMON EPISODE RIDES THE NOSTALGIA TRAIN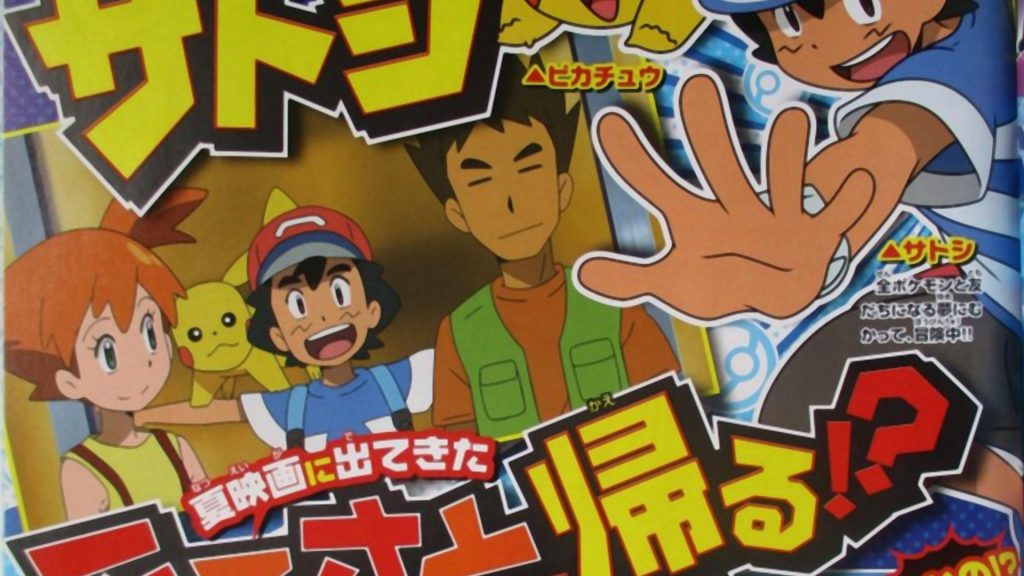 Longtime Trainers upset at the snubbing of Ash's very first companions in the 20th anniversary movie, rejoice! Both Brock and Misty are returning to make an appearance in the ongoing Pokémon Sun & Moon anime. The power of friendship at work, folks.
Read more: Brock and Misty appearing in an upcoming Pokémon episode
A MYTHICAL MISCREANT DISTRIBUTION DRIPS THROUGH SUN & MOON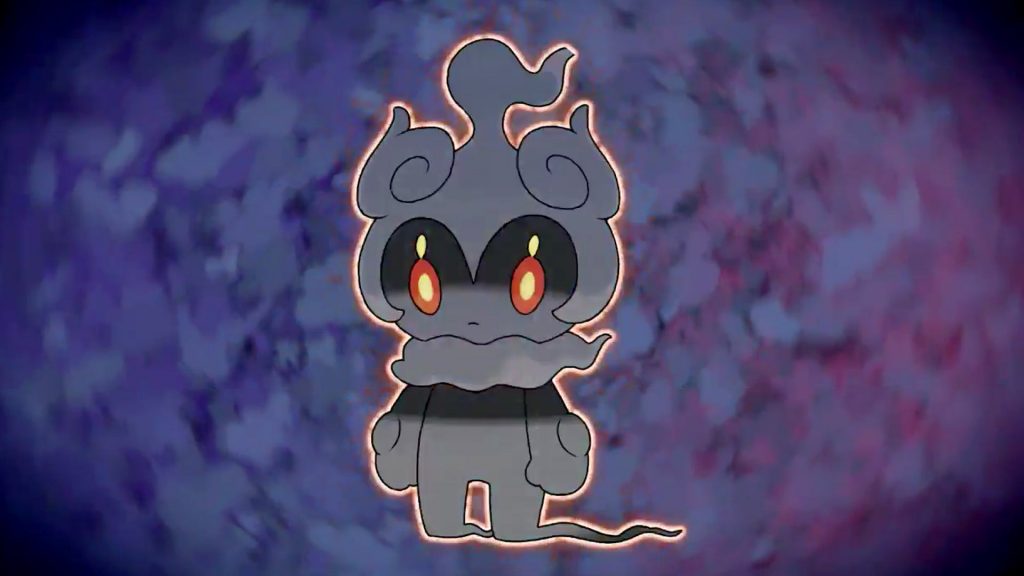 Kindle your campfires and snag some graham crackers: the delectably cute and gooey Marshadow is set to ignite Trainers' appetites this October! Both North American and European Poké pals can get in on the fun, too, with codes for the gothic goober being distributed at GameStop and undetermined storefronts, respectively.
Read more: US and EU Marshadow Distribution announced
I STILL THINK POKÉMON ECLIPSE WAS A MISSED OPPORTUNITY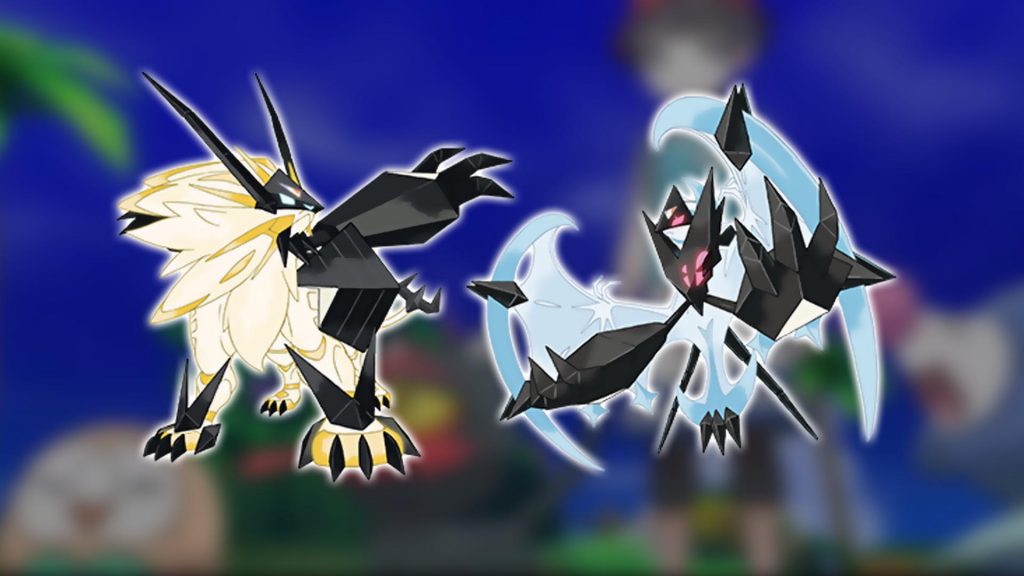 Lookin' to dive right back in the wonderful world of Alola this November, but not sure which version to go with? Forego choosing between the two and simply pick up the Veteran Trainer's Dual Pack! You'll even get 200 Poké Balls for your trouble, because lord knows those don't come cheap. Wait…
Read more: Pokémon Ultra Sun & Ultra Moon Veteran Trainer's Dual Pack revealed
TRICK OR TREAT, SMELL MY MAREEP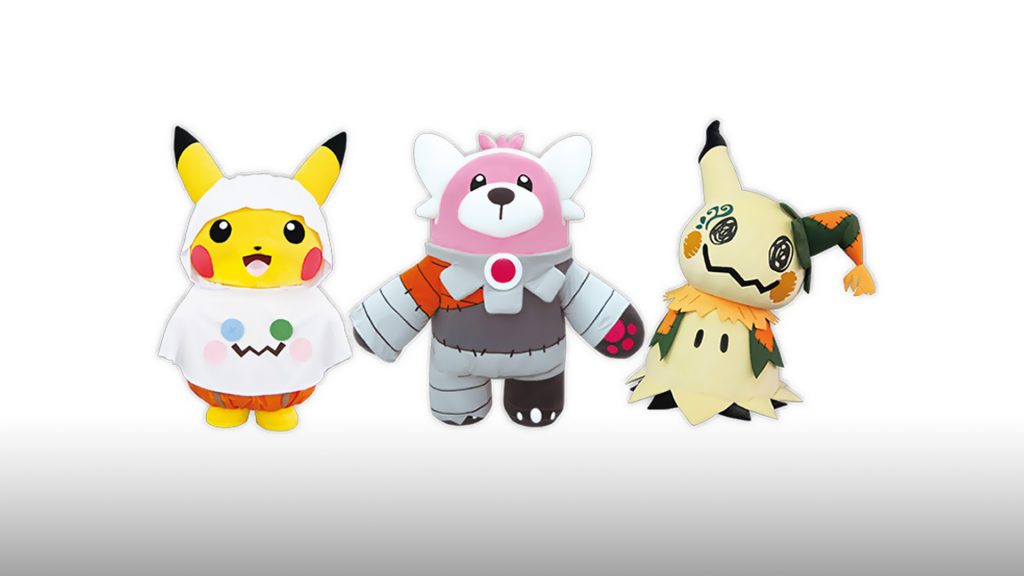 Hard to believe that Halloween is creeping just around the corner, eh? To celebrate the monstrous occasion, Pokémon Centers in Japan have released new information on how they'll be celebrating the ghoulish holiday later this year. So sit back, relax and take a tour through the storefront's haunted hollows below, courtesy of our very own mummy of merchandise, Jennifer Burch.
Read more: Celebrate Halloween 2017 with new merchandise from the Japanese Pokémon Center
SPEAKING OF HALLOWS' EVE, WARRIORS FANS…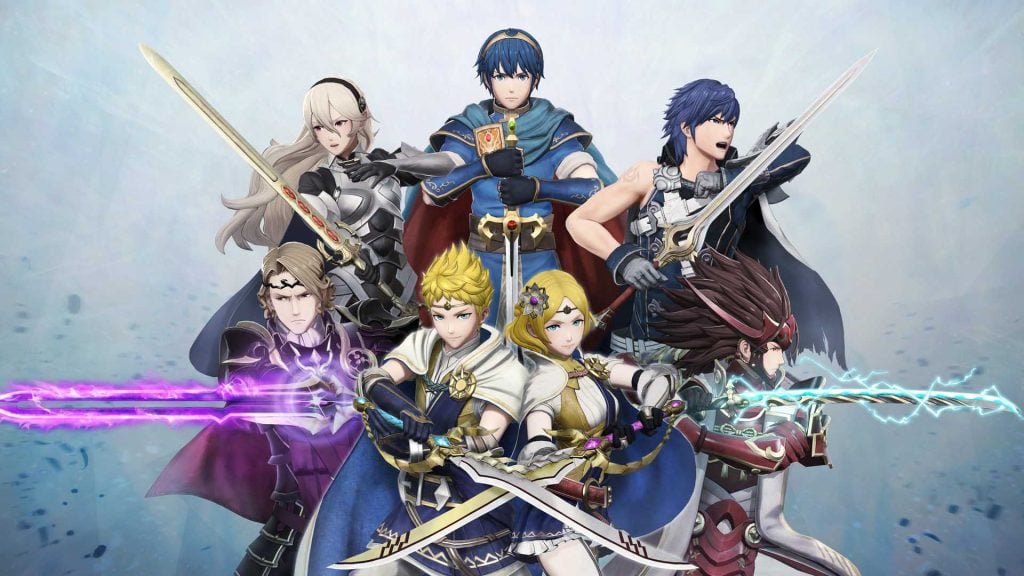 We finally have a North American release date for mowing down legions of armies as your favorite blue-haired, Falchion-wielding fighters! Fire Emblem Heroes is set to strike Switch just in time for Halloween on October 20th, along with a snazzy collector's edition die hard fans won't want to miss.
Read more: Fire Emblem Warriors US release date and special edition announced
HOW WILL YOU CHOOSE TO PLAY FIRE EMBLEM WARRIORS?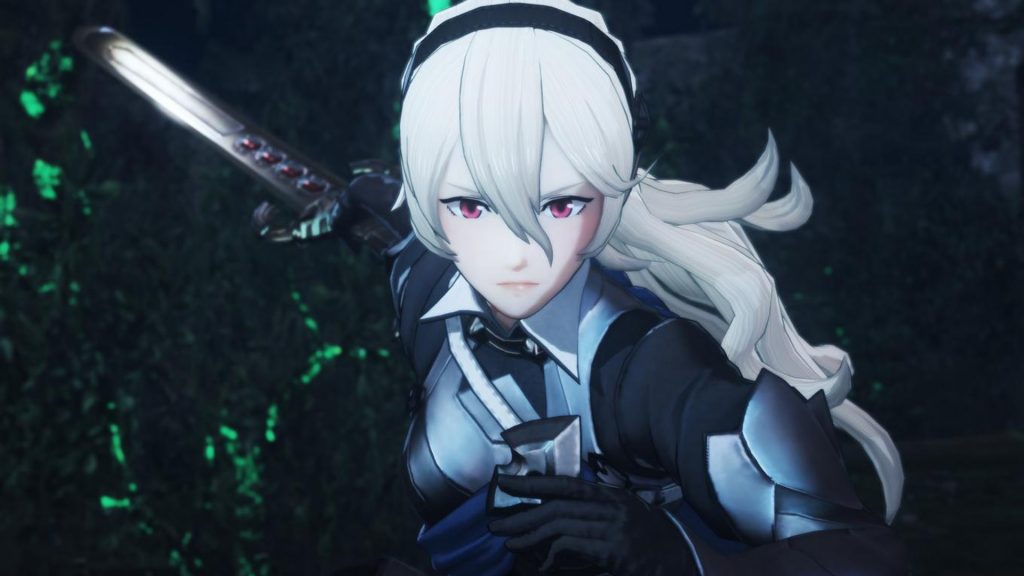 Good news, frame rate fanatics: Fire Emblem Warriors will have the option to scale down the resolution in exchange for boosting the frame rate to a cool 60fps. Gotta love having options! Personally, I'd take smooth action over graphical fidelity any day.
Read more: Fire Emblem Warriors will include the option to play at 60fps in exchange for lower resolution
CHOOSE YOUR LEGENDS WISELY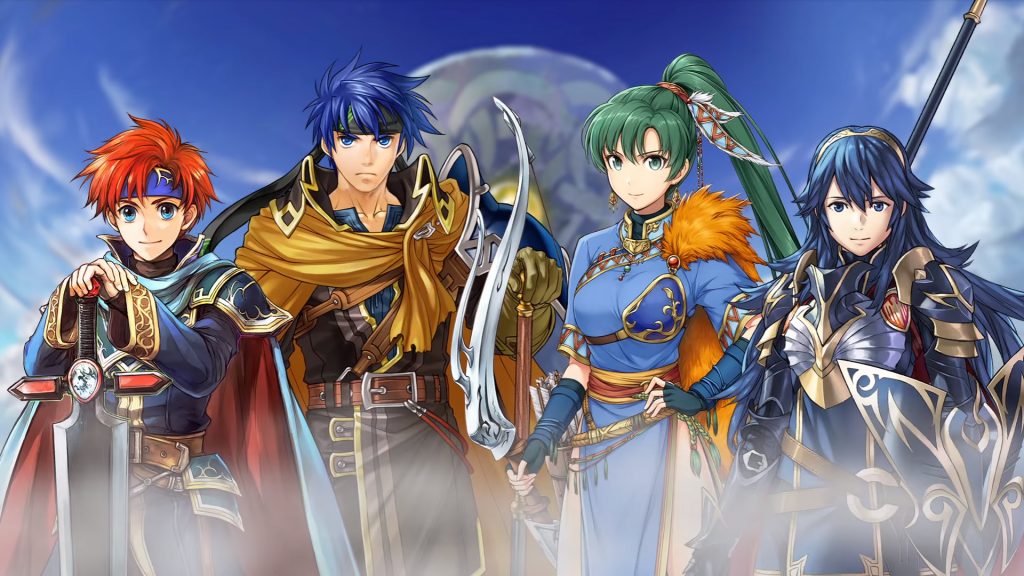 Speaking of legendary swords and emblems, a recent Feh Broadcast finally lifted the veil on the special costumed versions of the Choose Your Legends event winners held way back before Heroes' release. Starting later this week, Fire Emblem fanatics can nab alternate forms of Lucina, Roy, Ike and Lyn in a brand new focus banner. Best of all, you can recruit one hero of your choosing absolutely free! Lyn and Lucina, why must you torment me so!
Read more: Fire Emblem Heroes Choose Your Legends broadcast reveals new special heroes and more
NES THROWBACK BRAWLER DOUBLE DRAGON IV DROPKICKS ONTO NINTENDO SWITCH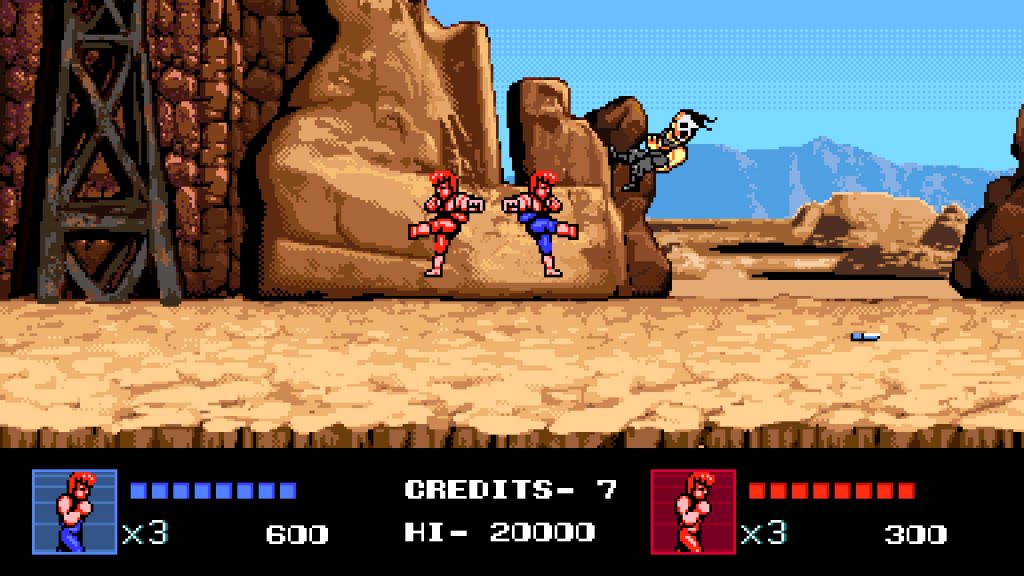 Fans of side-scrolling beat 'em ups and two brothers fighting giant cat monsters and Mexican armadas with weapons made of tomatoes, mark your calendars: classic NES throwback Double Dragon IV is punching onto Switch consoles September 7th!
Read more: Double Dragon IV hitting the Nintendo Switch on September 7th
MARIO + RABBIDS KINGDOM BATTLE WILL MAKE YOU A BWAH-LIEVER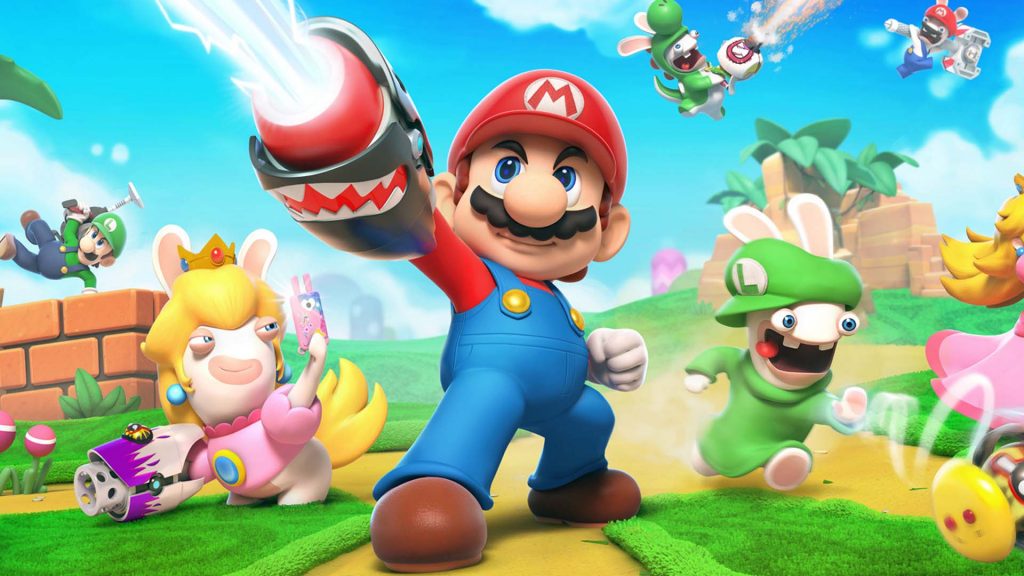 Ricky Berg — raving Rabbid newbie and longtime fan of Mushroom Kingdom capers — braved the BWAH's and bops of Mario + Rabbids Kingdom Battle. Find out if this experimental crossover in mustached mania SupaMerge successfully in our full review.
Read more: Review: Mario + Rabbids Kingdom Battle
That's all for today! For all your future Nintendo news, stay plugged in to Nintendo Wire.
Leave a Comment