Welcome to the Nintendo Wiretap! Each day the team here at Nintendo Wire works tirelessly to bring you the best, most relevant late-breaking Nintendo news this side of the Mushroom Kingdom. To help make ingesting all these meaty stories easier than Kirby hopped up on Miracle Fruit, we've compiled a handy list of noteworthy announcements and general industry happenings regarding the Big N in the last 24 hours. Without further ado, here's a few things we've picked up over the wire for today:
THE BATTLE FOR SUPERPOWERED MINIATURE CONSOLES BEGINS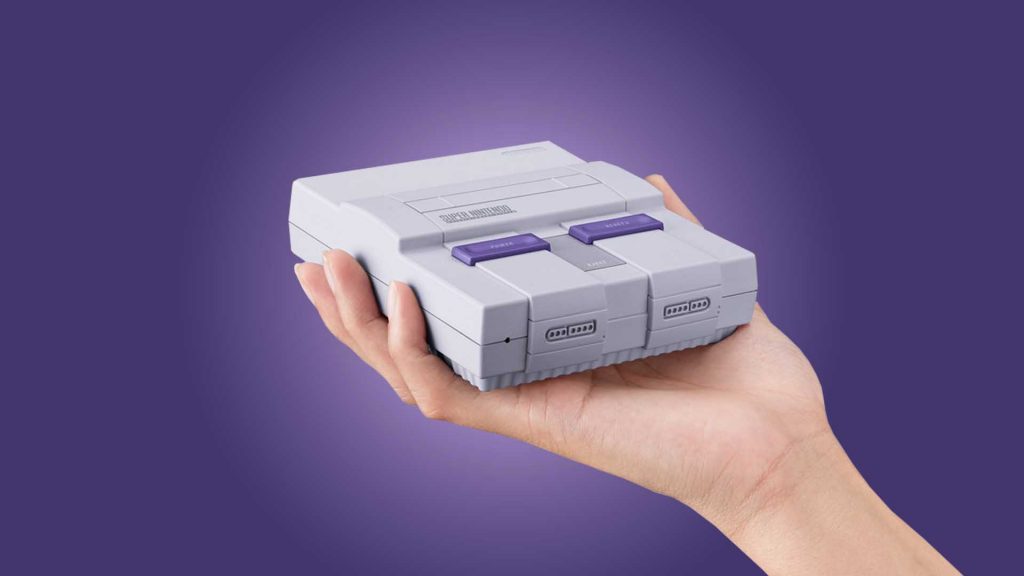 Fret not fans of 16-bit pixels and classic chiptune bleep bloops: Today Nintendo confirmed that pre-orders for the upcoming Super Nintendo Classic Edition will hit up retailers later this month, with a significant number of additional systems releasing throughout the year. Check out the official statement below.
Read more: Nintendo confirms SNES Classic Edition pre-orders will go live later this month
PIKACHU, I CHOOSE YOU!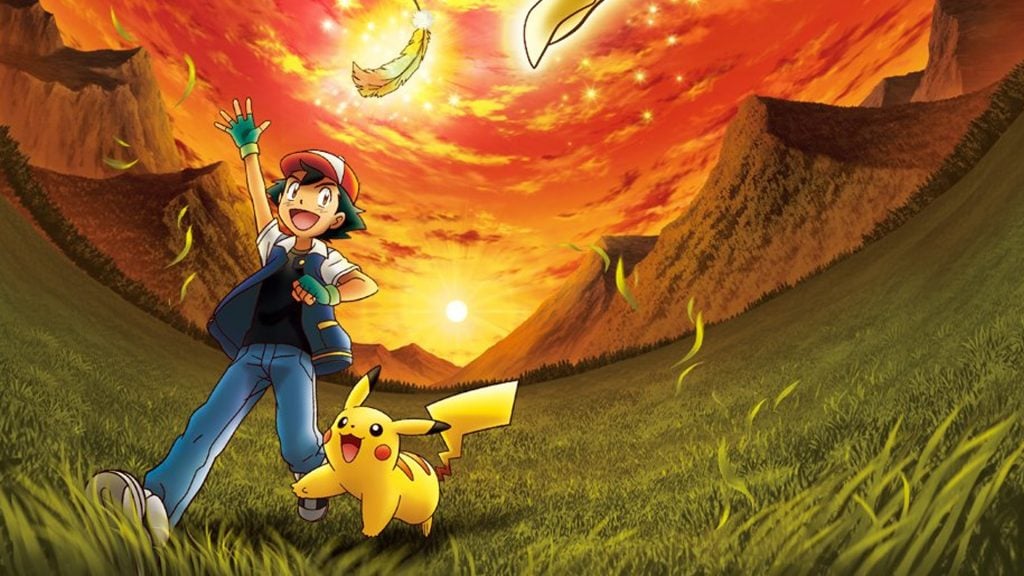 The retold origin story for everyone's favorite Pokémon Trainer, Ash Ketchum, is choosing to debut in select North American theaters near you! No word yet on what theaters will take part in the screenings, but you can sign up for event notifications below on the official Fathom Events webpage as we draw closer to the two day screening event on November 5th and 6th.
Read more: Pokémon the Movie: I Choose You! is coming to select theaters in North America
PIKACHU, I CHOOSE YOU! (AGAIN)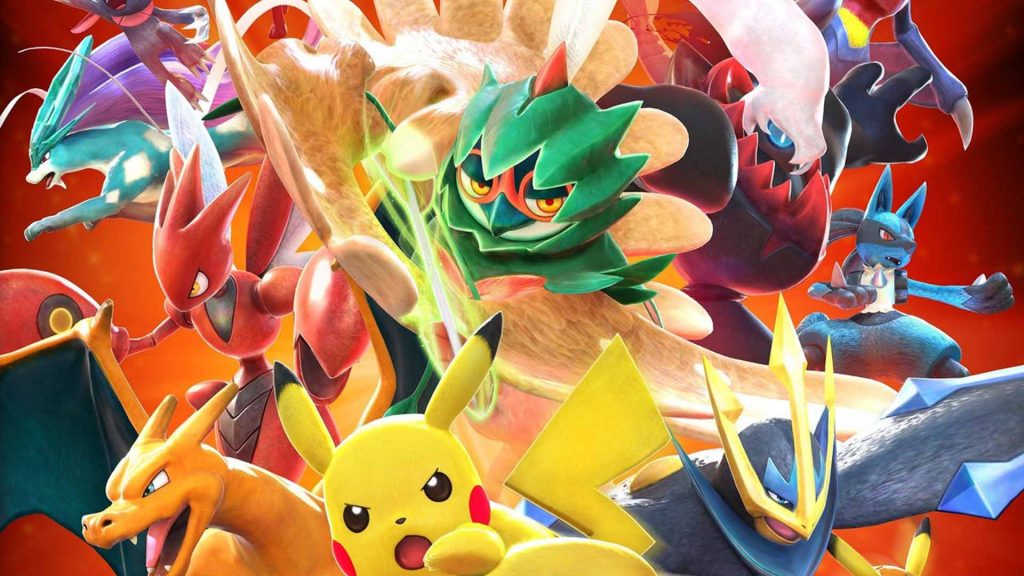 Get psyshocked for Pokkén Tournament DX's Switch debut this September with a brand new gameplay trailer highlighting the ever-popular electric mouse himself, Pikachu!
Watch here: (Video) Pokkén Tournament DX Pikachu trailer
MOLTRES IGNITES POKÉMON GO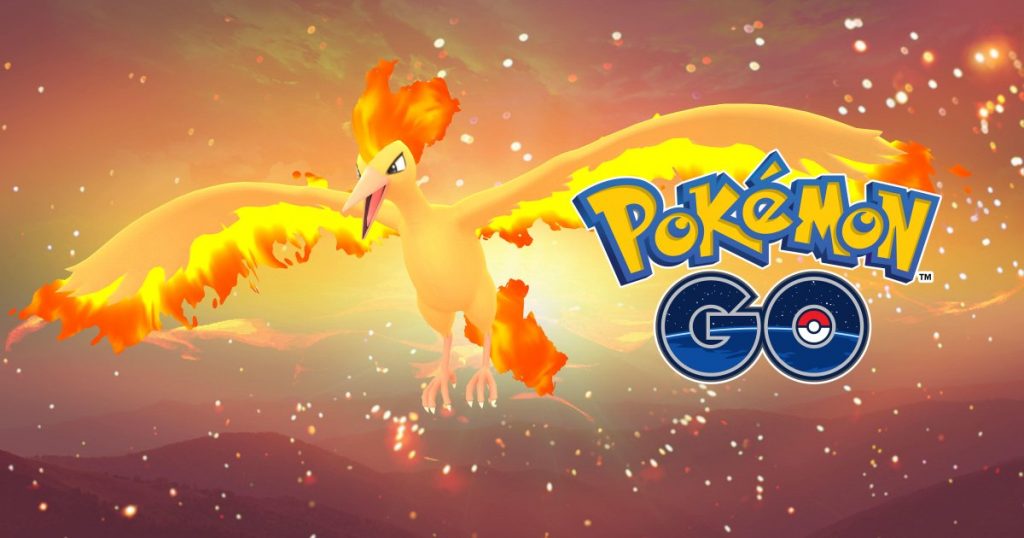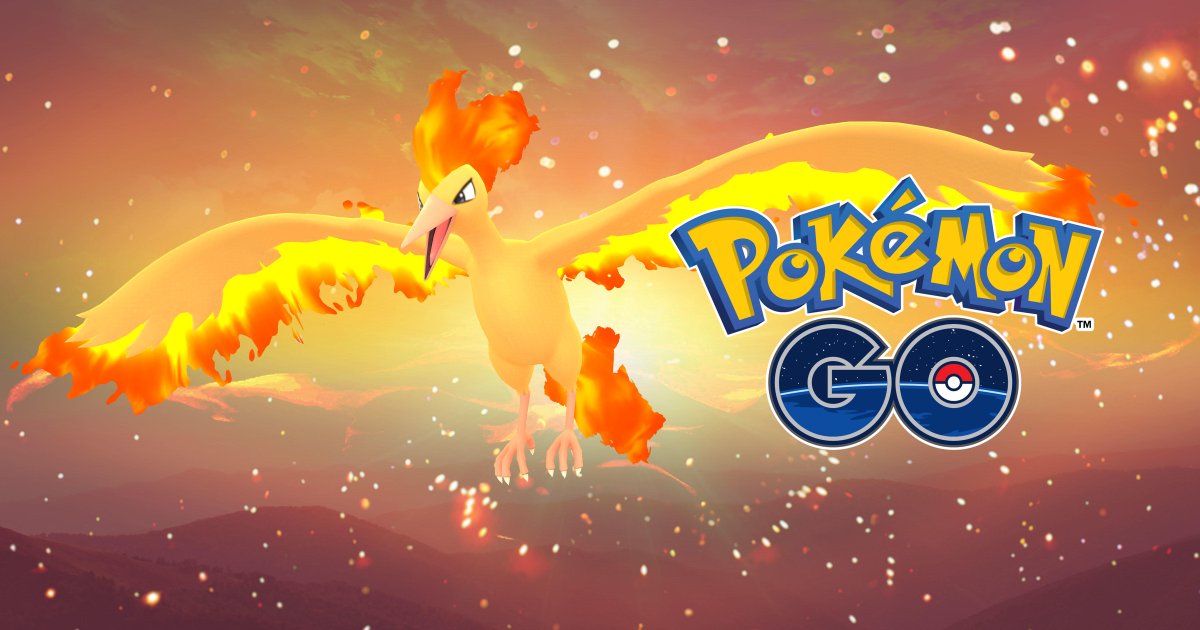 Articuno's being flamed out by Moltres' impressive wingspan for the next week. Be sure to gather your bravest Trainer buddies and seek out this Legendary Raid Battle Zapdos strikes in!
Read more: Moltres has arrived in Pokémon GO
CELEBRATE 25 YEARS OF GLUTTONOUS ADVENTURE WITH PLANET POP STAR'S FINEST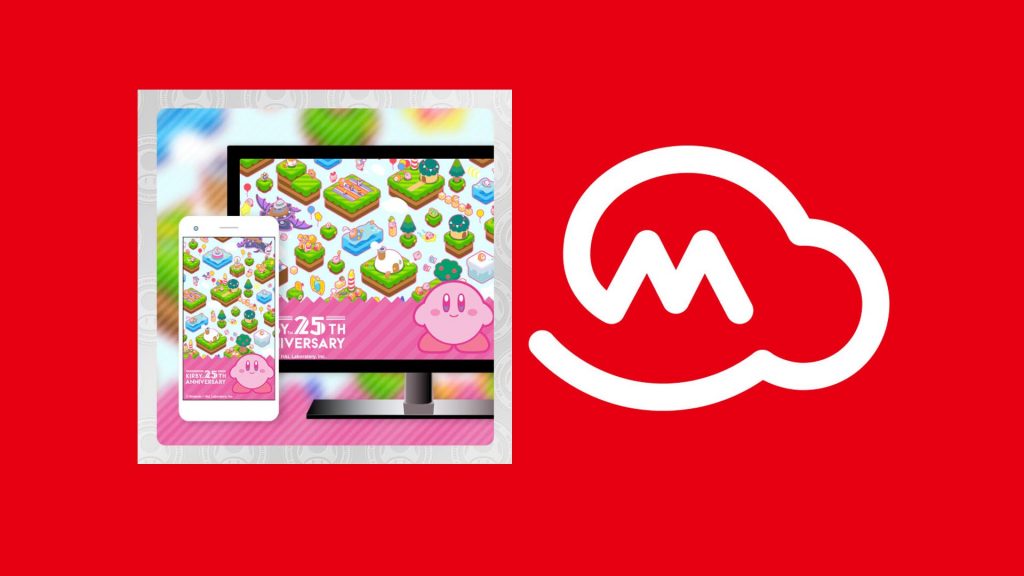 The famous pink ball of puff invites you to celebrate his 25th birthday with a slew of appropriately themed My Nintendo Rewards and eShop discounts! Take a tour through every whimsical wallpaper and gluttonous game below.
Read more: 25th Anniversary Kirby rewards and more float onto My Nintendo
THE MUSHROOM KINGDOM SALUTES YOUR SENSE OF STYLE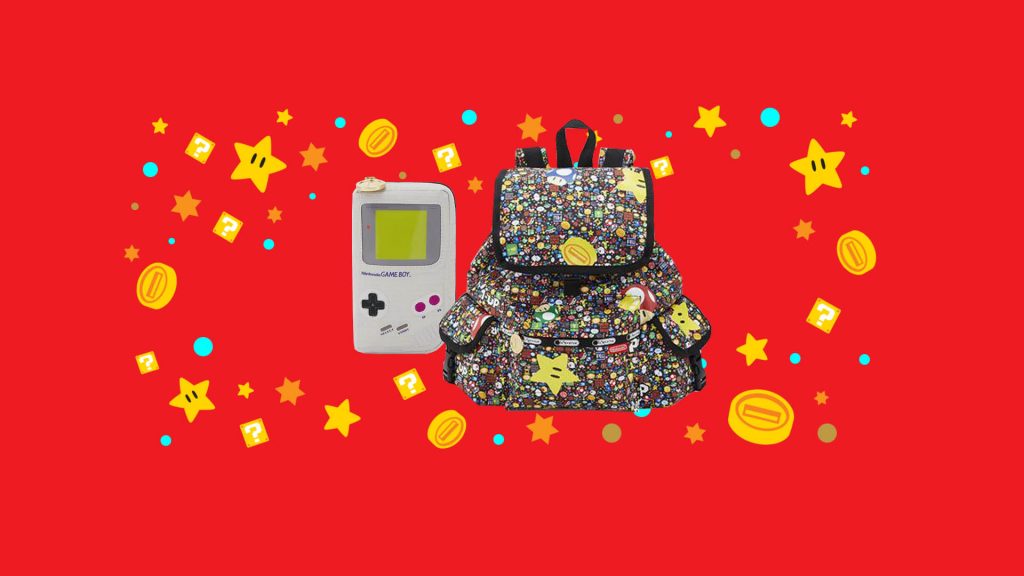 Here's hoping you have a decent stash of coin collected: The brand new line of Nintendo x LeSportsac products is here and available for purchasing! Be sure to jump on them while you still have a chance!
Read more: Nintendo x LeSportsac products officially available in US store
FIRE EMBLEM WARRIORS HAS ANOTHER AWAKENING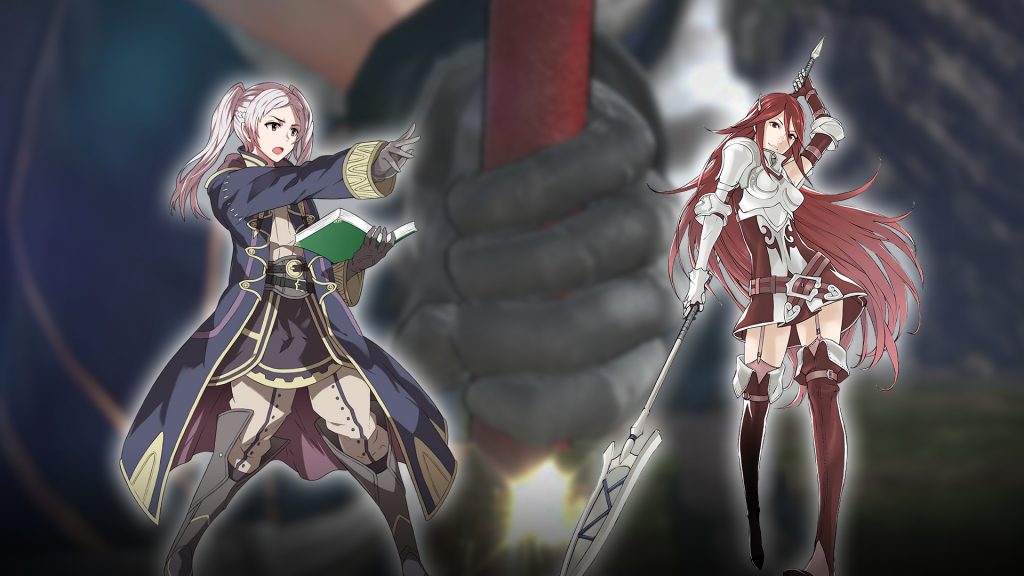 Awakening characters continue to march in droves through Fire Emblem Warriors. Famitsu recently confirmed the pegasus taming Cordelia and spell slinging female Robin made the cut, along with a staple franchise mechanic diehard fans won't want to miss.
Read more: Fire Emblem Warriors adds two more Awakening characters
COOK UP A JILL SANDWICH ON SWITCH

Hold onto your brains, fellow zombie hunters: Capcom's bringing the duo of Revelations entries in the popular Resident Evil franchise to Nintendo Switch later this year! Both are being packaged into a convenient $39.99 package along with every piece of previously-released DLC.
Watch here: Resident Evil Revelations 1 & 2 heading to Switch later this year
PULL SOME DOUBLE SHIFTS AT GRIZZCO

There's a ton of Splatoon 2 news to wrap your tentacles around today, coming straight at you from Inkopolis Square. Our fashion-savvy squid kid Ricky Berg sifts through all the details below, from Inkling photoshoots and shiny surprises to a notable tweak making waves in the ink-redibly addicting new coop mode Salmon Run.
Read more: Splatoon 2 shows off its gear brands, makes your weapons shine and updates Salmon Run
OUR LOVE FOR MARIO AND RABBIDS CONTINUES TO GROW

With just four short weeks to go until launch, a ton of new Mario + Rabbids Kingdom Battle goodness graced the Internet today. Click the link below and get the deets on a boo-tiful new area to explore, familiar RPG staple and the game's chaotic co-op mode.
Read more: Mario + Rabbids Kingdom Battle news: Boo's role, skill trees explained and more
NEVER DEVOUR ANOTHER DUBIOUS DISH AGAIN

Ever wanted to cook up some of Breath of the Wild's delectable looking dishes in the real world? YouTube cooking sensation Binging with Babish runs you through a crash course in Hylian recipes so you never have to save the world on an empty stomach again.
Watch here: (Video) Cooking show Binging with Babish tackles Breath of the Wild
20,000 CHEEP-CHEEPS UNDER THE SEA

The bane of many players' existence — the dreaded water level — may be flooding one of Super Mario Odyssey's many new Kingdoms. Check out the cryptic tweet below, complete with a free download of Mario and a Cheep Cheep fishing for Moon Sprites.
Read more: New Super Mario Odyssey wallpaper hints at water kingdom
READY YOUR RATHALOS SADDLES, MONSTER HUNTER FANS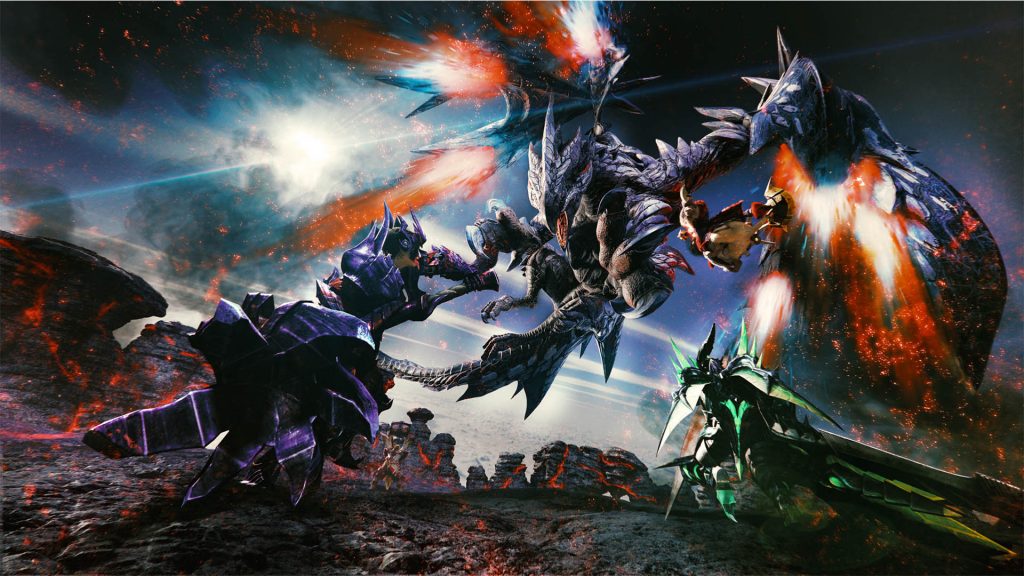 Rubbing a little salt in the wound for fans hoping a localization announcement would be on the horizon, Japan's receiving a demo for the overseas-exclusive port Monster Hunter XX on Switch in just a few days. Fortunately the Switch is region-free, so both the game and demo can still be enjoyed by longtime fans with a flair for the Japanese language.
Read more: Monster Hunter XX Switch Ver. demo coming to Japan
THE LATEST SWITCH UPDATE CHARGES IN

A new Switch update is officially available for download! Though don't get too excited, as it simply fixes issues related to the system's battery percentage being displayed incorrectly. Still, it's better than mere system stability improvements.
Read more: Nintendo Switch 3.0.1 update
KONAMI CODE KOSHMAMI CODE

Did you know Capcom's Ultra Street Fighter II has a hidden playable character that can only be accessed via a classic-style cheat code? Check out the trick below to add the raging demon Shin Akuma to your rosters.
Read more: Capcom reveals how to unlock Shin Akuma in Ultra Street Fighter II
PLATED PROTAGONIST KING KNIGHT CRASHES PAX WEST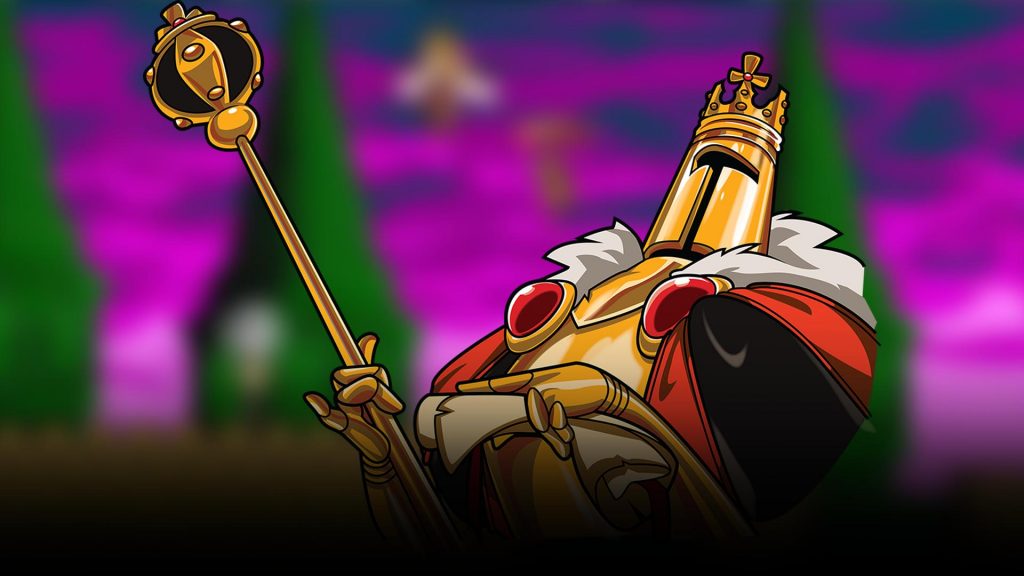 The king of primp and pomp is set to saunter through PAX West this September! While details are currently scarce, there's a good chance this means the final downloadable campaign will be fully playable at this year's most elegant of events. Our scribe of shovelry Ricky Berg scribbles down the details below.
Read more: King Knight story to make its grand Shovel Knight debut at PAX
That's all for today! For all your future Nintendo news, stay plugged in to Nintendo Wire.
Leave a Comment