Last month, Japanese cinemas saw the debut of Pokémon the Movie: I Choose You, a retold origin story for everyone's favorite Pokémon Trainer, Ash Ketchum. While this 20th Pokémon movie took some liberties with the story told back in 1997, such as swapping out fan favorites Misty and Brock, the film was well received in Japan and fans around the world have been eager to see a localization.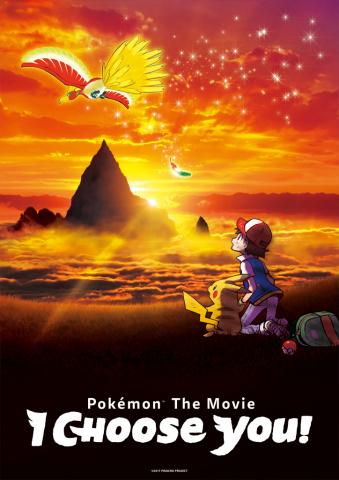 Now, thanks to Fathom Events, Pokémon the Movie: I Choose You! will be hitting select theaters in North America for two days only, on November 5th and November 6th of this year. No word yet on what theaters will take part in the screenings, but you can sign up for event notifications on the official Fathom Events webpage.
Planning on checking out the film during the two day window? Let us know in the comments below!
Leave a Comment