Super Mario 3D World + Bowser's Fury
Console: Nintendo Switch (Console Exclusive)
Availability: Physical and digital
Genre: Action, Platform
North American Release Date: February 12th, 2021
Japanese Release Date: February 12th, 2021
European Release Date: February 12th, 2021
ESRB Rating: E
Supported Play Modes: TV, Tabletop, Handheld
No. of Players: 1-4 players
Nintendo Switch Online Support: Online Play, Save Data Cloud
amiibo Compatibility?: Yes
Demo Available?: No


Synopsis
Pounce and climb through dozens of colorful stages! Mario (and his friends) can use power-ups like the Super Bell, which grants catlike abilities, like climbing and scratching. Work together locally or online with up to three other players to reach the goal…and to see who can get a high score.
The Super Mario 3D World + Bowser's Fury game features the same great co-op gameplay, creative levels and power-ups as the original game, but also so much more. Additional details about what fun things this game has to offer will be revealed soon!
Compatible amiibo
Here are all the amiibo figures and/or amiibo cards that are compatible with this game.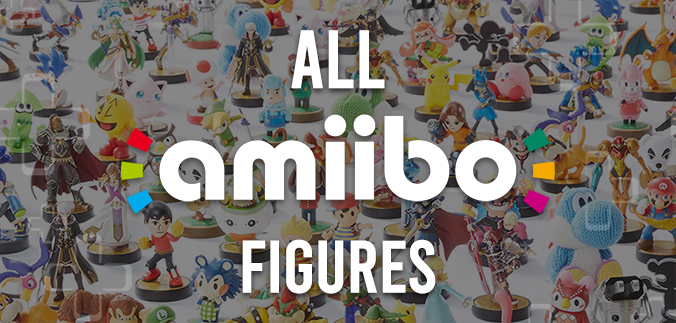 Here are the amiibo that have special, specific benefits within the game:
For information on how amiibo work in this game, check out our Super Mario 3D World + Bowser's Fury amiibo guide!
Latest News and Articles
Guides
More from This Series
You might be interested in some more games from this series. Click a game below to learn more!
Super Mario 3D All-Stars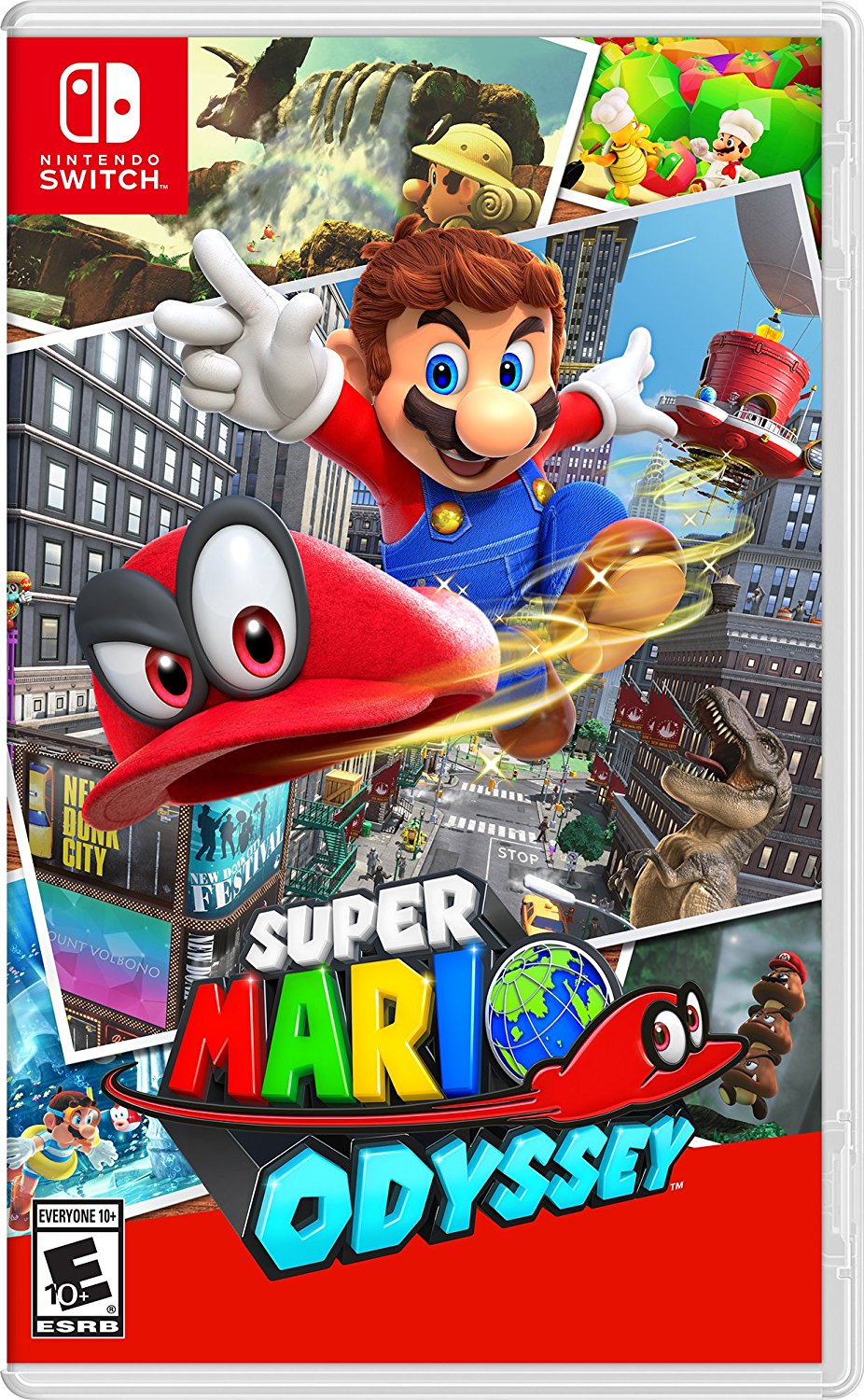 Super Mario Odyssey
[crfp]