With Super Mario 3D World + Bowser's Fury now available, fans of the Wii U original and newcomers alike have been enjoying the new content that the Nintendo Switch upgrade has to offer. Going by a recent datamine of the game, it seems Nintendo may have also had plans for a playable character at some stage in development.
The discovery was made by Twitter user Nickolox, who found a voice line and over 200 animations for the character Toadette.
I've been doing some digging through SM3DW's files, recently.
Toadette was going to be playable at some point.

So far I've found a few traces of her in the player files.
She has a voice line for being selected, and I also found 214 player animations.
No models however.

— Nickolox (@Nickoloxx) February 17, 2021
As for that dialogue, Nickolox managed to load it through the game's character selection screen.
I dunno how to rip it but I did manage to get it to load in game pic.twitter.com/UFbDMqXHje

— Nickolox (@Nickoloxx) February 17, 2021
While it's possible that a playable Toadette was scrapped, there's always the possibility that future DLC will allow her to join Mario's feline-friendly adventure.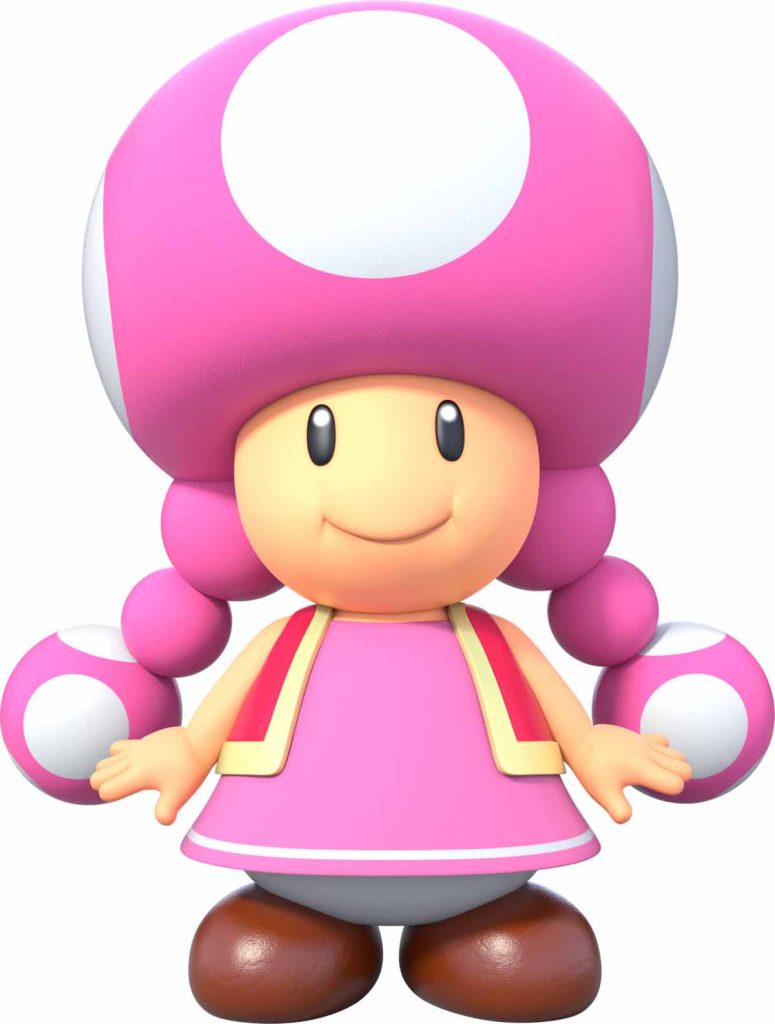 Leave a Comment