As the month of February seemingly grows farther away, the NPD has published the second month of the year's total video game and hardware sales numbers across the United States. With a new console generation fresh on the market and flying right off the shelves, it's no surprise that sales data would be on an upward trend since the start of November, however, the Nintendo Switch once again triumphs above all else despite being four years on the market — for the most part at least.
The Switch was the best-selling platform for the month of February in the United States in terms of both unit and dollar sales. On top of this, the Switch also broke the record for these two categories as it claimed the number one spot of highest-selling hardware for February since the Wii in 2009. However, in even better news, the Switch has overthrown the DS to become the second highest-selling Nintendo console and seventh highest-selling hardware platform ever for lifetime US dollar sales. In other words, the Switch has overtaken another three records since last month.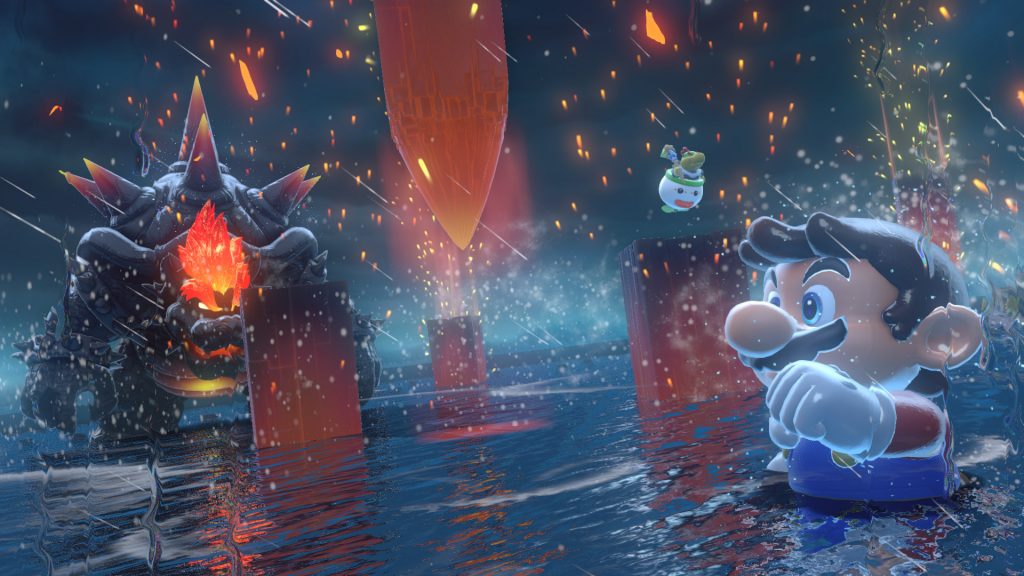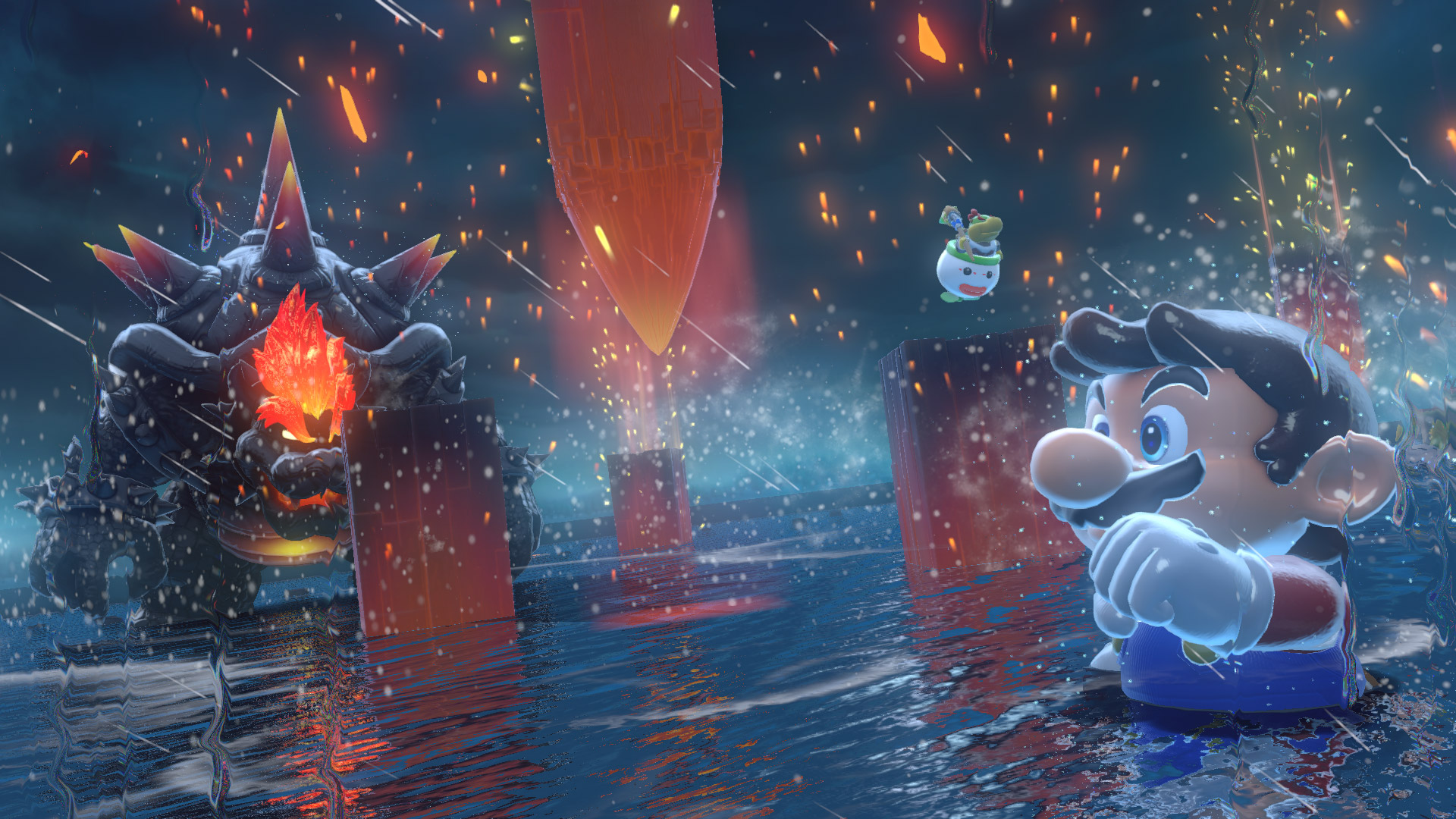 When it comes to the software side of the charts, not only was Super Mario 3D World + Bowser's Fury the highest-selling Switch game for February, but it also took the number one spot across all platforms in the industry for the best-selling game of the month. Along with Mario and the rest of the Mushroom Kingdom's heroes, The Phantom Thieves of Hearts' second coming debuted at the best-sellers list with a third-place victory.
Interestingly enough for Persona 5 Strikers, the Phantom Thieves' debut on Switch did not steal a spot on the system's top ten best-selling titles for the month of February. From Super Mario 3D World at number one to New Super Mario Bros. U Deluxe sitting at ten, Strikers surprisingly did not make this specific list of best-sellers. While Persona 5 Strikers was indeed the third highest-selling game on the overall list of titles available in the United States for February, it appears that the PlayStation 4 version dominated Switch sales numbers. Nonetheless, the game's sales numbers are still notable for Atlus and Sega.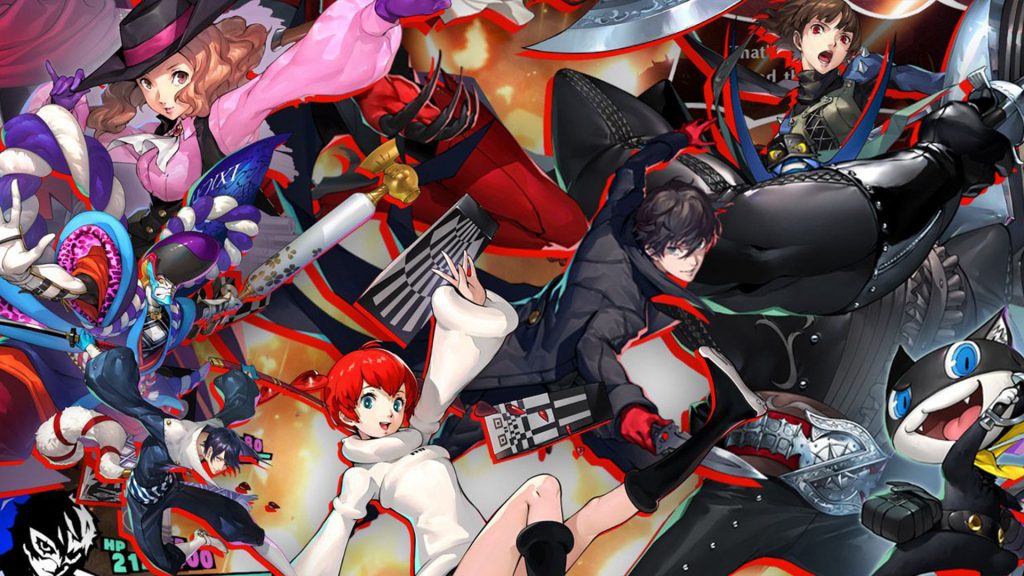 Exact sales numbers are not available just yet for the public, but you can guarantee that the Switch is well on its way to reaching over ninety million total hardware sales. Super Mario 3D World will also no doubt enter Nintendo's list of best-selling Switch games this generation as the game was previously reported to be outpacing its Wii U counterpart. In the United Kingdom alone, Super Mario 3D World + Bowser's Fury had sold almost half a million copies (not counting digital sales) during its launch week.
The next time Nintendo details the exact amount of units sold for both their hardware and software we will be sure to let you all know!
Leave a Comment