2021 has already rolled into spring, but for anyone taking a look back at last year (you know, the good parts at least) Metacritic has shared its 11th Annual Game Publisher Rankings.
Topping the ranking this year is none other than Sega, though it's noted that comes courtesy of several ports of no less excellent games. These include the ever popular Persona 5 via its Royal re-release and various entries in the Yakuza series, along with multi-platform releases for games like Puyo Puyo Tetris 2. If rankings were based purely on new titles, they'd still be held up courtesy of the excellent 13 Sentinels: Aegis Rim.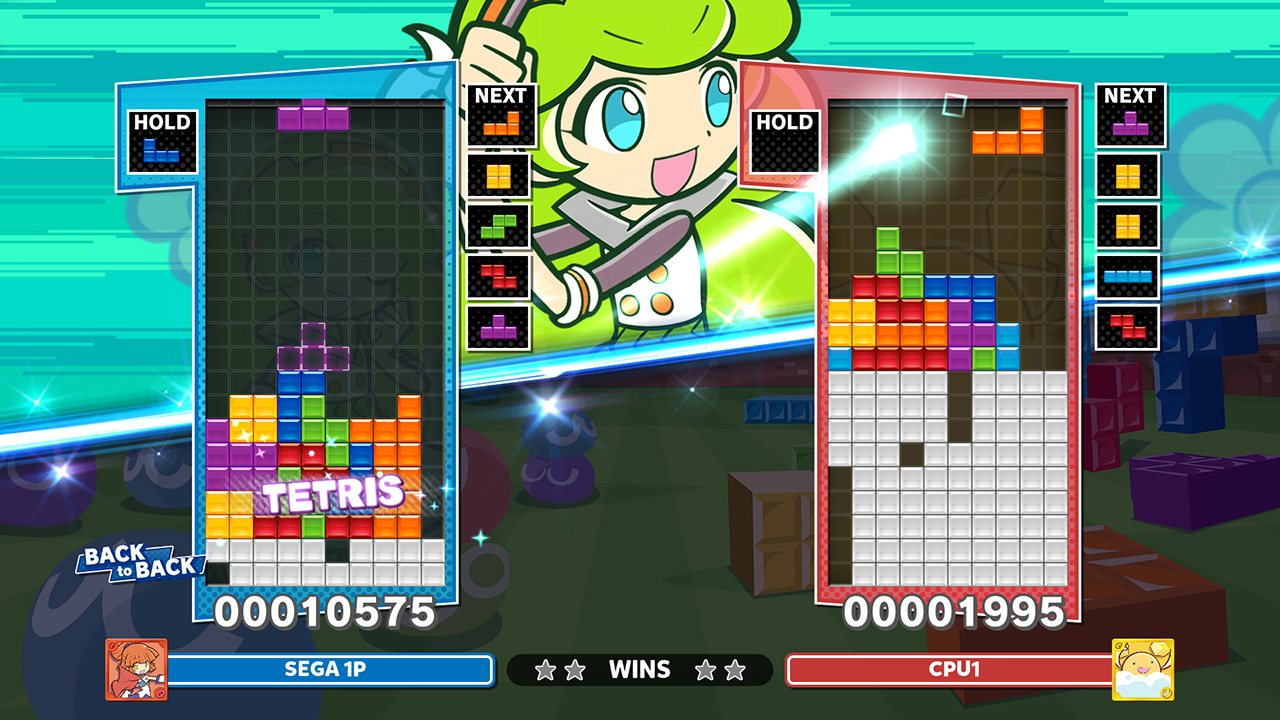 The top three spots are closed out by Annapurna Interactive at second and Capcom at third, but perhaps the most interesting observation is Nintendo's slide from third last year to ninth in 2020.
While looking back, there weren't any duds for their new releases (Animal Crossing: New Horizons' popularity can't be contained by a mere score, plus there's plenty of Mario reverence during its 35th anniversary), they may have seen the opposite effect of Sega's port-pushed rise.
Fire Emblem: Shadow Dragon & the Blade of Light's long overdue but no less outdated English release had a hand in a lower ranking overall.
As detailed, this ranking is put together based on multiple factors. These include the average Metascore of all titles and the percentage of games with good, bad, or great scores per their metric designations.
Leave a Comment