Welcome to the Nintendo Wiretap! Each day the team here at Nintendo Wire works tirelessly to bring you the best, most relevant late-breaking Nintendo news this side of the Mushroom Kingdom. To help make ingesting all these meaty stories easier than Kirby hopped up on Miracle Fruit, we've compiled a handy list of noteworthy announcements and general industry happenings regarding the Big N in the last couple days. Without further ado, here's a few things we've picked up over the wire:
THIS YEAR'S GAME OF THE YEAR WILL TAKE YOUR BREATH AWAY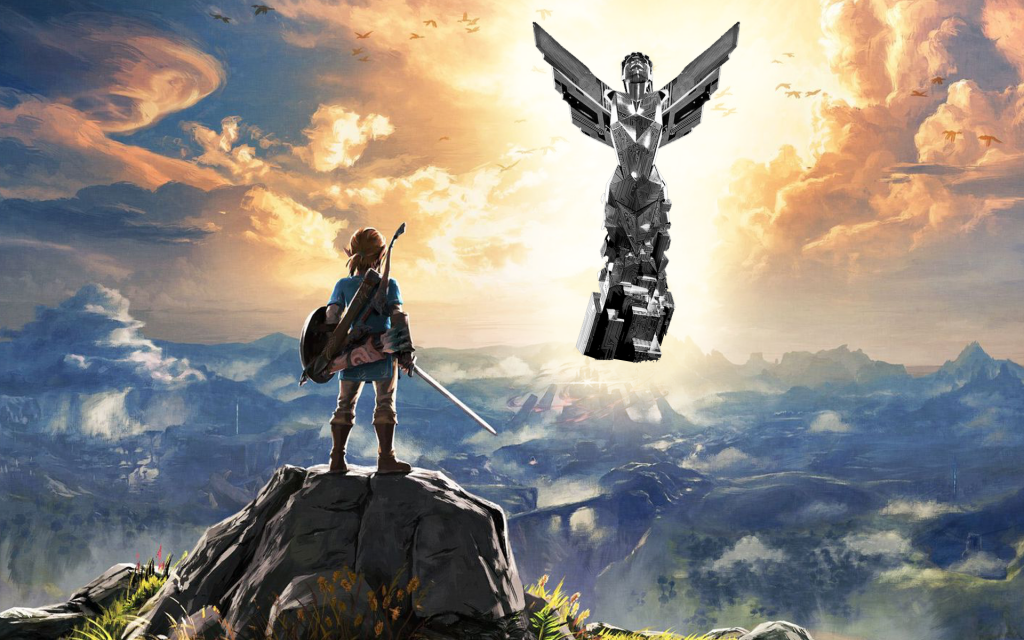 That's right, Cucco chucking fans: Breath of the Wild took home the gold in this year's 2017 Game Awards! Other notable wins included Metroid: Samus Returns blasting away with Best Handheld Game and Super Mario Odyssey soaring home with the fitting titled Best Family Game. For a full list of Nintendo accolades, browse the link below! Also, feel free to check out the video of entire awards extravaganza in case you missed it, as well as the Nintendo Wire pre-show where team members Ricky Berg and Jennifer Burch came at you live from the red carpet with a slew of fantastic interviews.
Watch here: The Game Awards 2017 | Red Carpet Pre-Show and Live Event
Read more: The Legend of Zelda: Breath of the Wild wins Game of The Year 2017
IN CASE YOU STILL HAD A LITTLE BREATH LEFT TO STEAL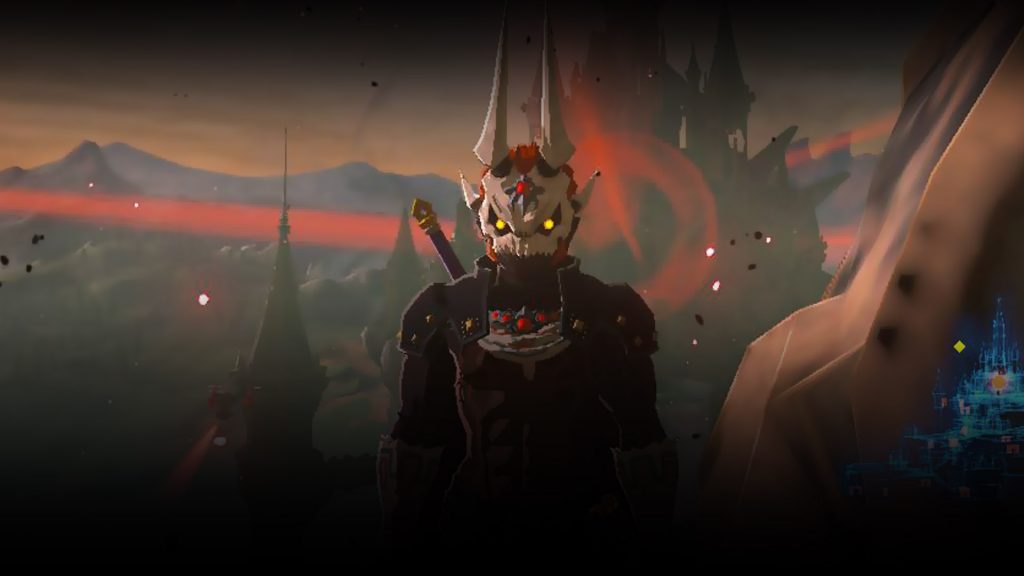 That's not all the Hylian hijinx to come out of last night's grand spectacle. A new trailer for Breath of the Wild's second DLC pack, The Champions' Ballad, dropped, along with the news it's available for download right now! Stuck at work while eagerly wishing you could rush home to jump in all the fun? Fortunately, our very own green garbed hero Jason Ganos livestreamed the first few hours for your viewing pleasure, not to mention a slew of costume quested guides to speed up the hunt.
Read more: The Champions' Ballad DLC to release tonight for Breath of the Wild
Watch here: The Legend of Zelda: Breath of the Wild: The Champions' Ballad DLC Livestream
Watch here: Unlock the Lobster Shirt, Zant's Helmet & Ravio's Hood | Breath of the Wild DLC Pack 2
Watch here: Unlock the Phantom Ganon Costume | The Legend of Zelda Breath of the Wild DLC
BAYONETTA STRIKES A POSE ON SWITCH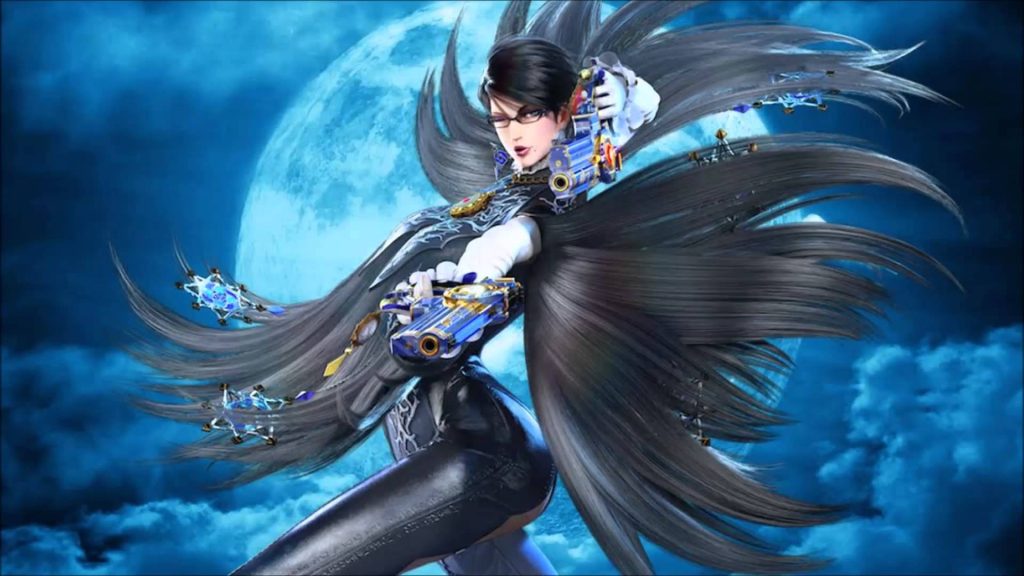 Courtesy of last night's awards show, fans of wicked weaves and garish gunplay will be ecstatic to learn that the buxom beauty Bayonetta will be making a comeback on Switch in more ways than one. Not only did we learn a bundle of her first two demon tussling adventures will be ported over, but also a brand new third entry is under development exclusively for the system! Check out all the titillating trailers for the full scoop.
Read more: Bayonetta 3 announced as Nintendo Switch exclusive
Read more: Bayonetta 2 announced for Switch, includes Bayonetta 1
Read more: Japan to receive Bayonetta 'Non-Stop Climax Edition'
Read more: Bayonetta 2 on Switch will support amiibo, video capture and local co-op
DEAR SANTA, WE NEED TO TALK…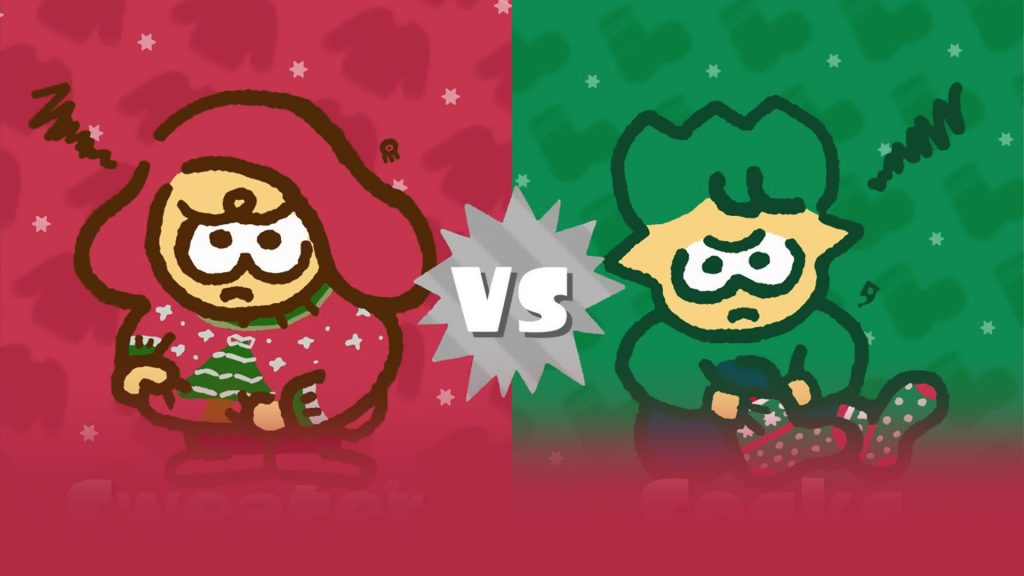 In a spirited Splatfest I wouldn't wish on my greatest enemy, next week's battle for splateriority has squid kids picking between their 'preferred' gifted garments: Sweaters or Socks? Just make sure your parents aren't watching when you make your choice. We all know Christmas ain't for clothing and wouldn't want to give them any ideas to the contrary.
Read more: Next US Splatfest puts Sweaters versus Socks to decide worst holiday gift
SPEAKING OF BIZARRELY THEMED SPLATFESTS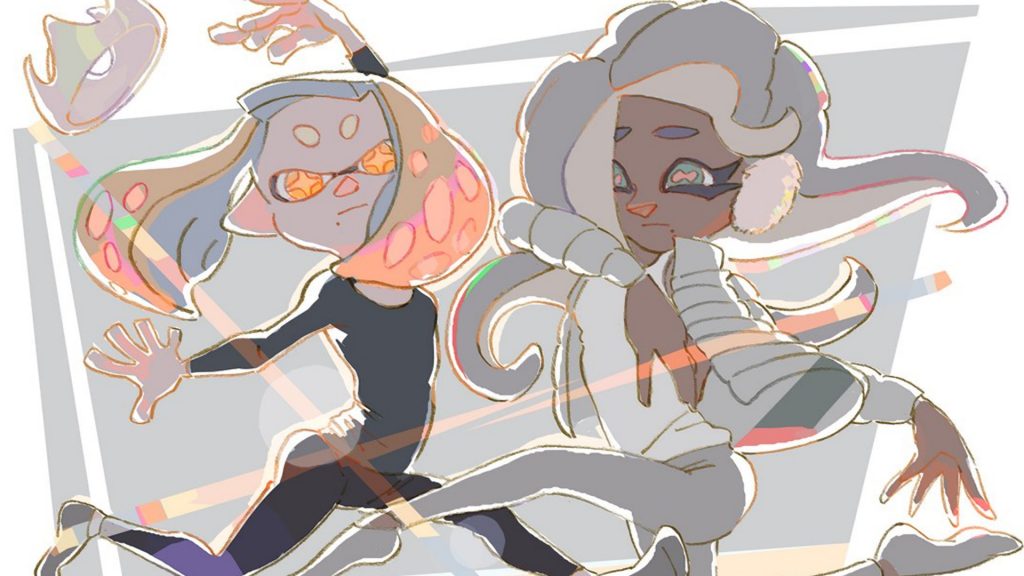 Much like its recent fast food frenzied faceoff, Japan's striking back with yet another kooky crossover, this time themed to renowned clothing chain Uniqlo. The battle in question? Which coveted clothing line better beats the bite of Old Man Winter: Heattech or Ultra Light Down? Of course, the real winner goes to the artist of Marina and Pearl's hilarious parody of existing Uniqlo ads. Kudos.
Read more: Upcoming Uniqlo Splatfest has a new look for Off the Hook
APPLAUDING AMIIBO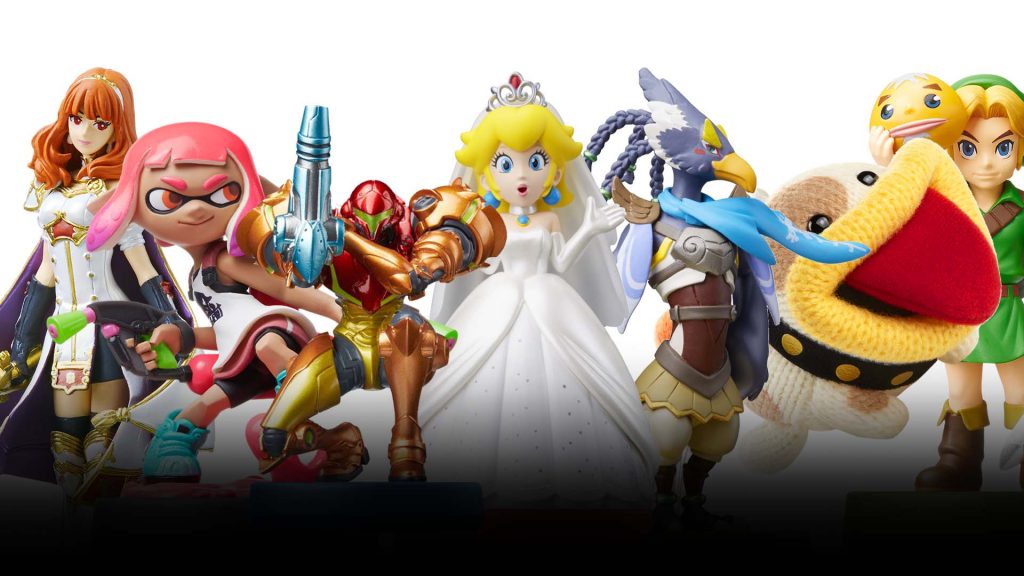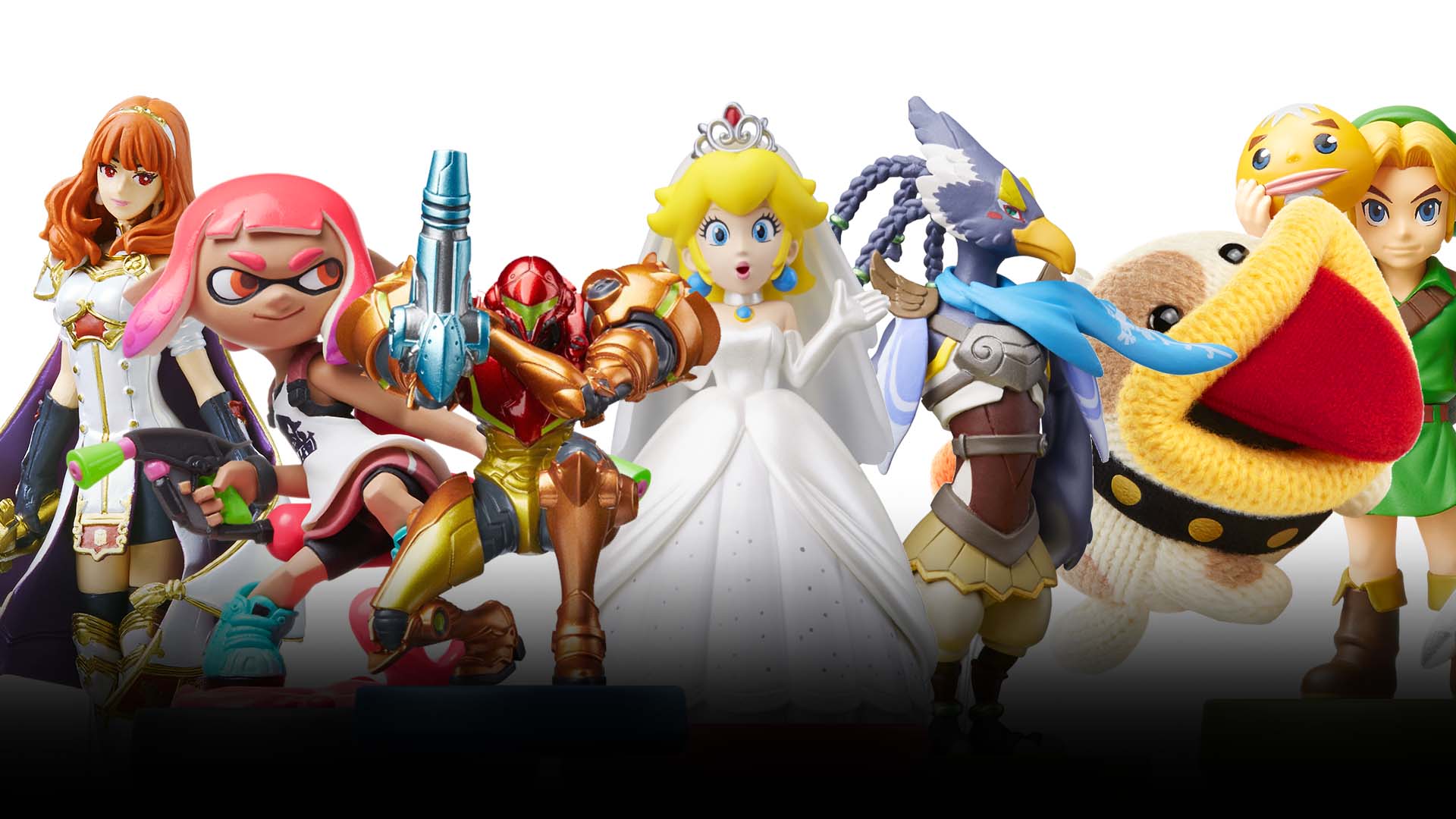 No matter how you slice it, 2017 was an exciting year for Nintendo's coveted toys-to-life franchise. Come celebrate as avid amiibo aficionado George Comatas takes a loving look back over the past 12 months of frantic figure searches — from Yarn Yoshi's pupper pal to Hyrule's quadruple threat of chummy champions.
Read more: 2017: An amiibo year in review
SCRIBBLE TO THE MAX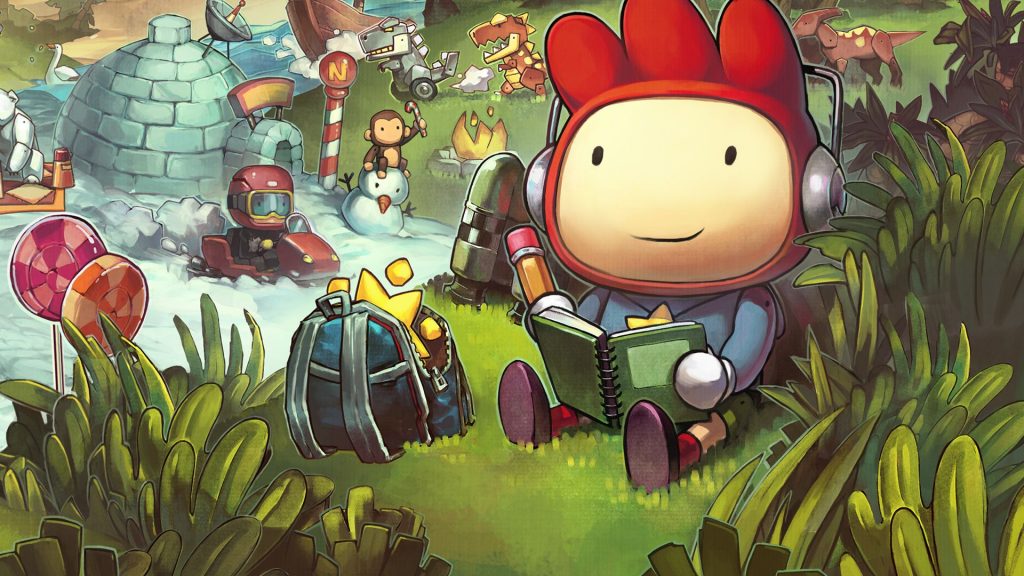 According to a posting found on the Taiwanese game ratings board, a new entry in the Scribblenauts franchise may be doodling its way on Switch soon. Details are scarce at the moment, though the game's leaked box art suggests some sort of rivalry between series protagonist Maxwell and his devious sister, Lily.
Read more: Scribblenauts Showdown leaked, coming to Switch
WISHING YOU A RABBID CHRISTMAS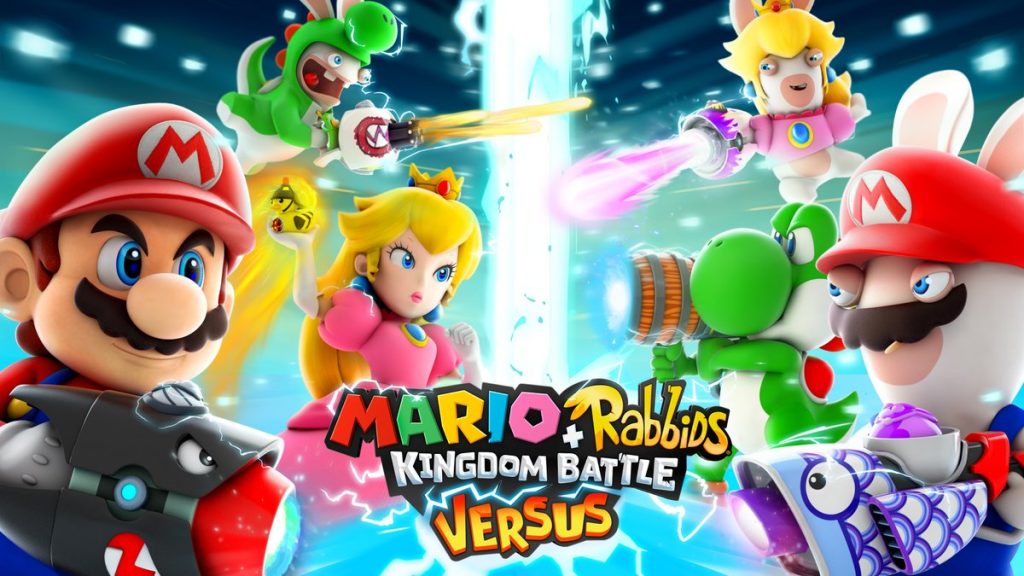 Put down your selfie sticks and strap on some blasters: A free local multiplayer Versus mode is riding the Warp Pipe to Mario + Rabbids Kingdom Battle today. Announced on the Ubisoft blog, this frenzied mode allows two players to duke it out 3v3 style for Mushroom Kingdom superiority. Our raving cuniculturist Bryan Finch walks you through all the ravenous details.
Read more: Mario + Rabbids Kingdom Battle getting versus mode this Friday
THE INDIE CAVALCADE CONTINUES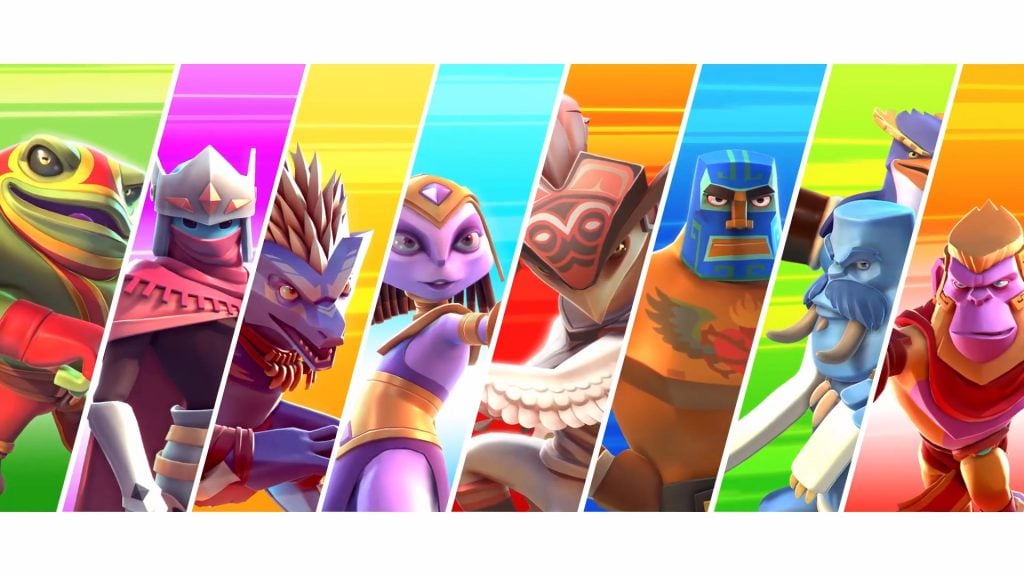 Time to start scrounging your sofa cushions for spare Rupees laying around as a parade of fantastic indie titles continue to flood the Switch eShop this month. Most notably, the Smash Bros. inspired fighter Brawlout punches in just in time for the holidays, following the release of triggerhappy roguelike Enter the Gungeon.
Read more: Brawlout brings Smash Bros. style bouts to Switch later this month
Read More: Gungeon
ROMANCING SAGA 2 QUESTING ONTO SWITCH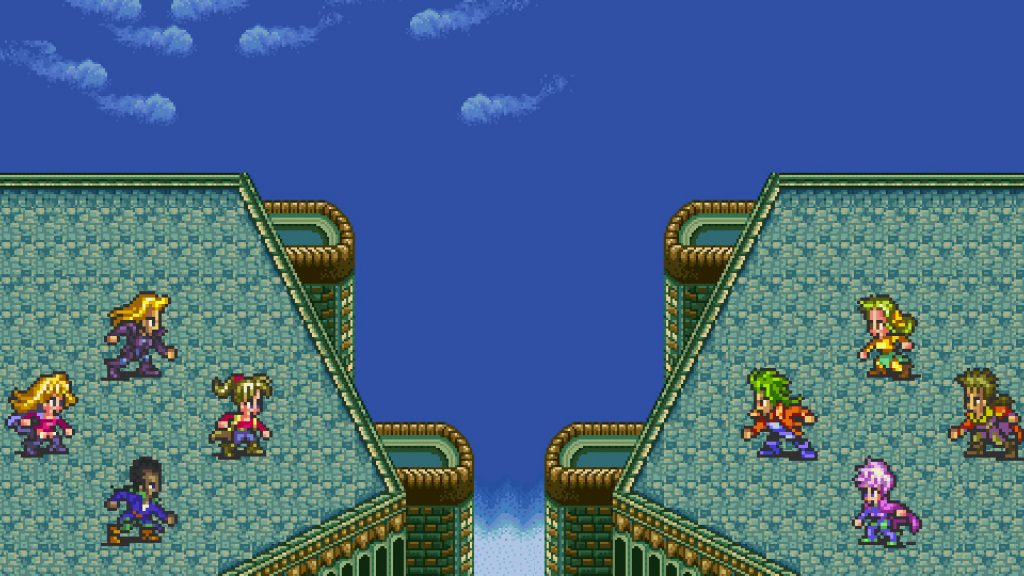 While retro fans itching for news on Nintendo's Virtual Console chipping towards Switch impatiently await a reveal, the Super Famicom classic Romancing SaGa 2 managed to sneak its way to the system. Debuting next week, the traditional JRPG will be based on the mobile port released last year and it'll come complete with all the genre tropes fantasy fans have come to love.
Read more: Romancing SaGa 2 releasing for Switch next week

That's all for today! For all your future Nintendo news, stay plugged in to Nintendo Wire.
Leave a Comment