During the Game Awards a few hours ago, Nintendo and Platinum Games dropped the bombshell that not only would Bayonetta 3 grace the Switch, but the first and second games would also make the leap over. Now, a few extra details have been given for the second game in particular, via Siliconera.
Unlike the Wii U version, Bayonetta 2 on Switch will support amiibo. In what capacity we don't know yet, but it will support the Super Smash Bros. Bayonetta figures released earlier this year.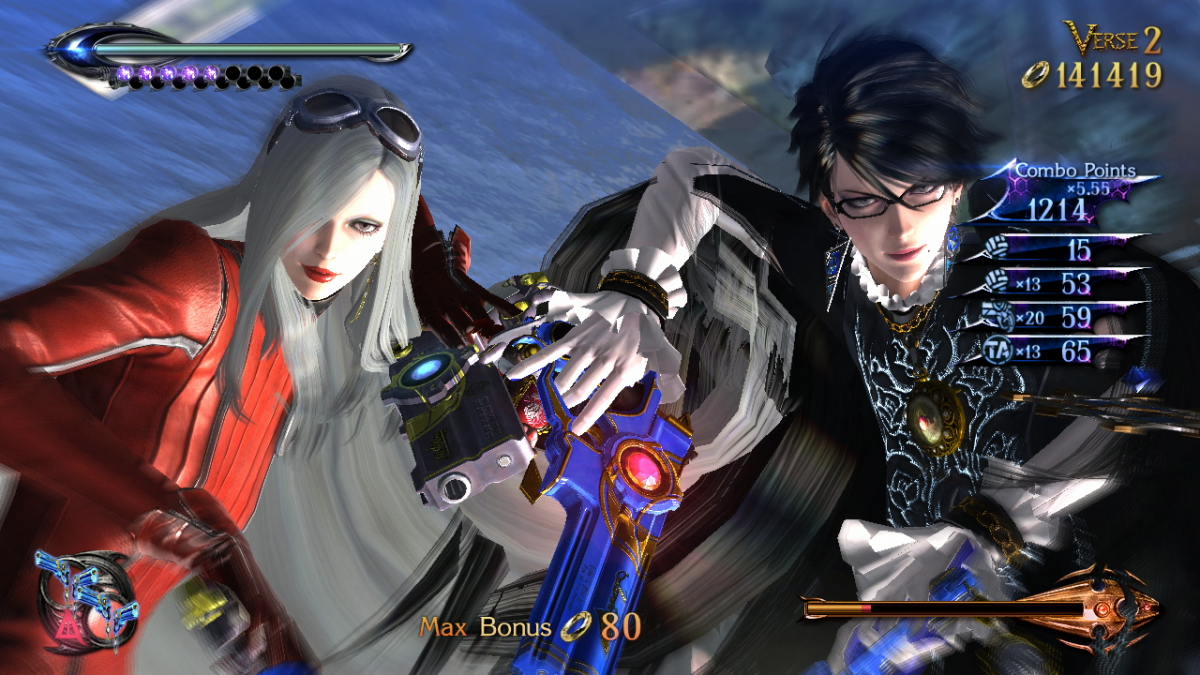 The game will also take advantage of a recent Switch addition – video capture, meaning you can grab 30 seconds of stylish play and upload it whenever you like. You'll also be able to hook up with other Switch systems for some local co-op, while online play returns.
We'll be sure to bring more news on Bayonetta's Switch ports before they launch on February 16, 2018.
Leave a Comment