Welcome to the Nintendo Wiretap! Each day the team here at Nintendo Wire works tirelessly to bring you the best, most relevant late-breaking Nintendo news this side of the Mushroom Kingdom. To help make ingesting all these meaty stories easier than Kirby hopped up on Miracle Fruit, we've compiled a handy list of noteworthy announcements and general industry happenings regarding the Big N in the last couple days. Without further ado, here's a few things we've picked up over the wire:
TWAS THE NIGHT BEFORE THANKSGIVING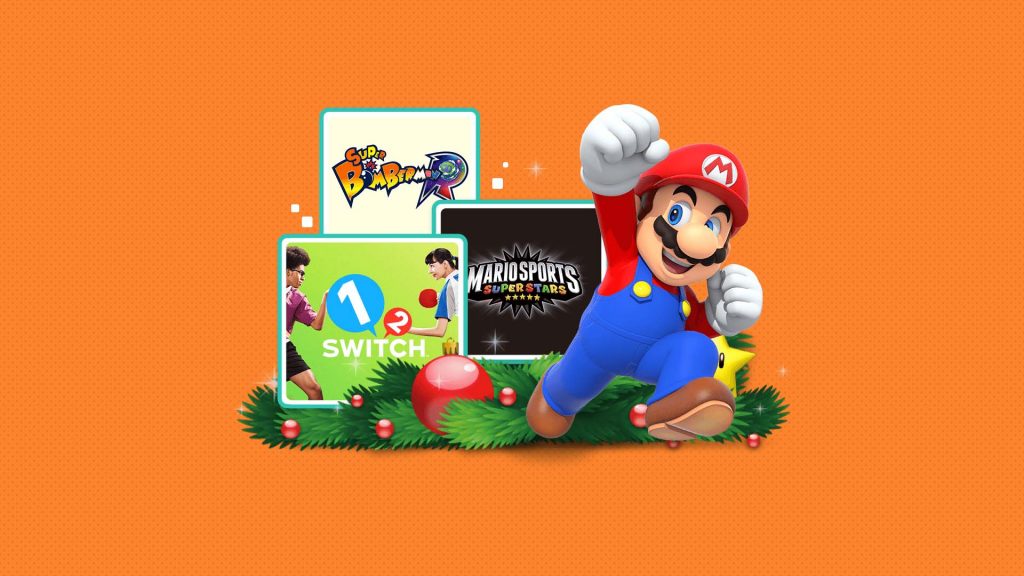 It's Black Friday Eve and all thro' the Kingdom of Bowser, not a cheep cheep was stirring, not even a Mouser. The Q-Blocks were hung by the Warp Pipes with care, in hopes it's-a-me Mario soon would be there. Koopa Kids were nestled all snug in their castles, while visions of super shrooms recalled past battles. And Peach in her parasol, and I in my Cappy, had just settled our brains for a long winter's nappy. When out in Toadstool's courtyard there arose such a clatter, I sprang from my bed to see what was the matter! When what to my wondering eyes should appear, but an eShop sale extravaganza, for making Rupees disappear!
Happy Black Friday to all, and to all a good night!
Read more: Nintendo's 2017 eShop Cyber Sale begins
Read more: My Nintendo's Thanksgiving rewards
Read more: Nintendo showcases its Switch line-up for Christmas
SHIRK YOUR MAYORAL DUTIES FOR POCKET CAMPING FUN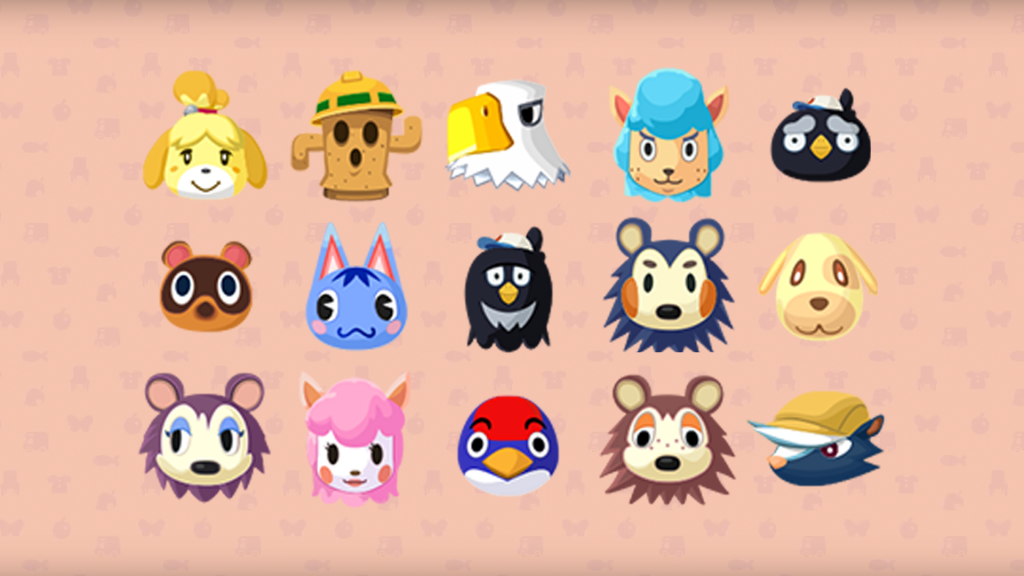 In case you missed it, Animal Crossing: Pocket Camp moved in on mobile devices late Monday night. Before you go rushing off into the woods to live amongst the bears and birds, I highly suggest taking a stroll through Lauren Musni's whimsical wonderland with her tips and tricks livestream below.
Watch here: Animal Crossing: Pocket Camp | Tips & Advice Livestream
Read more: Animal Crossing: Pocket Camp releases early (again)
MILLION DOLLAR MILESTONES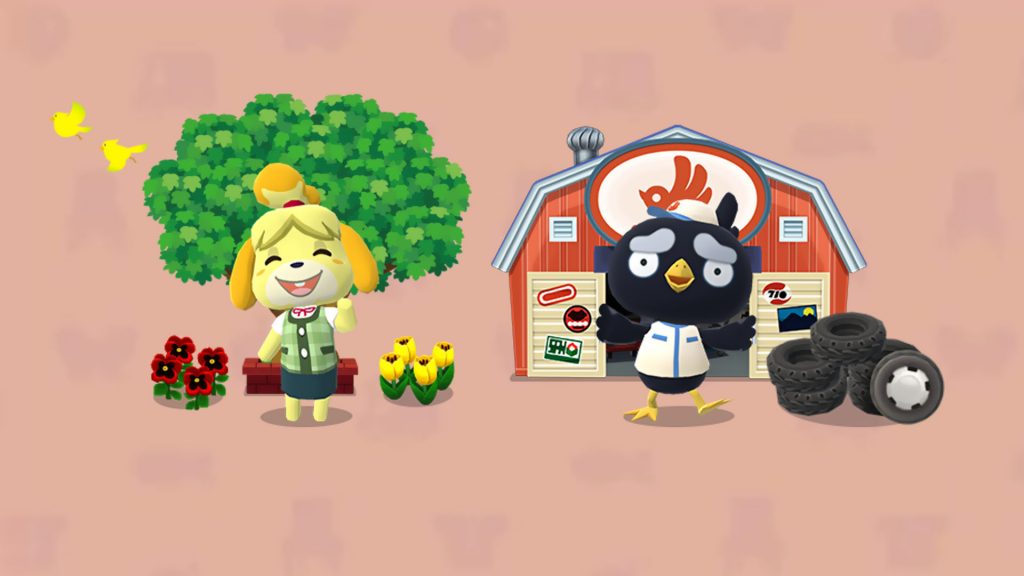 Speaking of roasting marshmallows alongside your favorite furry friends, Pocket Camp has already proven a rousing success for Nintendo in the mobile space, surpassing 5 million downloads on Android devices in just a few day's time. Pokémon also made waves this week, reaching a franchise-wide sales milestone of 300 million copies.
Read more: Over 300 million Pokémon games shipped worldwide
Read more: Animal Crossing: Pocket Camp surpasses 5 million downloads on Android; #1 family game on iPhone
THE MOST MAGICAL PLACE ON EARTH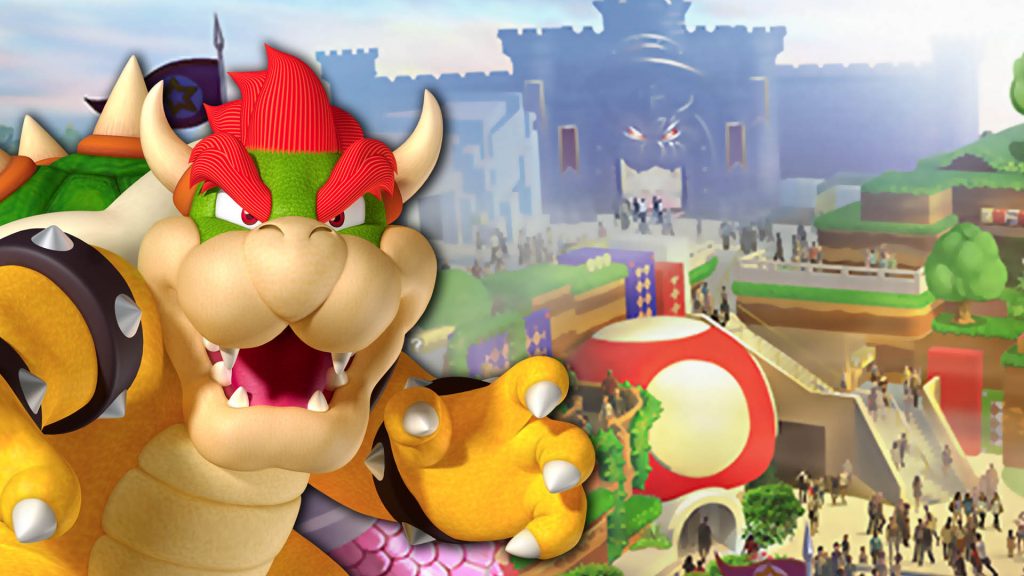 We finally have our first look at the attractions featured in Nintendo's upcoming Universal theme park, Super Nintendo World! Join us as our undercover Mushroom Kingdom super sleuth Jennifer Burch sifts through all the permits and paperwork–from Donkey Kong-karted roller coasters and plumbing pans to replicas of the Koopa King's infamous keep.
Read more: Super Nintendo World permits reveal progress for Orlando, Florida park
DO THE DEW IN SPLATOON 2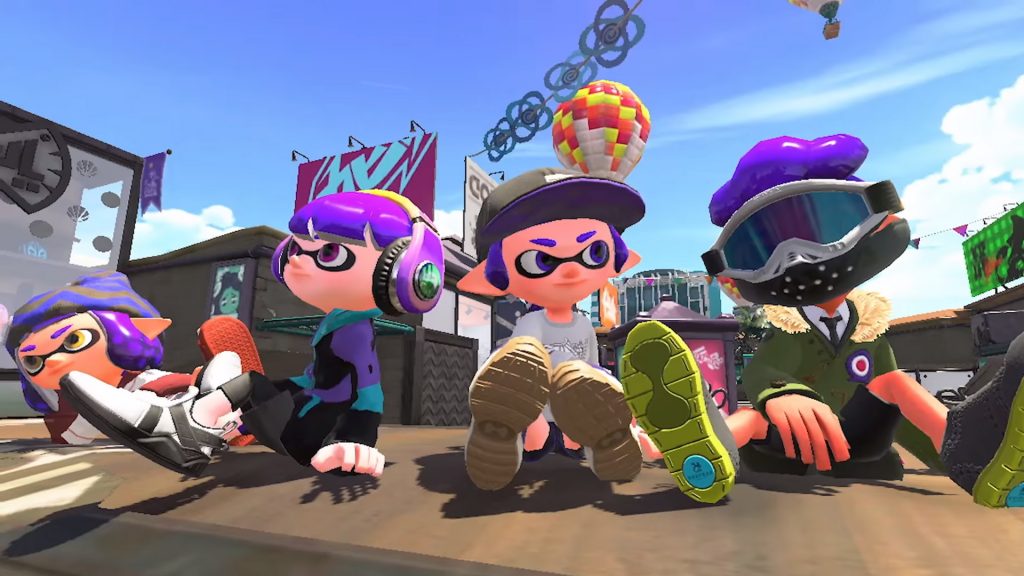 Splatoon 2's getting some fresh updates in the coming days and week, from a slew of additional hairdos, gear and battle maps to a brand-new ranked mode called Clam Blitz. Best of all, we can finally swap out gear right from the matchmaking lobby!
Read more: Splatoon 2's massive update broken down
Read more: Splatoon 2 getting some big holiday updates
NINTENDO TOPS A TRIO OF TIME MAGAZINE LISTS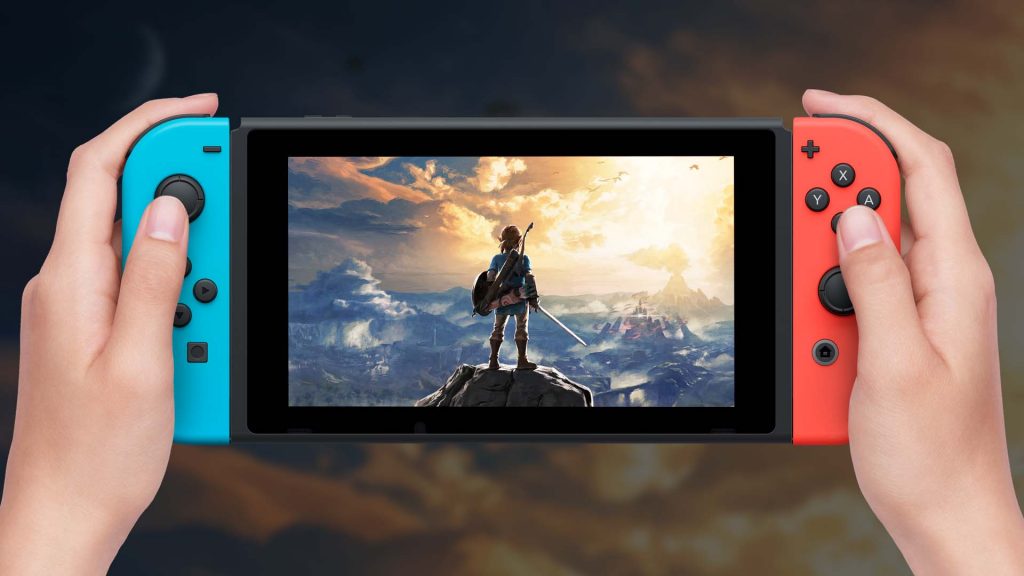 The Switch accolades just keep on rolling! Hot off the heels of the Nintendo Switch making Time Magazine's "25 Best Inventions of 2017" list comes the news it's also topped various others by the critically-acclaimed publication. Revel in all the high praises with the full breakdown below.
Read more: Nintendo Switch blasts away competition in three Time Magazine lists for 2017
POKÉMON ULTRA SUN & MOON GETS OUR 'SEEL' OF APPROVAL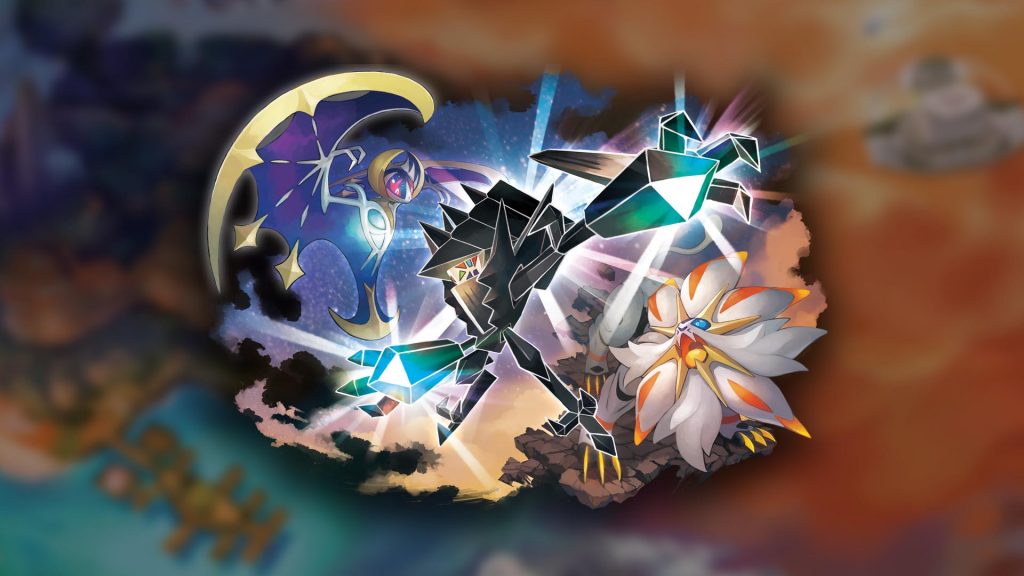 Poké fanatic smitten by Litten Jaxson Tapp booked a return visit to the Alola region for the holidays. Find out if the latest adventure in the long-running pocket monster collecting series is worth the double dip with our full review.
Read more: Review: Pokémon Ultra Sun & Pokémon Ultra Moon
THEY'RE NOT DOLLS, MOM! THEY'RE ACTION FIGURES!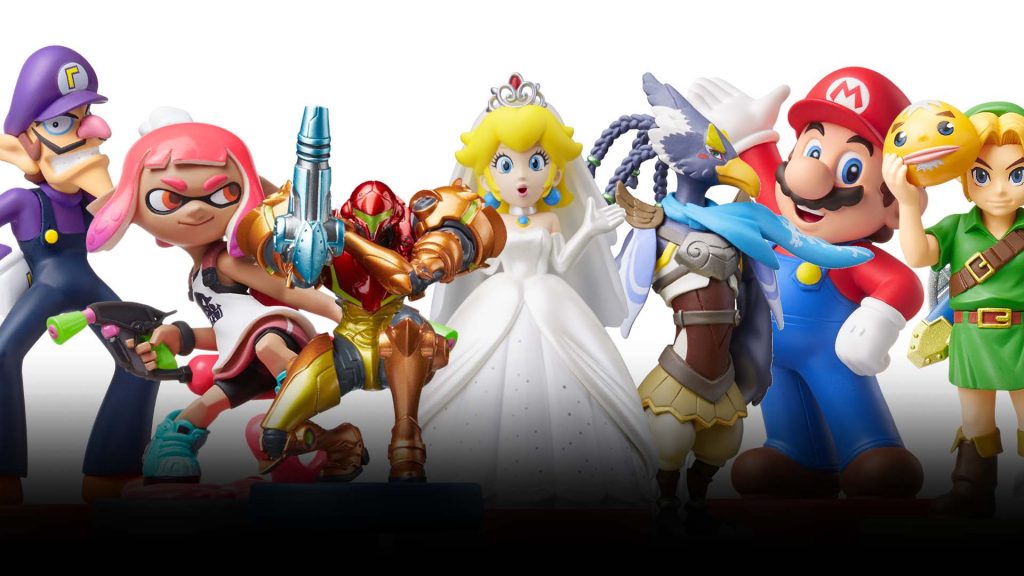 It's hard to believe, but Nintendo's coveted collectible figurines have been draining our bell bags and Giant Wallets for three years now! Join the Nintendo Wire team in celebrating this momentous occasion with our anniversary showcase video below.
Watch here: Amiibo Tour | Every amiibo Figure Released to Date (2017)
HOLD IT!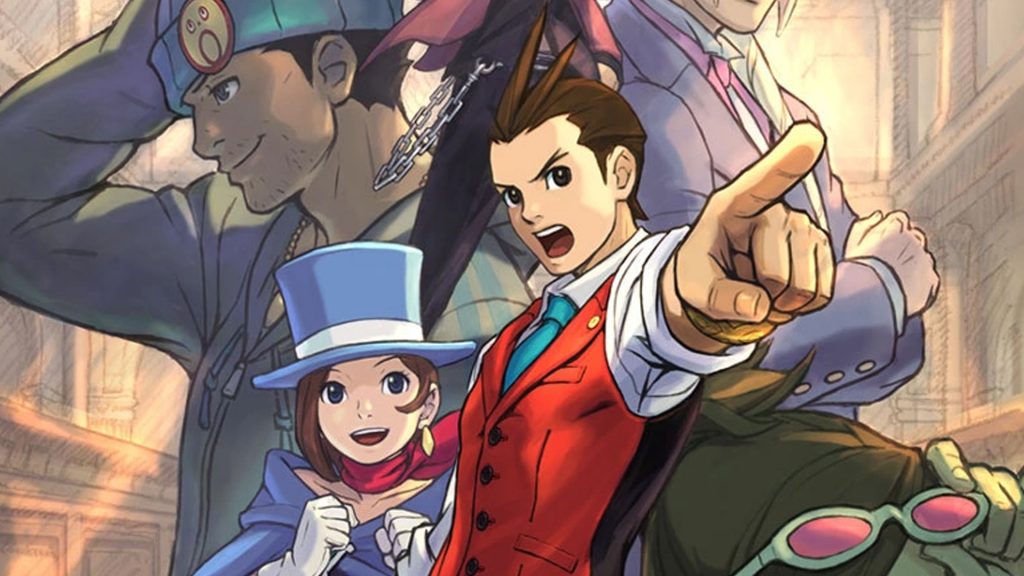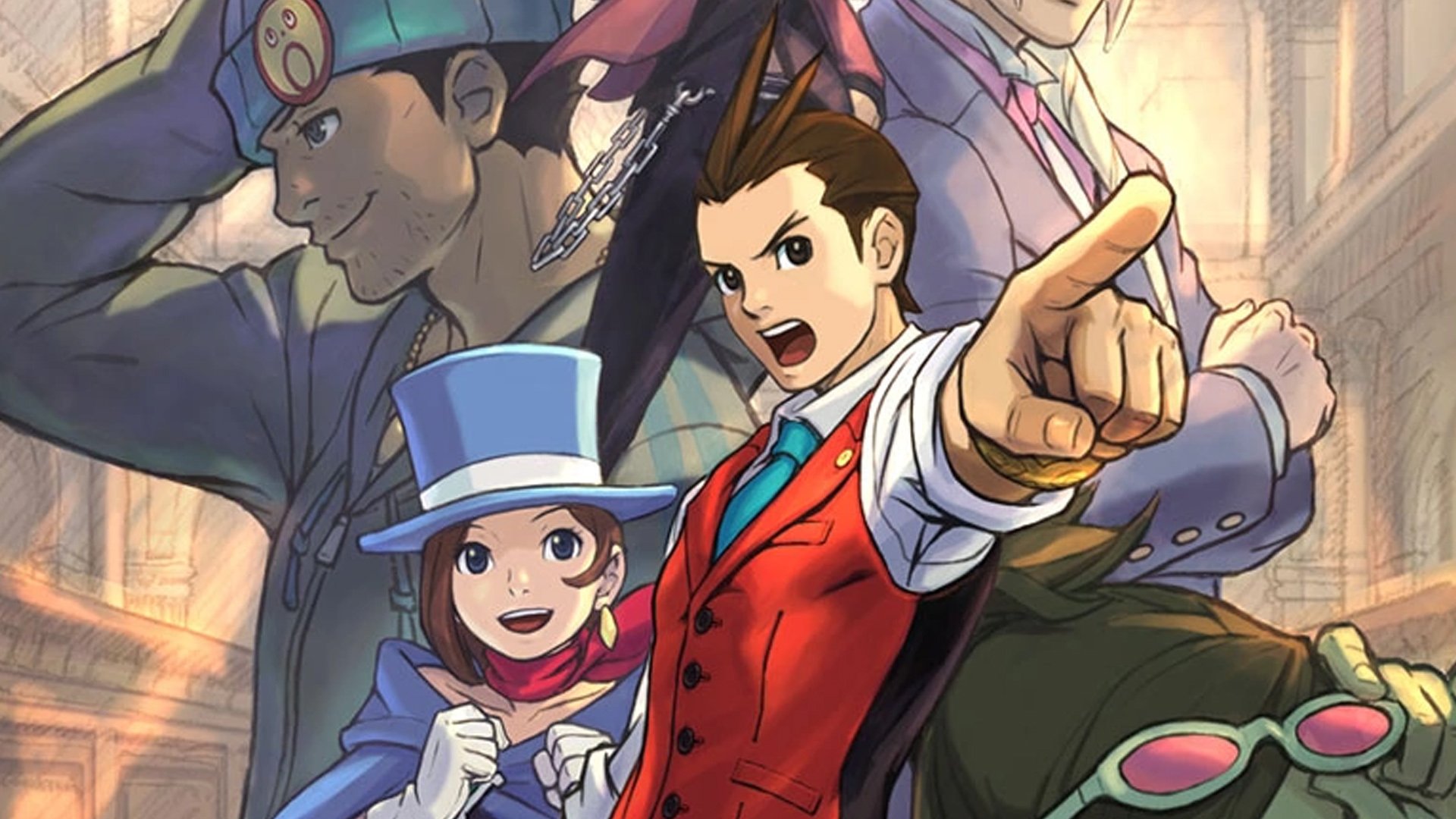 Budding ace attorney Logan Plant put his deductive reasoning to the test in the 3DS's missing link in courtroom hijinx. Find out if Apollo cracks the case or gets put in contempt of court with our full impressions piece.
Read more: First impressions: Apollo Justice: Ace Attorney
ARMS GETS ITS VERY FIRST PUNCHFEST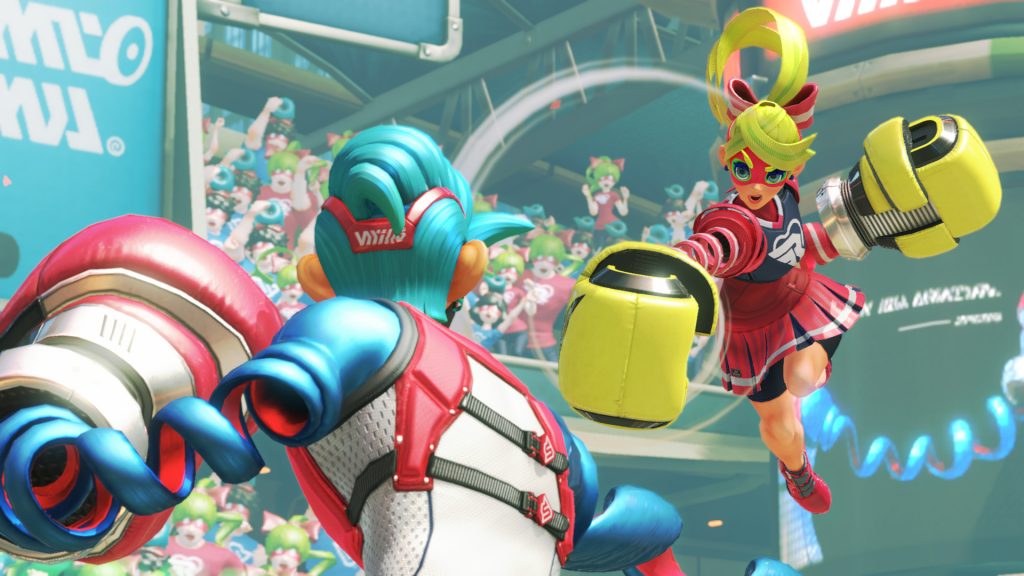 ARMS is taking an ink-soaked page out of Splatoon 2's playbook by hosting special events not too dissimilar from Splatfests. Dubbed Party Crash, participating brawlers are given experience points based on themed battles featured over a set period of time. Our spring-powered pummeler Jennifer Burch punches through the details.
Read more: ARMS – Party Crash: Battle For Stardom event details now available
That's all for today! For all your future Nintendo news, stay plugged in to Nintendo Wire.
Leave a Comment