It should come as no surprise that Animal Crossing: Pocket Camp's release date of 11/22 has been broken. This is the second time the app's stated release window has been ignored, the first being when the app debuted on Australia's iTunes/App Store and Google Play store within 12 hours of the Nintendo Direct showcasing what was to come.
For those who didn't hop on the bandwagon last month, you can find the app available to download now via the iTunes/App Store and Google Play in your region. Those looking to cash in some My Nintendo points will be thrilled to know that those missions and rewards are live as well.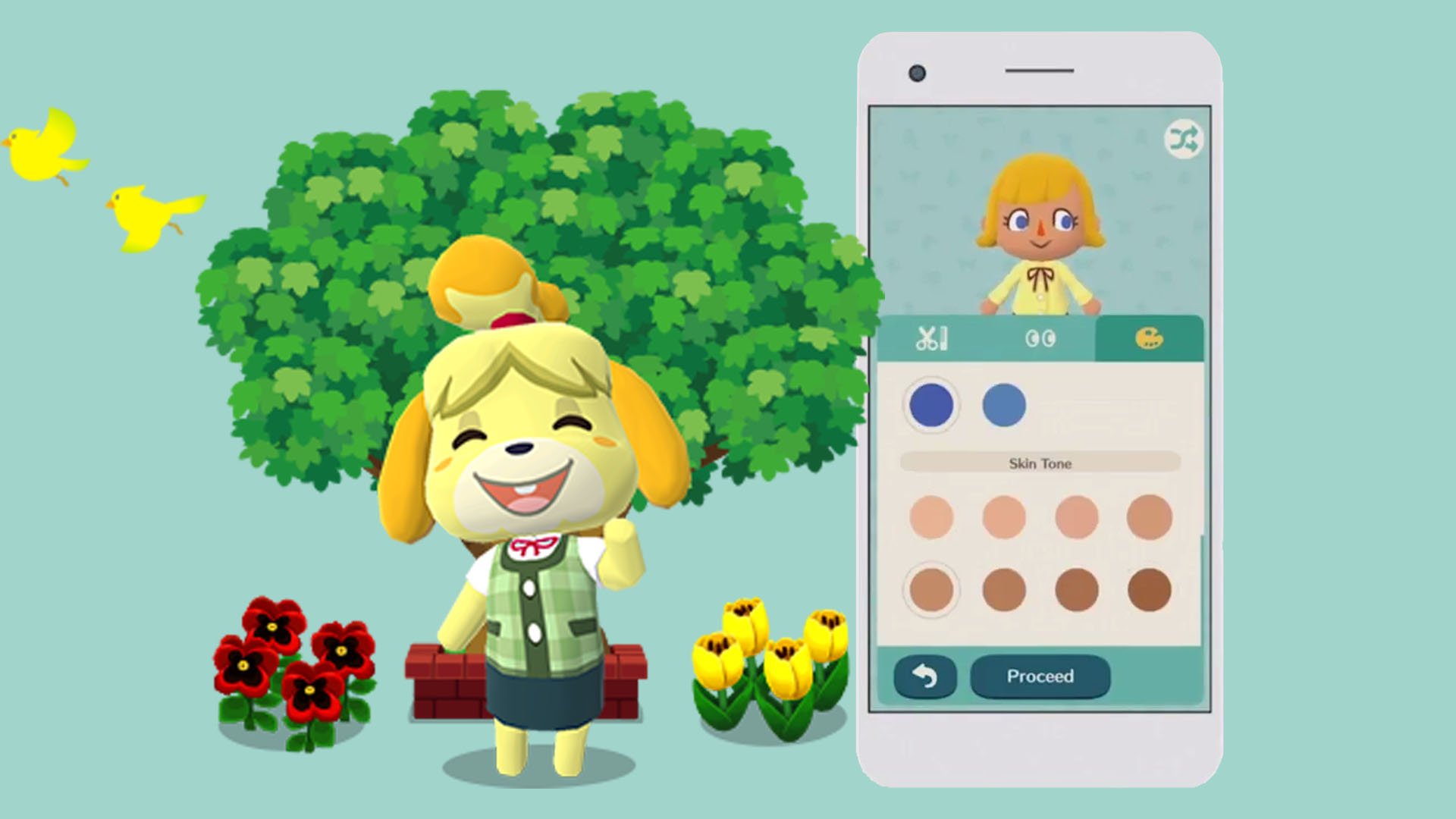 As for the Animal Crossing diehards who did make Australian accounts or downloaded the .apk files, you can now go into your settings and change your language preferences as well as connect your My Nintendo account. If you have done the later already via an Australian My Nintendo account, then you're stuck using that account for the time being.
Regardless, happy Animal Crossing: Pocket Camp release day… again!
Leave a Comment