Pokémon has always been one of Nintendo and The Pokémon Company's main money makers, ever since Red/Blue/Green took the world by storm in the late '90s, but a new statement has revealed just how big the franchise has become.
The Pokémon Company has told Famitsu (translation via Nintendo Everything) that over 300 million Pokémon games shipments have been made worldwide. This includes the spin-off games, so it amounts to 76 games total.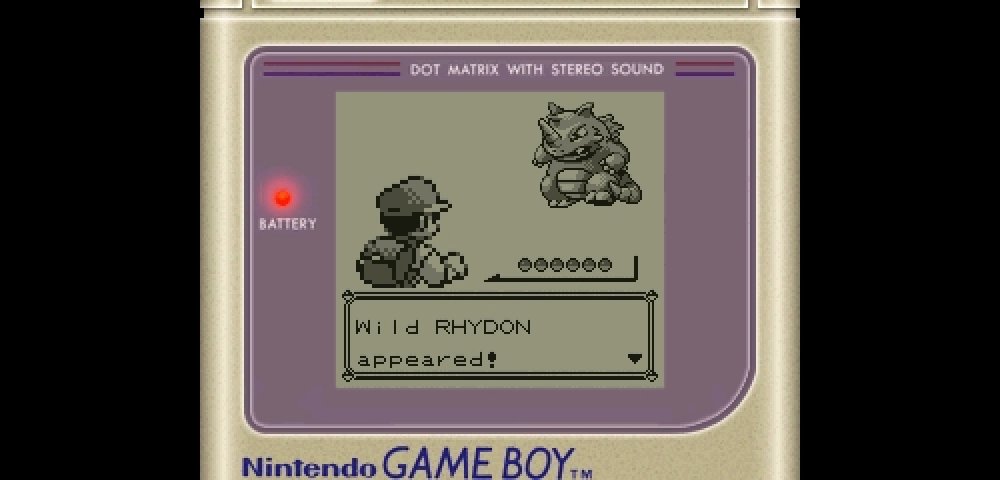 For comparison, The Legend of Zelda has sold 82 million units, Animal Crossing has shifted 32.40 million, and Pokémon has even outpaced Grand Theft Auto's 225 million.
Of course, the long-running and massive Mario franchise still surpasses the sales numbers, which stand at over 585 million units. Still, it just goes to show how Pokémon isn't the fad many insisted it was during its early years.
Leave a Comment