Welcome to the Nintendo Wiretap! Each day the team here at Nintendo Wire works tirelessly to bring you the best, most relevant late-breaking Nintendo news this side of the Mushroom Kingdom. To help make ingesting all these meaty stories easier than Kirby hopped up on Miracle Fruit, we've compiled a handy list of noteworthy announcements and general industry happenings regarding the Big N in the last couple days. Without further ado, here's a few things we've picked up over the wire:
THE LEGO DIMENSIONS EMPIRE TOPPLES OVER, BRICK BY BRICK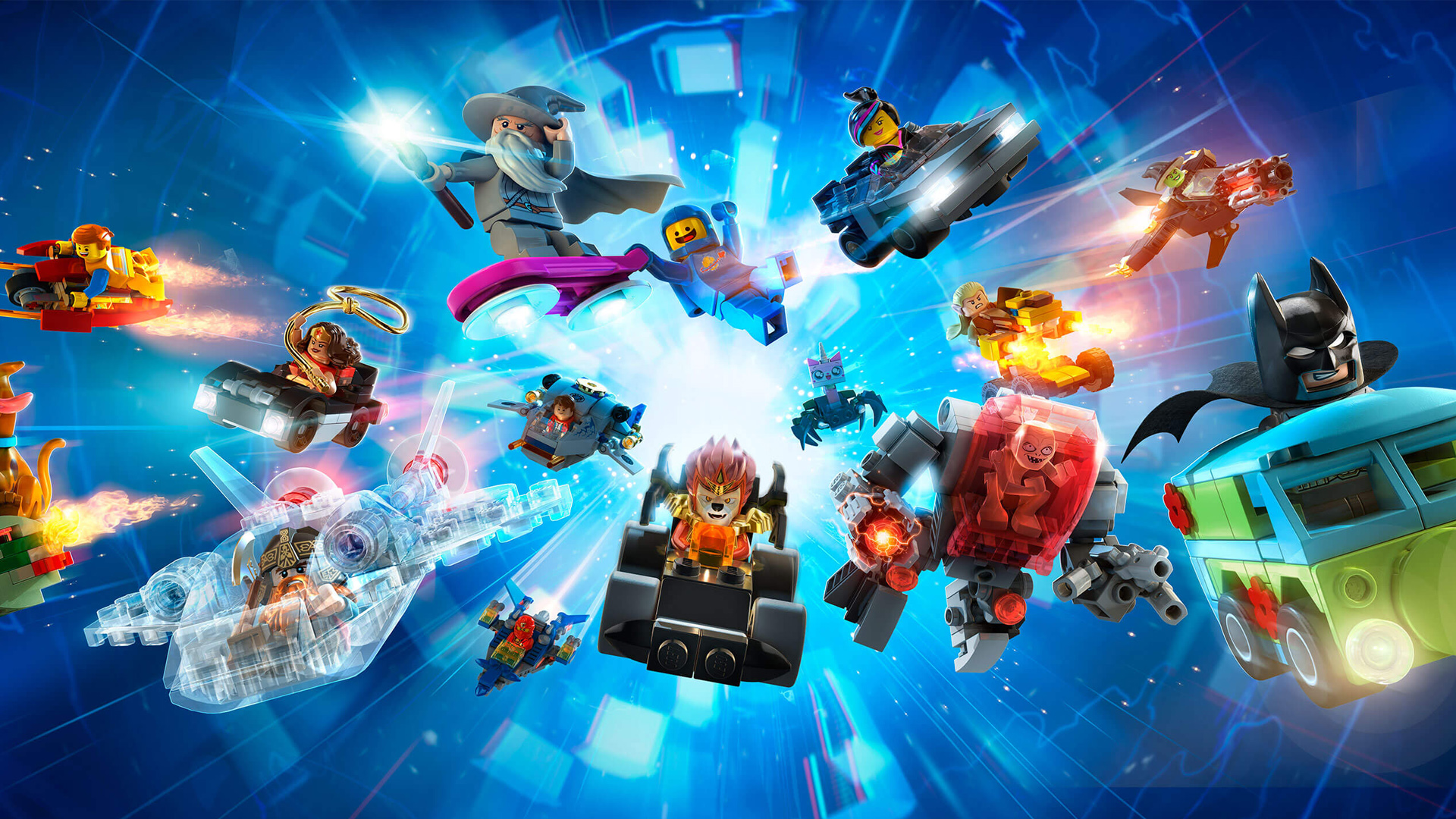 Sad news, Lego Dimensions fans: it appears the fabled and iconic toys-to-life series is being discontinued, if sources by Eurogamer are to be believed. While an official statement has yet to be made, the news seems reliable given increasingly diminishing sales for sets over the years. Our collectibles consort Lauren Musni gives you the full scoop.
Read more: LEGO Dimensions appears to have come to an end
NEXT WEEK'S ODYSSEY IS SHAPING UP TO BE OUT OF THIS WORLD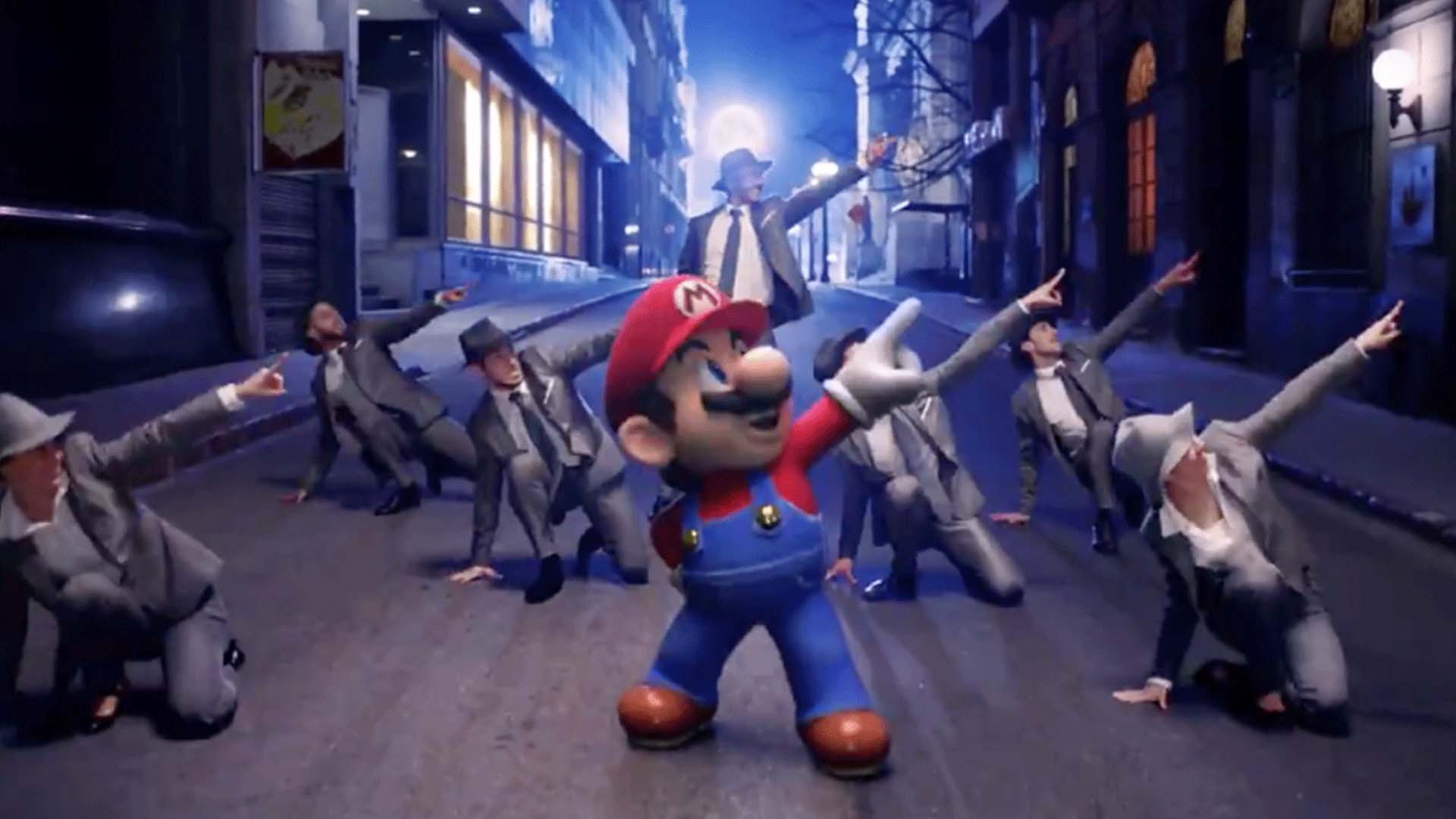 Famitsu scores for Super Mario Odyssey are in! The 31-year old Japanese magazine awarded the Kingdom caper a whopping 39/40, now tied with Super Mario 64 as the highest rated 3D Mario game of all time. Check out the full breakdown of the red-capped plumber's history below.
Read more: Super Mario Odyssey gets 39/40 from Famitsu
BECOME A SUPER MARIO MAKER CHAMPION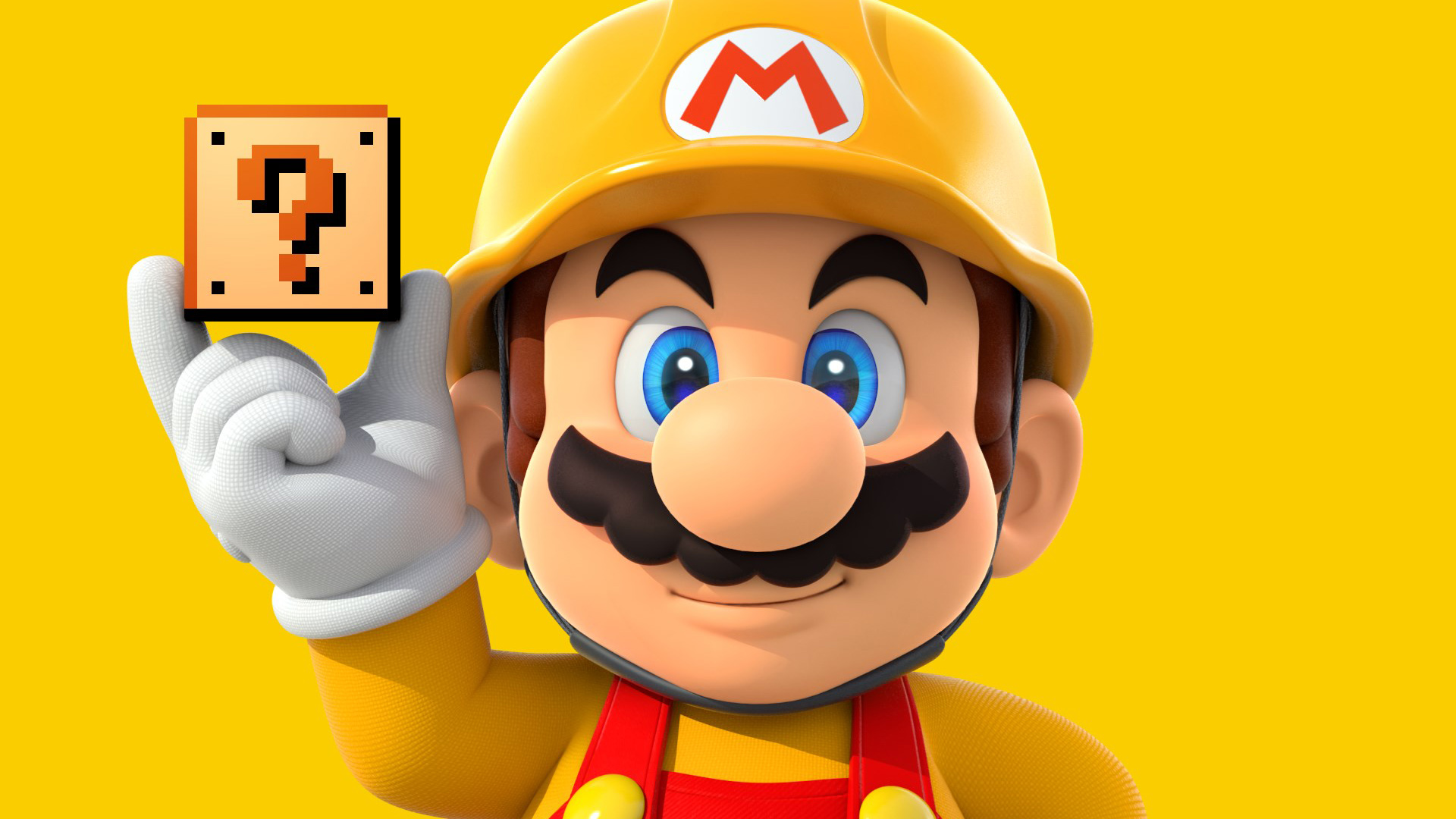 Want to experience what it feels like to be a Nintendo World Champion? Yesterday Super Mario Maker updated its events page with the finals course featured in this year's Nintendo World Championships for all the world to play. Think you can speed through it fast enough to beat my record time of 1:58:683? Good luck! (This gives me an idea for this week's Speedrun Sunday…)
Read more: Relive NWC 2017 with Super Mario Maker
NINTENDO WIRE'S HALLOWEEN BOO-TACULAR CONTINUES TO BOTH DELIGHT AND FRIGHT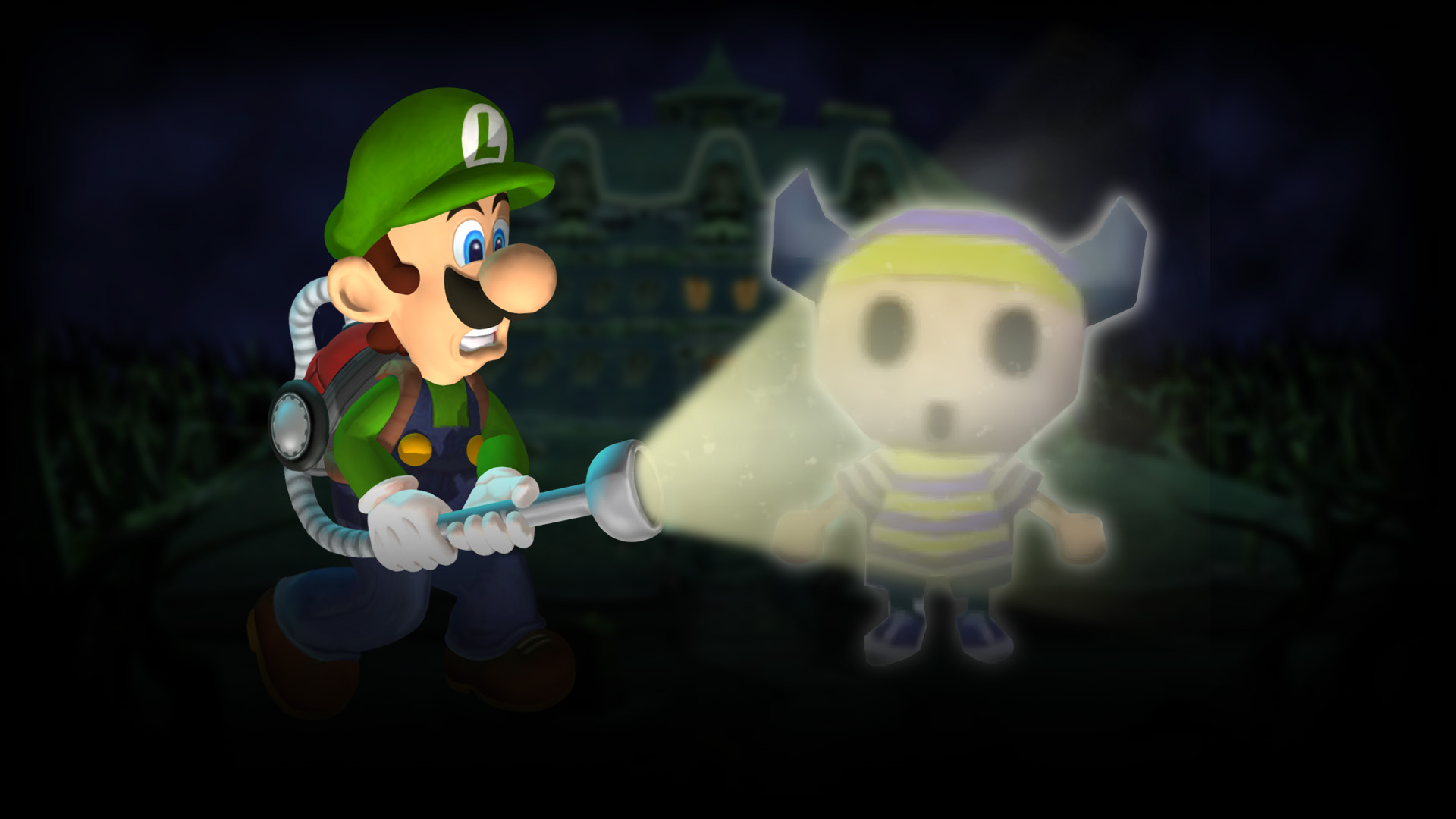 The second entry in our Halloween Boo-tacular mini series shambled forth today, this time focusing on the bone-chilling easter eggs of the Animal Crossing and Luigi's Mansion series. Also, a Big Boo'd shout out goes to Jaxson Tapp for retriggering some PTSD from the Game Boy Camera days I never knew I had. I definitely won't be sleeping soundly tonight.
Read more: Nintendo Wire's Halloween Boo-tacular: Our favorite creepy Easter eggs
POWER UP YOUR PLUSHIE GAME WITH PLANET POP STAR PUFF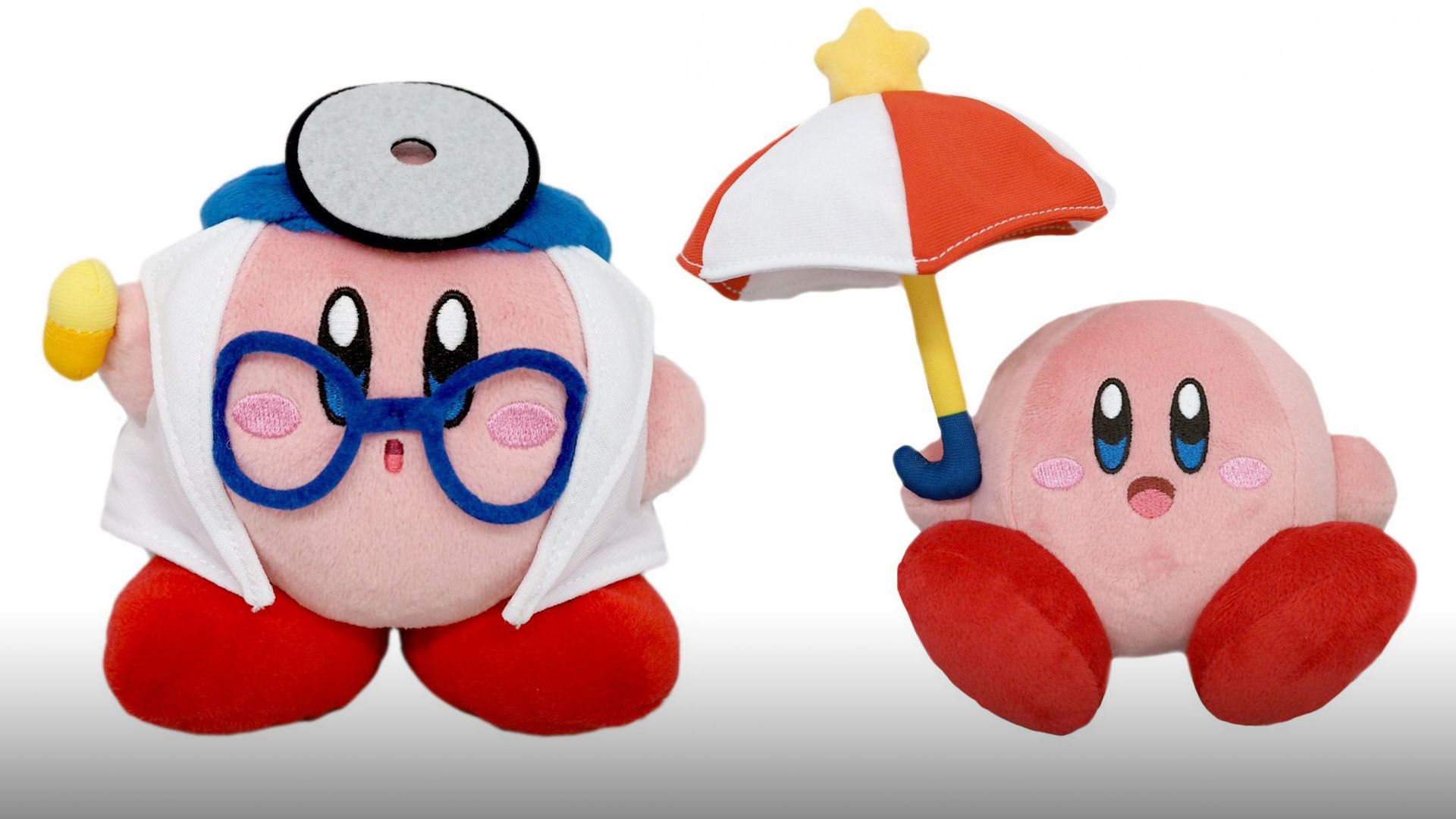 Tongue twisters aside, pre-orders for the latest in cute and cuddly cushions are floating through Play-Asia today. Be sure to gobble up these Copy-powered puffs while supplies last!
Read more: New Kirby plushes display reflective possessions, psychic powers and medical license
NEW ARMS UPDATE SPRINGS INTO ACTION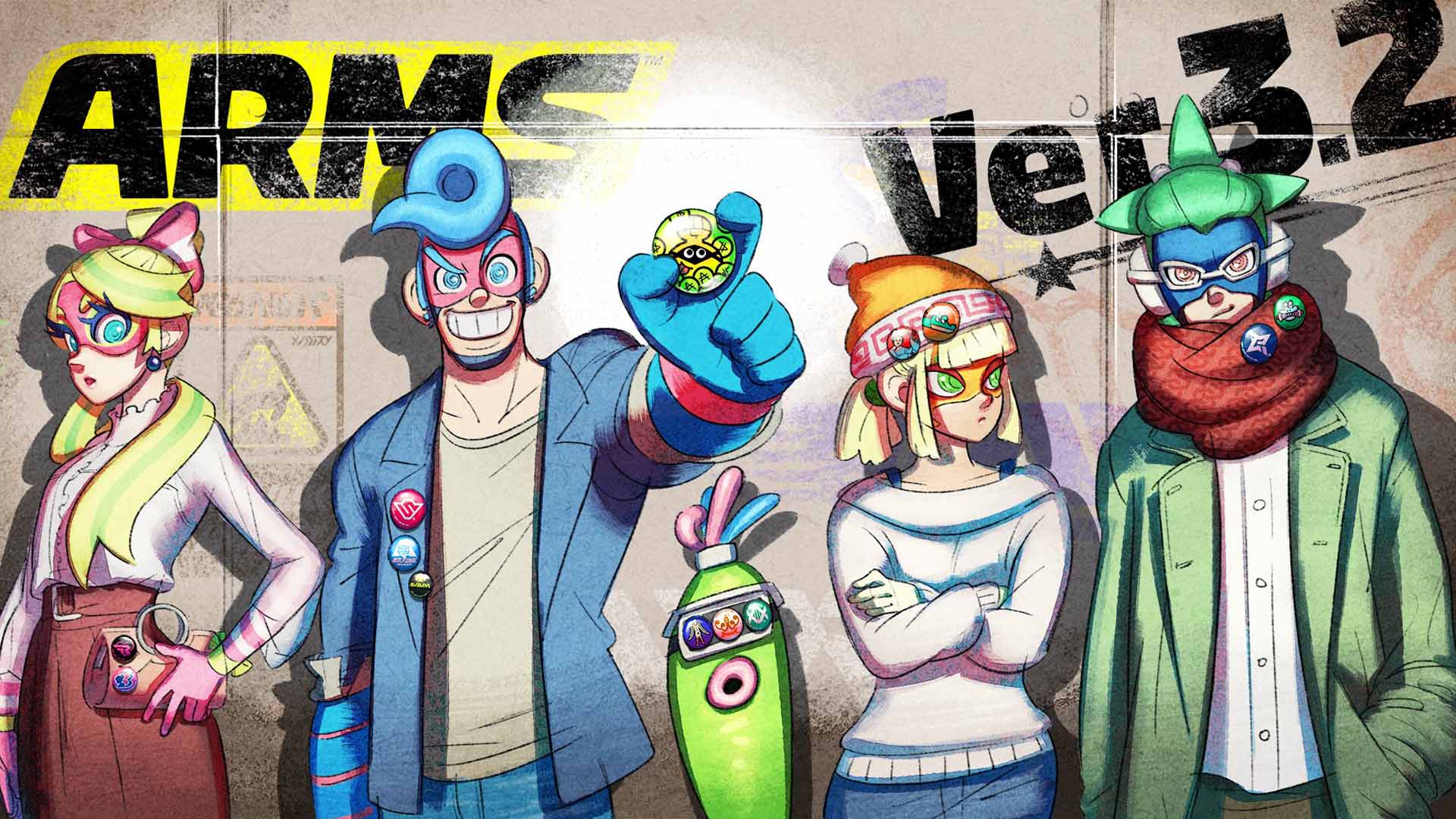 Fellow punchin' pals, rejoice! The latest update for the bouncing brawler ARMS showcased during this year's Nintendo World Championships officially went live today, adding Badge support, replay features and a new intriguing interloper to swing at. Be sure to join the king of spring himself Ricky Berg as he pummels through the details below.
Read more: ARMS Version 3.2 now live: Badges, Recent Replays and a mysterious 'interloper'
TACTICAL TURN-BASED TITLE TINY METAL STRIKES ON SWITCH THIS NOVEMBER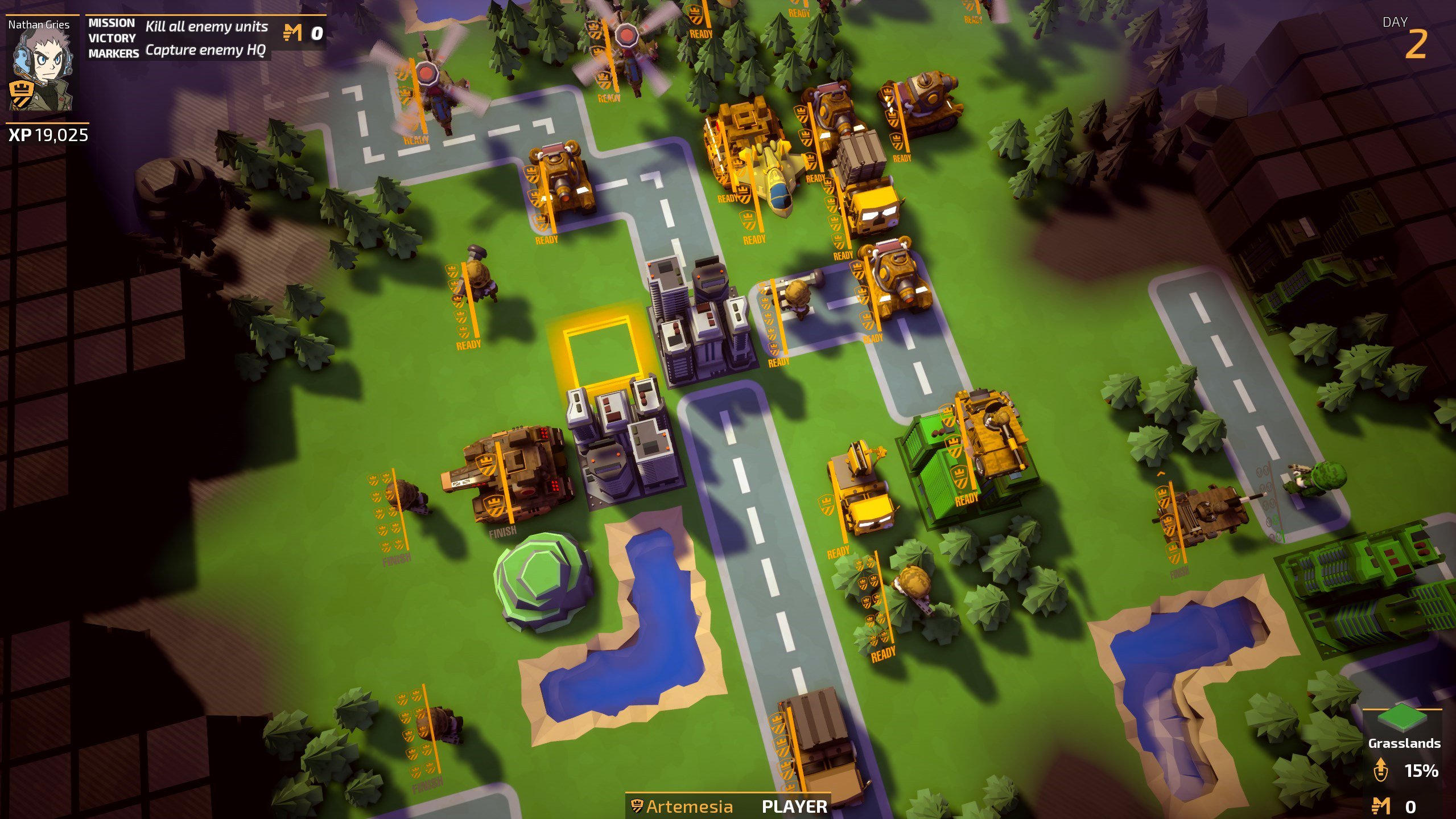 Advance Wars fans itching to put their turn-based tactical prowess to the test have an explosive new game to look forward to. Capturing the spirit of the grid-based warfare established all those years ago on the Game Boy Advance, Tiny Metal enters the fray on Switch next month, more specifically on November 21st. This seductive strategy game might be worth a shot while you wait to dive in the trenches of Wargroove later next year.
Read more: Tiny Metal releasing on Switch this November 21
GET HYPED FOR FIRE EMBLEM WARRIORS THIS FRIDAY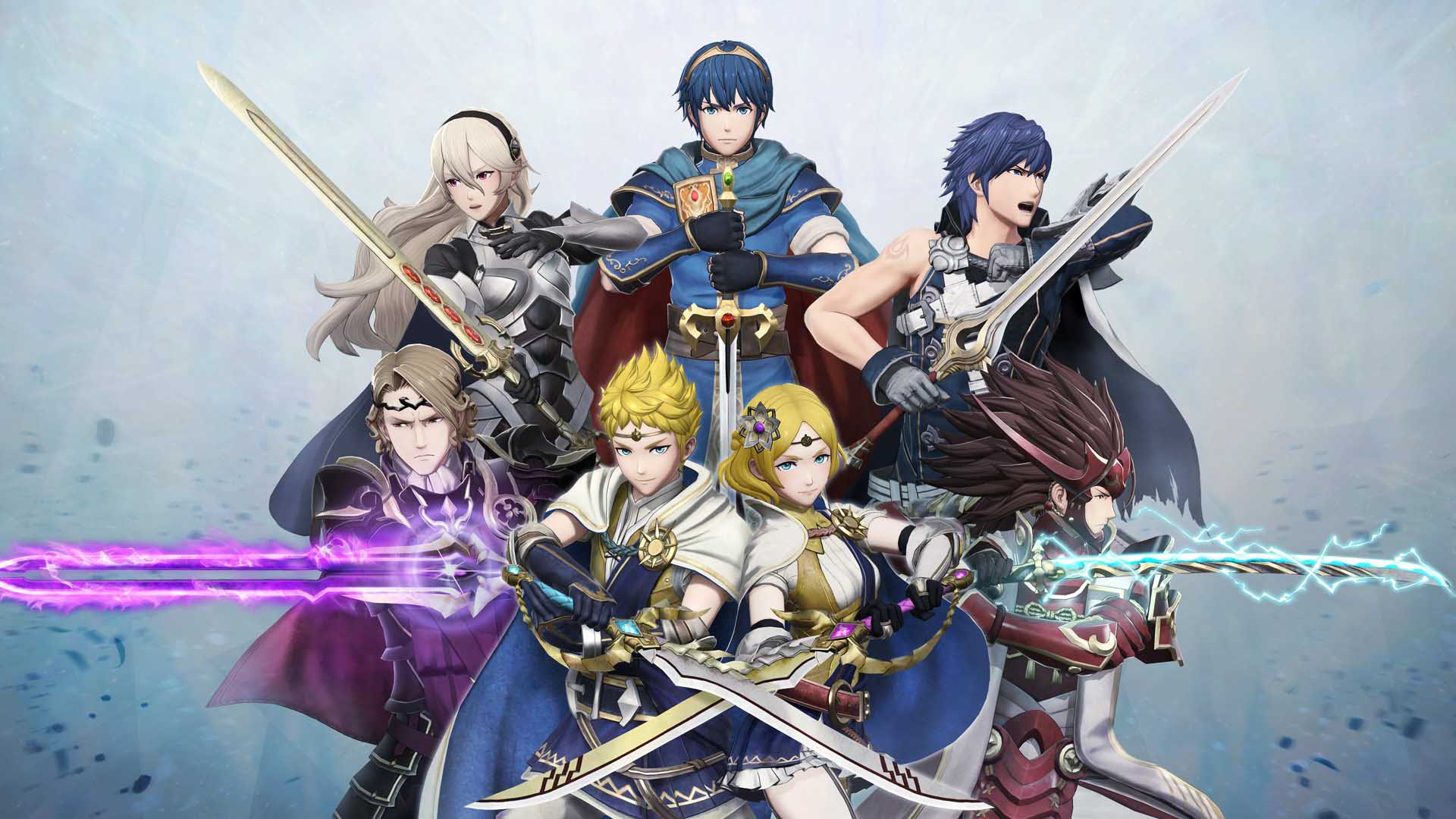 We're mere days away from a slew of Falchion fighting warriors invading our Nintendo Switch and 3DS systems. To help get you schmoozed for blue haired doos, Nintendo of America released a launch trailer featuring many of the game's cutscenes. Fire Emblem fanatics also got confirmation that a downloadable Japanese language pack will be available day one, along with pricing and dates for the brawler's upcoming DLC packs.
Read more: (Video) Fire Emblem Warriors Launch Trailer
Read more: Fire Emblem Warriors DLC packs dated, will include 3 playable characters each
A SNEAK PEEK INTO THE POKÉ-PERILLED PLOT OF ULTRA SUN AND MOON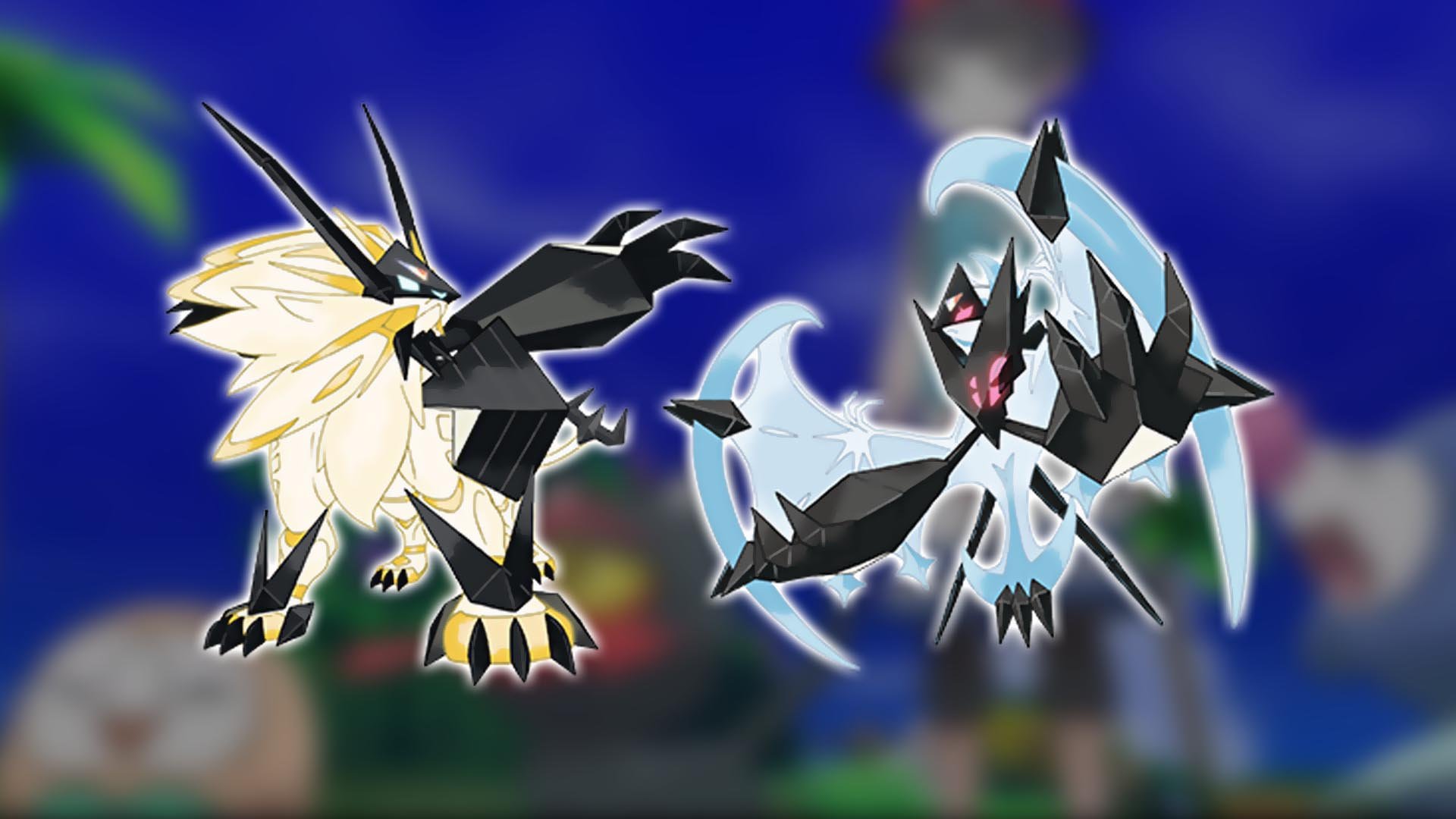 With just one month to go before our tropical retread through the Alola Region, a brand new trailer for Ultra Sun & Moon has arrived to kickstart the hype. With a heavy emphasis on plot, lore and the nature of multiple dimensions, pocket pals who missed out on last year's adventure might want to steer clear to avoid any spoilers.
Read more: Necrozma set to steal the show and the light in new Ultra Sun & Ultra Moon trailer
APOLLO JUSTICE FINALLY GETS HIS DAY IN COURT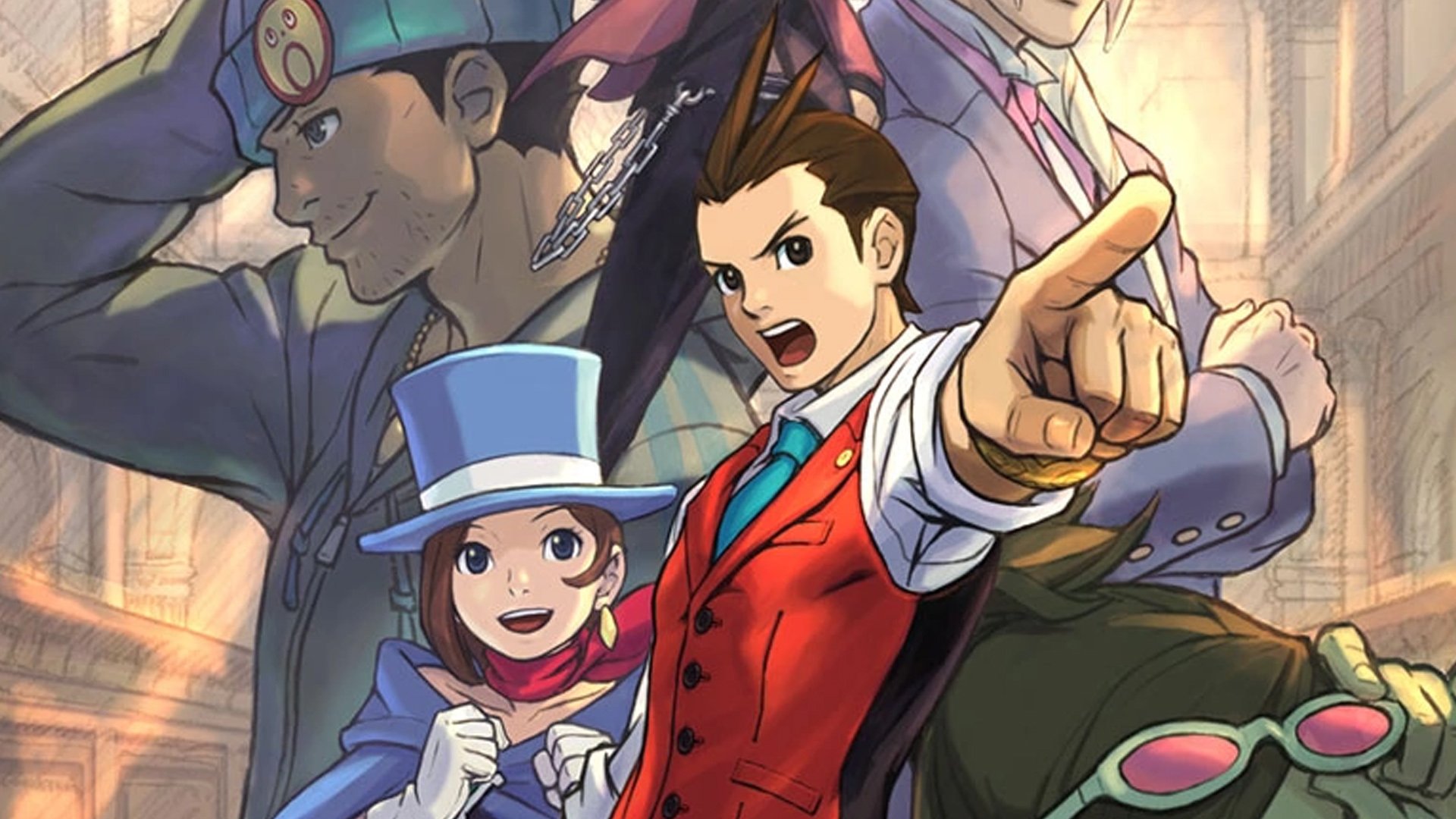 Ready your pointer fingers, fellow fans of hilarious courtroom hijinx: Apollo Justice has officially received a summons on 3DS! Report for jury duty at your local county court by 8:00 a.m. on November 21st to weigh in on all the antics.
Read more: Apollo Justice for 3DS gets a set November release date
TWO NEW SONIC FORCES TRAILERS SPEED ONTO THE SCENE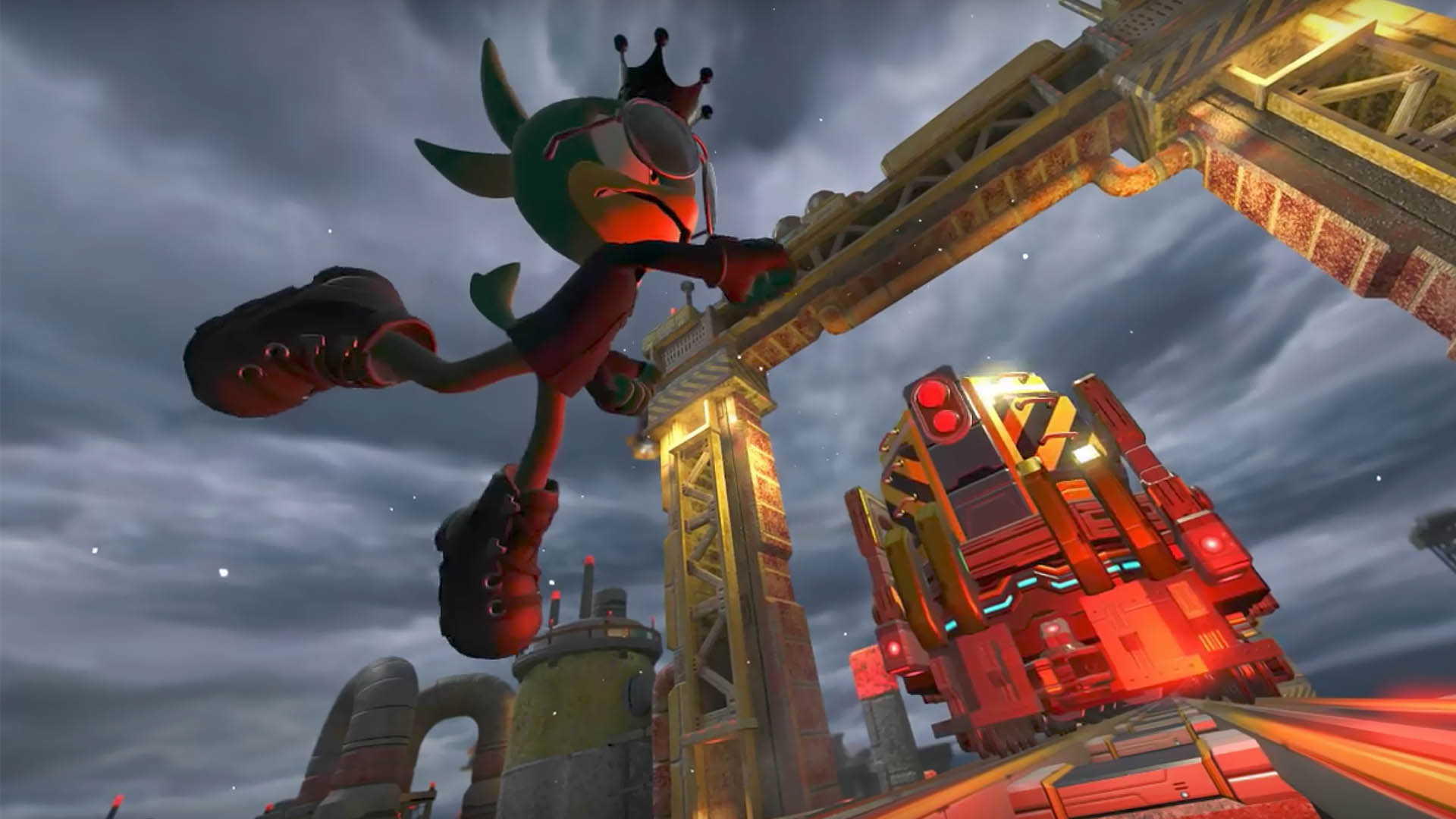 Hot off the red-tinted heels of Mania's release back in August, Sonic's speeding back towards Switch in a few weeks with the latest full-fledged entry in the 3D series. Two epic trailers for the heroic hedgehog spin dashed through the web yesterday, with one in particular revealing the ability to swap out a player's Custom Hero via the internet.
Read more: Sonic Forces lets you rent others' Custom Heroes, gets two new videos
That's all for today! For all your future Nintendo news, stay plugged in to Nintendo Wire.
Leave a Comment