Time to get those fists flyin' again: the newest ARMS update is now live! Revealed during this year's Nintendo World Championships, the main attraction of this patch is the addition of Badges to the game. These are simultaneously like other fighting games' online icons or titles and in-game achievements. When you complete certain tasks, you'll be rewarded with these, alongside a currency boosts to help keep you on that ARMS Getter between fights. They can then be used to represent yourself, letting you stand out just a bit more.
That's not all, though. The game's got a Recent Replay feature now, automatically storing the last few matches. That way, if you manage to perform something extra special during a match, you can check it out without needing to save it yourself. There are also a few tweaks to controls during replays, as well as other minor bug fixes. The most curious note has to be this one though:
"We've identified an interloper who has been disrupting the Grand Prix, going after our fiercest competitors. If encountered, we advise you to dispatch them with prejudice."
Safe bet is that this is the robotic Spring Man-esque character spotted in the trailer — though keeping the way you encounter it and its overall nature a secret has got my attention. ARMS lore has been surprisingly interesting, so any new elements are worth seeking out, I'd say.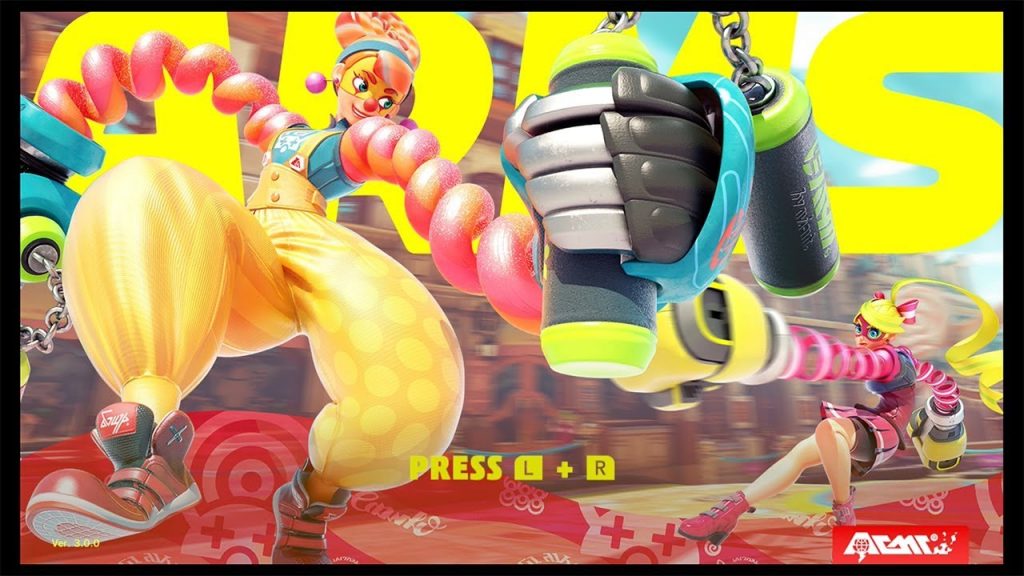 All of this news is bringing some other, more routine changes for characters and ARMS, too. Lola Pop in particular is getting an increase in her air mobility speed, chalked up to shaking off "beginner's nerves." Byte & Barq had the time between their attacks shortened, letting the clockwork canine throw a punch sooner after his partner. Whether this'll make them viable in a fight is another story. Max Brass has some commish-worthy tweaks too, and plenty of ARMS have been adjusted.
You can scope out full notes under the Version 3.2 drop down at the official ARMS update page, and take comfort in the fact that there's no sign of this springy slugfest slowing down anytime soon.
Leave a Comment