Fans of Advance Wars rejoice, as a game heavily influenced by its turn-based tactics is releasing for the Nintendo Switch next month. Developed by Japanese indie studio Area 35, Tiny Metal features grid-based battles with a dynamic 3D camera swooping in and out of the action.
In Tiny Metal you play as Lieutenant Nathan Gries of the Artemisian Army as you go to war against the nation of Zipeng. The main story campaign is said to be 8-10 hours long and has a very unique art style.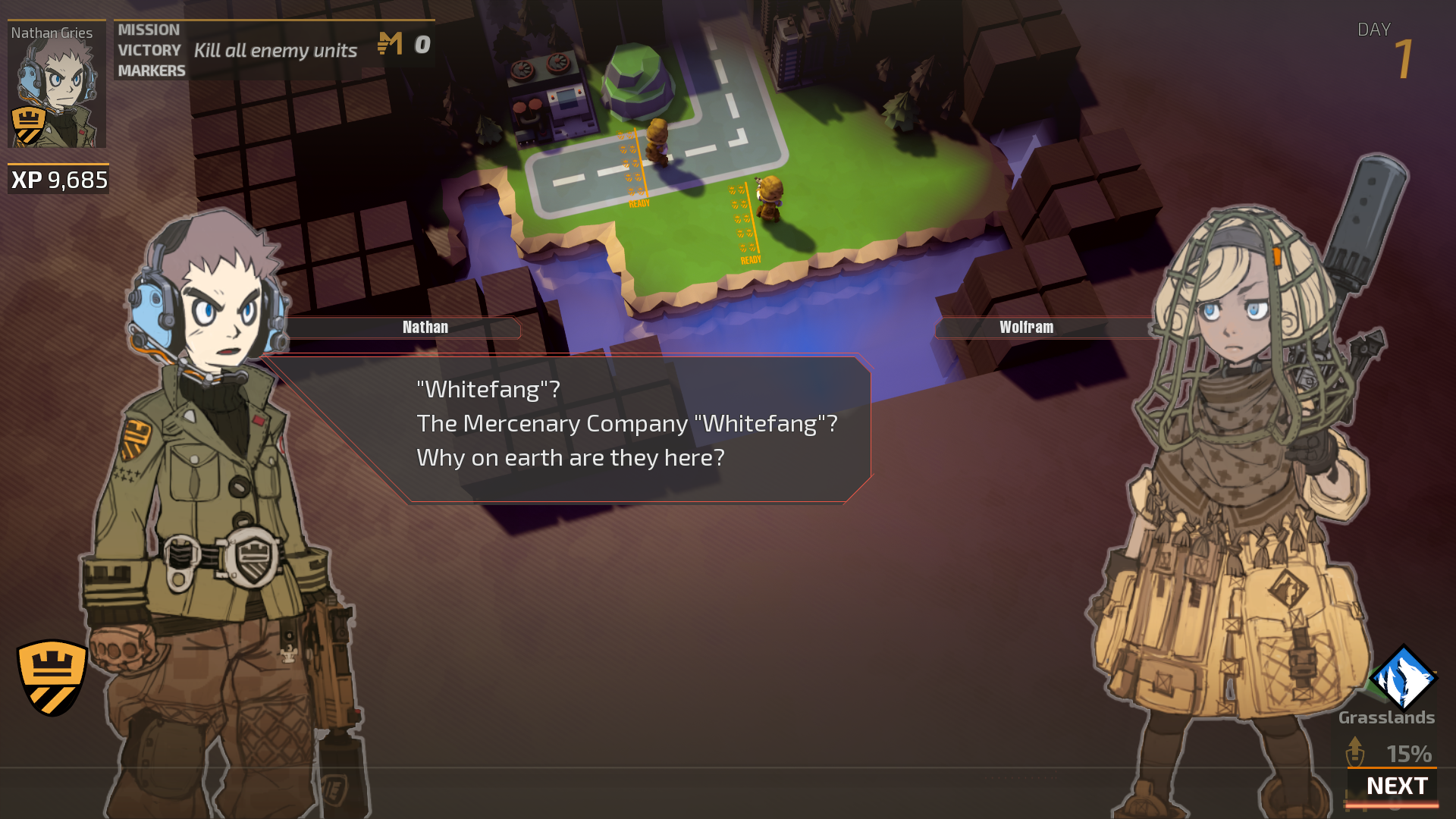 Most intriguingly, though, the game will be published by Sony Music Entertainment's new indie game publishing division "Unties." That's right, the Switch is effectively getting a game from Sony, though it's not connected to the company's PlayStation division.
You'll be able to download Tiny Metal worldwide via the Switch eShop next month on November 21.
Leave a Comment