Famitsu, the venerable, 31-year old Japanese gaming magazine, has awarded a score of 39/40 to Super Mario Odyssey in its latest issue. The individual scores from each reviewer broke down to 10/10/9/10.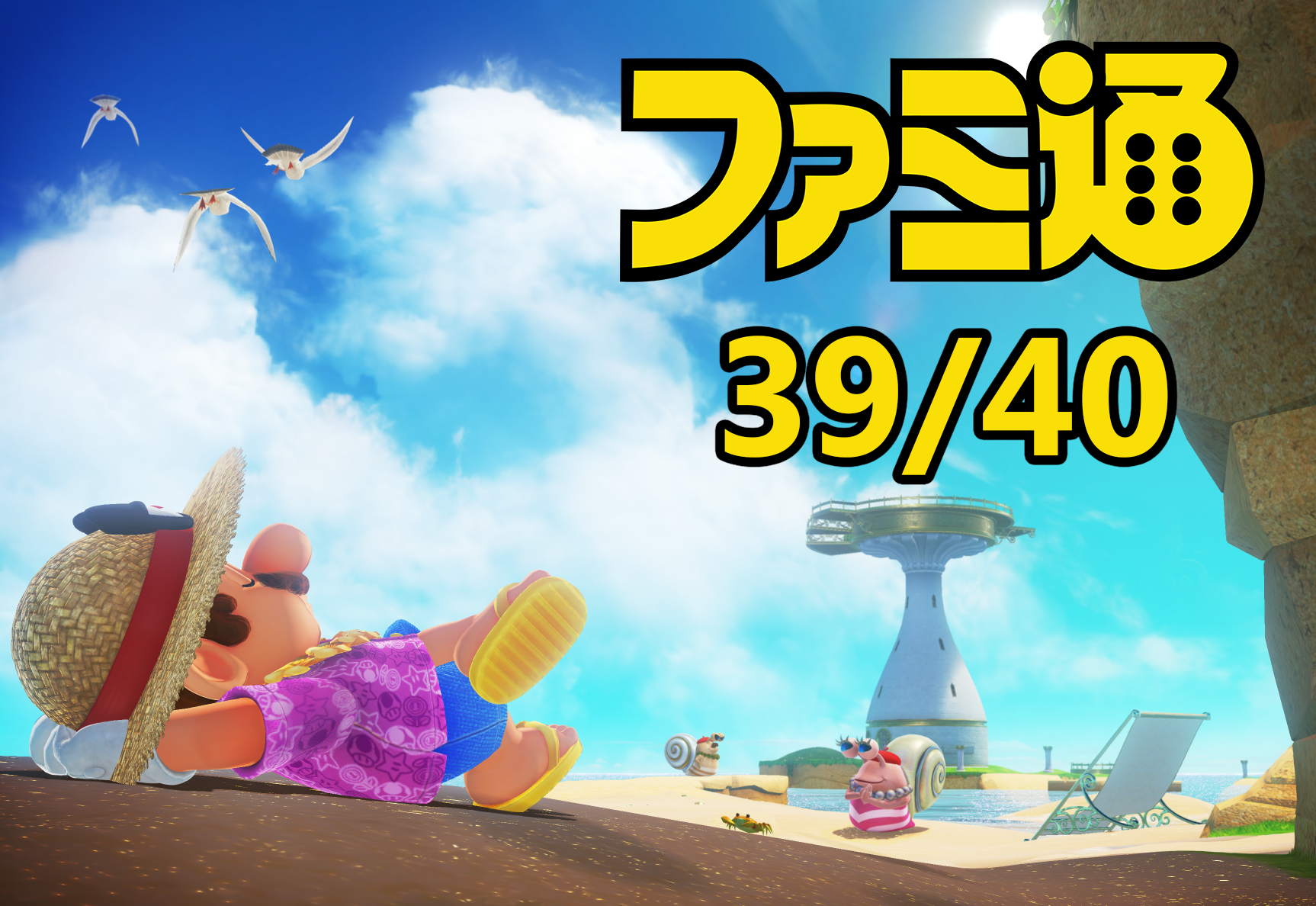 For comparison's sake, here are the scores for every previous 3D Mario game from Famitsu:
Super Mario 64: 39/40
Super Mario Sunshine: 37/40
Super Mario Galaxy: 38/40
Super Mario Galaxy 2: 37/40
Super Mario 3D Land: 38/40
Super Mario 3D World: 38/40
Super Mario Odyssey: 39/40
Therefore, if you are solely going by score numbers alone (which is not advisable), then Super Mario Odyssey is tied with Mario 64 for being the 3D Mario ever, according to Famitsu. Interestingly enough, the only Mario game to get a perfect 40/40 so far was New Super Mario Bros. Wii.
Super Mario Odyssey launches in just 10 days on October 27, 2017. Stick with Nintendo Wire as we count down to the release!
Leave a Comment