We've known about Fire Emblem Warriors' three DLC packs since last month, where it was confirmed they'd focus on Shadow Dragon, Fates and Awakening. Now, thanks to the official Japanese website (via Gematsu) we've got the specific Japanese release dates, which will likely be universal. Here's the full list:
December 31 – Fire Emblem Fates Add-On Pack (1,400 yen, $8.99)
February 28 – Shadow Dragon Add-On Pack (1,400 yen, $8.99)
March 31 – Fire Emblem Awakening Add-On Pack (1,400 yen, $8.99)
We also get a run-down of what each pack will contain:
Three new playable characters
Three new History Maps
Additional costumes
New bond conversations
New weapons
Also as confirmed last month, purchasing the $19.99 Season Pass nets you a Bridal outfit for Lucina.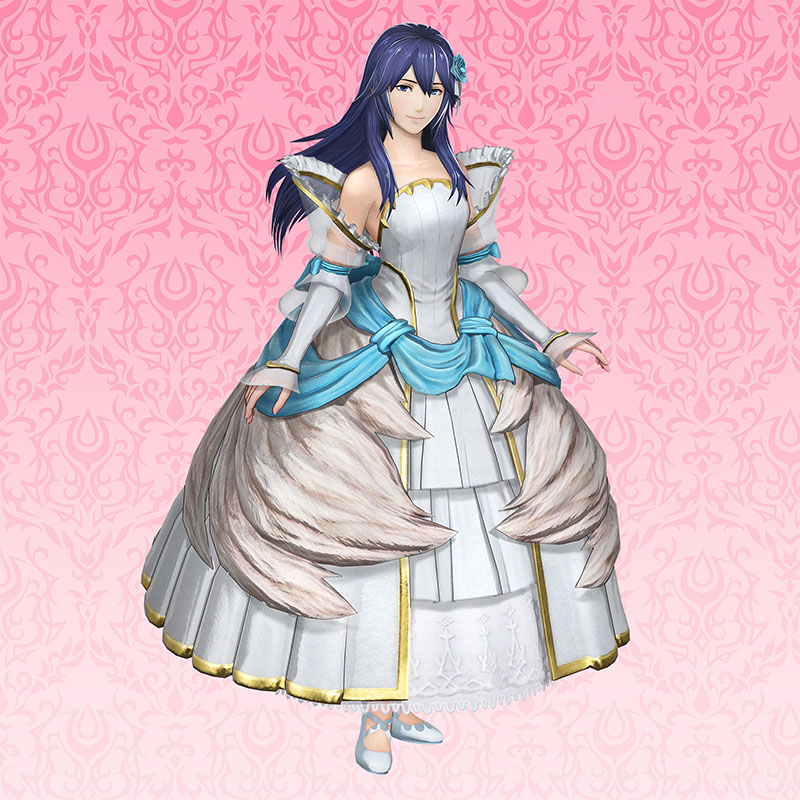 Fire Emblem Warriors releases for the Nintendo Switch and New Nintendo 3DS systems in just two days on October 20th.
Leave a Comment