Nintendo confirmed the Fire Emblem Warriors DLC, which was revealed at the Tokyo Game Show, will be coming to North America and Europe. The DLC will come in three packs — $8.99/£8.09 each — as well as a season pass containing all three for $19.99/£17.99. The packs will have new characters and weapons based on various Fire Emblem games:
Pack #1 will release in December 2017 and will include characters from Fire Emblem: Fates

Pack #2 will release in February 2018 and will have characters from Fire Emblem: Shadow Dragon

Pack #3 will release in March 2018 and will have characters from Fire Emblem: Awakening
As a special bonus, those who purchase the season pass will unlock a special bridal outfit for everyone's favorite waifu, Lucina.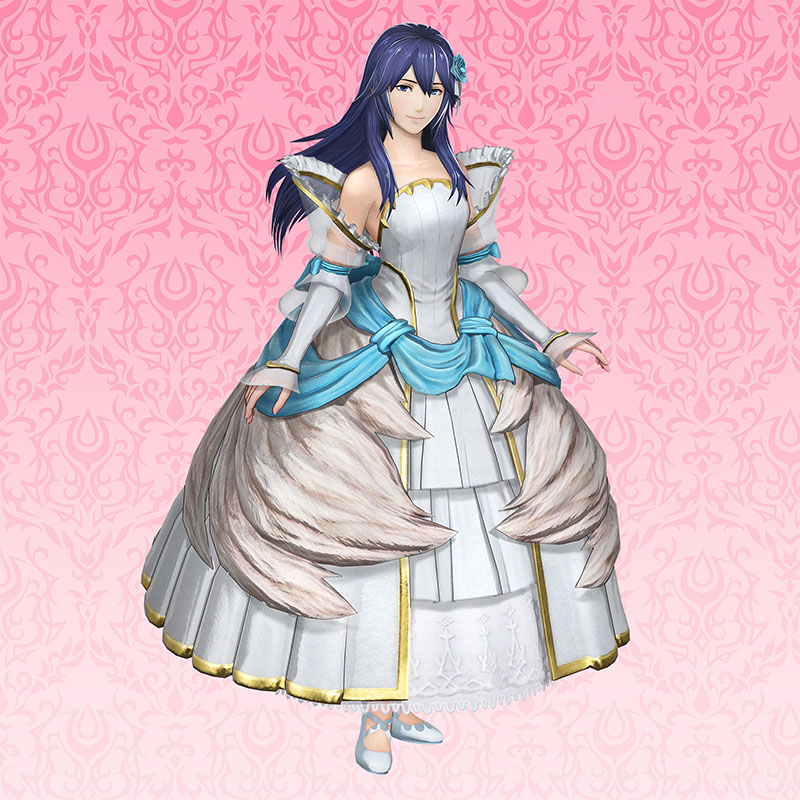 Additionally, Nintendo announced that the game will support Fire Emblem amiibo figures, including Marth, Ike, Robin and Lucina, as well as the new Chrom and Tiki figures. The figures can be used five times a day and will give players new weapons and materials, much like the amiibo support in Hyrule Warriors.
Leave a Comment