Please understand: Today's edition of the Nintendo Wiretap does not include the video version in lieu of tonight's Nintendo Newscast. The video will return for the Wiretap on Monday!

Welcome to the Nintendo Wiretap! Each day the team here at Nintendo Wire works tirelessly to bring you the best, most relevant late-breaking Nintendo news this side of the Mushroom Kingdom. To help make ingesting all these meaty stories easier than Kirby hopped up on Miracle Fruit, we've compiled a handy list of noteworthy announcements and general industry happenings regarding the Big N in the last couple days. Without further ado, here's a few things we've picked up over the wire:
PREPARE FOR TONIGHT'S SPLATFEST OF TERROR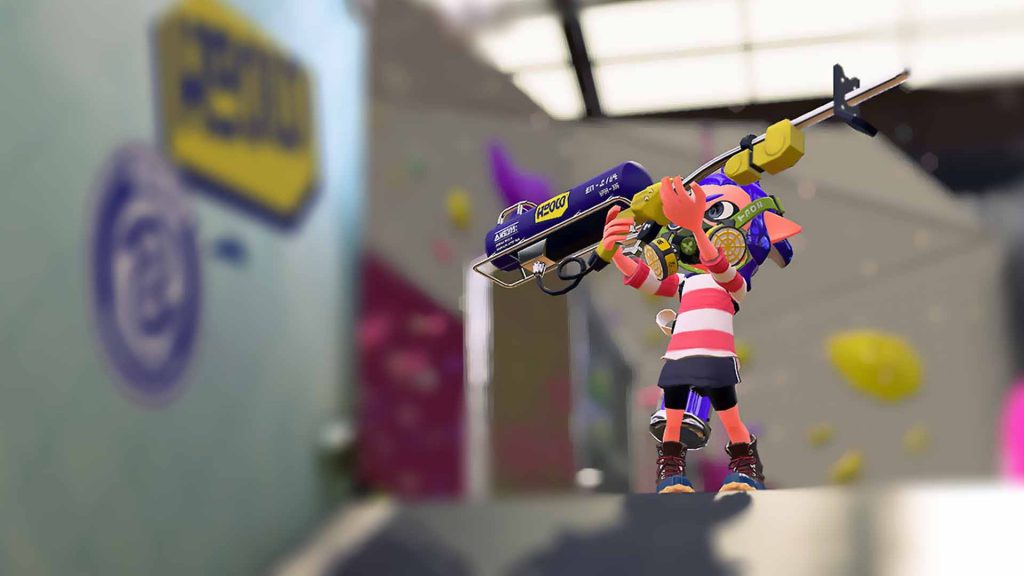 New artwork surfaced on Nintendo of America's Twitter last night, depicting Pearl and Marina dressed to impress for tonight's battle of the beasts. Are you team Vamp or team Wolf? Resident squid kid Jennifer Burch inks through all the details, including the latest in scoped soakers to Grizz Co.'s mystery weaponed run for salmon eggs.
Read more: Let your fangs bare as you smile over this Vampire versus Werewolf Splatfest art
Read more: Splatoon 2 news roundup (10/13): New weapons, Splatfest and more
BLESS YOUR NES WITH A BRAND SPANKING NEW GAME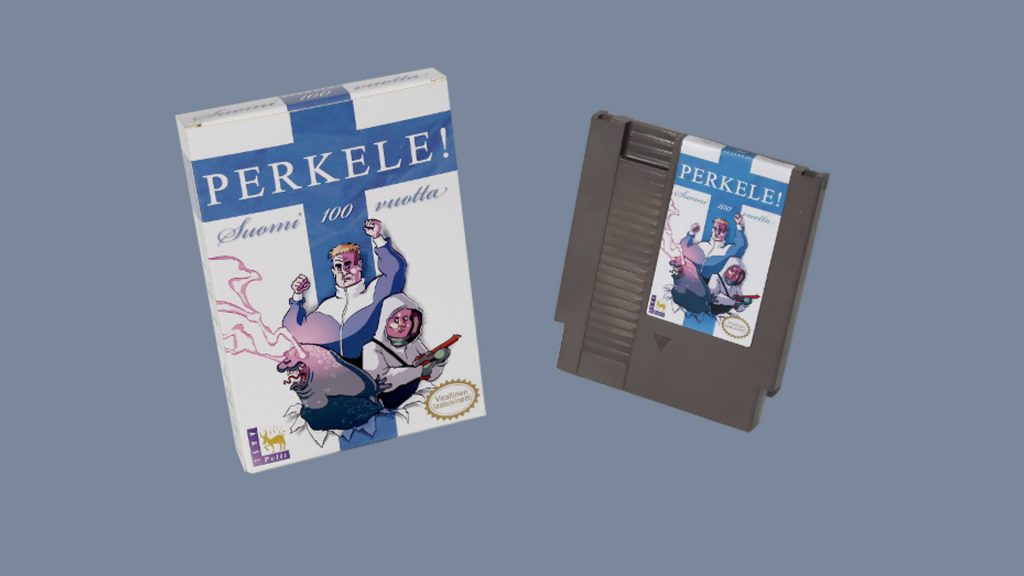 Get ready to unholster your NES Zappers, 8-bit fans: A team of pixel-passioned programmers are celebrating Finland's independence with the release of a brand new NES game. Between this and Andy Reitano's hilariously awesome party game Super Russian Roulette, here's hoping a renaissance of '80s cartridge classics is just around the corner.
Read more: Celebrate Finland's independence with a special NES game
DREAM TEAM SHU UEMURA AND NINTENDO PROVE PRETTY IN PINK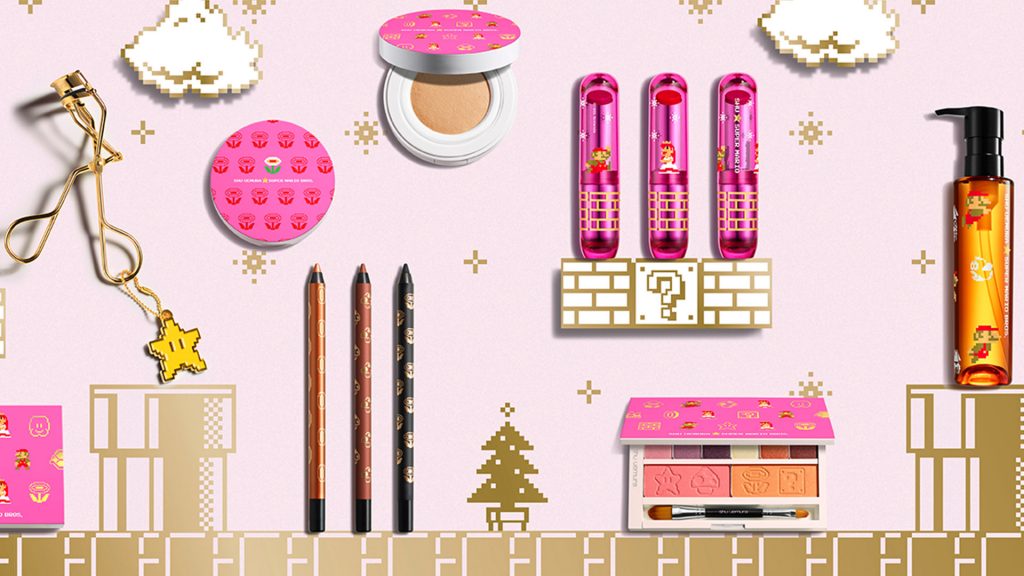 Ever wanted to feel like a proper princess? Channel your inner Toadstool and add some star power to your morning routine with the Shu Uemura Super Mario Bros. collection of beauty products! Here's hoping a Bowser line of grooming products are in the works for us guys. Chain Chomp themed beard trimmer, anyone?
Read more: Shu Uemura x Super Mario Bros. Beauty Collection
MAY THE ODDS BE EVER IN YOUR FLAVOR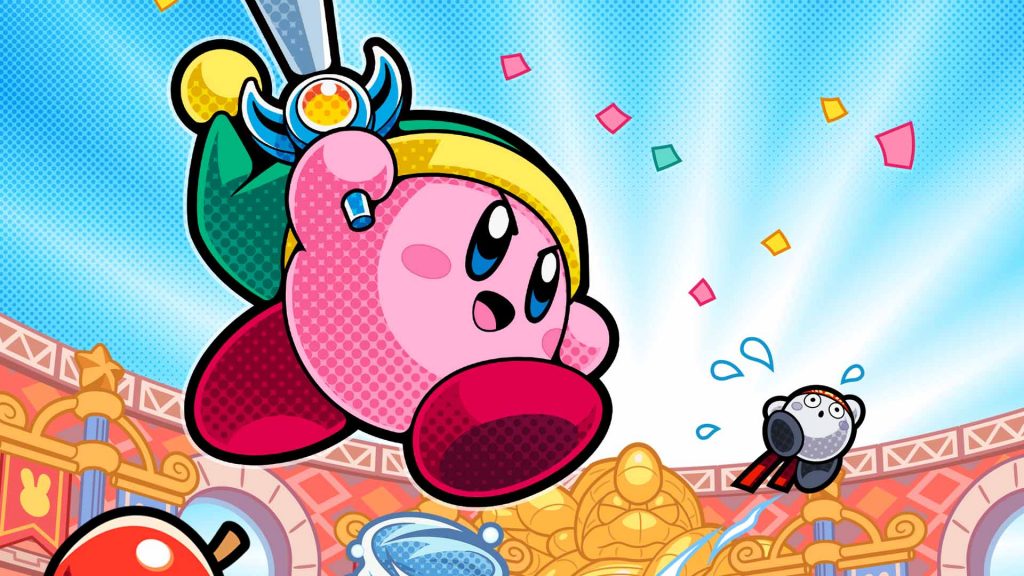 Fans of battle hardened school girls and dystopian arena based conflict, listen up! With Kirby: Battle Royale prime to puff up for combat in Japan soon, a new video has surfaced showcasing the fighter's many copy abilities, battle types and modes. Our Kirby connoisseur, Ricky Berg, walks you through all the cute and cuddly details packed in your duffle bags.
Watch here: Kirby: Battle Royale gets a video overview for its abilities and modes, amiibo features detailed
CELEBRATE KIRBY'S 25TH WITH A BANG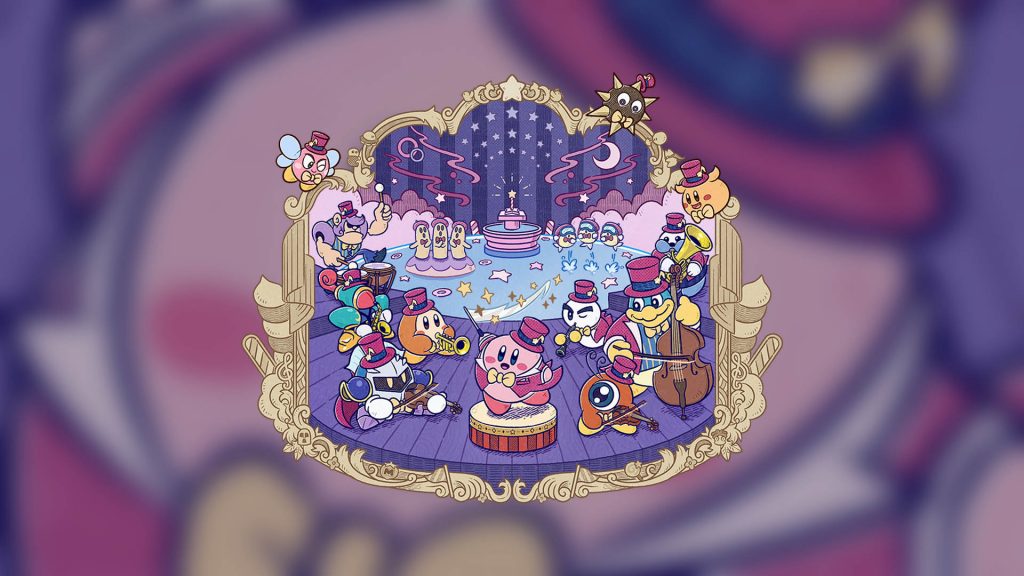 Raise your Star Rods high, Pop Star citizens: The Kirby 25th Anniversary Orchestra album is releasing this holiday season in Japan! While a bit pricey, longtime fans won't want to miss out on owning these legendary melodies, especially considering the live orchestral concerts themselves were originally limited to Japanese audiences.
Read more: Kirby 25th Anniversary Orchestra collections releasing in December, song previews up now
SUPER MARIO ODYSSEY TAKES FLIGHT IN JUST TWO WEEKS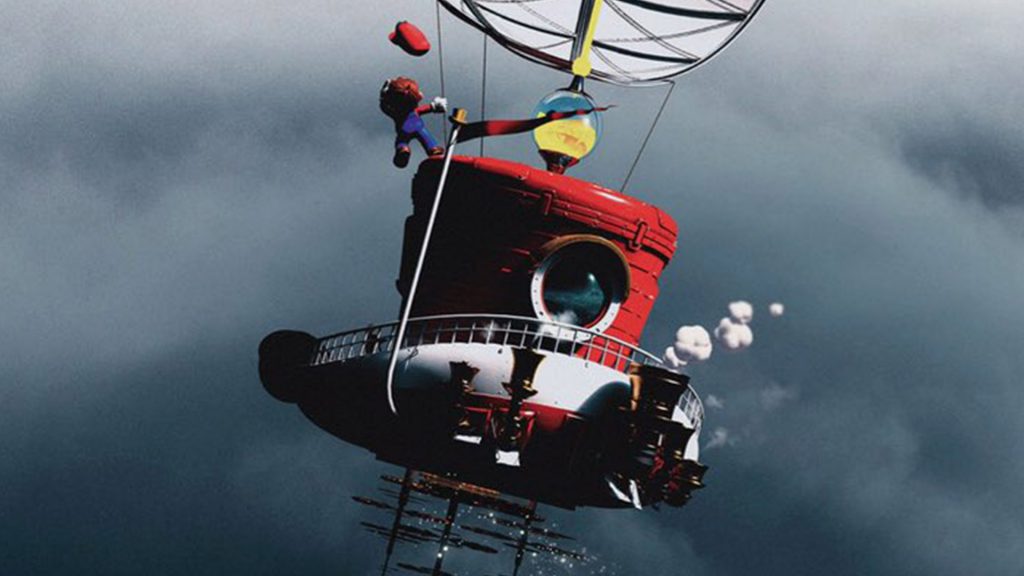 As the months dwindle into weeks, it's getting harder to contain our excitement for the Mushroom Kingdom's infamous red-hatted plumber. Complementing Edge magazine's glowing review for Super Mario Odyssey earlier this week is our first look at the publication's spectacular cover art. Needless to say, and based on Breath of the Wild's gorgeous piece earlier this year, subscribers will not be disappointed. Want even more Mario hype? The full "Jump Up, Super Star!" song will be available in the Japanese iTunes store next week on October 20th.
Read more: Super Mario Odyssey gracing Edge Magazine's next cover
Read more: Super Mario Odyssey's song "Jump Up, Super Star!" heading to iTunes
KICK OFF THE HOLIDAYS WITH NINTENDO WIRE'S HALLOWEEN BOO-TACULAR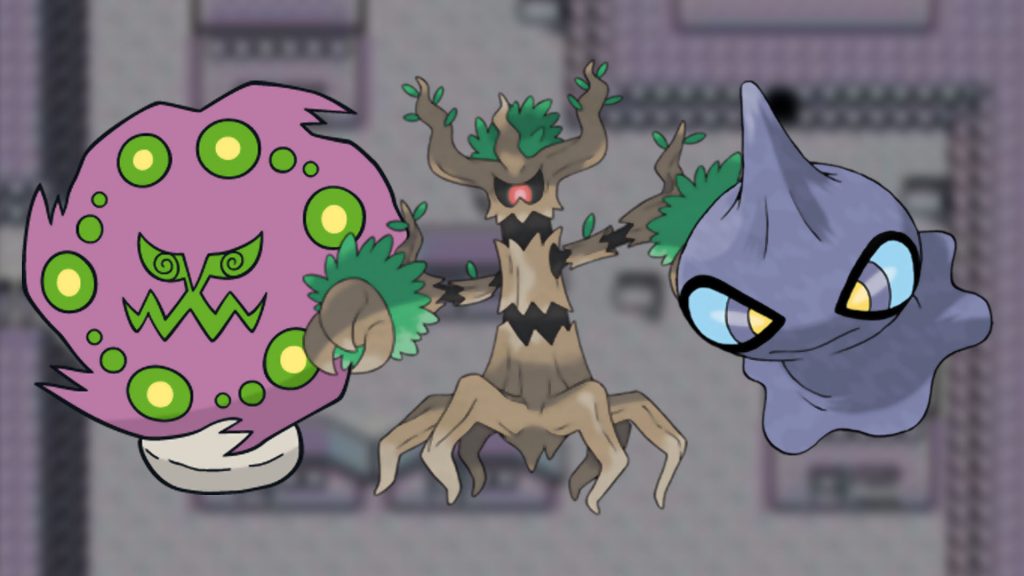 Resident ghostbuster and conjurer of ghost 'mons Jaxson Tapp kicked off our Halloween Boo-tacular miniseries yesterday. The first edition tackles the spooky happenings of the Pokémon world, from Lavender Town's eerie melody and creepy cemetery to the series' many ghastly pocket pals and their downright horrifying Pokédex entries.
Read more: Nintendo Wire's Halloween Boo-tacular: Lavender Town, Ghost Pokémon and more!
ROUND-UP SOME REPLOIDS THIS HALLOW'S EVE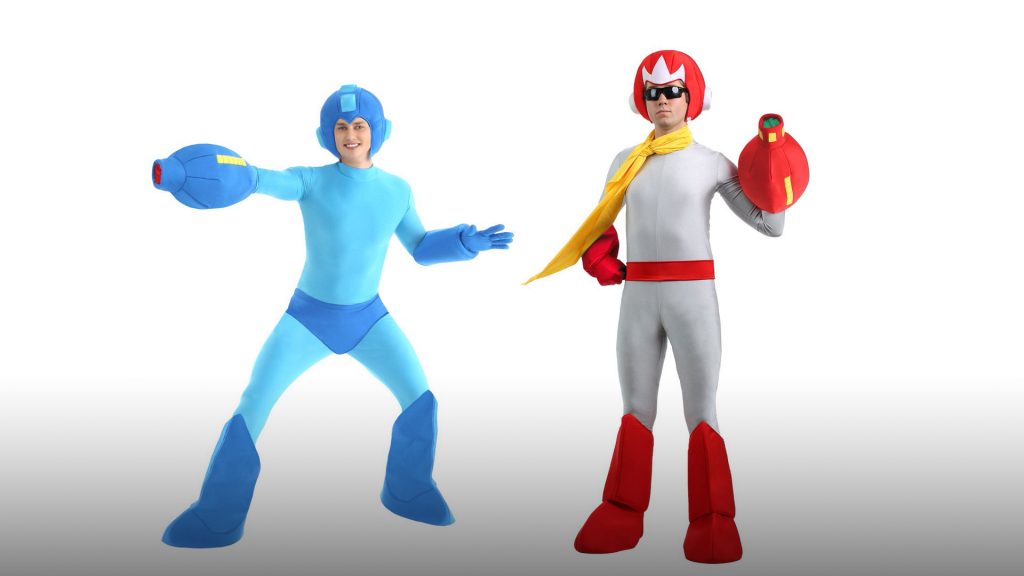 With Halloween just around the corner, why not show your love of busting up ghouls 'n ghosts as one of Dr. Light's many super fighting robots? Capcom took to Twitter last night to unveil a duo of ready-made costumes for the Blue Bomber and Proto Man, both of which you can order in the link below. Dr. Wily never stood a chance.
Read more: Dress up as Mega Man or Proto Man for Halloween
ATLUS CASHES IN ON SOME HALLOWEEN HIJINX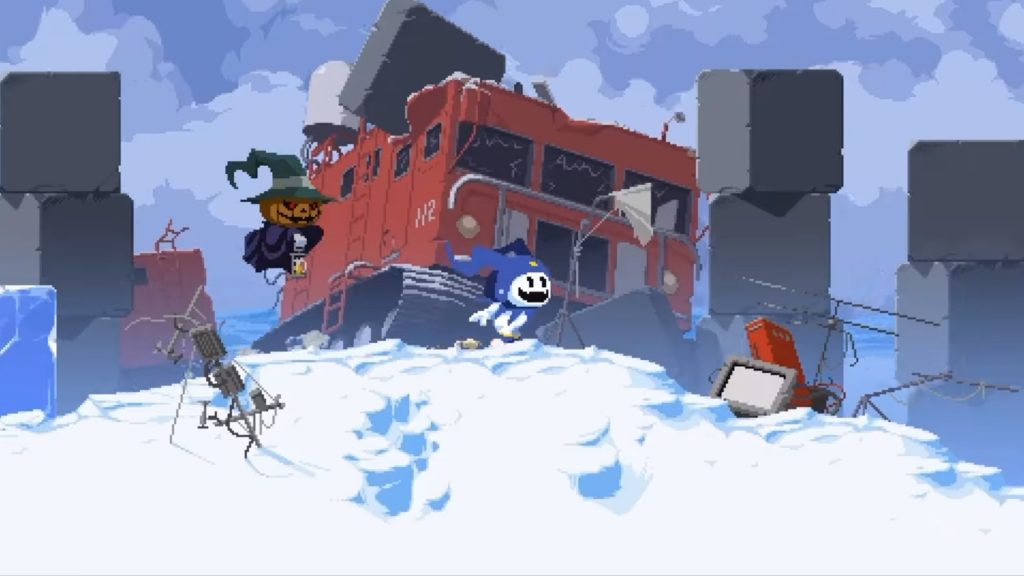 In the lead-up to the Japanese launch of Shin Megami Tensei: Strange Journey Redux, Atlus has released a new trailer that features a fake Metroidvania starring the franchise's iconic "Jack" demons. Is it weird I want this to be real?
Watch here: Atlus mocks up a fake Metroidvania to promote Strange Journey Redux
SERIAL CLEANER SLEUTHS ITS WAY ONTO SWITCH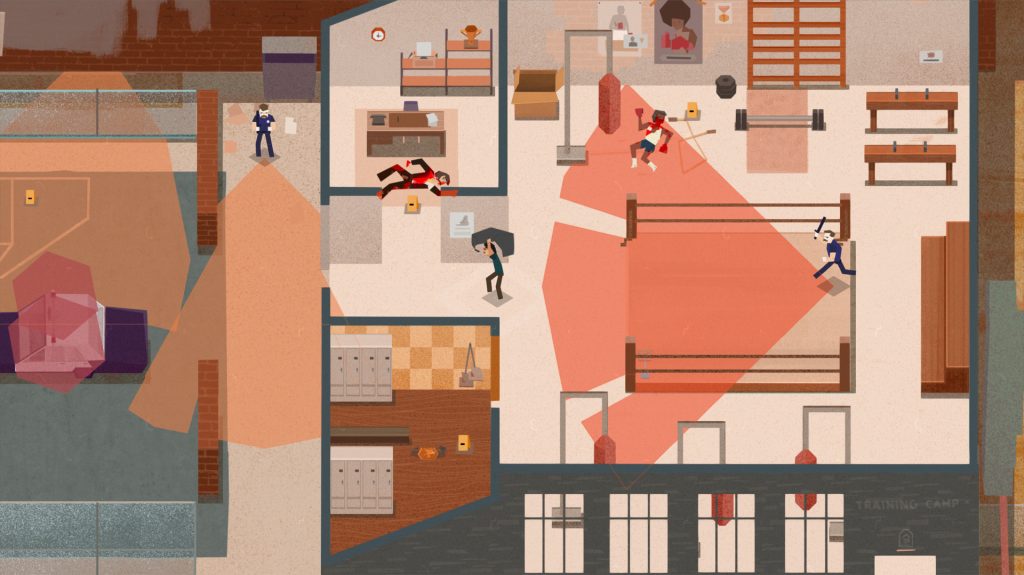 Get ready to channel your inner Winston Wolfe, Pulp Fiction fans: Developer iFun4All announced via Steam that indie sleeper Serial Cleaner will be hiding bodies on Nintendo Switch before the year's out.
Read more: Serial Cleaner hiding the evidence on Switch later this year

That's all for today! For all your future Nintendo news, stay plugged in to Nintendo Wire.
Leave a Comment