Welcome to the Nintendo Wiretap! Each day the team here at Nintendo Wire works tirelessly to bring you the best, most relevant late-breaking Nintendo news this side of the Mushroom Kingdom. To help make ingesting all these meaty stories easier than Kirby hopped up on Miracle Fruit, we've compiled a handy list of noteworthy announcements and general industry happenings regarding the Big N in the last couple days. Without further ado, here's a few things we've picked up over the wire:
DAISY MAKES A DASH FOR SMARTPHONES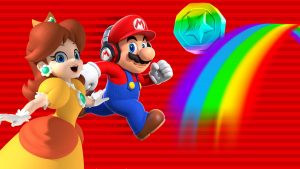 As reported by your fellow friends here at Nintendo Wire a few weeks ago, a slew of new features and modes are running their way to Super Mario's mobile debut. From a fast and frantic mode featuring Peach's princess counterpart to another super-starred world to shroom through, check out everything new in the Mushroom Kingdom below.
Read more: Super Mario Run update: Remix 10 mode and Daisy coming soon
AMIIBO NEWS CAN'T STOP, WON'T STOP!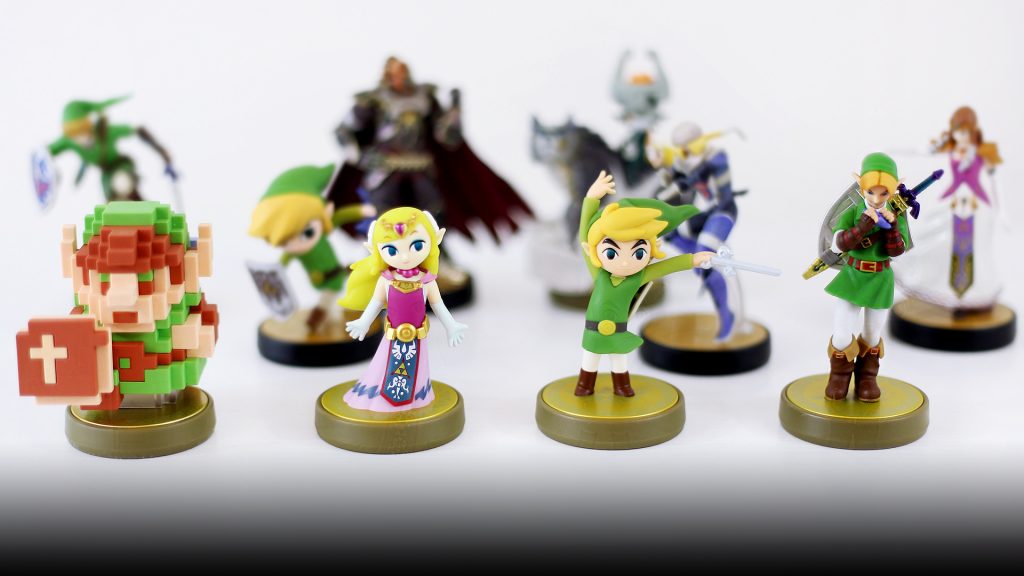 According to the official Nintendo CPSIA website, Toon Link, who was once only available for purchase in the US through a 2-pack, will be receiving a standalone release in the near future. On top of that, the Super Smash Bros. Princess Zelda will be getting reprinted. If you thought your amiibo-buying days were temporarily over, you were wrong; it's time to get your monies ready for more!
Read more: Standalone Toon Link amiibo coming to the US, Smash Bros. Zelda receiving reprint
SUPER SEPTEMBER'S PACKIN' THE PUNCH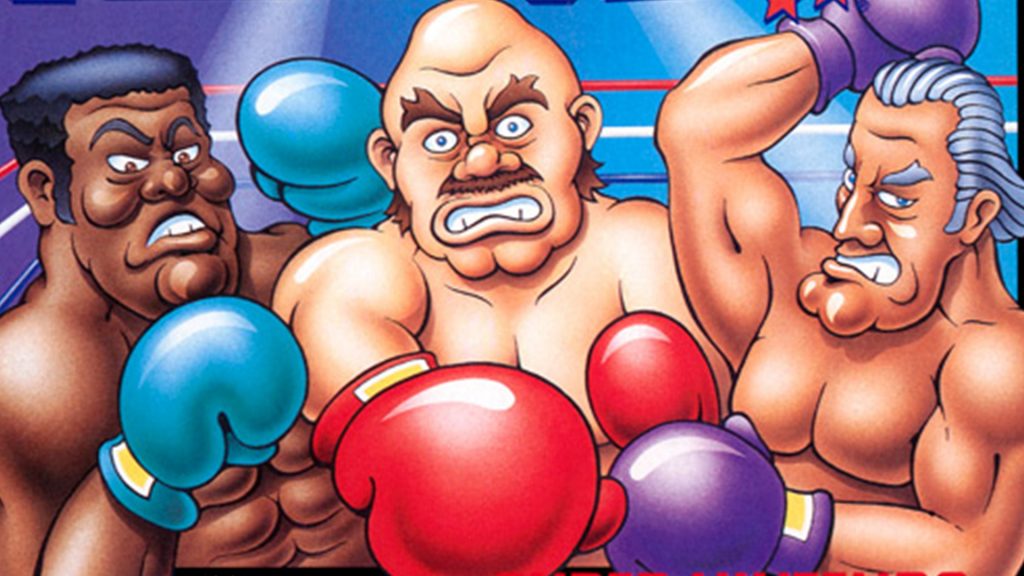 We're celebrating everyone's favorite '90s super-starred system all throughout September in anticipation of the miniature machine's release later this month. Our newest installments in our super striking series include Super Punch-Out!! and Final Fantasy III. Walk through the virtual streets of nostalgia with Jennifer Burch and Ben Fruzzetti as they reminisce about beloved games in our tribute to the SNES Classic.
Read more: Celebrate the SNES Classic with Nintendo Wire's Super September series
Read more: Super September: Super Punch-Out!! – From tokens and quarters to home consoles
Read more: Super September: Change, Growth, and Balance in Final Fantasy VI
YOU DIG IT? WE SURE DO!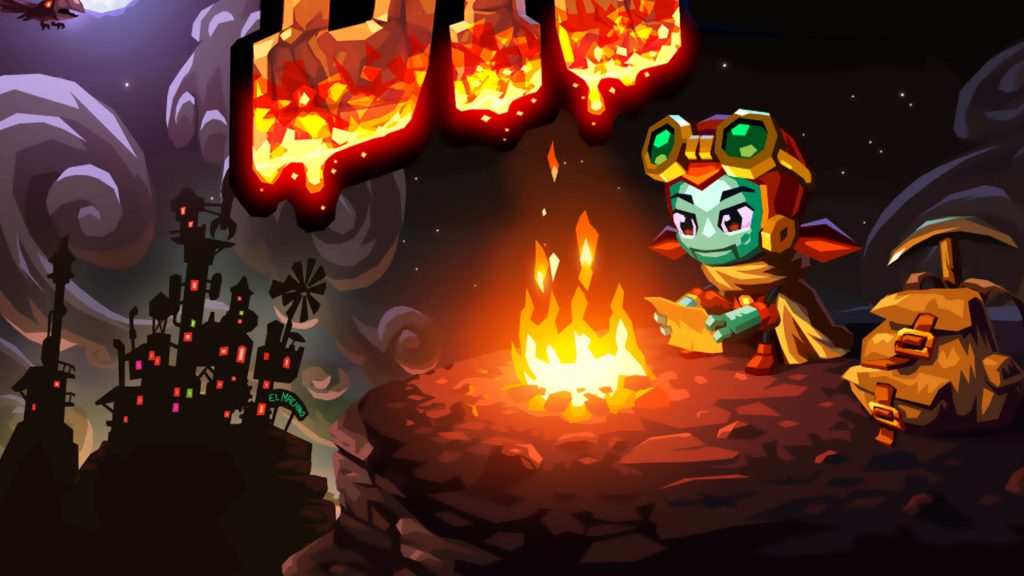 Subterranean traveler Ricky Berg recently embarked on an incredible journey underground while playing Image & Form's newest title, SteamWorld Dig 2. Taking on a classically styled Old West world, he found himself surrounded by vibrant, stylized settings all while carving tunnels, evading dangers in the deep, battling enemies and finding ores and gems. If you're ready for a truly memorable adventure beneath the surface, let us be of service and guide you through the many reasons why the game's worth every penny in our full review.
Read more: Review: SteamWorld Dig 2
PUT ON YOUR SPACE SUIT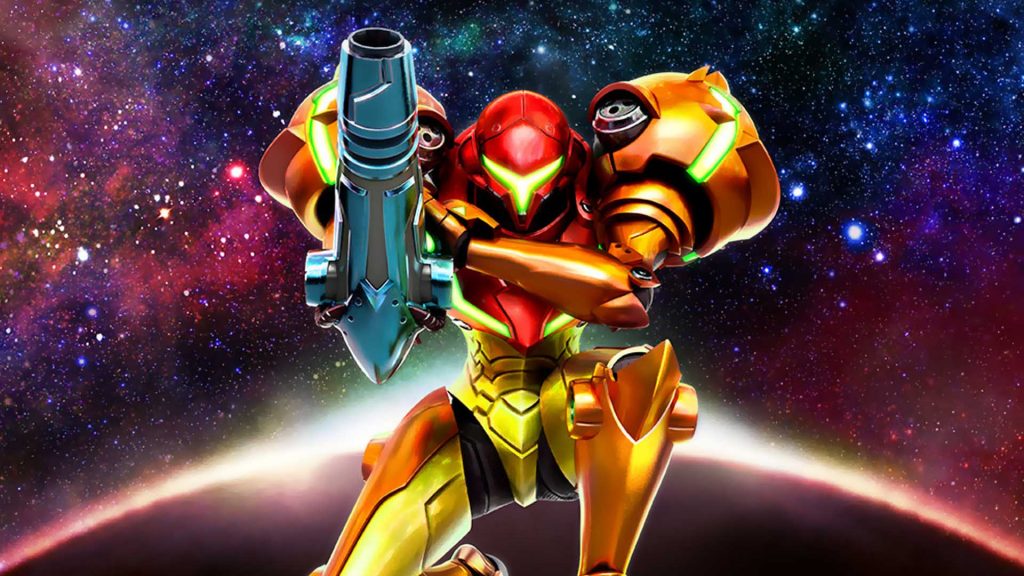 As much as we love the Nintendo Switch, it's time Nintendo's shown some much needed love towards the 3DS. The recently released Samus Returns ignited both the gaming community and Nintendo Wire's very own bounty hunter, Matthew Weidner, to embrace the newest installment from the Metroid series. Once again, they were given the opportunity to step into the space boots of shoulder-padded protagonist Samus Aran as she braved the depths of SR388's core. Was this journey everything people have been begging for? Find out by reading our full review.
Read more: Review: Metroid: Samus Returns
ANOTHER WIN FOR BREATH OF THE WILD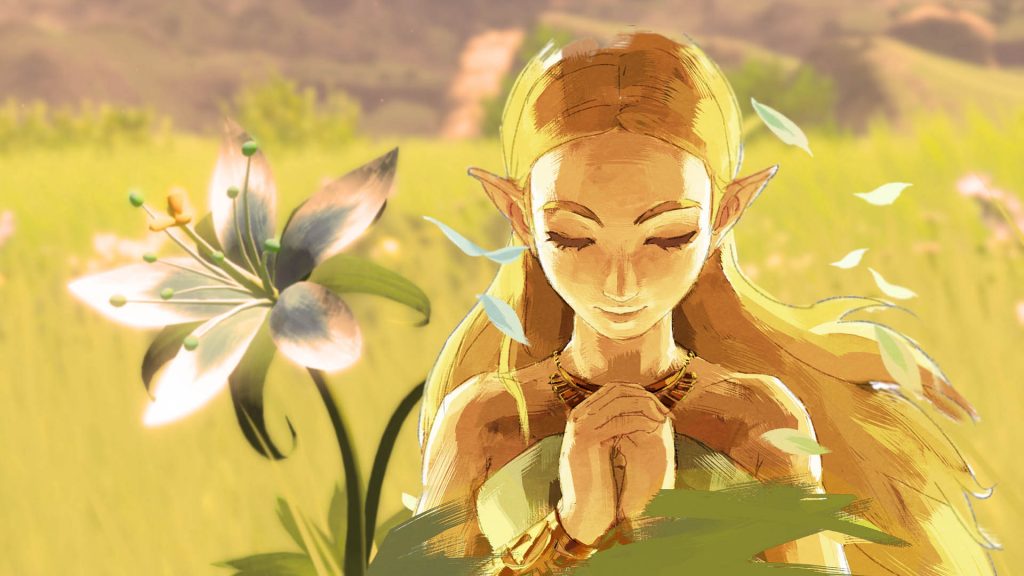 Just when we thought Breath of the Wild received every video game award known to man, the Japan Game Awards at the Tokyo Game Show has to make headlines and prove us wrong. Yup, you got it: Zelda: Breath of the Wild has once again reigned supreme in the world of gaming, as it's been bestowed the Grand Prize as Game of the Year during the 2017 ceremonies. As proud as we are of our favorite Switch game's place in the spotlight, we're just as thrilled about the other awards Nintendo received. The glory lies below!
Read more: Legend of Zelda: Breath of the Wild wins the Grand Prize at Japan Game Awards 2017
ANOTHER WARRIOR APPROACHES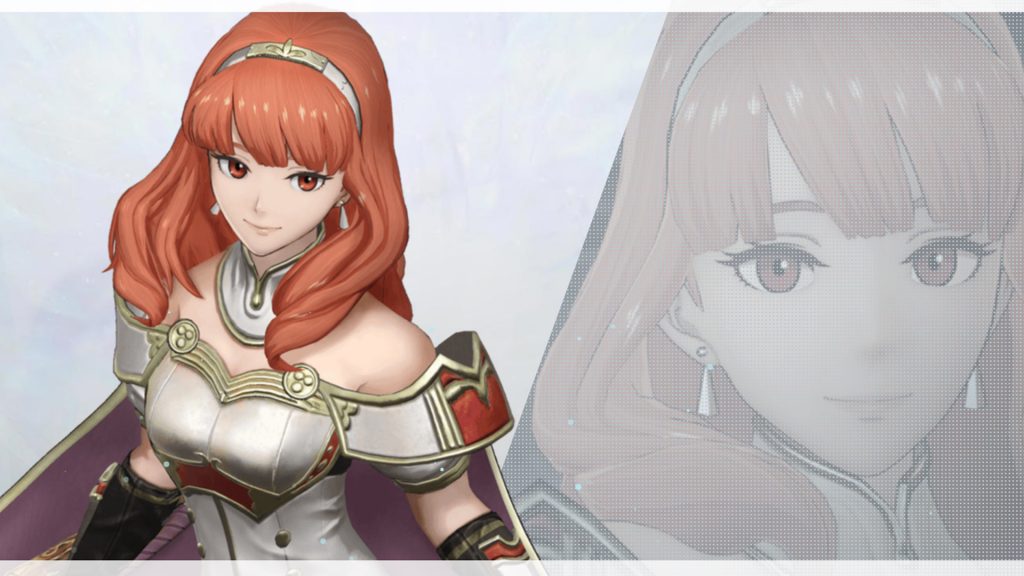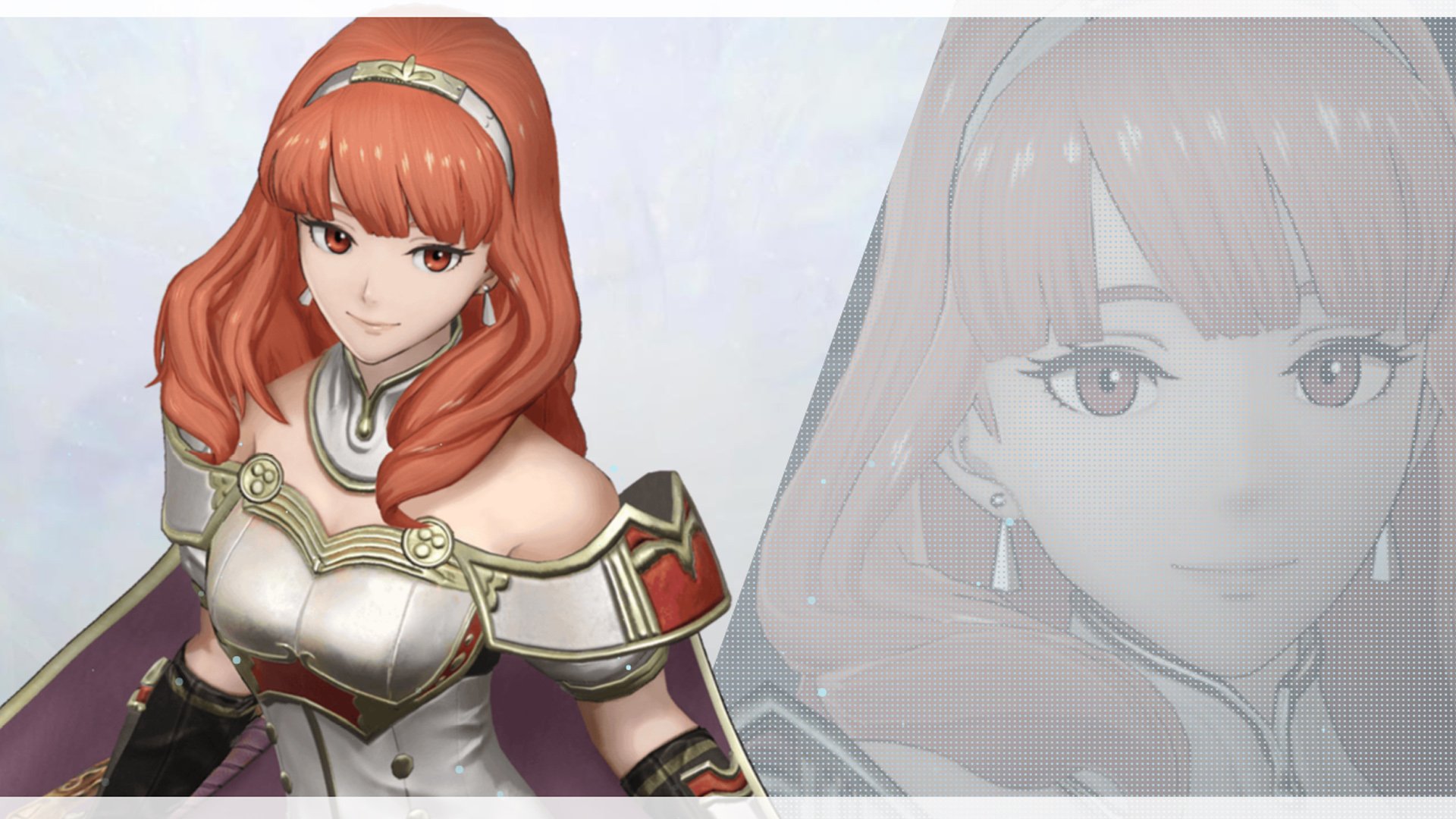 Fire Emblem Warriors keeps coming, and we're not exactly complaining. With the Japanese release set for next week, the excitement is building as launch day draws closer. A stream at the Tokyo Game Show revealed that Fire Emblem Gaiden and Echoes' very own Celica will be one of the many characters available in Warriors. Even though her inclusion was leaked recently, receiving a more official form of confirmation about Celica is welcome.
Read more: Celica confirmed for Fire Emblem Warriors at Tokyo Game Show
PACKIN' PUNCH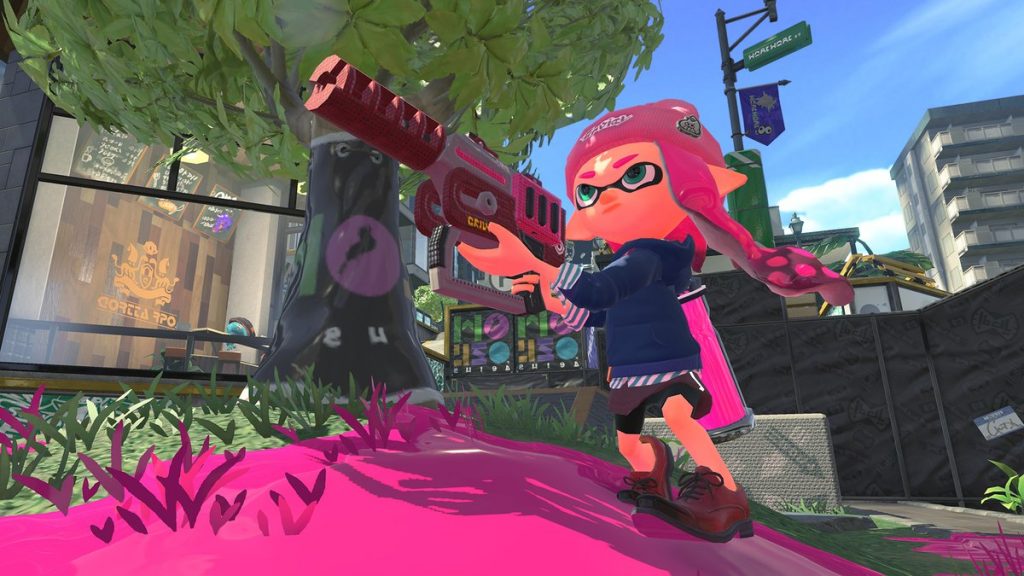 Hey, squid kids! Sheldon's back to report this week's latest Splatoon 2 happenings. The Rapid Blaster Pro will be hitting everyone's favorite ink splattered game tonight. Most excitingly, you can expect this bad boy to pack a lot more punch than the Rapid Blaster, as it can shoot out ink farther off into the distance than the original. There's a tradeoff for this powerful upgrade though — which you can read more about below! (Hey, I can't do all the talking, now can I?)
Read more: Splatoon 2's new weapon of the week: Rapid Blaster Pro
ALL ABOARD THE P.O.O.P. T.O.O.T. (AGAIN)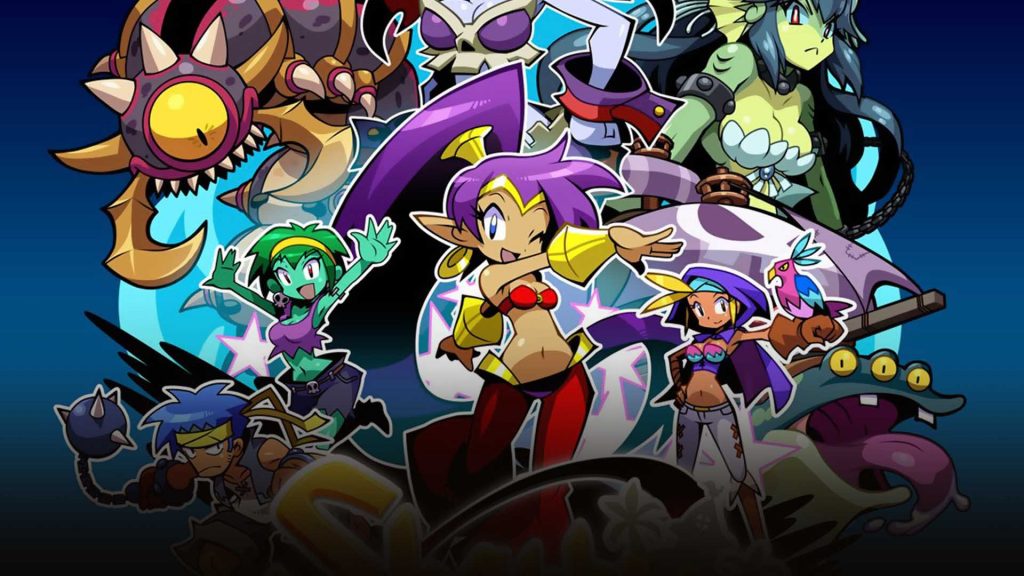 WayForward's is keeping the love for everyone's favorite belly dancer alive by giving fans another purchasing option: Shantae: Half-Genie Hero Ultimate Edition will be available sometime soon. This package will include the full game and all the DLC in one handy bundle. If you've been on the fence about adding the game to your Switch library, or you just love hair whipping so much that you want yet another edition for your collection, you might want to take this newest installment into consideration.
Read more: WayForward announces Shantae: Half-Genie Hero Ultimate Edition
That's all for today! For all your future Nintendo news, stay plugged in to Nintendo Wire.
Leave a Comment