Earlier this year, Nintendo released a 30th Anniversary Wind Waker 2-pack featuring Toon Link and Princess Zelda. While other regions received separate releases of each amiibo, the only way to get both in the US was by purchasing the bundle. It looks like that may change according to the official Nintendo CPSIA website, as Toon Link will be receiving a standalone release.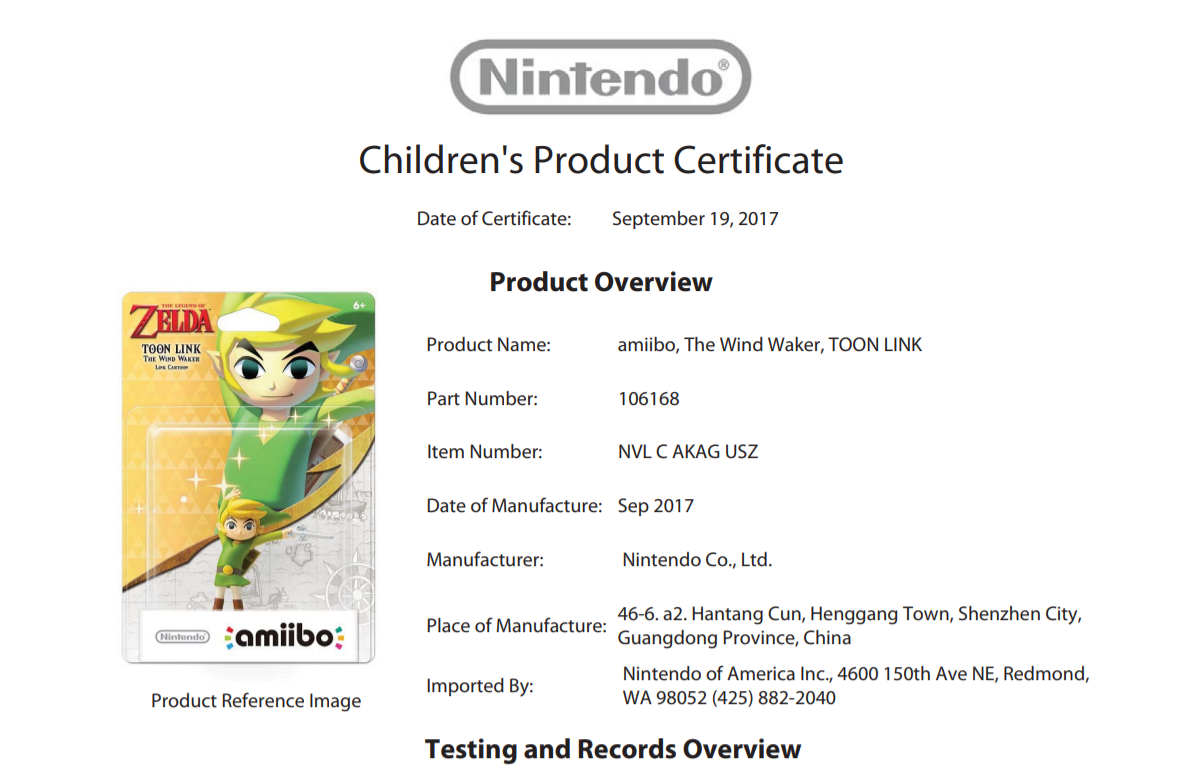 It also appears that the Super Smash Bros. version of Princess Zelda will be reprinted. Sadly, there's no word yet on a standalone Toon Zelda release.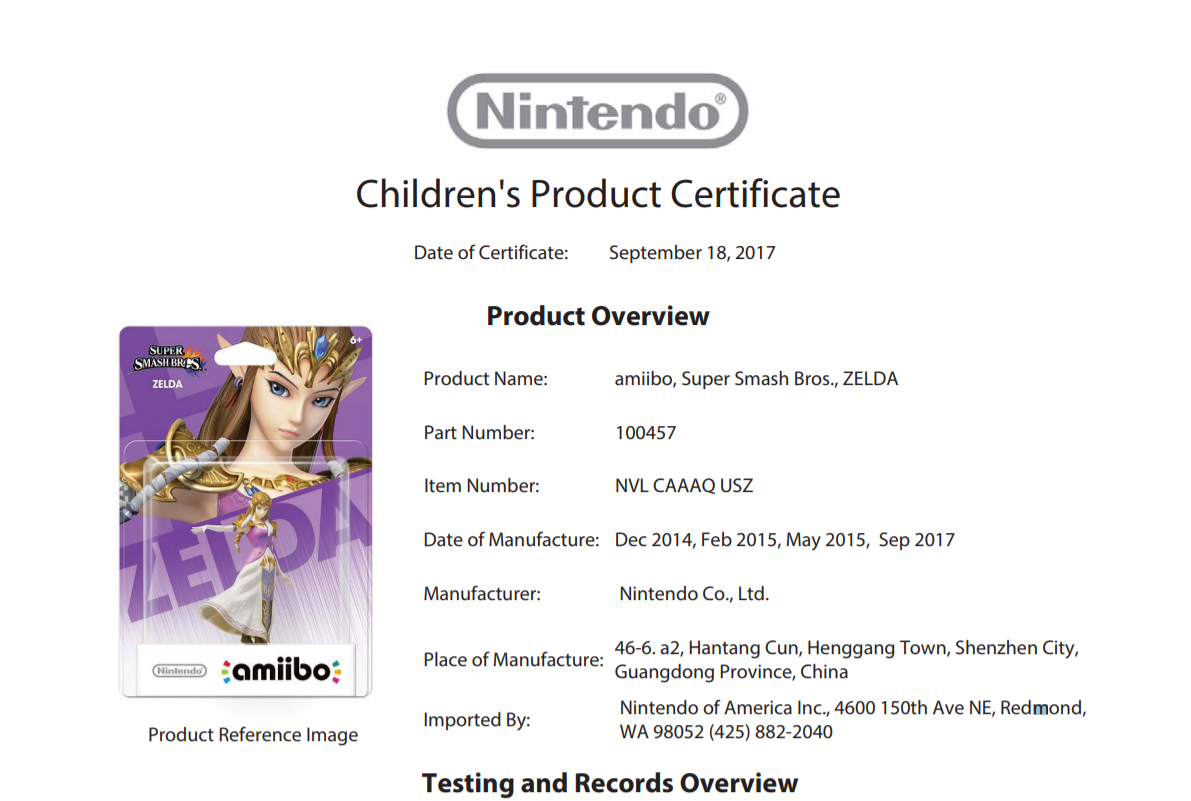 Stay tuned, we'll keep you updated on the latest amiibo news!
Leave a Comment