Welcome to the Nintendo Wiretap! Each day the team here at Nintendo Wire works tirelessly to bring you the best, most relevant late-breaking Nintendo news this side of the Mushroom Kingdom. To help make ingesting all these meaty stories easier than Kirby hopped up on Miracle Fruit, we've compiled a handy list of noteworthy announcements and general industry happenings regarding the Big N in the last couple days. Without further ado, here's a few things we've picked up over the wire:
NINTENDO GETS ITS BODY READY FOR PAX WEST 2017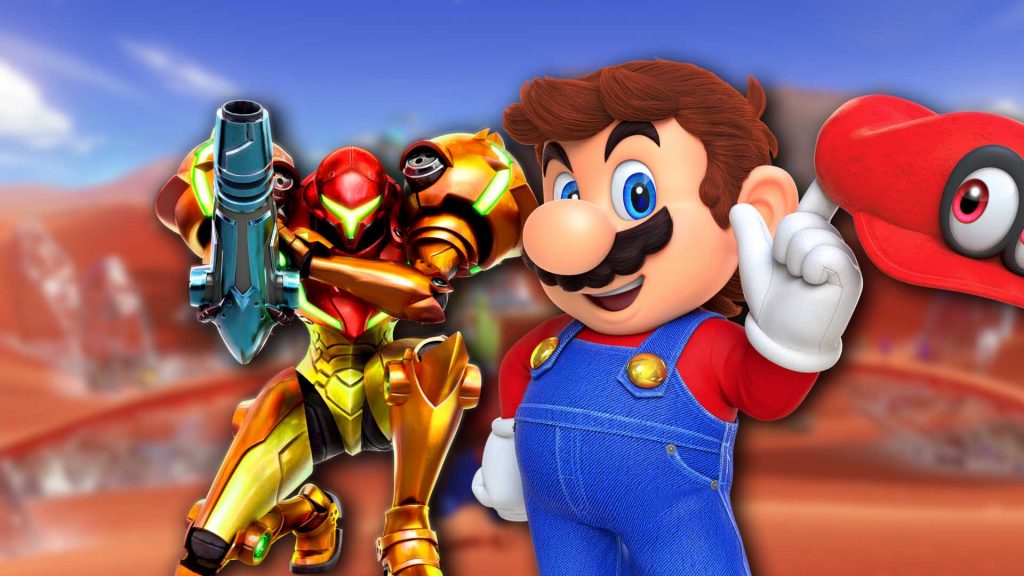 Fortunate enough to be in the Seattle area next week? Beyond announcing games available on the showfloor, tournaments on tap and all the superpowered swag a Metroid fan could dream of, Nintendo's bringing back its [email protected] event on August 31st where anyone can stop by and try out the latest indie game sensations hitting up the Nintendo Switch. Get all the details below!
Read more: Nintendo's plans for PAX West 2017
MONSTER HUNTER XX GETS A BREATHTAKING COLLABORATION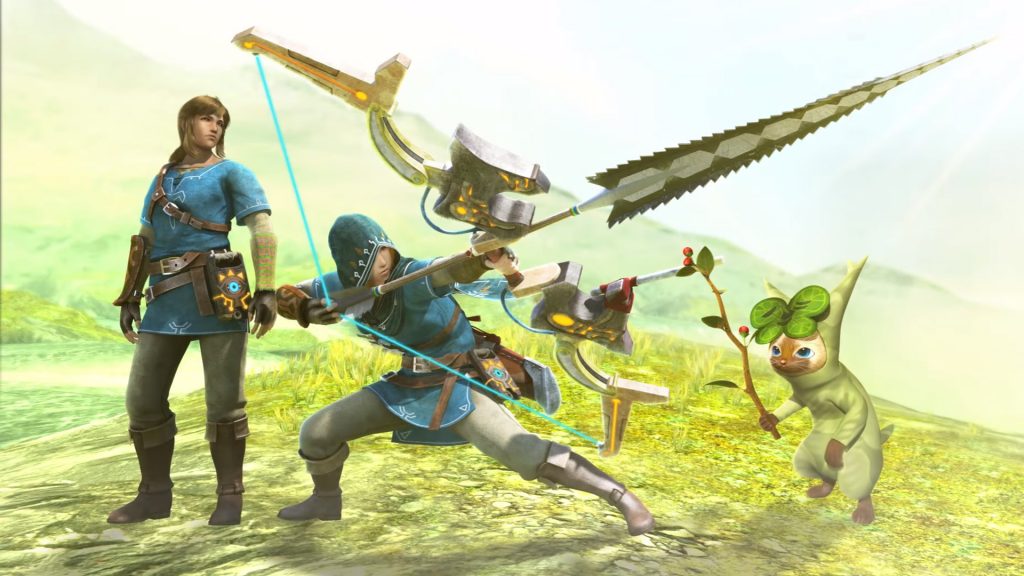 Capcom released a video confirming that some Breath of the Wild themed gear is heading to the game, namely Link's tunic and a Guardian bow. While it's worth noting everything was previously released for the 3DS version, it's hard to deny the majesty of a Felyne decked out as an ever-adorable Korok.
Read more: Monster Hunter XX gets a collaboration with Breath of the Wild on Switch
THE NINTENDO SWITCH IS THE BEST THING TO HAPPEN TO ICE BEAR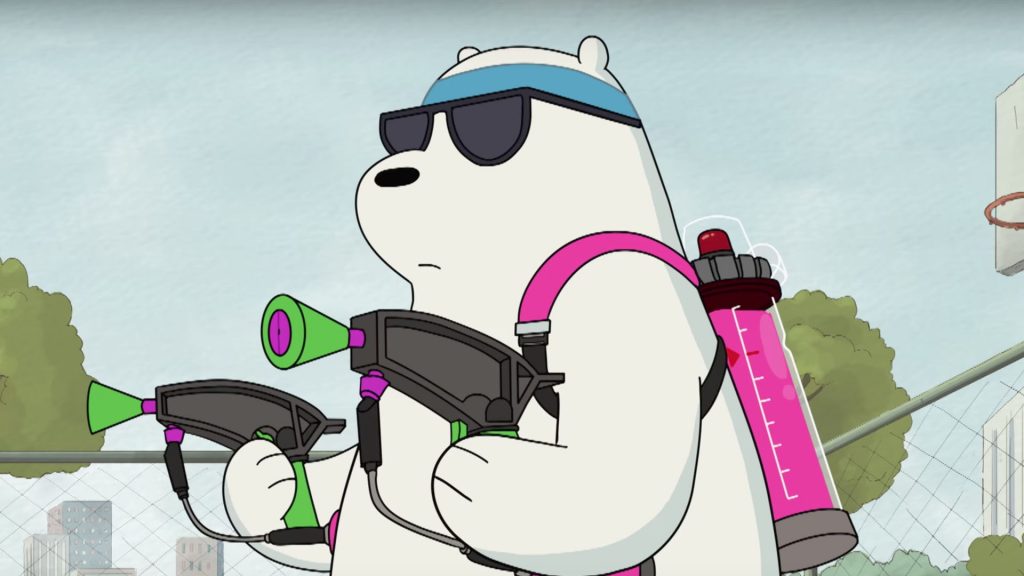 Cartoon Network and Nintendo are back with yet another cross promotion between We Bare Bears and the Nintendo Switch! Few things in this life are as glorious as seeing Ice Bear rockin' an ink pack hooked to a set of dual splatties. Nom Nom never saw it coming.
Read more: We Bare Bears and Nintendo collaboration offers "Bear Tips" for ARMS and Splatoon 2
RETURN TO PLANET SR388 WITH THE LATEST METROID TRAILER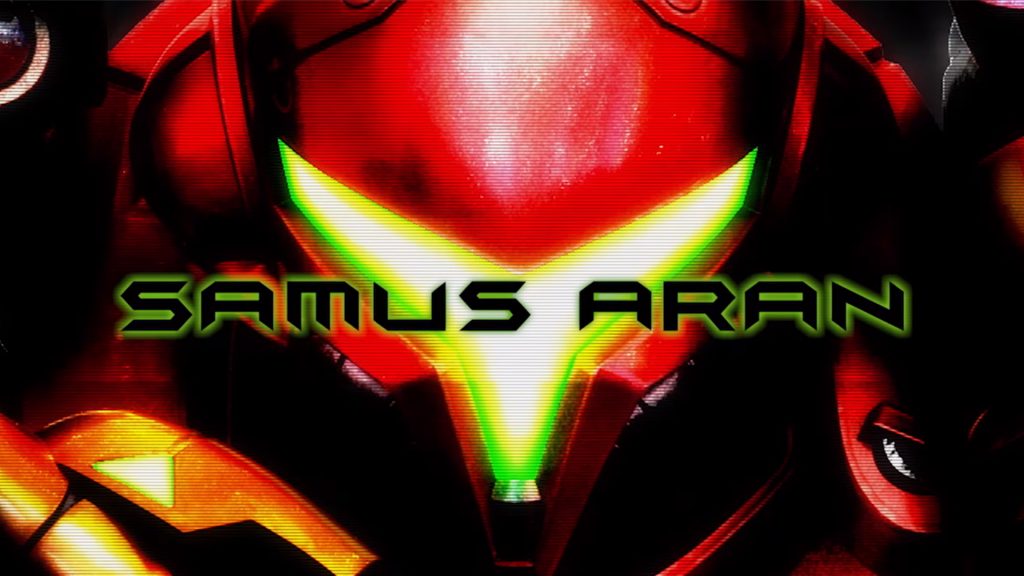 Alongside a Metroid: Samus Returns presentation during Gamescom, Nintendo released new overview trailer for the game alongside the company's Gamescom presentation yesterday. Check it out for details in the game's story, a few upgrades, Aeon abilities and amiibo functionality.
Watch here: Metroid: Samus Returns gets an overview trailer
FIRE EMBLEM HEROES TO GET ITS LONG AWAITED LEGENDARY OUTFITS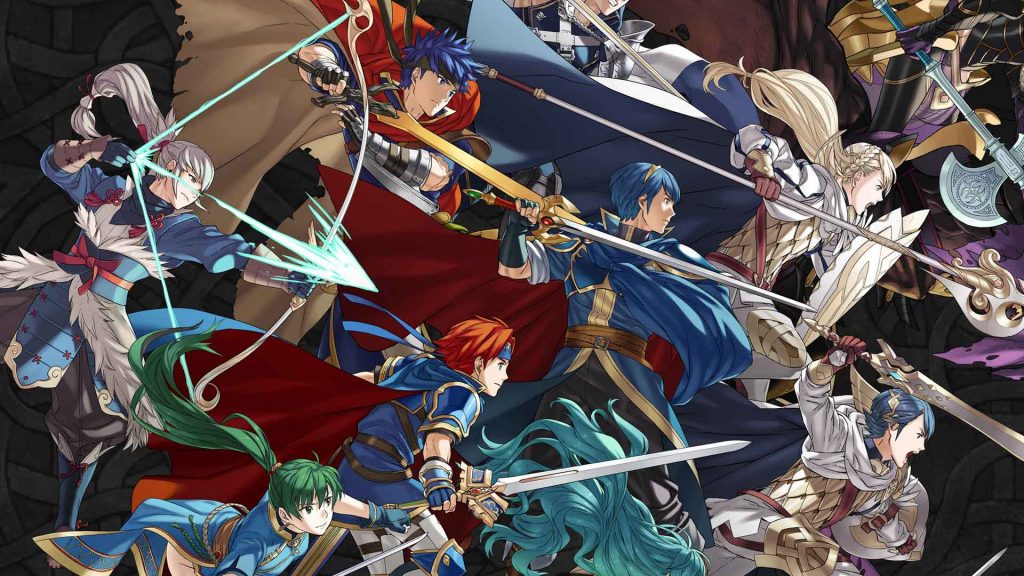 Sharpen those Falchions, Fire Emblem fans: This week's Feh Channel broadcast will finally lift the veil on the Choose Your Legends outfits announced way back during the mobile game's debut. I hope you saved up a decent stash of orbs!
Read more: Choose Your Legends Fire Emblem Heroes broadcast happening this weekend
JUST TAKE MY MONEY ALREADY, XENOBLADE CHRONICLES 2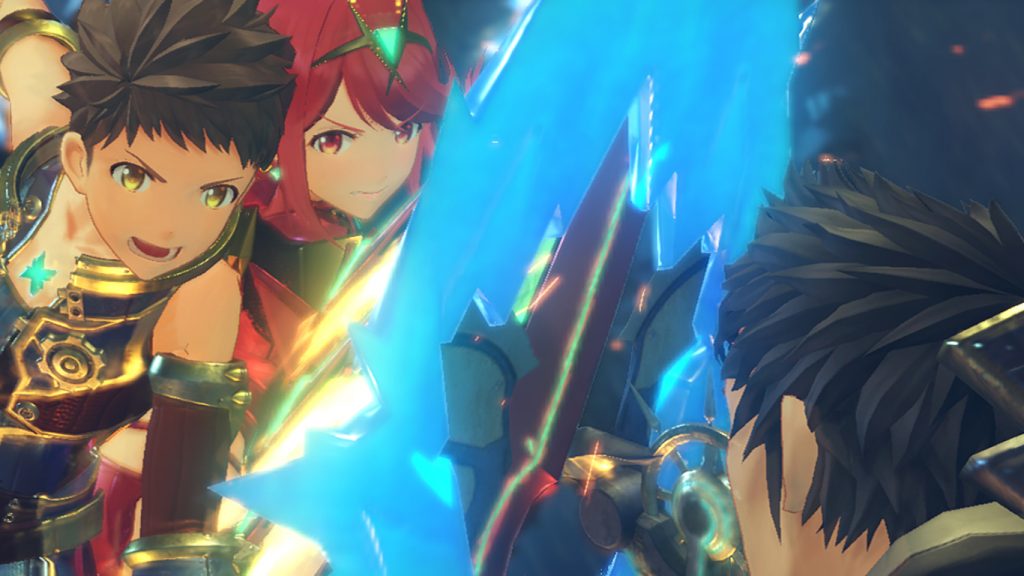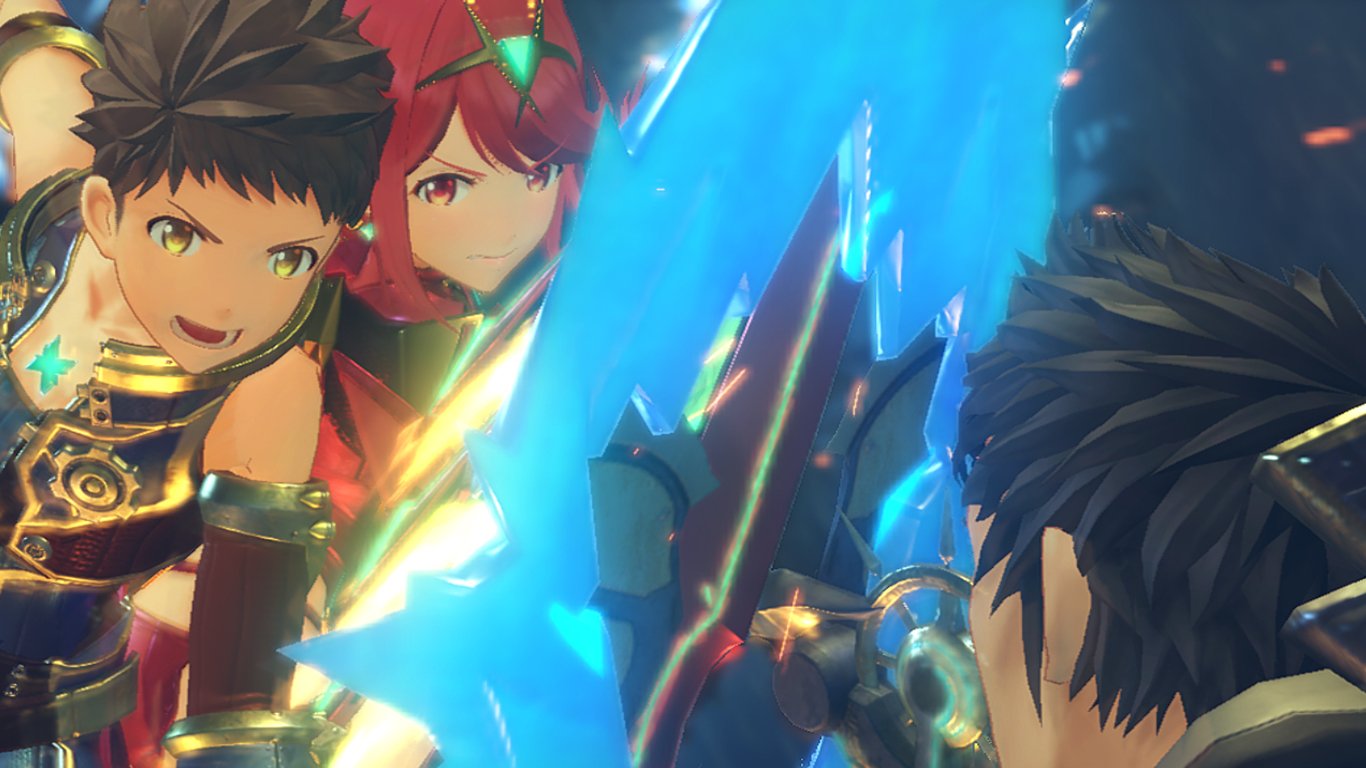 RPG fans itching for adventure received almost an hour of footage for the upcoming title Xenoblade Chronicles 2, courtesy of today's Gamescom livestream. Be sure to take a moment and get a glimpse of its unique battle mechanics and fantastical world below.
Watch here: New Xenoblade Chronicles 2 gameplay revealed at Gamescom
ATLUS CLOSES THE GAP FOR EUROPEAN LOCALIZATIONS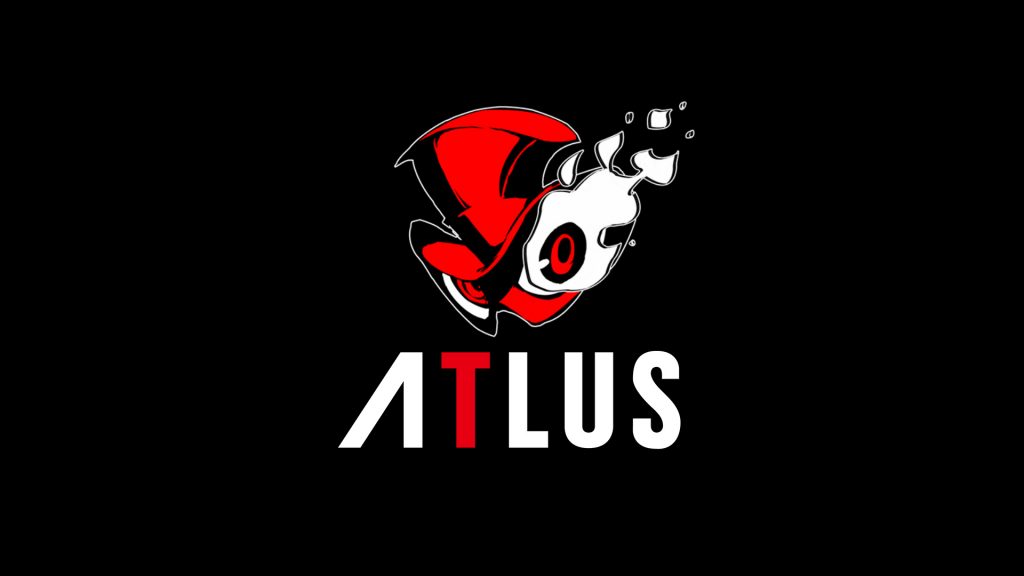 Great news for our foreign friends across the pond: Parent company Sega is starting a new Atlus publishing team in London, aimed to relieve lengthy gaps in localization releases between various regions.
Read more: New Atlus team in London to publish games in Europe
A DUO OF TELLTALE TITLES GREENLIT FOR SWITCH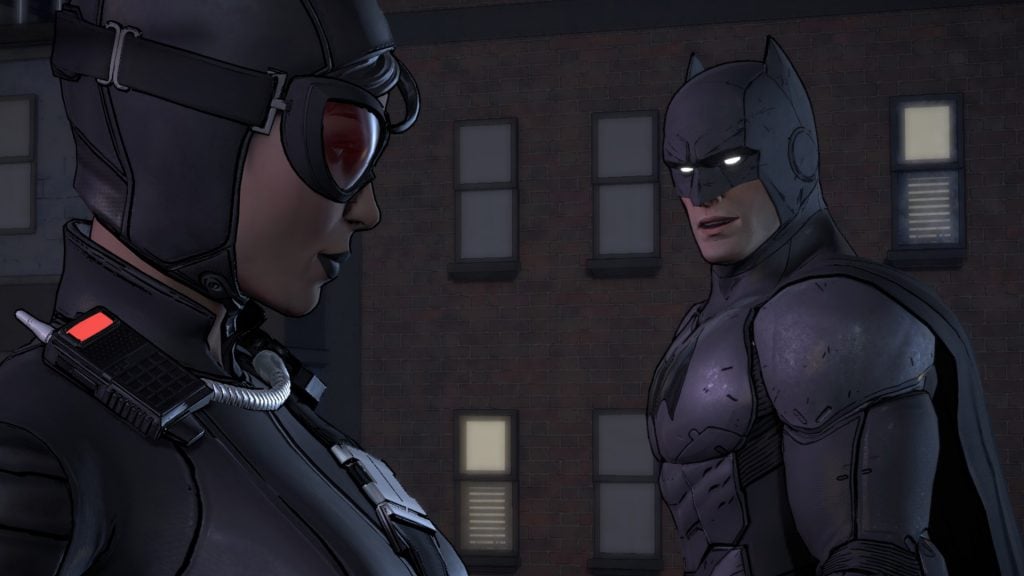 After months of rumors, speculation and retail listing leaks, Telltale's worst kept secret has finally been made official: Both comic book adaptations of Guardians of the Galaxy and the Batman series are heading to Switch! We'll keep you posted the moment Telltale gives us the bat signal for a release date.
Read more: Nintendo confirms Telltale's Guardians of the Galaxy and Batman series are heading to Switch
A TRIO OF CHUCKLEFISH GAME DELAYS EXPLAINED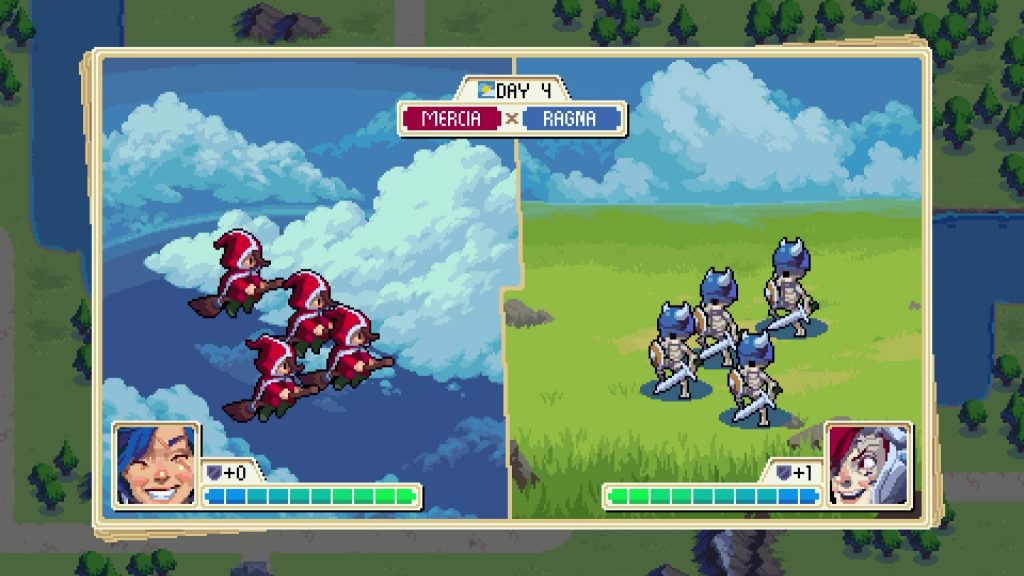 In a new blogpost, indie developer and publisher Chucklefish Games gave an update on three highly anticipated Switch games: Stardew Valley, Pocket Rumble and Wargroove. While a release for Pocket Rumble looks to be right around the corner, don't expect the other two to surface until early 2018.
Read more: Chucklefish offers updates on upcoming Switch games
THREE MORE WARRIORS GAMES WAGE WAR ON JAPANESE SWITCH CONSOLES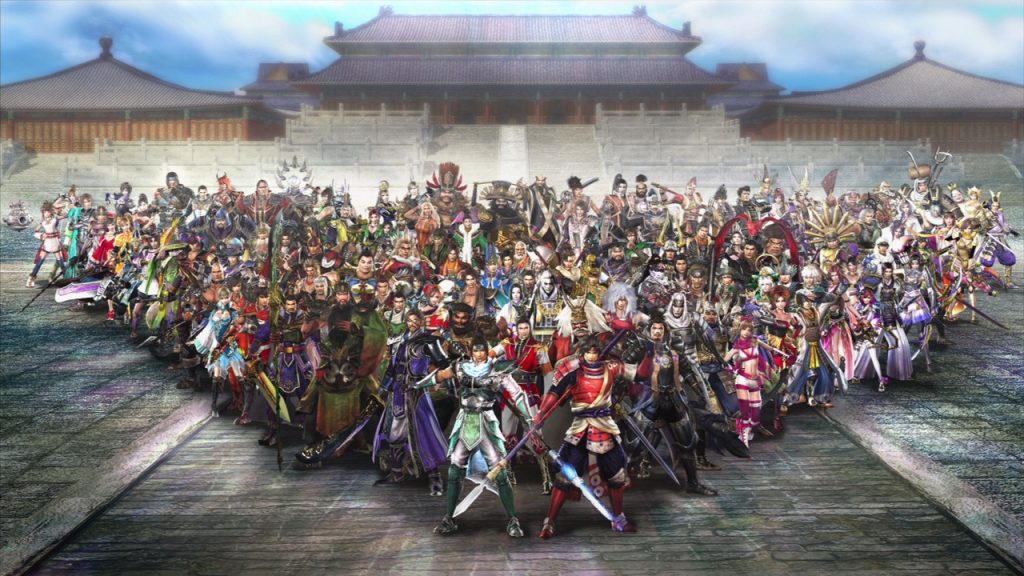 Worried Fire Emblem Warriors won't quite scratch that hack 'n slash itch? Koei Tecmo is revving to release Dynasty Warriors 8: Empires, Samurai Warriors: Spirit of Sanada and Warriors Orochi 3 Ultimate on Japanese Switch consoles later this November.
Read more: Koei Tecmo bringing three more Warriors games to Switch in Japan
WHERE WERE YOU WHEN THE SNES MINI IMPLODED THE INTERNET?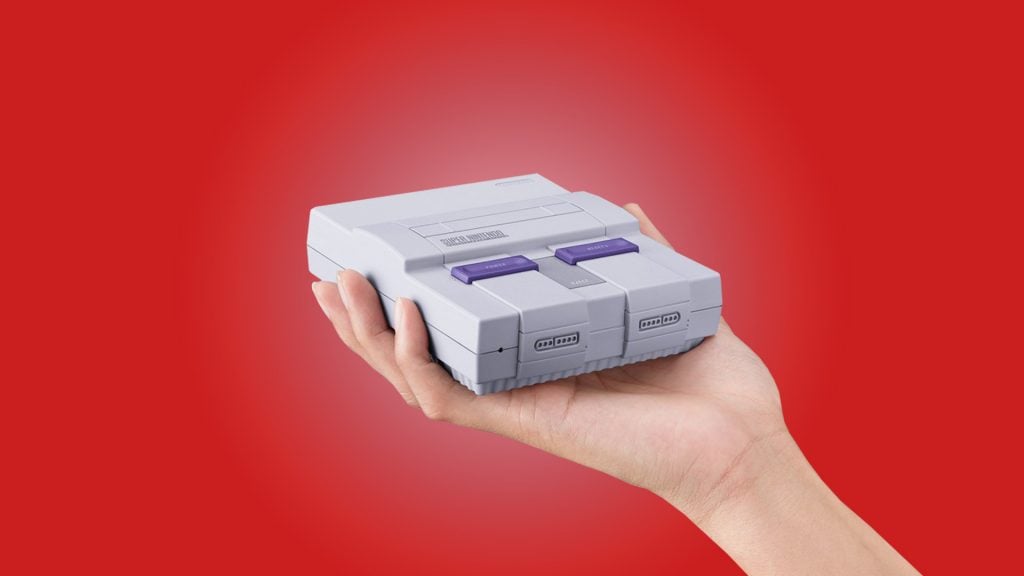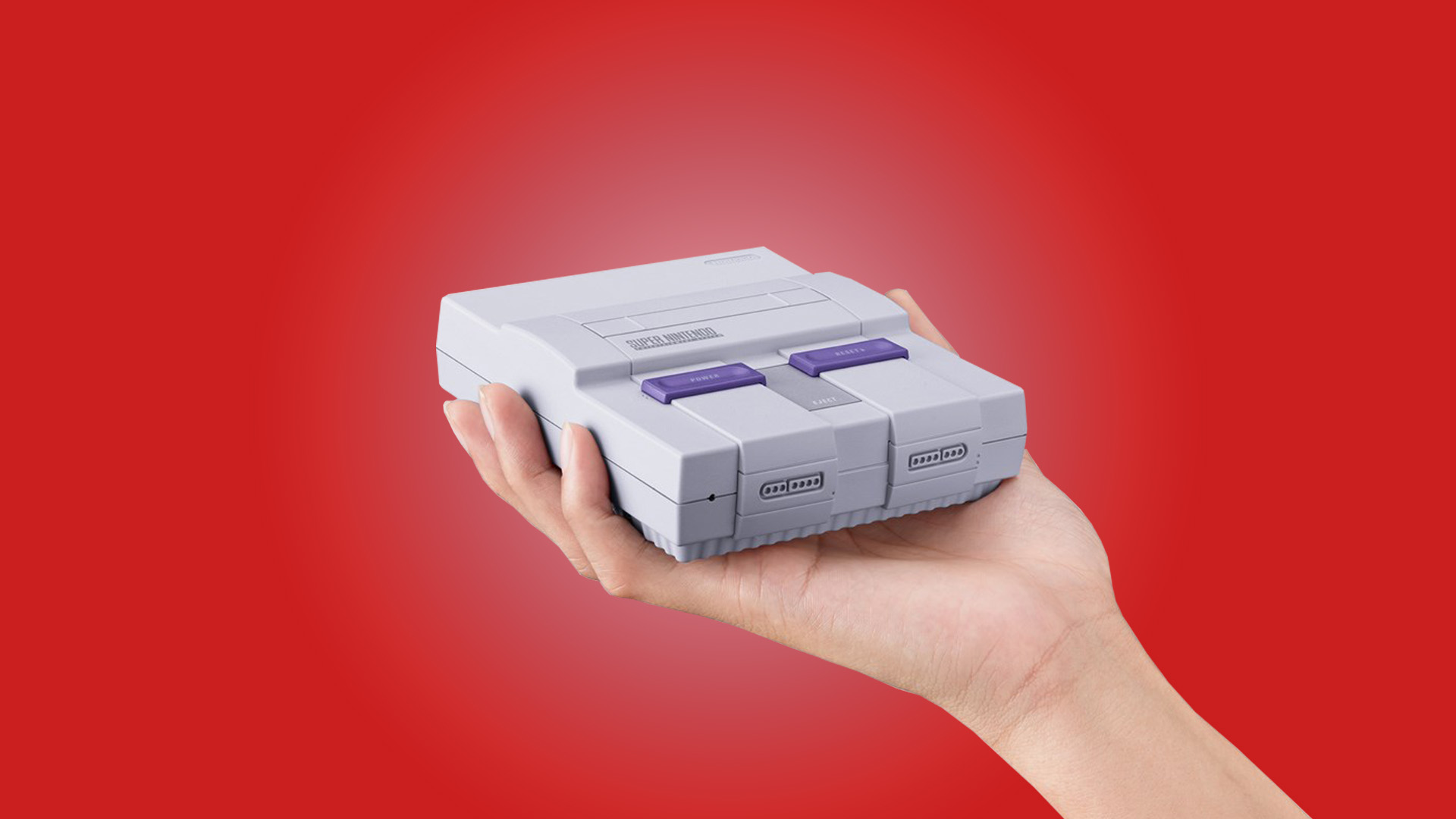 As predicted, and despite Nintendo's assurance that stock would be plentiful this go around, the SNES Classic Edition sold out in mere moments as retailers scrambled to keep up with demand, resulting in stock shortages and unfortunate pre-order cancellations. Our superpowered savior Jennifer Burch — who was tirelessly entrenched in the chaos that ensued while helping many of our followers snag the mini machine on Twitter — details her account of that fateful day on August 22nd when the rivers ran gray with 16-bit blood.
Read more: SNES Classic Edition chaos of August 22nd
BE THE VERY BEST VULPIX, LIKE NO ONE EVER WAS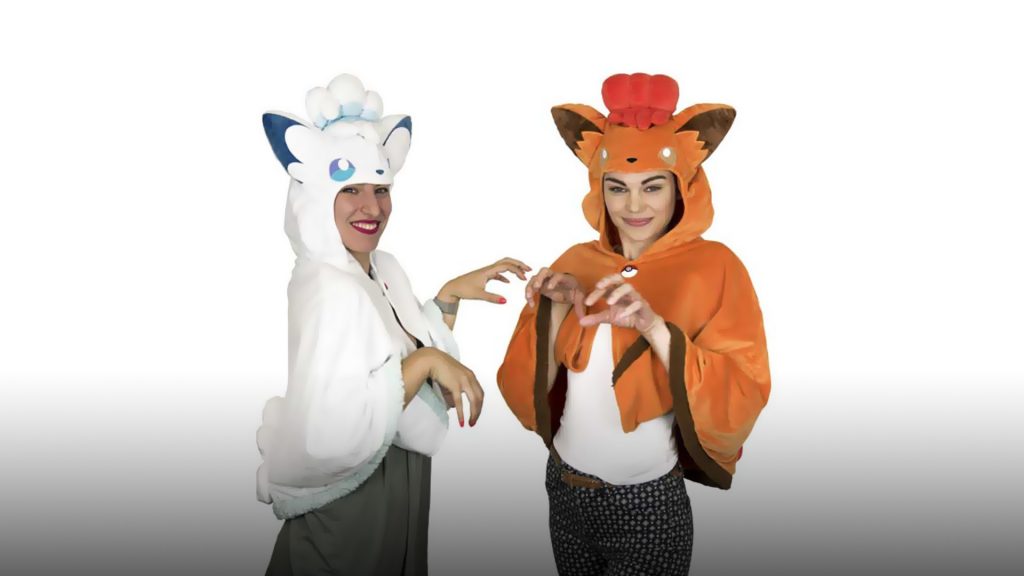 Another rush of pocket pal merch swarmed the Pokémon Center this month, from cosplaying capes and Pikachu plushies to adorable Eeveelution additions to the "Ditto As" line of pins. Our merchandising maniac Jennifer Burch walks you through all the swag worth snagging.
Read more: Pokémon Center merchandise update for August 25th: Plushes, capes and more
RABBIDS RAVISH THE MUSHROOM KINGDOM AND RISKY BOOTS REBOOTS THE POOP TOOT IN THIS WEEK'S ESHOP UPDATE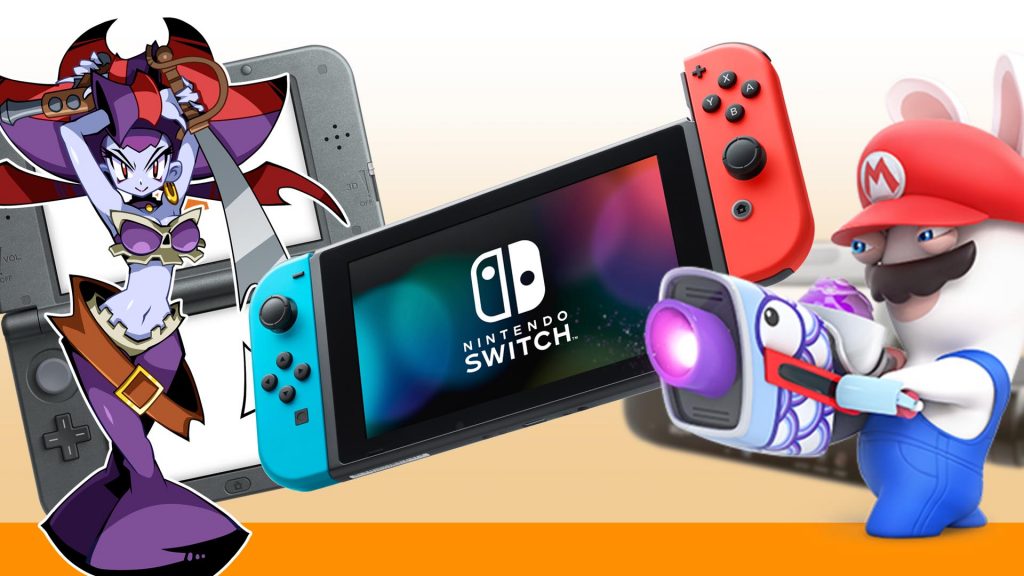 I hope you saved enough coin in your Nintendo accounts this week as the Switch is being overrun by raving Rabbids and Tinkerbat turncoats! There's also a battle ready Pokkén Tournament DX demo on tap, as well as a ton of great sales by Capcom to make up for the lack of new 3DS and Wii U releases.
Read more: eShop Update: Week of 8/24/17 (North America)
SPICE UP YOUR NIGHT WITH SOME MARIO + RABBID MAYHEM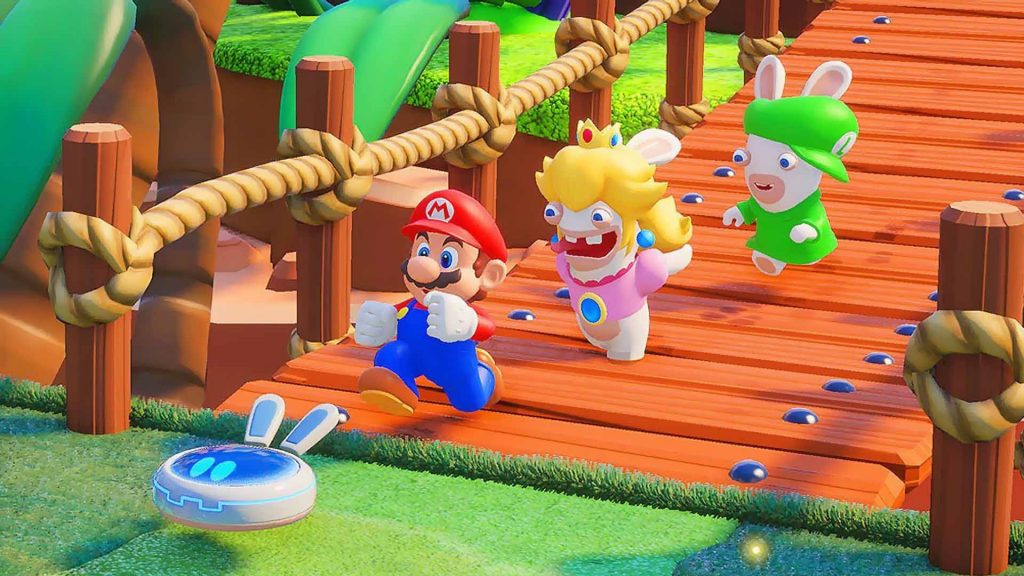 Speaking of Rabbids, we got our hands on a couple review copies for the wacky adventure in Mushroom Kingdom antics. Beyond our own Rabbid Ricky's fantastic impressions piece, we have a slew of video content to bop and BWAH your way through.
Read more: Five things that drew me into Mario + Rabbids Kingdom Battle
Watch here: Mario + Rabbids Kingdom Battle | Opening Cinematic
Watch here: Mario + Rabbids Kingdom Battle | Peach's Castle (Overworld)
Watch here: Mario + Rabbids Kingdom Battle | World 1-1 & 1-2
Watch here: Mario + Rabbids Kingdom Battle | World 1-3 & 1-4
Watch here: Mario + Rabbids Kingdom Battle | First Boss Battle

That's all for today! For all your future Nintendo news, stay plugged in to Nintendo Wire.
Leave a Comment