It was chaotic carnage, disorder and disarray, a free-for-all, a hot mess… There are many, many ways to describe the day North American pre-orders opened for the SNES Classic Edition. The topic itself is extremely popular this week among gaming and news sites. Last year's NES Classic release underwent the same problems, and here we are again, with the SNES Classic upping the ante to levels of amiibo Wave 4 website crashing. The Lord of Misrule has been summoned, all thanks to fans, nostalgia, bots, scalpers and stock (or lack thereof).
So, what in the world of Nintendo is going on?
FROM NES TO SNES
Following in amiibo's footsteps, the NES Classic Mini's debut during San Diego Comic-Con of 2016 created a wave of nostalgia and was rolling out across the world. A system that sold nearly 62 million units worldwide was getting a revival of sorts, and no one had to worry about blowing into a cartridge for the mini machine. When November 11th rolled around and stock was, for the most part, instantly sold out, the NES Classic joined Hatchimals on the "Hot Holiday Toys 2016" list. The secondhand market was at the ready and the demand didn't let up. Signs on the doors of businesses and "Hello! Thank you for calling [insert business name]. My name is [insert name] and we are currently out of Hatchimals and the NES Classic," became a staple in the retail business. As someone who worked at a Toys"R"Us during the season, I kept telling customers to check Nintendo's social media accounts. Eavesdropping about when stock was coming in during breaks in the break room also helped. Those moments were few and far between though.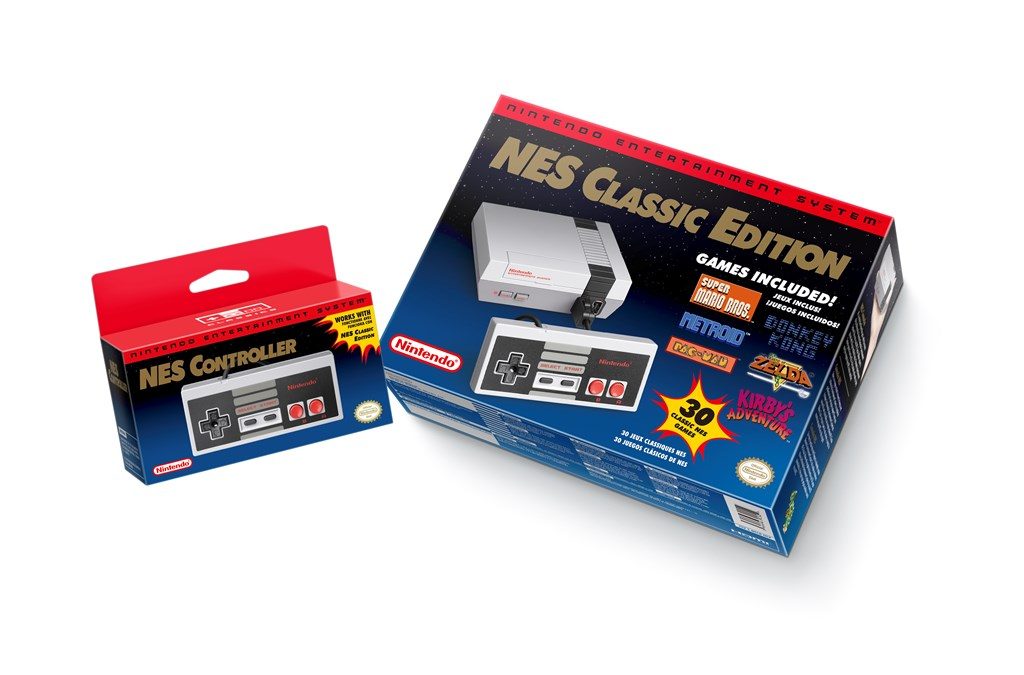 Nintendo itself mainly focused on the big announcement about the Nintendo Switch that hit in January, followed by the brand new system's release in March. It's likely that the company didn't want two products competing against one another; however, it would have been nice (in regards to loyal fans) to keep supply and demand for a hot product in consideration.
There are also marketing budgets, contracts to draw up, manpower, time to produce and distribute units, available space to store before shipping, etc. to keep in mind. The Nintendo Switch has yet to have an active Virtual Console, and it doesn't look like it will happen until 2018 — so, when you really think about it, the competition between the two systems is $60 vs. $300+. Yet, it's important to note that the NES Classic wasn't the only product to be in short supply. Last December, it seemed that 3DS units of almost all flavors were out of stock in-store, and no one knew when stock would be plentiful again. Fast forward to today, and the Nintendo Switch has been selling extremely well; in fact, it's still selling out across the world.
In theory, Nintendo should know better about the fan speculated SNES Classic Edition. Its announcement was leaked prior to its probably planned debut at San Diego Comic-Con 2017, so the company could see where it landed in terms of Google searches and how it was ranked when it came to hashtags. When online retailers had links up for the European and Japanese versions, North American based sites were reporting it was drawing part of the stock away à la imports.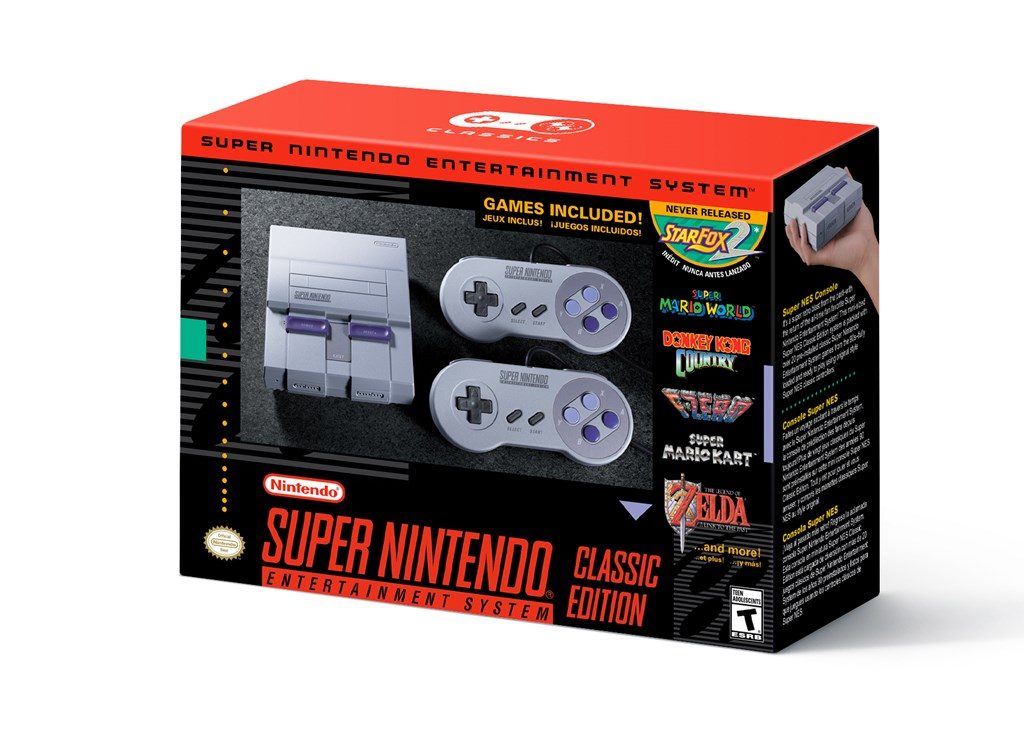 A system that's sold about 49 million units worldwide has taken center stage this week as the culmination of fans who missed out on the NES are trying for the first system's upgrade, while scalpers are hoping to hit a goldmine yet again and more people try to order an $80 "toy."
Ideally, what we'd like to see
Nintendo isn't a new company; it's been around longer than most of us have even been alive. Whoever is calling the shots concerning how the SNES Classic Edition is being handled needs to make a proper statement, and whoever runs the social media and customer service outlets deserves at least two weeks paid vacation. Even those of us here at Nintendo Wire have received complaints through tweets about sharing articles that aren't SNES Classic related. We can only imagine the backlash Nintendo must be receiving. There are, in fact, some pieces of feedback floating around on Twitter already:
The SNES Mini will be available in our stores on 9/29. There will be no pre-orders for this item. TY!

— ToysRUs (@ToysRUs) August 23, 2017
If you weren't able to snag an SNES Classic today — don't sweat it. We'll have more available on launch day, in store, for walk-ins. pic.twitter.com/ZnAPVsB8Cm

— GameStop (@GameStop) August 23, 2017

With all this buzz directly hitting Nintendo through social media and, undoubtedly, its own support team, it would be a relief to see the company release some sort of statement offering future plans about how it intends to take control of the chaos when it comes to retailers and stock supplies. Whether or not this happens, we wish those of you who are on the hunt for the SNES Classic a lot of luck — we know we'll need some ourselves.
Leave a Comment