Next week Nintendo will be in its backyard, à la PAX West 2017 in Seattle, Washington. Before the convention starts on September 1st though, Nintendo is bringing back Nindies@Night. Interested? From 8:30 p.m. to midnight on August 31st at the Museum of Pop Culture (MoPOP), indie developers will be on hand to showcase the games that are being worked on for Nintendo. The event is open for all, but if you can't make it then Nintendo is bringing the event to you in a livestream. In addition to Nintendo's showfloor, a Nindie Arcade will be open throughout the convention where attendees can play games and chat with developers.
Concerning the Nintendo showfloor, Super Mario Odyssey is definitely making a pitstop during its tour around the world. There's even a bit of a bonus with the game planned: a Super Mario Odyssey Fan Challenge!
"Fans must complete certain activities related to the game to receive a passport stamp. Once players collect all stamps, they will receive a Super Mario Odyssey-themed gift, while supplies last."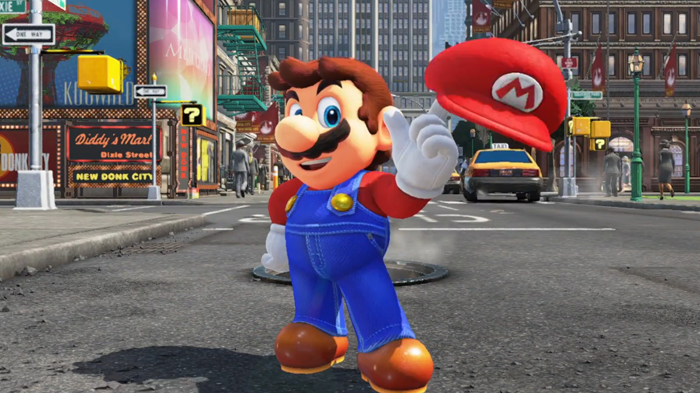 When you're done with that you can try out Rocket League and/or NBA 2K18 on the Nintendo Switch for the first time.
Other games that have been making the convention rounds and Nintendo's Summer of Play Tour will be showcased at PAX as well. Some are even being given special events, like Pokkén Tournament DX.
The "fan event [is] from 6 to 8 p.m. on Sept. 1 at the Sheraton Hotel in the Willow ballroom (second floor). Visitors will have the chance to play the Pokkén Tournament DX game before its launch on Sept. 22. The event will include a tournament, as well as exhibition matches featuring professional video gamers and members of Nintendo's Treehouse."
Itching for some more time with Metroid: Samus Returns and potential swag? 600 lucky fans can attend a live recording of Nintendo Minute with Kit, Krysta and guests from the Nintendo Treehouse. If you're interested, mark your calendar for September 2nd from 10:00 to 11:00 a.m. Nintendo is promising some swag in the form of "exclusive giveaways of collectable Nintendo Power cover-inspired posters for people in attendance, while supplies last."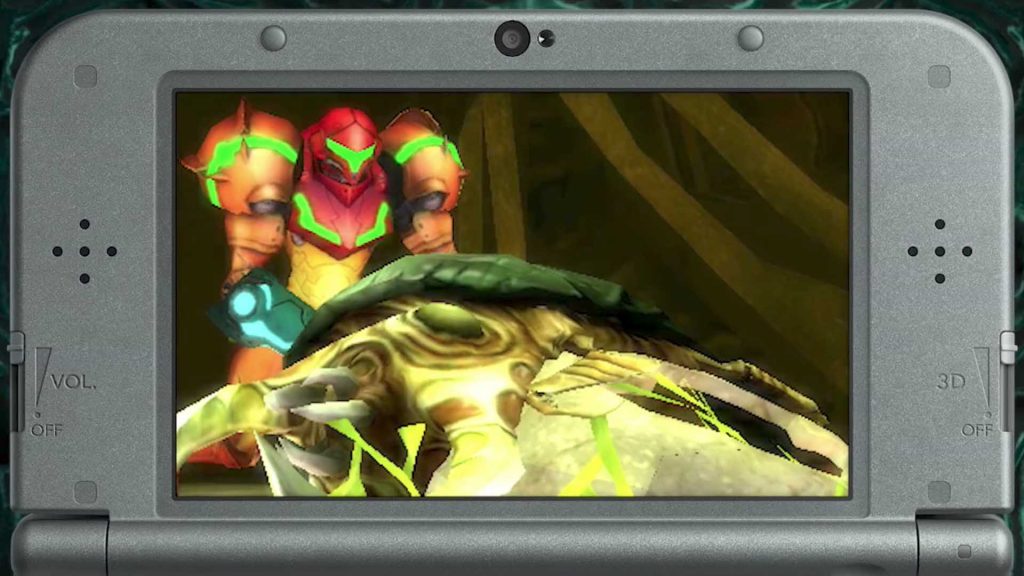 Lastly, something brand new is being implemented this year. My Nintendo members have a chance at obtaining a fast pass of sorts — dubbed the My Nintendo Pass. Getting a pass allows you to "access a priority line with shorter wait times for the Nintendo booth and the Nindies Arcade during specified times. Passes will be distributed on a first-come, first-served basis, and while supplies last." The full details will be shared about the My Nintendo Pass in a future post on My Nintendo's site.
For the full list of times, dates, locations and games, please check out Nintendo's official statement on its site.
Leave a Comment