When it comes to third party support on Switch, Koei Tecmo is knocking out of the park. From RPGs like the next Atelier game to the collaboration that is Fire Emblem Warriors, the Japanese developer and publisher is obviously committed to the system. Now, it's announced not one but three more Warriors ports, releasing this November 9th in Japan.
First up is Dynasty Warriors 8: Empires, the third version of the last mainline title which added an extra focus on strategy and tactics. It released back in 2014 for PS3, PS4 and Xbox One in Japan, and later received a PS Vita port.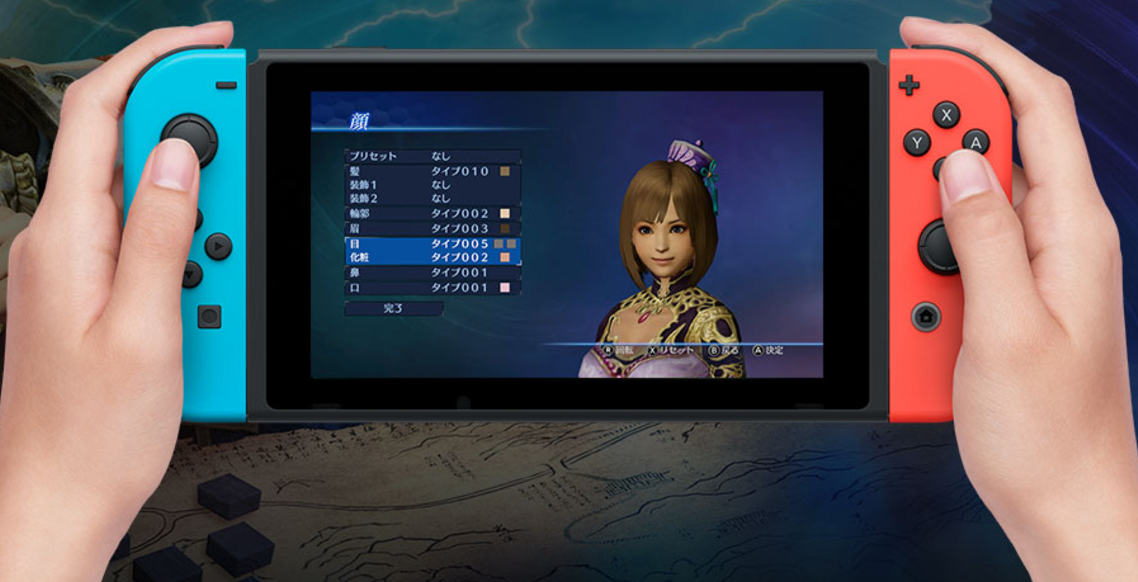 Second we have Samurai Warriors: Spirit of Sanada. Set in Japan rather than China, this title is a spin-off of Samurai Warriors 4 with a stronger focus on narrative, specifically following the Sanada clan over 54 years.
Finally there's Warriors Orochi 3 Ultimate, which totally throws historical accuracy out of the window and has characters from both Dynasty and Samurai series fighting against legions of demons. Characters from Ninja Gaiden and Dead or Alive also make a playable appearance, and Ultimate even added Sophitia from Namco's Soul series.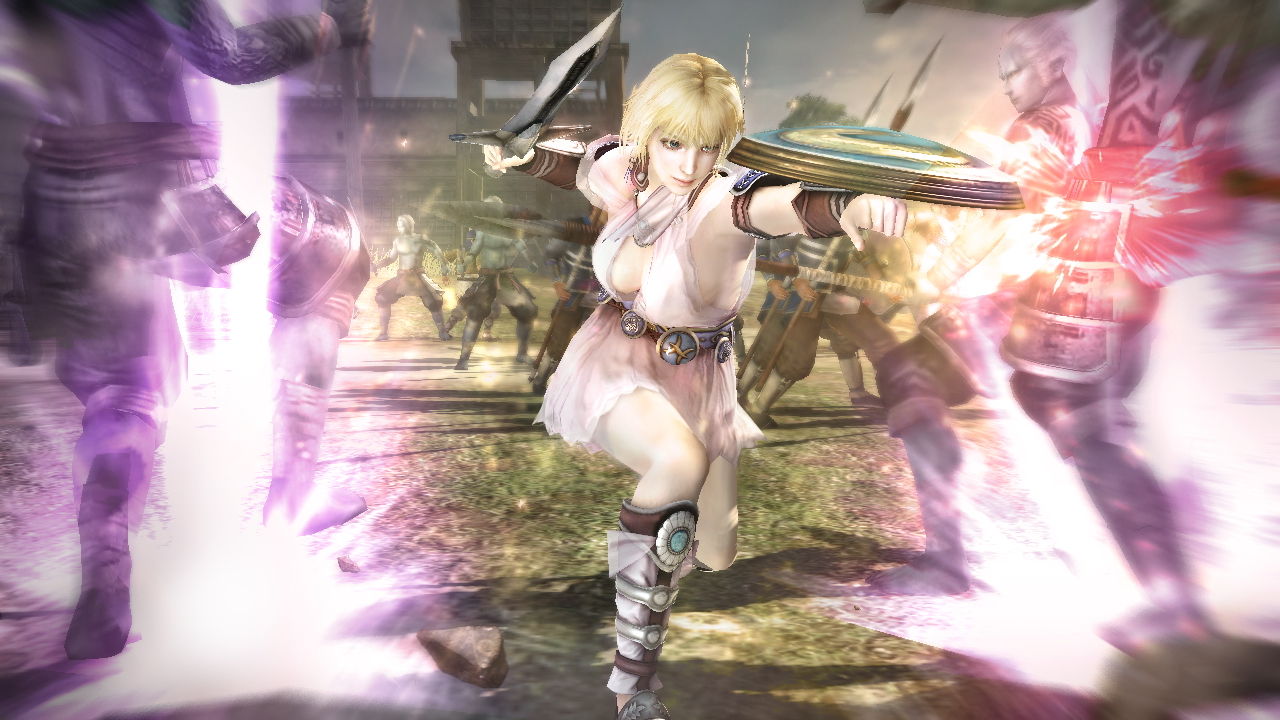 Given all three games are already localized we wouldn't be surprised to see the games launch in the west. We'll be sure to bring official confirmation if and when they are!
Leave a Comment