Vulpix and Eevee fans unite! (Pikachu and Ditto fans, too, technically…) This week's new releases on PokémonCenter.com are super cute and might give you an idea of what your Halloween costume could be this year.
Pikachu is already ahead of the game, dressed in Vulpix and Alolan Vulpix capes! A welcome addition to Pikachu's cosplaying collection, both plushes are 8.5 inches and are $19.99 each.

If you want to match Pikachu, then you're in luck! The same capes are in one-size-fits-all options for $49.99.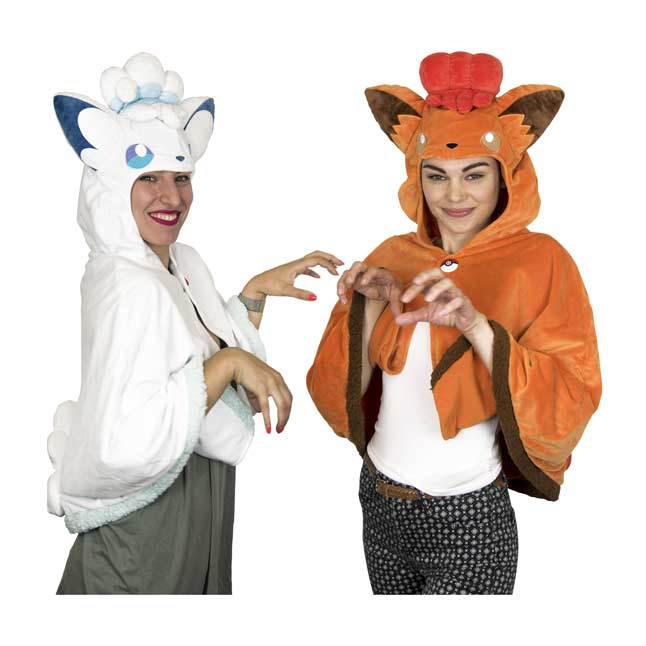 Rounding out the week, we're getting the next set in the "Ditto As" pin line. This set of five has Ditto with its Ditto-transformed counterparts as Eevee, Vaporeon, Jolteon, Flareon and Pikachu — an excellent selection to go with the first set. Each pin set is $30.99.

One last reminder: Kotobukiya's figure of Lillie and Cosmog will have pre-orders ending soon. You have until August 30th to reserve these two as, once again, Nebby cannot be contained in a bag. Lillie shouldn't be surprised at this point, right?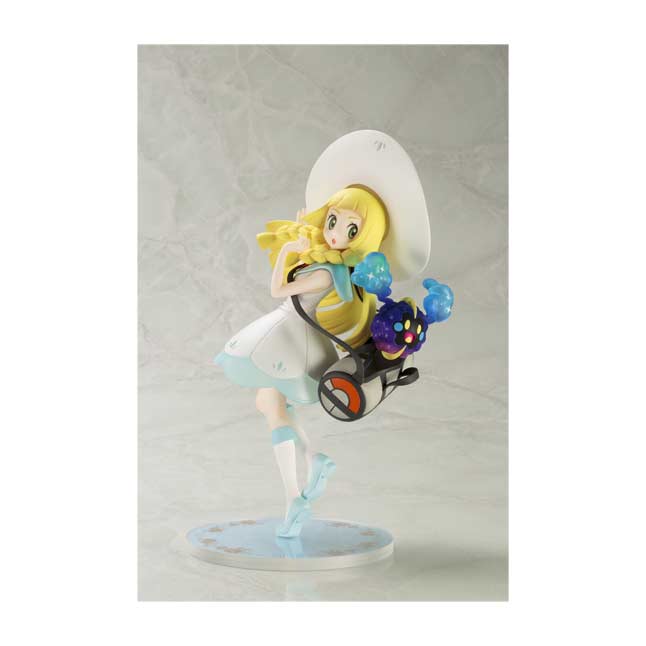 What's making its way into your Pokémon collection this week?
Leave a Comment