Welcome to the Nintendo Wiretap! Each day the team here at Nintendo Wire works tirelessly to bring you the best, most relevant late-breaking Nintendo news this side of the Mushroom Kingdom. To help make ingesting all these meaty stories easier than Kirby hopped up on Miracle Fruit, we've compiled a handy list of noteworthy announcements and general industry happenings regarding the Big N in the last couple days. Without further ado, here's a few things we've picked up over the wire:
SPLATOON 2 THEMED NINTENDO SWITCH SPLASHES FORTH IN NORTH AMERICA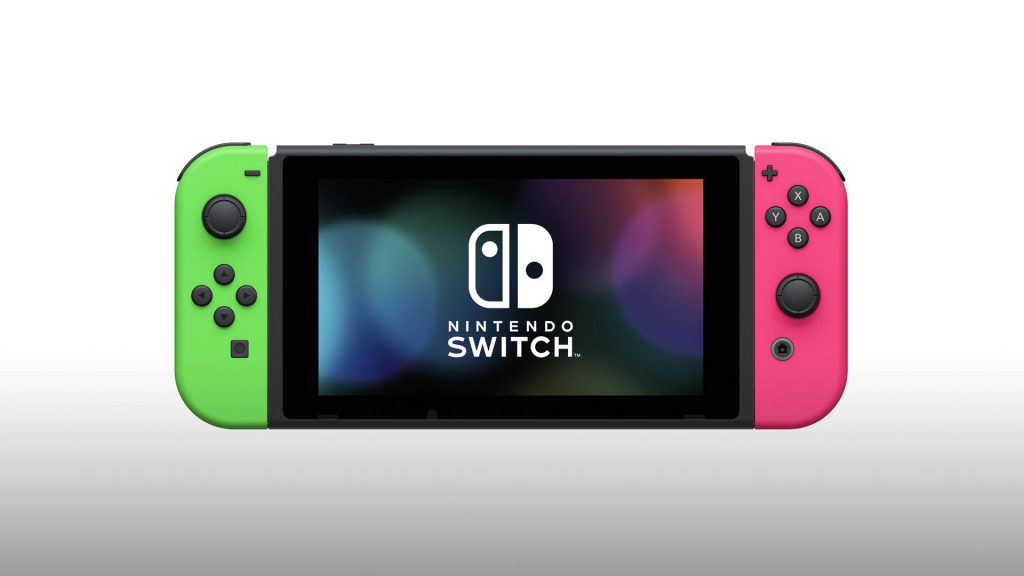 You heard that right, fellow squid kids: North America is finally getting the gorgeous Splatoon 2 themed Switch bundle, complete with the eye-poppingly neon green and pink Joy-Cons! Unfortunately, it's the only way to nab the colored controllers, so day one Switch owners are still stuck with importing them should they wish to splat the competition in style.
Read more: Splatoon 2 themed Nintendo Switch finally comes to North America
SEPTEMBER'S SPLATFEST INCITES CIVIL WAR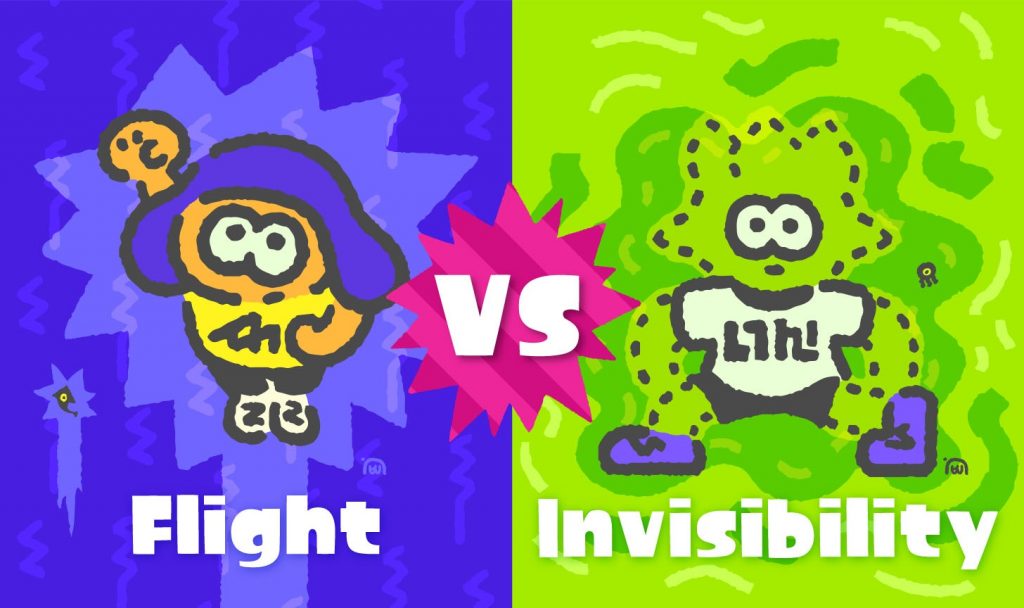 The next great rift in the Splatoon 2 community is set to slosh forth this September as squid kids battle for superpower superiority. Are you Team Flight or Team Invisibility? Let us know in the comments!
Read more: New Splatoon 2 Splatfest themes announced: Flight vs. Invisibility
POKÉMON GOLD & SILVER PARTY LIKE IT'S 1999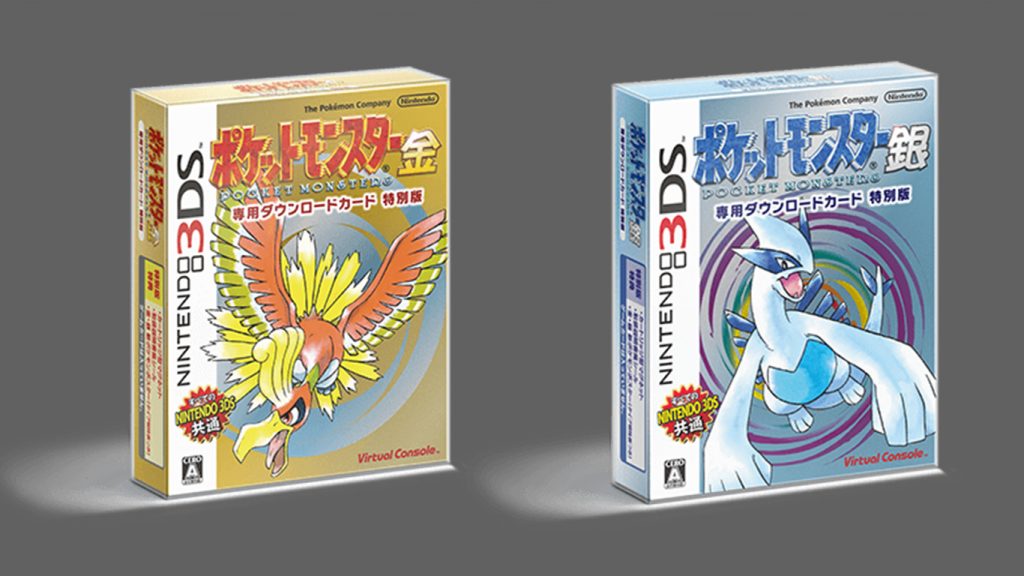 Both Japan and Europe are getting some snazzy physical editions for Pokémon Gold and Silver's 3DS debut. Beyond digital codes for their respectively colored titles, these beautiful throwbacks to their Game Boy boxed originals come with all manner of collectable goodies, like manuals, stickers, posters and cartridge shaped magnets. Here's hoping North America steps up its game soon.
Read more: Pokémon Gold and Silver receiving special editions in Japan
Read more: Pokémon Gold & Silver download codes to get unique boxed release in Europe
NINTENDO PROVIDES TRAINERS WITH A HORDE OF POKÉ NEWS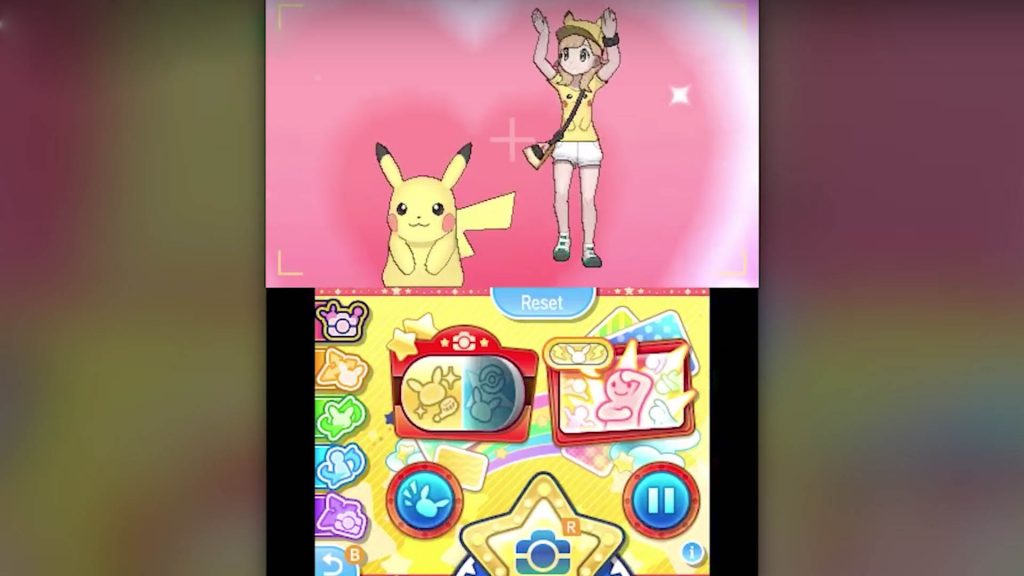 It's been a roller coaster of a day for fans of pocket pal collecting, from Ultra Sun & Moon reveals and GameStop exclusive distribution events to new card announcements in the long-running trading card game. We sum everything up below, giving you more time to hunt down shiny Pikachu.
Read more: New Pokémon Ultra Sun & Ultra Moon trailer shows off fresh features
Read more: Snap some memories with Pokémon Ultra Sun & Ultra Moon's Alola Photo Club
Watch here: Check out Kommo-o's all new Z-Move in Pokémon Ultra Sun & Ultra Moon
Read more: Ultra Beasts unleashed on Pokémon TCG as GX cards
Read more: GameStop hosting a Salazzle distribution event this Saturday
BUT WAIT, THERE'S MORE!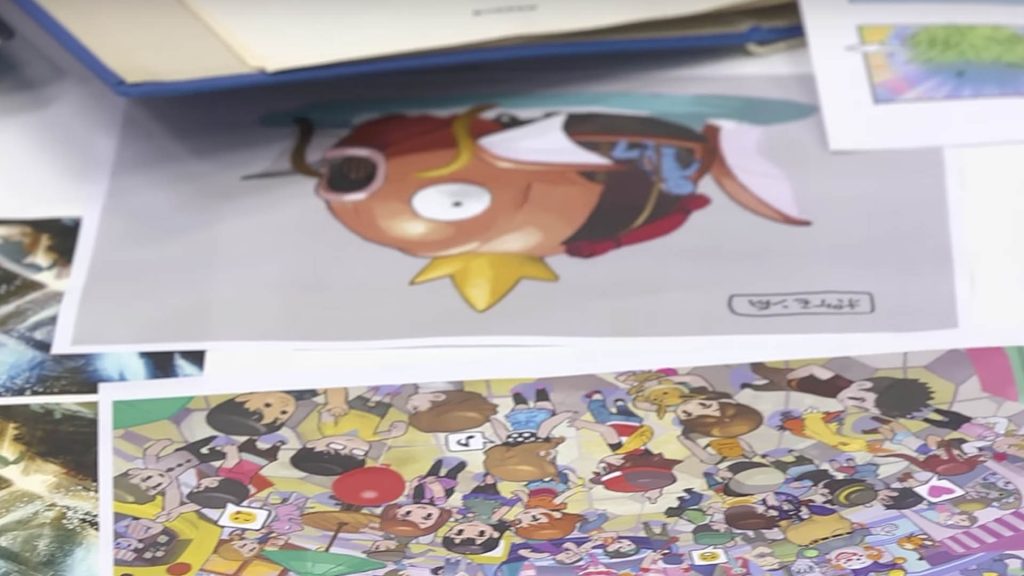 What's that? Your lust for Poké news still remains unsatiated? Luckily, Game Freak's got your back with a behind the scenes look at early Pokémon game development. From concept art and sketches to discussions on sound design, Poké Maniacs will definitely want to watch the video below and see what longtime Director and Composer Junichi Masuda has to share.
Watch here: Game Freak shares design details of early Pokémon games
ON SECOND THOUGHT, LET'S KEEP THIS POKÉ TRAIN ROLLING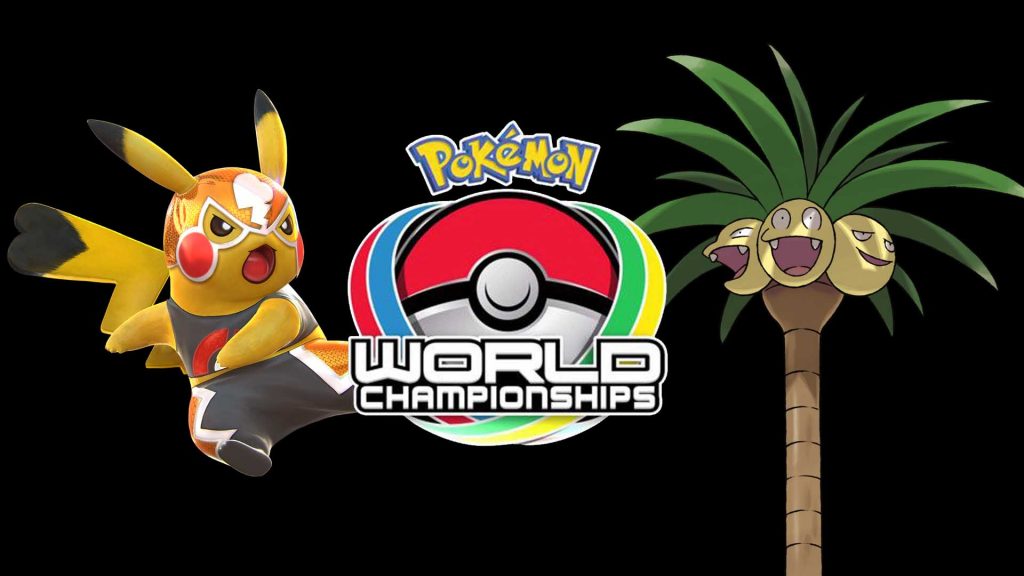 Hold onto your Ultra Balls because we're not done yet! This weekend marks the Pokémon World Championship coming out of Anaheim, California. There's even a chance to nab the region exclusive Kangaskhan in Pokémon GO for a limited time, should you be fortunate enough to live in the area. For those not able to attend, you can find a link to the livestreams below, along with a special video to get you hyped for the competition.
Read more: Pokémon World Championship kicks off tomorrow in Anaheim
Read more: Kangaskhan available in Pokémon GO during World Championship
MORE GRAINY ARMS FOOTAGE BRINGS THE HYPE TO A FEVER PITCH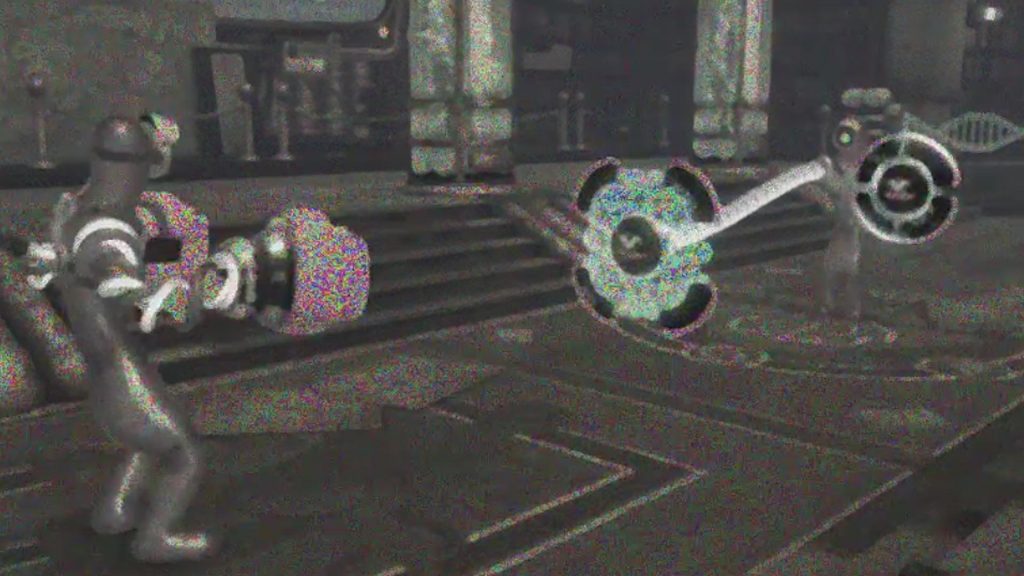 The great ARMS tease continues today with a hazy look at the latest punchin' power slipping onto players' fists. Appropriately called Phalanx in Japanese, check out the exciting new shield-type ARMS in action.
Read more: ARMS continues to drip feed info with a clip of an upcoming weapon
LADY LAYTON CRACKIN' CASES THIS OCTOBER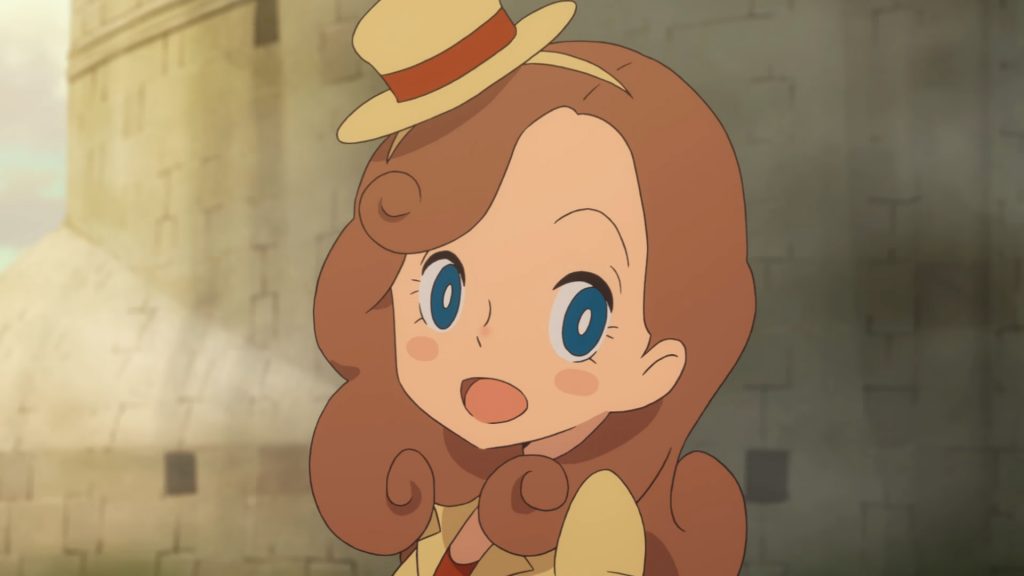 It's official, fellow dapper detectives: Lady Layon's set for puzzle-filled adventuring on 3DS October 6th! Fellow overseas super sleuths won't have to wait long to get in on the mystery either, as the release date is shared by both North American and European territories.
Read more: Layton's Mystery Journey heading to Europe and North America October 6th
PUT ON YOUR NERD HATS FOR A MONSTER HUNTER XX TECHNICAL BREAKDOWN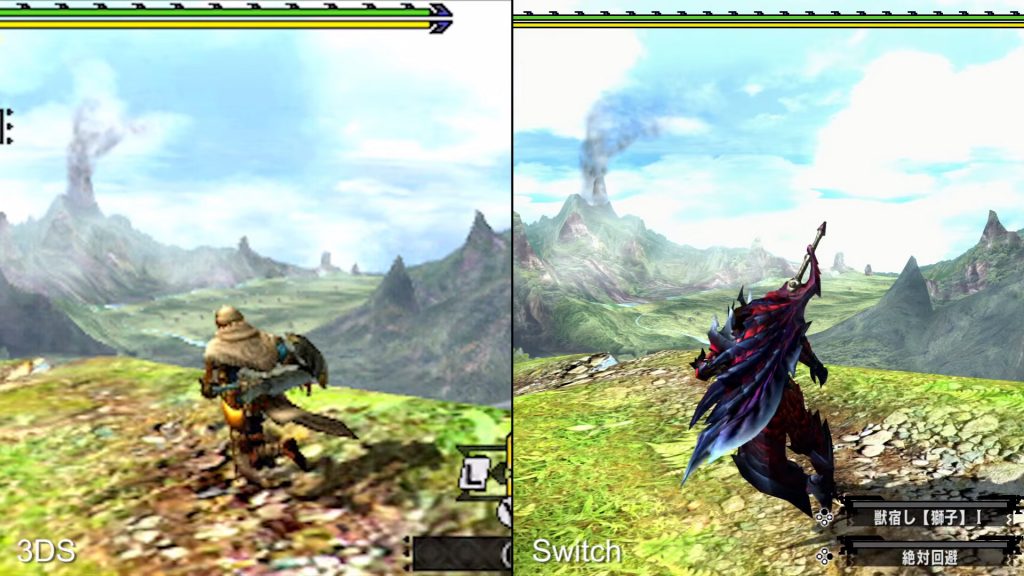 The good folks over at Digital Foundry are at it again, this time checking out how the recently released Monster Hunter XX Switch demo stacks up against the 3DS original. Feel free to watch the video below in its entirety to see just how substantial the improvements can be.
Watch here: Digital Foundry compares Monster Hunter XX on Switch and 3DS
FIRE EMBLEM HEROES HAS US JONESIN' FOR A TOMIN'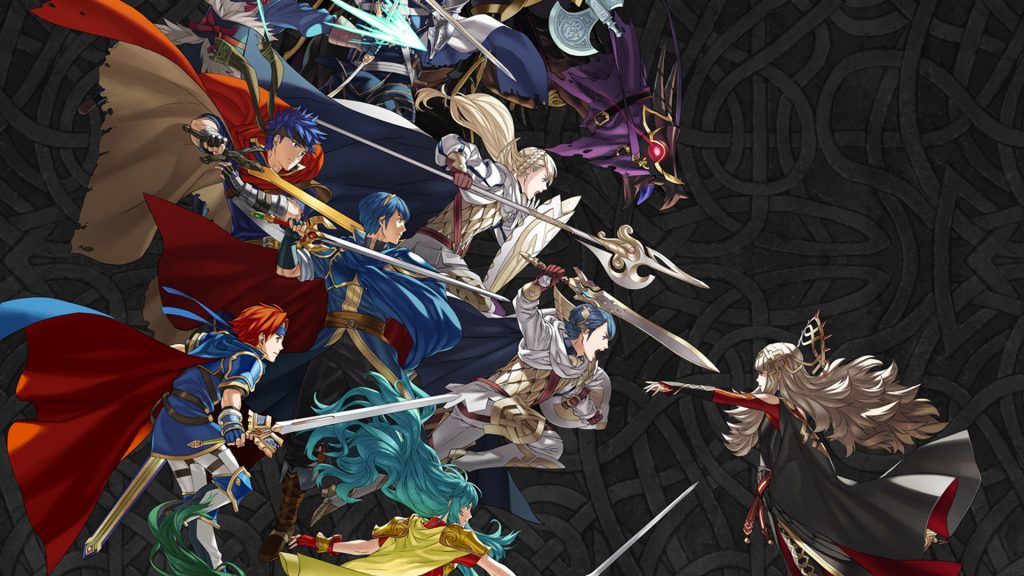 The newest Focus bedazzling its way to Fire Emblem Heroes is all about magic, featuring a trio of powerful Blade tome fighters to toss your orbs at. Tharja and Nino prove notable standouts to strive towards, with Odin being perfect for Skill inheritance fodder. Trust me, Moonbow is awesome.
Read more: Newest Focus offers a chance at Blade tome users in Fire Emblem Heroes
JACKBOX GAMES AND TELLTALE BRING THE PARTY TO SWITCH IN THIS WEEK'S ESHOP UPDATE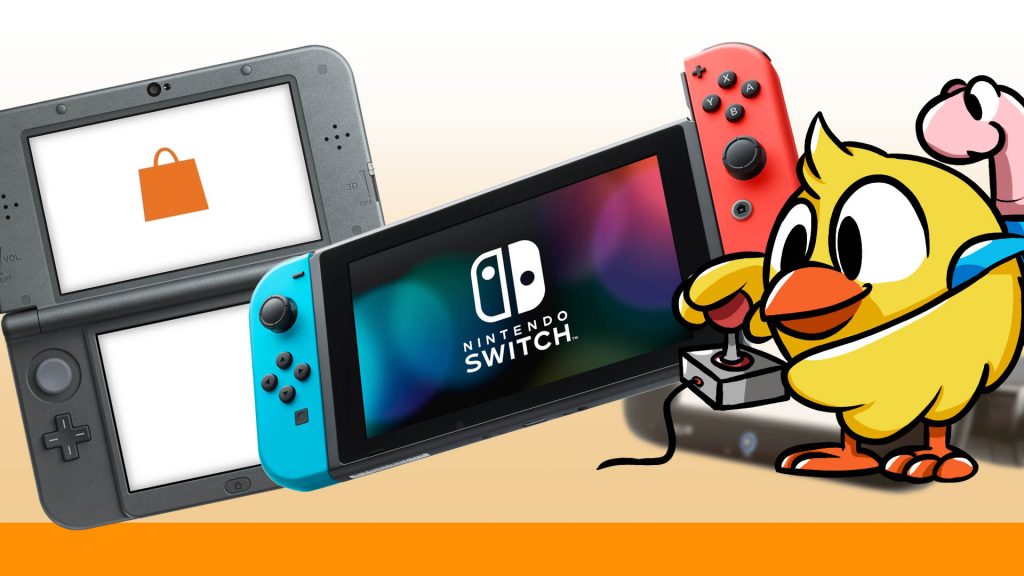 There's a lot to love in the Nintendo eShop this week! TellTale's adventurous spin on Minecraft builds a home on Switch, alongside a duo of Jackbox Party Packs for the more socially inclined. There's even a new dynamic duo to fawn over, wiggling its way to 3DS systems. As always, your eShop enthusiast Matthew Weidner gives you the full scoop on everything worth tossing a Rupee towards.
Read more: eShop Update: Week of 8/17/17 (North America)

That's all for today! For all your future Nintendo news, stay plugged in to Nintendo Wire.
Leave a Comment