Welcome to the Nintendo Wiretap! Each day the team here at Nintendo Wire works tirelessly to bring you the best, most relevant late-breaking Nintendo news this side of the Mushroom Kingdom. To help make ingesting all these meaty stories easier than Kirby hopped up on Miracle Fruit, we've compiled a handy list of noteworthy announcements and general industry happenings regarding the Big N in the last 24 hours. Without further ado, here's a few things we've picked up over the wire for today:
NINTENDO WIRE CONDUCTS AN INTERVIEW FIT FOR THE GODDESSES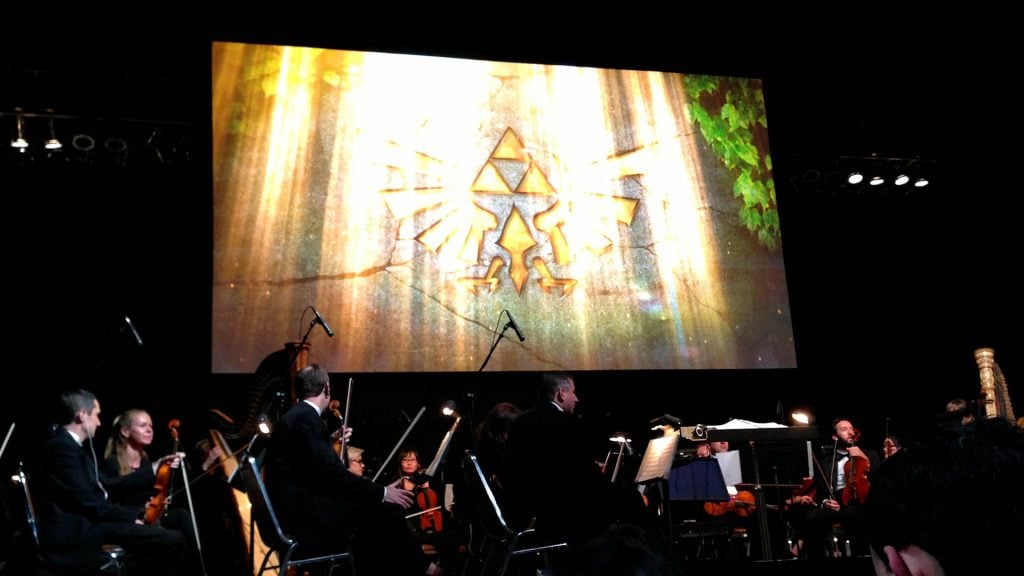 It's no secret that the Nintendo Wire team is made up of huge nerds who crave anything and everything Zelda — especially when it comes to the series' majestic melodies. After having collectively attended the Zelda Symphony tour more times than we can count, we finally got a chance to sit down with Concert Producer Jason Michael Paul and pick his brain about the challenges and intricacies of crafting such a ceremonious labor of love. Check out our full interview below!
Read more: Interview: Producer Jason Michael Paul provides insight about Zelda: Symphony of the Goddesses
EUROPEAN STANDARD NEW NINTENDO 3DS SYSTEMS BITE THE DUST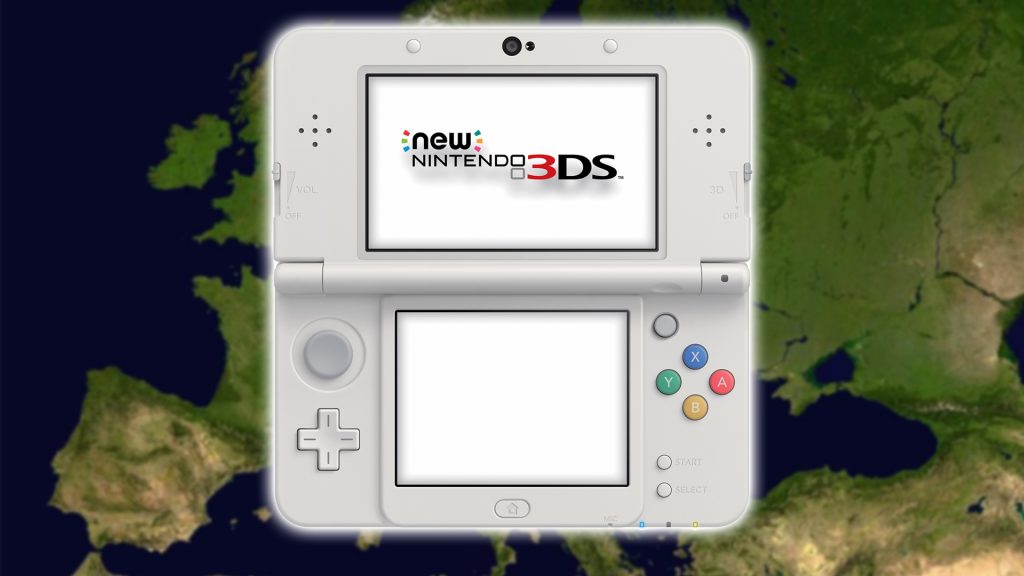 Hot on the heels of yesterday's announcement that Nintendo is ceasing production of standard sized New Nintendo 3DS systems in Japan comes the news that European territories are quickly following suit. There's currently no official word on whether the same will hold true for North America, though given the fact it never really had much of a production run to begin with, it's looking likely we'll soon join the same fate as our fallen brethren.
Read more: New Nintendo 3DS production also ends in Europe
EMBRACE YOUR INNER CHILD AND PROTECT YOUR HOME TURF IN STYLE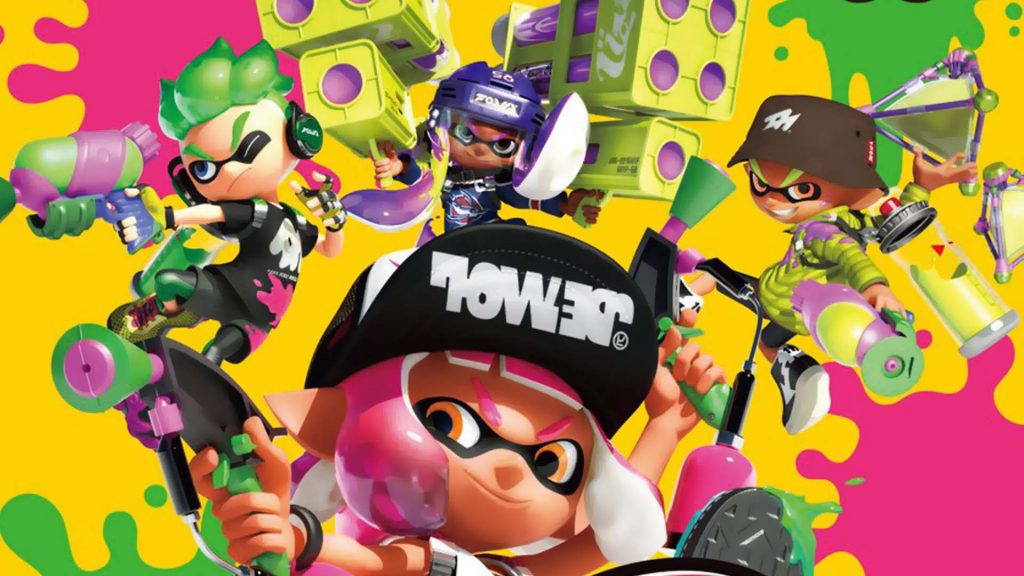 Fans of Splatoon and its colorful selection of gear, rejoice! Another fresh addition for you to add to your Splatoon replica arsenal is washing up on Japanese shores later this month in the form of the sequel's newly introduced Splat Dualies. Why couldn't water fights be this cool when I was a kid?
Read more: Splatoon 2 Splat Dualies toy coming to Japan
GET THE FULL SCOOP (OR SLICE) ON TOMORROW'S DELECTABLE SPLATFEST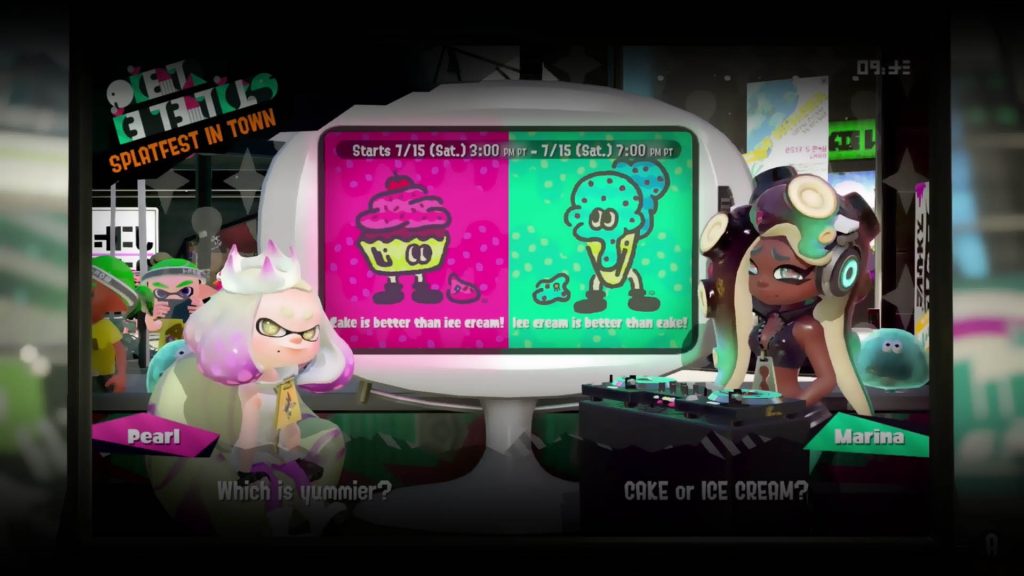 We're a mere 24 hours away from tomorrow's hotly anticipated Splatfest! To help keep your super soakers pumped, we've compiled timetables for every corner of the world so you don't miss a second of the action. We also now know which stages will be on tap, kicking off with Starfish Mainstage and Inkblot Art Academy for the first two hours afterwhich the splattlefield will shift to Moray Towers and Humpback Pump Track. As for exactly how you'll be inking up the competition, be sure to check the full list of Sheldon-approved weaponry in the second link below. Personally, I'll be rockin' those speedy Splat Dualies 'till death do you part.
Read more: Splatoon 2 Splatfest times and battle options for July 15th
Read more: Splatfest World Premiere stages and weapons confirmed
FIRE EMBLEM WARRIORS AWAKENS WITH NEW CHARACTERS AND DETAILS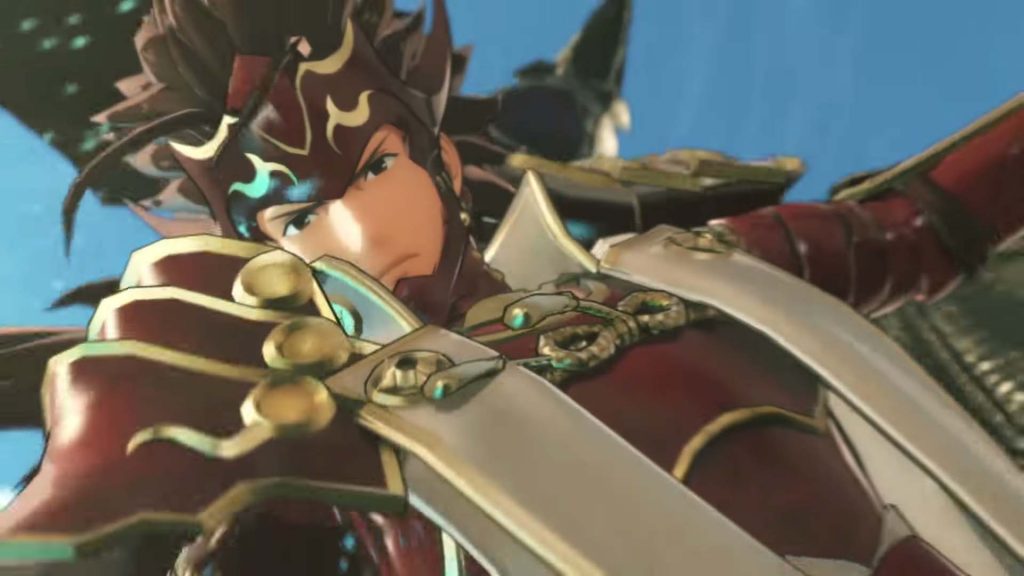 Famitsu released tons of new information regarding the recently revealed Fire Emblem Awakening characters heading to Warriors this fall. Series fanatic Ben Fruzzetti walks you through the details, including the game's decision to lock in one weapon per class and its implementation of support-like Bond Conversations.
Read more: Fire Emblem Warriors article in Famitsu reveals info on classes, Bond Conversations and more
THE WORLD'S FINEST WARRIORS ASSEMBLE FOR EVO THIS WEEKEND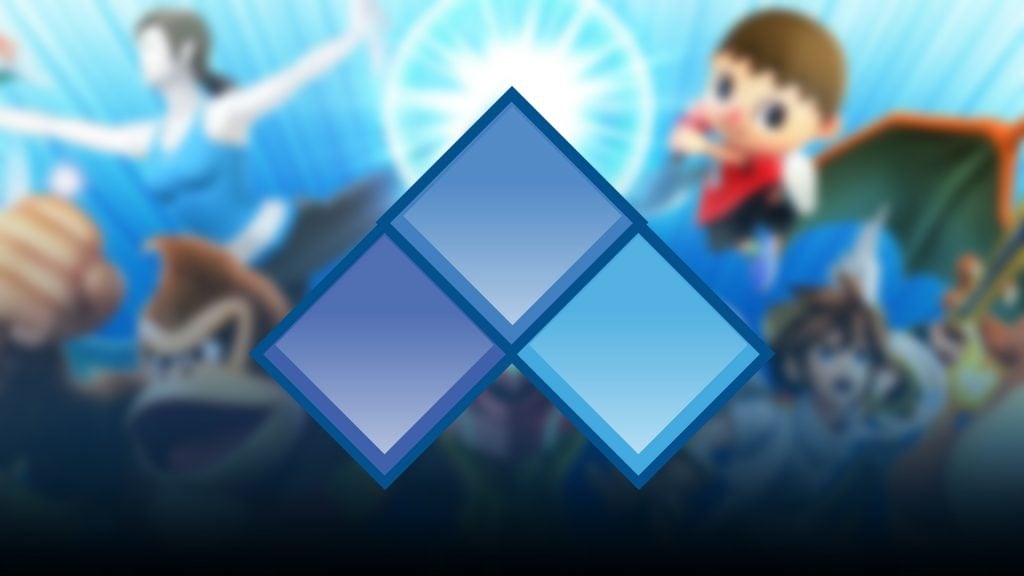 Stretch your fingers and slather on some Bengay, video game fans: EVO, the world's largest fighting game event, officially kicked off earlier today! Plan your weekend accordingly with our full schedule breakdown below for how and where to watch these gladiatorial titans duke it out for fame and fortune. At the very least, be sure to catch the Smash for Wii U finals this Sunday, July 16th, for some truly tense-filled, nail biting matches.
Read more: Watch EVO Super Smash Bros. for Wii U finals on Disney XD this Sunday
SHINY TAPU KOKO SPOTTED IN THE WILD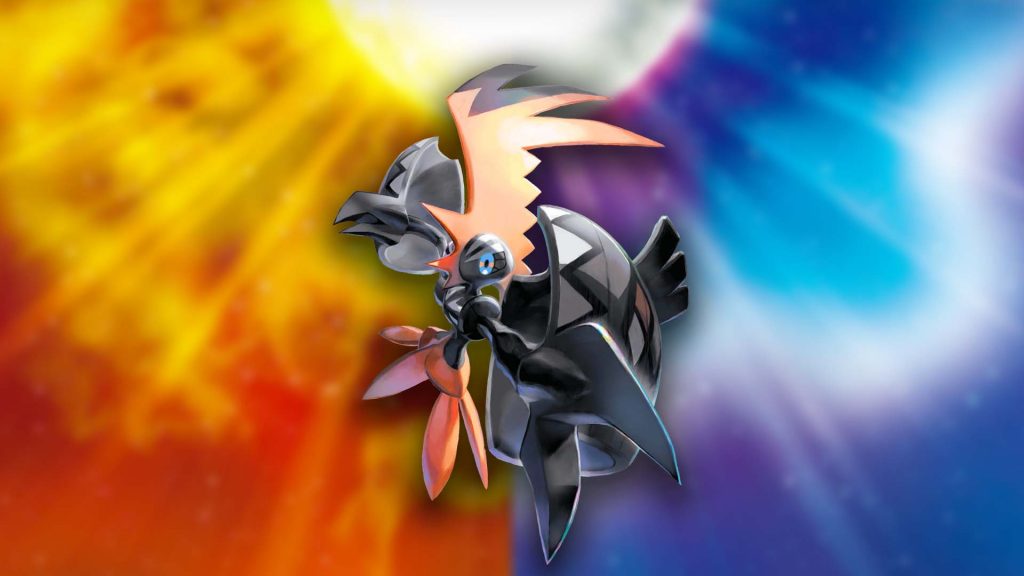 It's been a while, but a new Mystery Gift that's not just a steaming pile of Mega Stones has arrived in the form of a rare and shiny island deity. Be sure to nab the glittering Tapu Koko before he soars off into the sunset on August 14th!
Read more: Shiny Tapu Koko now available as Mystery Gift in North America
THE POKÉMON CENTER HEATS UP WITH THE SPIRIT OF ALOLA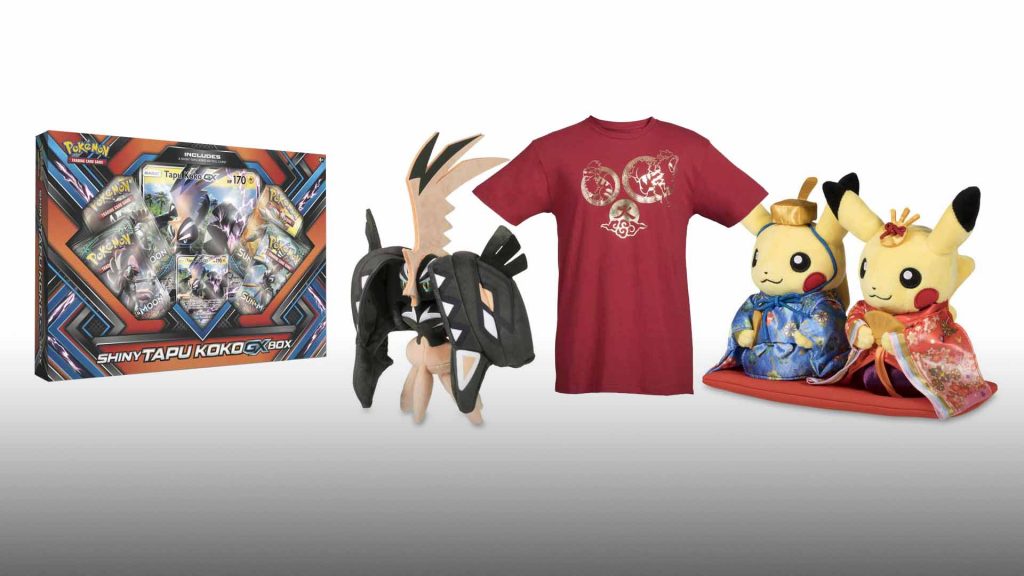 Plushies and pins galore swarmed the Pokémon Center site today: from shiny Tapu Koko and ever-adorable Alolan starters to new entries in the Pikachu Celebrations line. Our merchandising matriarch Jennifer Burch runs you through everything worth hugging below.
Read more: An Alolan summer at the Pokémon Center: New plushes, TCG items and more
SANIC SPEEDS THROUGH SAN DIEGO COMIC CON WITH A SLEW OF ACTION PACKED EVENTS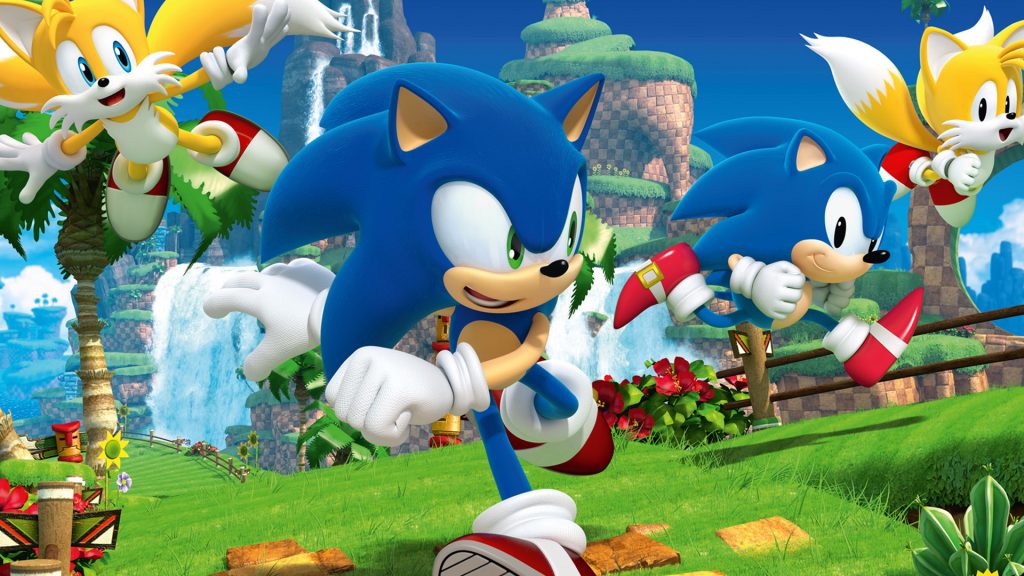 Sega will be returning to San Diego once more for Comic-Con with signing sessions, behind the scenes panels and more. Most notably, the "Sounds of Sonic" event will kick off the festivities Thursday, July 20th at the Hilton Bayfront and will include performances by Crush 40's Jun Senoue and Shota Nakama, creator of the Video Game Orchestra. Here's hoping last year's giant gyrating blue hedgehog will return to grace us with his seductively smooth moves.
Read more: Sounds of Sonic event heading to San Diego Comic Con
ALM AND CELICA LEAD THE CHARGE AGAINST BORING BACKGROUND IMAGES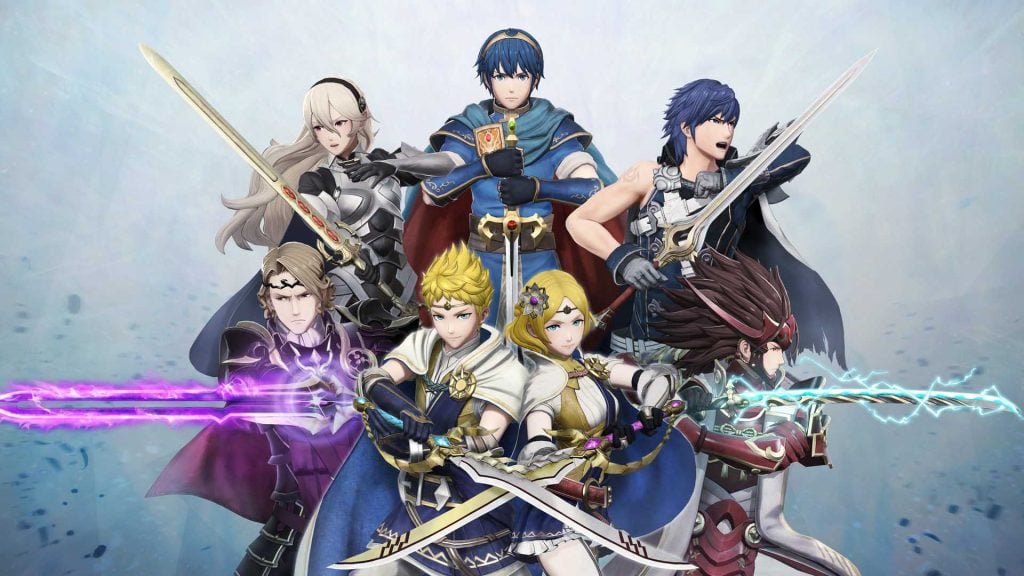 Nintendo of Japan released two new wallpapers in a variety of resolutions featuring the stars of Fire Emblem Echoes and Fire Emblem Heroes. Wear your franchise fanaticism with pride and deck out your desktops and smartphones posthaste!
Read more: Nintendo Japan releases two new Fire Emblem wallpapers

That's all for today! For all your future Nintendo news, stay plugged in to Nintendo Wire.
Leave a Comment