If you're a fan of Splatoon and its colorful selection of gear, the last several months have probably been an exciting time for you. Several replica squirt guns based on classic Splatoon weapons have been released by Jakks Pacific, and some fun promotions with Tower Records in Japan provided fans with a number of fresh game themed products. More exciting toy news has hit, as today we've gotten a fresh new addition for you to add to your Splatoon replica arsenal in the form of the Splat Dualies.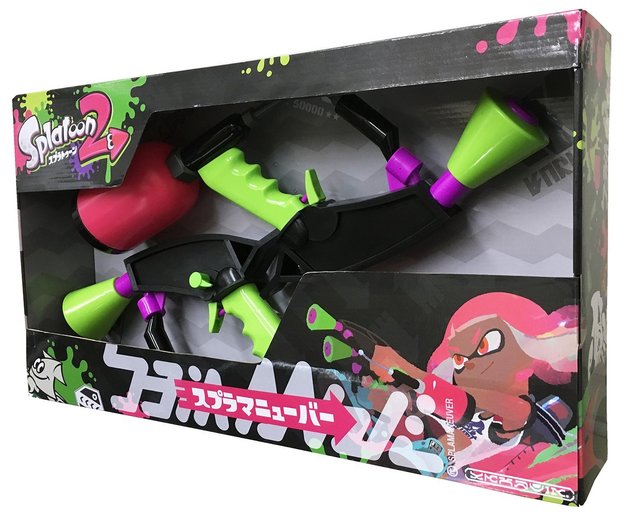 According to Inside Games, these beautiful replica water guns will be launching in Japan on July 28th. Sadly, there's no word on a release outside of the region yet.
What do you think? Eager to pick up a set for yourself? Let us know in the comments below!
Leave a Comment