Well known for its World of Nintendo line, toy company Jakks Pacific seems to be planning to make the most of this year's Splatoon 2 launch by releasing new figures celebrating the title.
A recent press release from Jakks Pacific has shed some light on sales from the previous year while making a point of exhibiting how the launch of the Nintendo Switch has affected recent business. Now that Nintendo's new system is in the spotlight, it seems that even more collectors are making an effort to seek out the popular World of Nintendo toys. That said, it's no surprise hearing that the company intends to move forward by producing more toys focused specifically on brand new games slated for release this year.
Jakks Pacific Chairman and CEO Stephen Berman went and and confirmed that we'd be seeing more Splatoon products later this year, most likely referring to the more relevant Splatoon 2 title.
"As we look ahead to the next few quarters, we will continue to focus on margin improvement and our long term strategic goals. Our fall lines are moving forward as planned and we have a strong line-up of new product introductions that are a balanced mix of owned IP and licensed brands, including Real Workin' Buddies™ Mr. Dusty, XPV® Extreme Performance Skateboard RC, Marvel's Guardians of the Galaxy 2, Disney/Pixar's Cars 3, DC Superhero Girls and Nintendo Splatoon."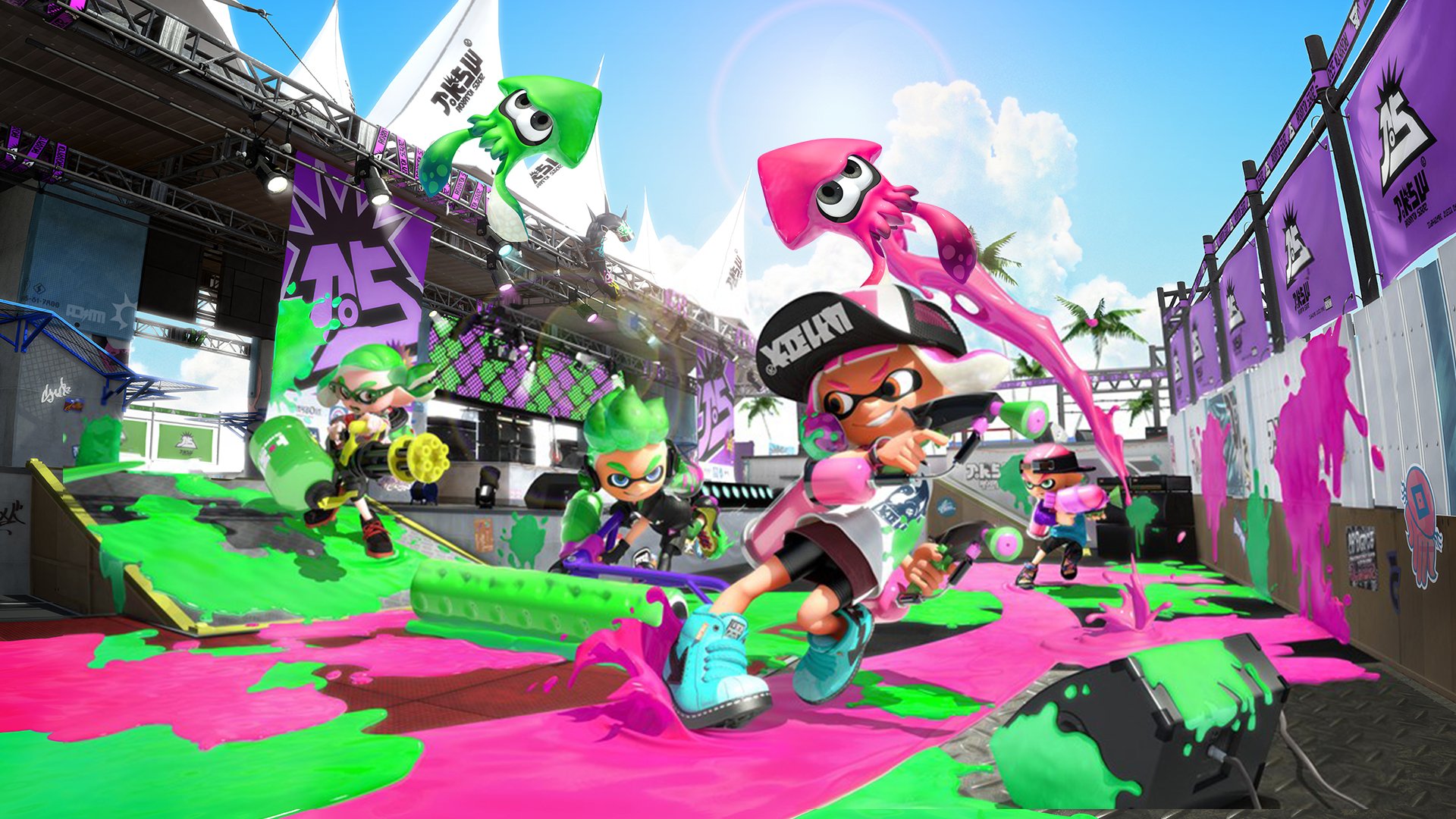 Back in March of 2016, we learned that Jakks was planning to bring us an assortment of new toys, ranging from Animal Crossing Villager and Samus figures to a Splatoon squid plush. Just a year later, it's refreshing to see the company continuing to focus on Nintendo — and more specifically, Splatoon. We're already expecting to see real-life Splatoon blasters that shoot out inks in various shades of colors from Jakks sometime soon, so needless to say, we're excited to learn what other new products the company has up its creative sleeves.
We've been receiving a nice flow of new Nintendo themed toys from the company these last few years; from the Legend of Zelda to Mario, Jakks never shies away from commemorating beloved series through its products. With most of the figures readily available at many retailers around the globe, and select toys maintaining a more "exclusive" status, it's no surprise that collecting pieces from the World of Nintendo line has become part of the gaming hobby for many fans of the Big N.
---
Source: Press release | Via
Leave a Comment