Welcome to the Nintendo Wiretap! Each day the team here at Nintendo Wire works tirelessly to bring you the best, most relevant late-breaking Nintendo news this side of the Mushroom Kingdom. To help make ingesting all these meaty stories easier than Kirby hopped up on Miracle Fruit, we've compiled a handy list of noteworthy announcements and general industry happenings regarding the Big N in the last 24 hours. Without further ado, here's a few things we've picked up over the wire for today:
THE SNES CLASSIC EDITION IS TOTALLY 100% REAL, AS WE ALL EXPECTED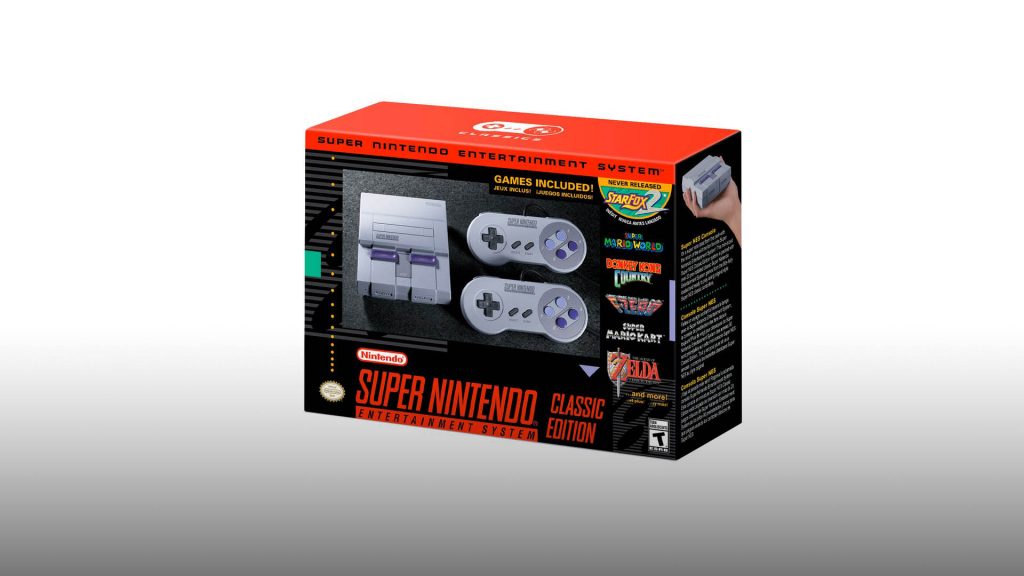 It's official, folks: The Super Nintendo Entertainment System Classic Edition is set for release this September! Prepare to soak up some nostalgia with over 20 of the best superpowered classics around, including Star Fox's never before released sequel. Best of all, Nintendo plans to produce significantly more units this time around, hopefully putting fears of any repeat NES nightmares to bed. Be sure to check out the full lineup of games included below (including Japan's Super Famicom edition), as well as GameStop's original leak of the announcement before it was made official.
Read more: SNES Classic confirmed, features Star Fox 2
Read more: Nintendo will produce "significantly more units" of the SNES Classic than the NES Classic
Read more: Nintendo Classic Mini Super Famicom announced for Japan
Read more: SNES Classic Edition confirmed by GameStop managers during closed door event
STAR FOX 2 FINALLY SETS COURSE FOR SNES CLASSIC THIS SEPTEMBER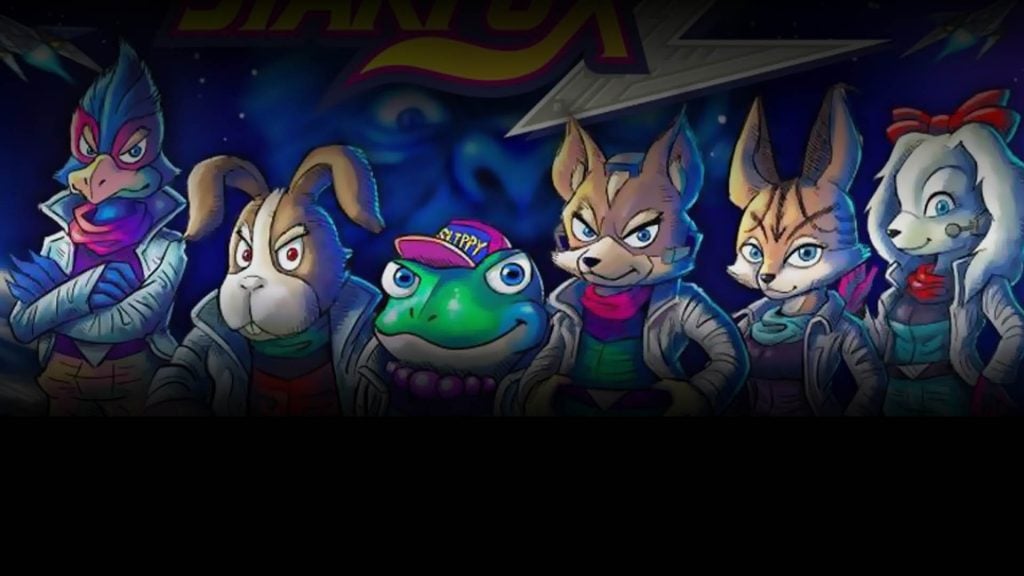 Shocking the world this morning was the long-rumored announcement that the SNES Classic would finally be hitting up stores later this year on September 29th. Perhaps more shocking is its inclusion of the never-before-released Star Fox sequel famously cancelled way back in the mid '90s, despite being fully developed. Our Lylat System historian Logan Plant runs you through a brief history of the game's 20+ year-long journey to publication.
Read more: Second chance: Star Fox 2's path to playability
NINTENDO NEWSCAST RETURNS WITH OUR IN DEPTH E3 ANALYSIS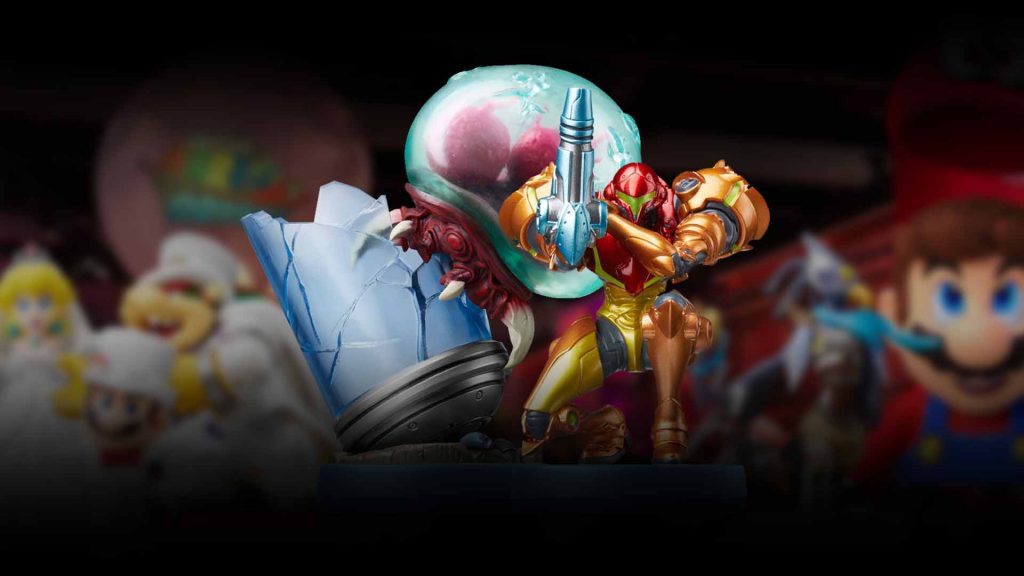 Special guests TJ Cencula and Ricky Berg team up with Amiibo Jason for another exciting episode of the Nintendo Newscast! This week, we bring E3 2017 to a close with our big wrap-up discussion, ranging from everything amiibo and Rabbids to classic Metroid revivals.
Read more: Nintendo Newscast #21 | E3 Wrap-up
SPECTATING AND LAN PLAY PUNCHES INTO ARMS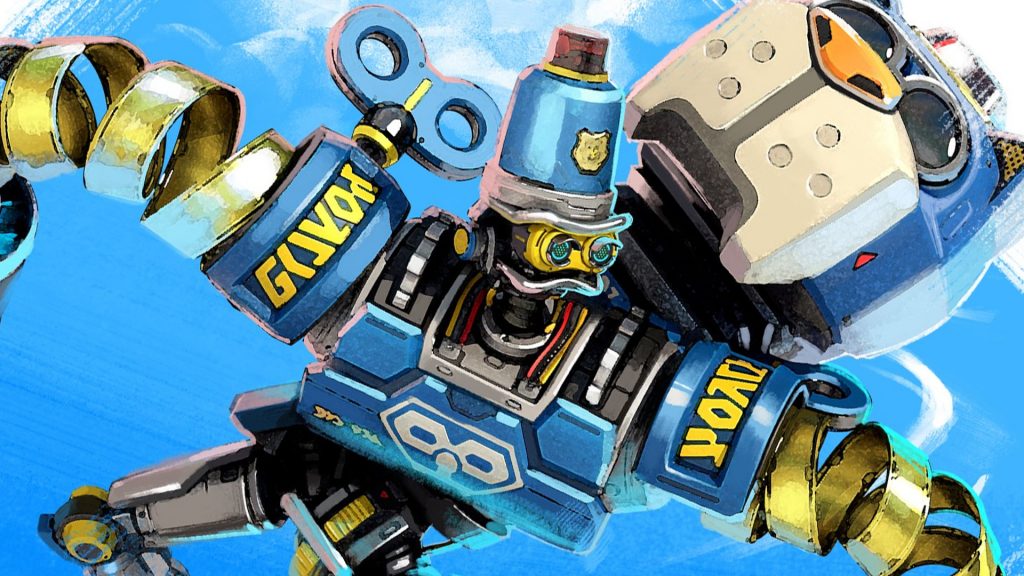 The latest version of the game dropped earlier today, complete with two hotly anticipated features die hard fans have been clamoring for. LAN steps into the ring, allowing for a wired connection between systems for multiplayer mayhem over multiple Switches. Players also now have the ability to spectate local matches and limit which stages appear in a party. Check out more details on everything new below.
Read more: ARMS version 1.1.0 adds spectating and LAN play
RELIVE THE MAGIC OF THE KINGDOM HEARTS ORCHESTRA WORLD TOUR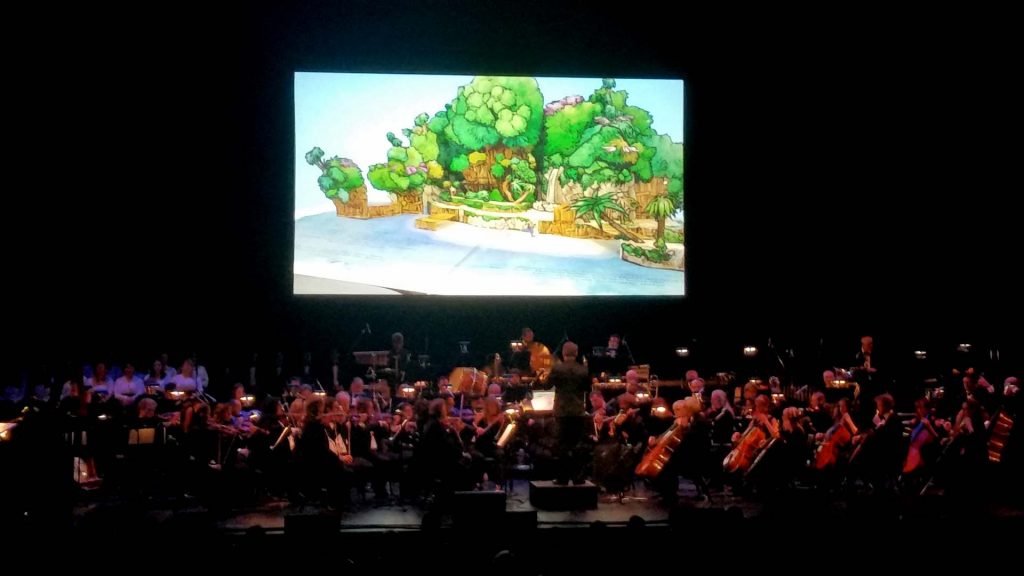 Our very own Ricky Berg was fortunate enough to attend the Kingdom Hearts Orchestra in Los Angeles just before the storm of E3 hit. Join him as the curtain rises and revel in the memories and emotions that are magical below.
Read more: A night of magic at the Kingdom Hearts Orchestra World Tour
TAKE TO THE SKIES WITH THE SKYWARD SWORD LINK AMIIBO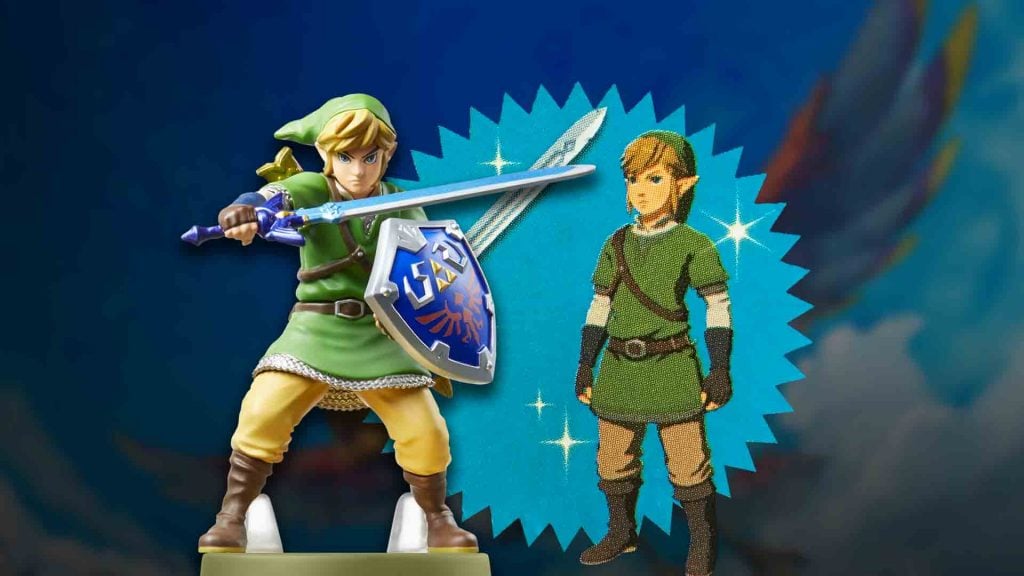 Curious what the Skyward Sword Link amiibo unlocks in Breath of the Wild? We slapped together a quick video showing the green-garbed hero in action!
Read more: Video: Skyward Sword Link amiibo Functionality in Breath of the Wild
BREATH OF THE WILD'S PHANTOM ARMOR PACKS A SERIOUS PUNCH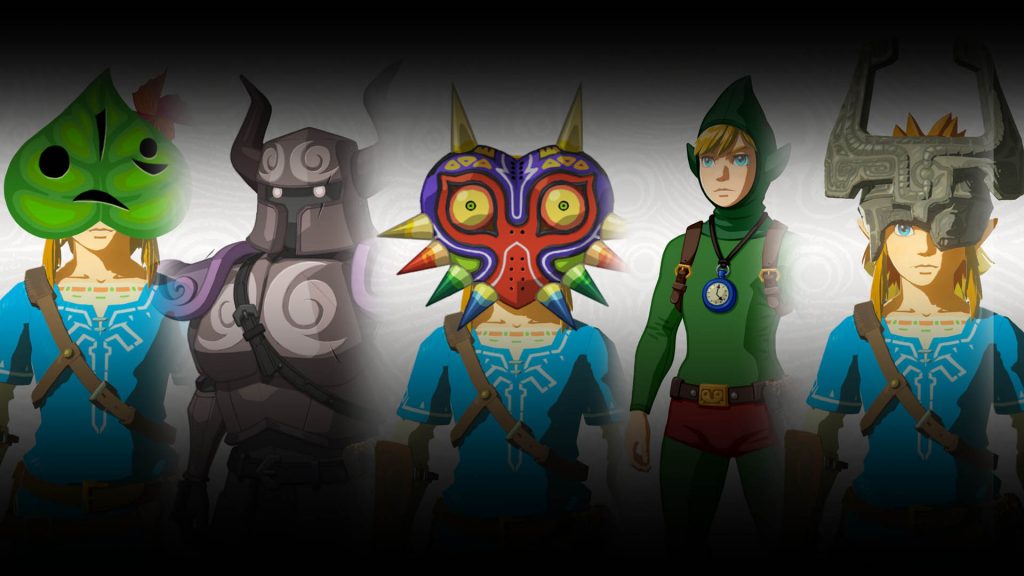 The official Zelda webpage released some intriguing information on the upcoming Armor of the Phantom in Breath of the Wild's first DLC pack. Looks like Link's attack power will gain a significant boost while donning the ironclad digs of the classic spectered knight.
Read more: Armor of the Phantom details revealed for Breath of the Wild
CHECK OUT OUR FIRST ATTEMPT AT POKÉMON GO'S RAID BATTLES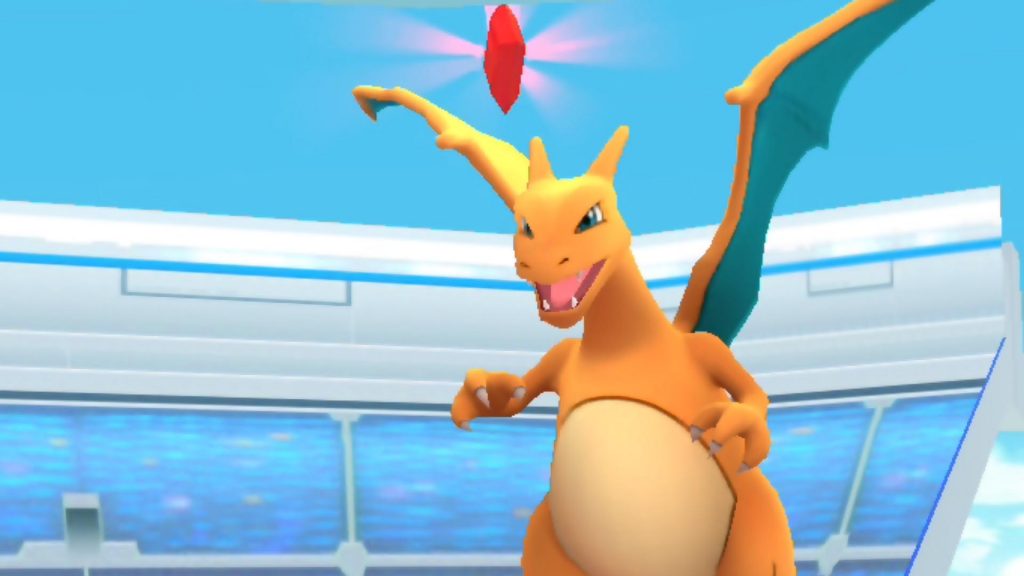 In case you missed it last week, Pokémon GO received some major updates in the form of revamped Gyms and newly implemented Raid Battles. Check out our quick video of the latter below, where we attempt to take down a fierce and fiery Charizard with the help of other intrepid Trainers!
Read more: Pokémon GO | Charizard Raid Battle
PDP IS KILLING IT WITH ITS LINEUP OF UPCOMING NINTENDO SWITCH ACCESSORIES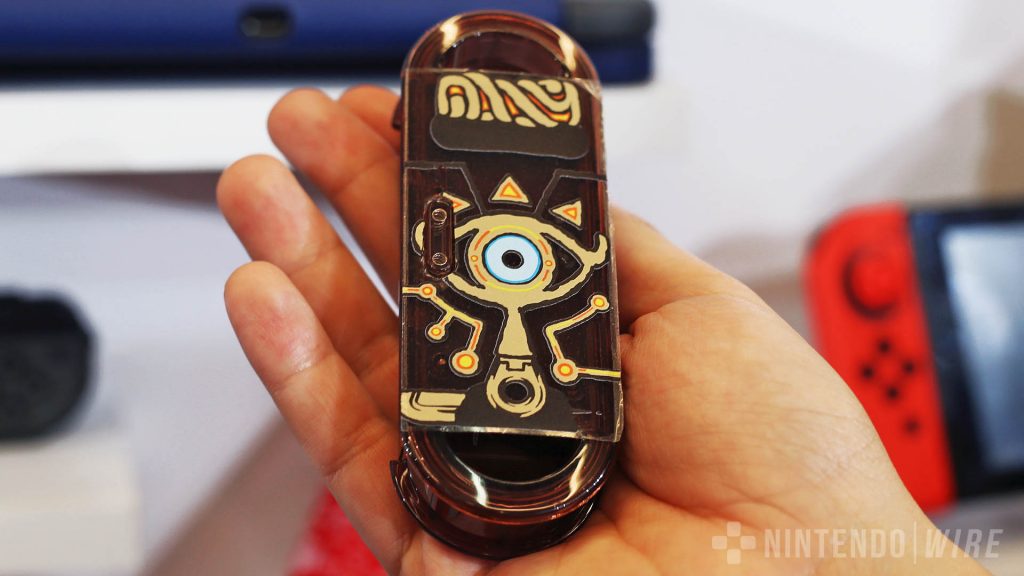 One of our favorite parts of attending E3 is fawning over all the amazing Nintendo accessories that are in the process of being developed. The good folks at PDP gave us a tour of some of their upcoming accessories for the Nintendo Switch, and we couldn't help but share a few of our favorites below.
Read more: PDP E3 2017 showcase
MONSTER HUNTER XX WON'T RUN AT 60FPS ON THE SWITCH, LIKELY DUE TO CROSSPLAY WITH 3DS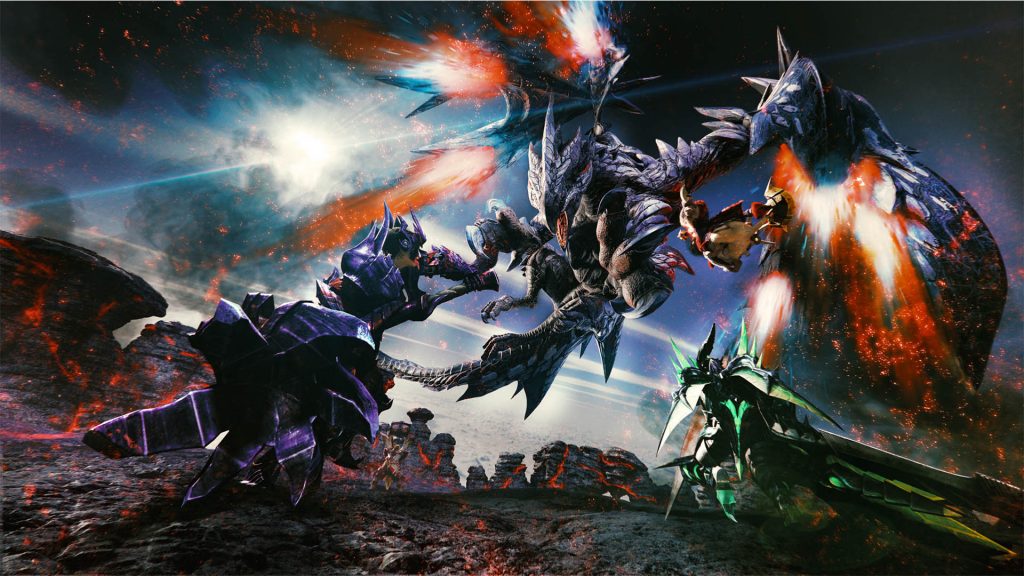 Thanks to GaijinHunter, we know Monster Hunter XX will only run at 30fps on the Switch in both docked and handheld mode. Unfortunately, there's still no word on a western localization release, but we'll be sure to let you know the moment that becomes a reality.
Read more: Monster Hunter XX will run at 30fps on Switch
THERE'S STILL TIME TO ENTER OUR SMASH AMIIBO GIVEAWAY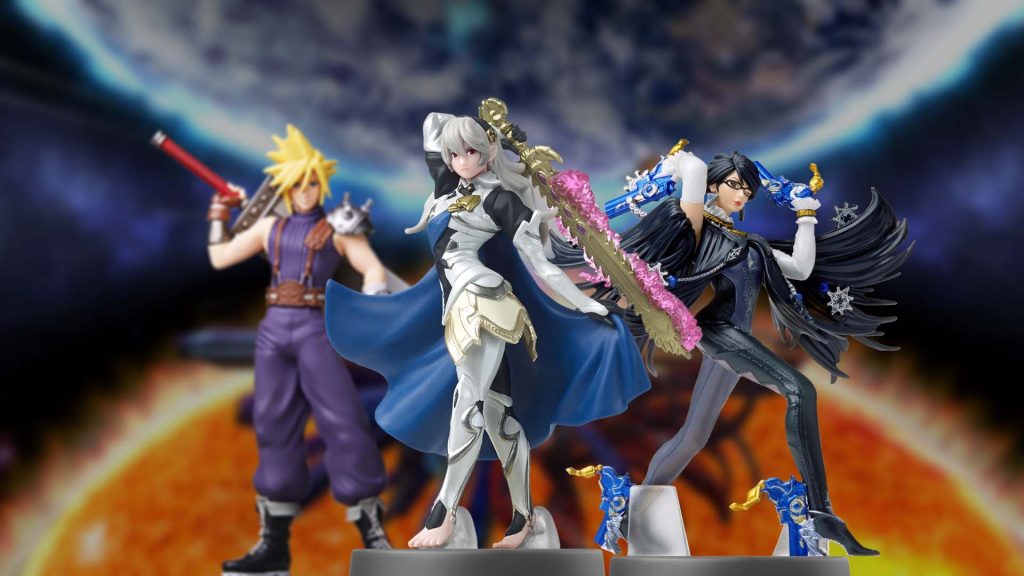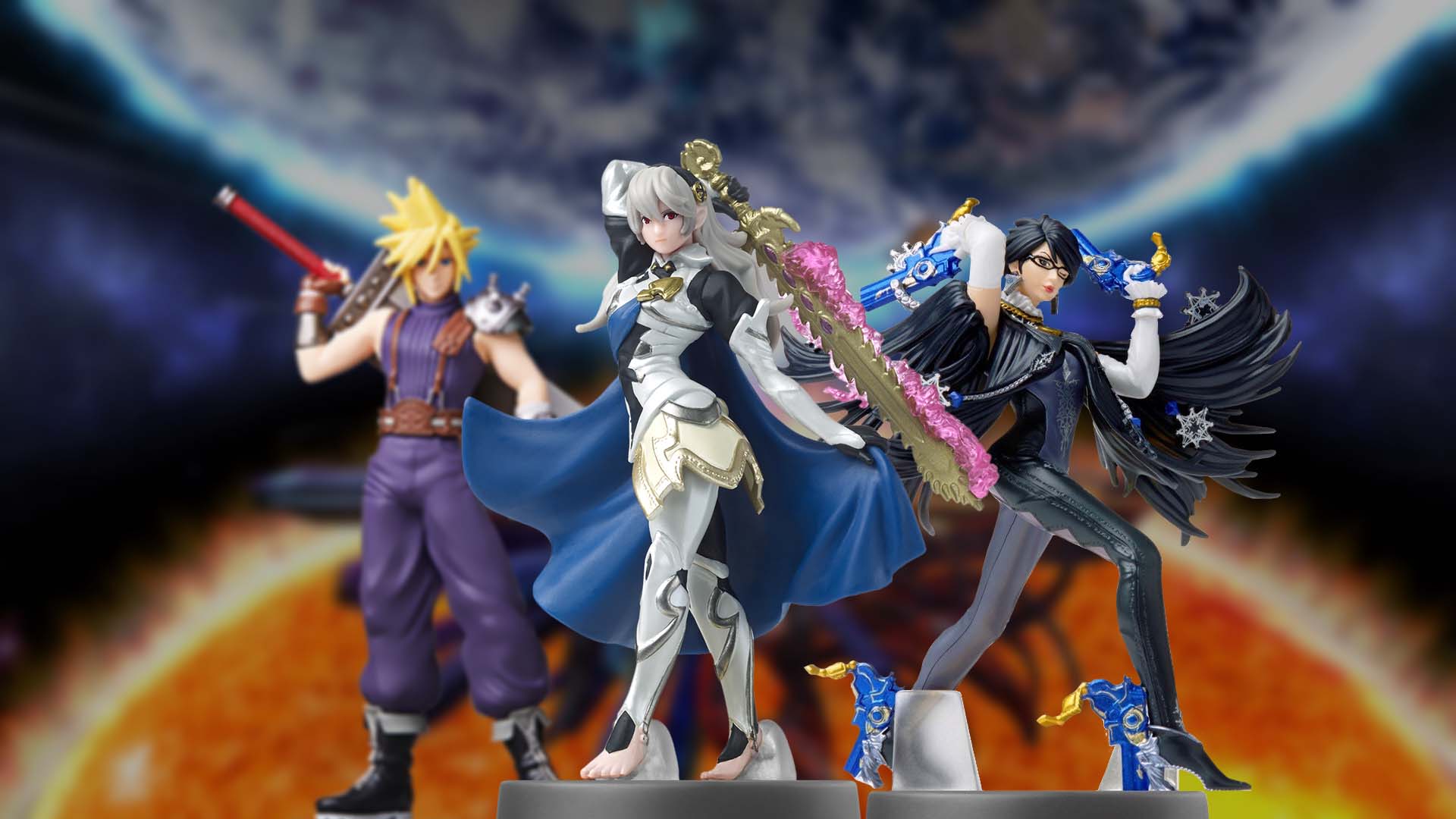 Nintendo Wire and Amiibo News are holding a duo of giveaways for both Player 1 and 2 versions of the soon-to-be released Cloud, Corrin and Bayonetta amiibo! Click the link below for details on how to enter for your chance to win these highly coveted sets.
Read more: Nintendo Wire's current giveaways list

That's all for today! For all your future Nintendo news, stay plugged in to Nintendo Wire.
Leave a Comment