One of our favorite parts of attending E3 is taking a look at all of the amazing Nintendo accessories that are in the process of being developed — and this year was no exception. The good folks at PDP gave us a tour of some of their upcoming accessories for the Nintendo Switch and we were beyond impressed.
Cases
One of PDP's biggest assets is its relationship with the companies it works with. Unlike many other case manufacturers, the company's designs are officially licensed and feature beautiful artwork from the world of Nintendo.
We were able to get some hands-on time with several new cases featuring Mario Kart 8 Deluxe and The Legend of Zelda during E3 last week. Both Switch cases we tested out provided a tough exterior with a soft, rubbery coating that demonstrated durability and a comfortable fit in our hands, while not being overly cumbersome when carrying around a Switch.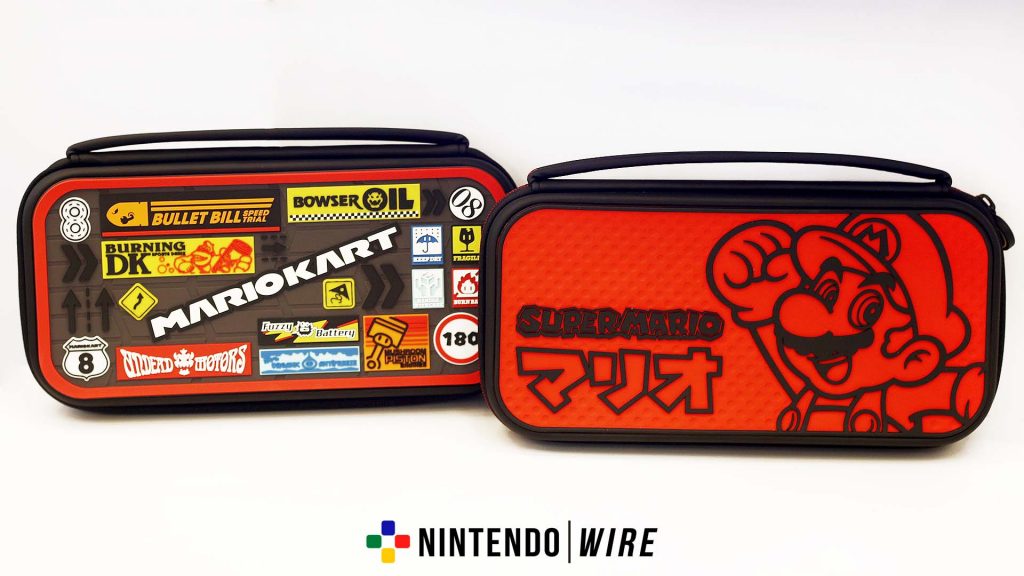 We also got a look at an upcoming Switch game cartridge case featuring artwork from Breath of the Wild's Sheikah Slate, which will most definitely make a nice addition for those whose collections already include the Sheikah Slate case included in the Special and Master Editions of Breath of the Wild. The theme and overall designs complement each other perfectly!
Customization
For those of you looking to spruce up your Switches, PDP revealed several customization options that will add a bit of flair to both the Switch itself and the dock. A nice array of new Joy-Con and dock skins from the Super Mario universe were shown off, as well as another product a little newer to the Switch scene. Rather than a dock skin, PDP has created a transparent LED dock cover, featuring Super Mario artwork. An animated light show allows people to choose from several different colors to display on the cover. According to PDP, a variety of detachable plates will be made available that will allow for a wide selection of customization sometime later this year.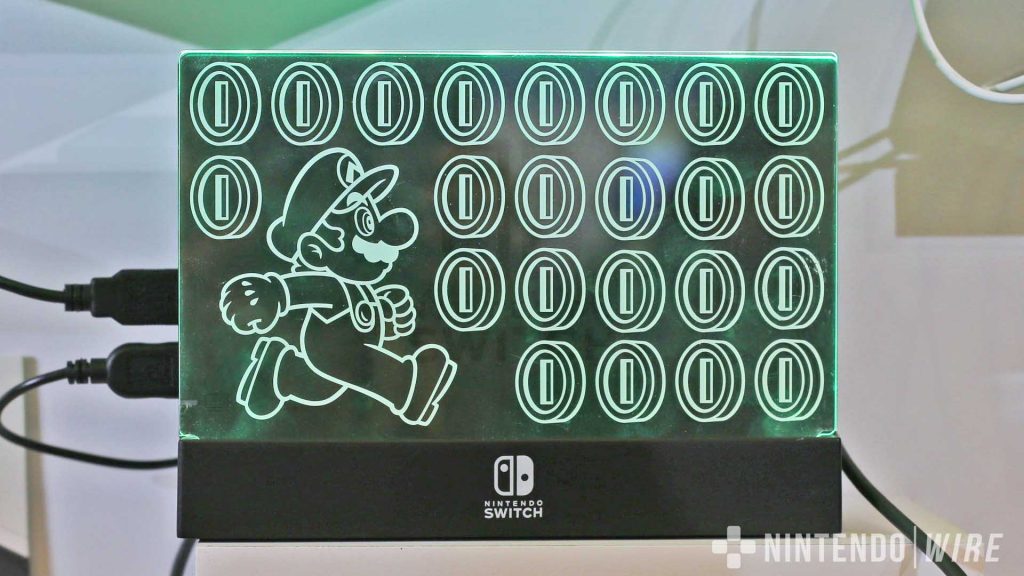 When it comes to quality, practicality and sleek, creative designs, PDP always nails it. So needless to say, we're more than excited to see all of these new Switch products hit retailers in the near future. We'll keep you posted on when all the items are made available, and you can expect to see a variety of unboxing photos and videos from us once we have them in hand.
Leave a Comment