Sometimes it pays to listen to rumors: the Super Nintendo Entertainment System Classic Edition is real. Most striking of all is the inclusion of the previously unreleased Star Fox 2. Alongside that comes a host of other classic titles.
You can check out the full list below:
Contra III: The Alien Wars™
Donkey Kong Country™
EarthBound™
Final Fantasy III
F-ZERO™
Kirby™ Super Star
Kirby's Dream Course™
The Legend of Zelda™: A Link to the Past™
Mega Man® X
Secret of Mana
Star Fox™
Star Fox™ 2
Street Fighter® II Turbo: Hyper Fighting
Super Castlevania IV™
Super Ghouls 'n Ghosts®
Super Mario Kart™
Super Mario RPG: Legend of the Seven Stars™
Super Mario World™
Super Metroid™
Super Punch-Out!! ™
Yoshi's Island™
Featuring one of the greatest libraries of all time and coming off the heels of the NES Classic, the SNES Classic will no doubt sell extremely well and extremely quick. Keep your eyes on Nintendo Wire for more info as we come closer to its September 29th release later this year, at a MSRP of $79.99.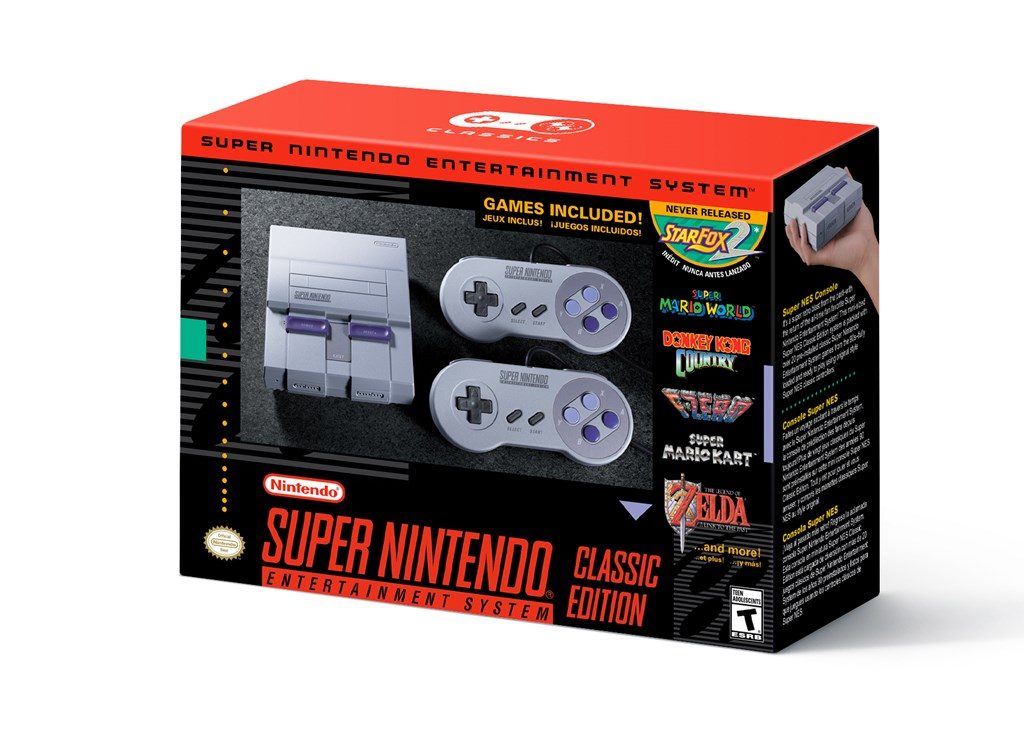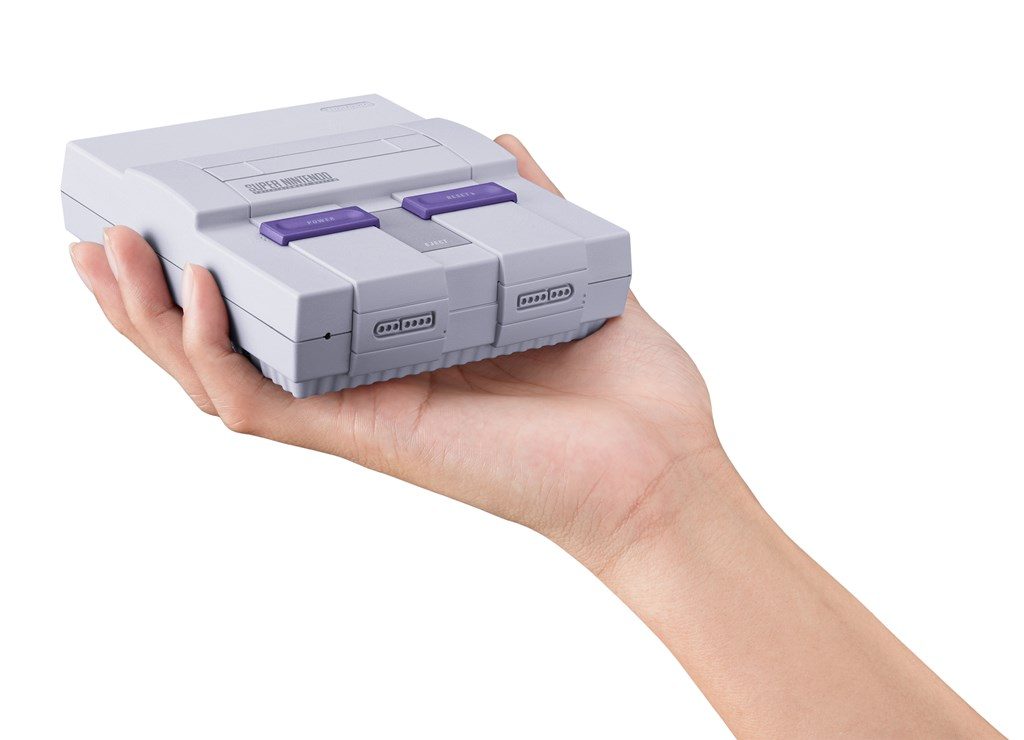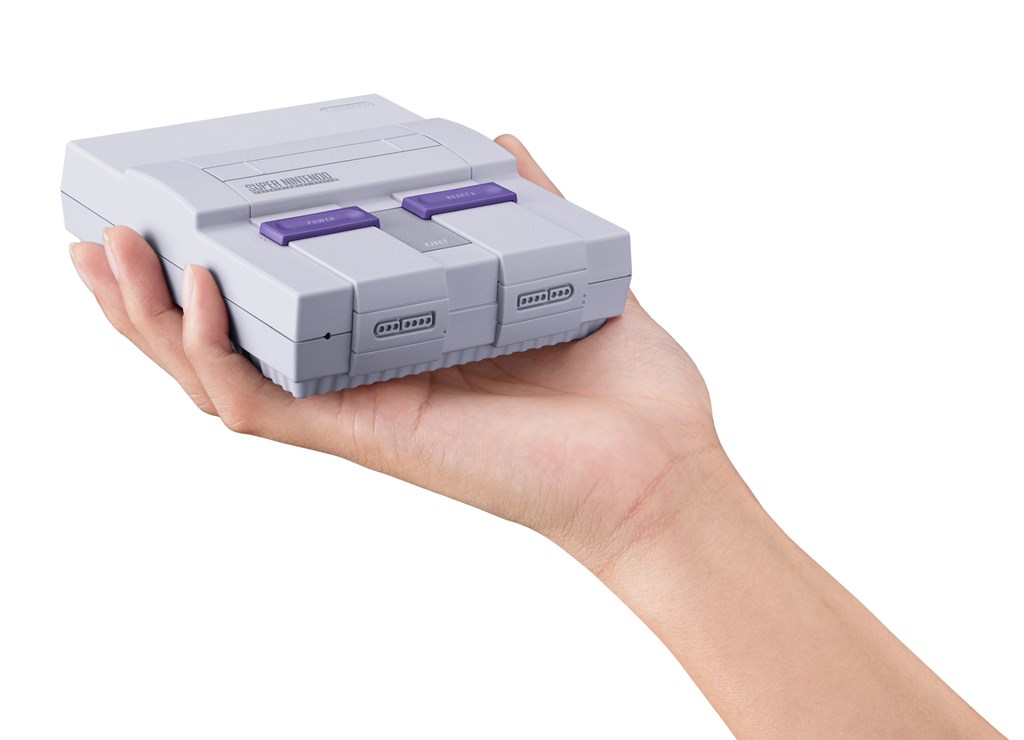 Fans in Europe will also be able to pick up the Nintendo Classic Mini: SNES on September 29th, and it's been confirmed that all games will be the 60 Hz US originals. No pricing has been announced for the region.
Leave a Comment