Back in April, we reported on a rumor stemming from Eurogamer stating that a SNES Classic Edition would be releasing later this year. It's been a few months since we last heard any mention of the highly desired system making its way to the eager hands of nostalgic fans, but the wait for news has finally come to an end — sort of. Destructoid's very own Jonathan Holmes spoke to several GameStop managers recently, all of whom confirmed that Nintendo revealed the SNES Classic would be released this holiday season.
Keep in mind that no public statements by managers have been made, but that this exchange of information between Nintendo and GameStop took place "behind a closed door event." Nonetheless, the news brings some hope and excitement to those who have been itching for more retro goodness after the release of the NES Classic Edition last year.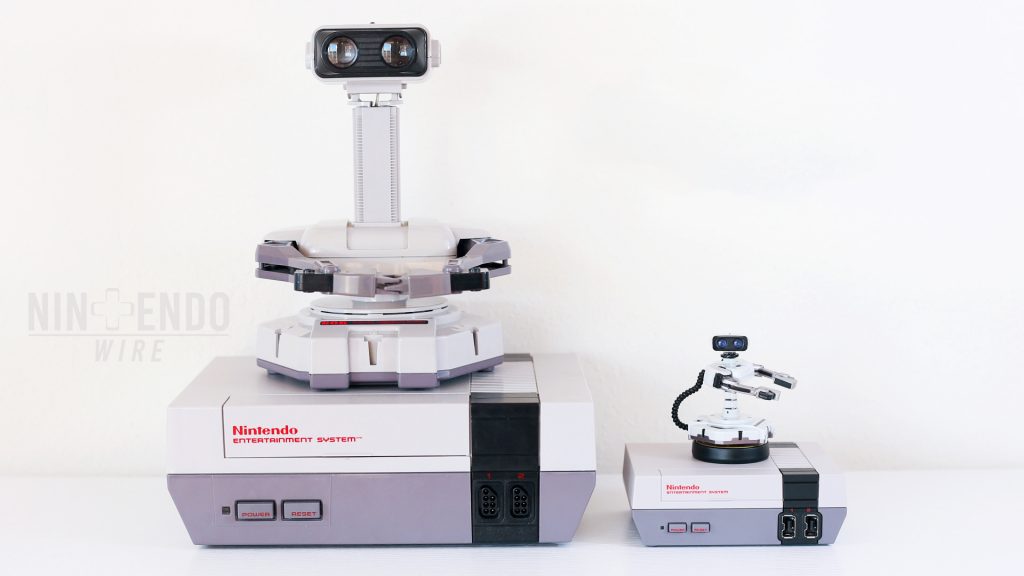 So far, there's been no confirmation regarding other beloved retro systems; however, the subject is still alive in the community and very present when it comes to retailers. In fact, one of the GameStop managers who spoke to Holmes speculated about why Nintendo's decided to hop on the nostalgia train:
"Yes, there is going to be a SNES Classic. No, it does not have a release date. No, Nintendo would not confirm that a N64 Classic would be coming next year. With these plug-and-play systems, they want headlines and foot traffic, dude. The Switch and the 3DS sell great, but if you want to get the normies out there to take a break from their regular Facebook and YouTube routines and do a Google search for 'New Nintendo system,' or actually walk into the Nintendo section of a store like this, you have to pander to that lowest common denominator with nostalgia."
While this is very much an opinion, the logic makes a lot of sense. The world has changed since Nintendo first entered the video game market, and the company needs to approach the new entertainment sphere differently. Appealing to both the older and younger generations can be a difficult task, and this re-entrance tactic performed by Nintendo — ringing in those looking for a trip down memory lane and those seeking something "old with a new skin" — is definitely a smart way to go about it.
I, for one, am looking forward to more news about the SNES Classic Edition, as it stands as my all time favorite home console to date. You can be sure to find more information about the system here as it's made available, so stay tuned.
---
Leave a Comment