Welcome to the Nintendo Wiretap! Each day the team here at Nintendo Wire works tirelessly to bring you the best, most relevant late-breaking Nintendo news this side of the Mushroom Kingdom. To help make ingesting all these meaty stories easier than Kirby hopped up on Miracle Fruit, we've compiled a handy list of noteworthy announcements and general industry happenings regarding the Big N in the last couple days. Without further ado, here's a few things we've picked up over the wire:
IT CAN'T BE REASONED WITH, IT CAN'T BE BARGAINED WITH, IT DOESN'T FEEL PITY OR REMORSE OR FEAR, AND IT ABSOLUTELY WILL NOT STOP. EVER. UNTIL YOU ARE DEAD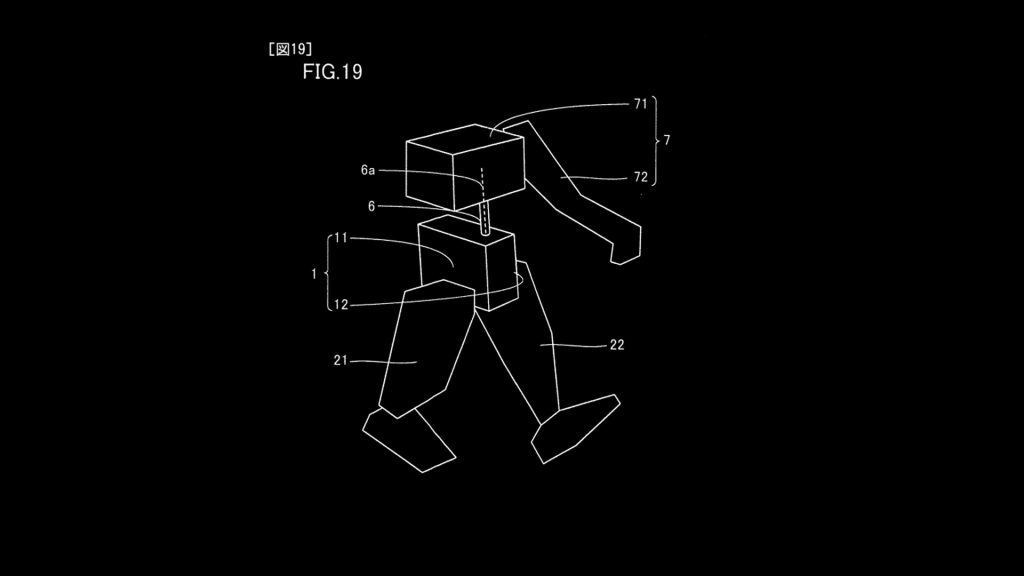 Looks like Nintendo and Skynet have teamed up to take over the world, if a recent patent filing by the former is to be believed. Dubbed a "Passive Walking Device," little is known about the mysterious contraption other than it being able to walk all on its own. Join our doomsday theorist Ben Fruzzetti as he prepares you for all the best (and worst) case scenarios. Humanity never stood a chance.
Read more: Nintendo patents Passive Walking Device, AKA robot legs
POKÉMON CRYSTAL BRINGS THE GB ERA ON 3DS TO A CLOSE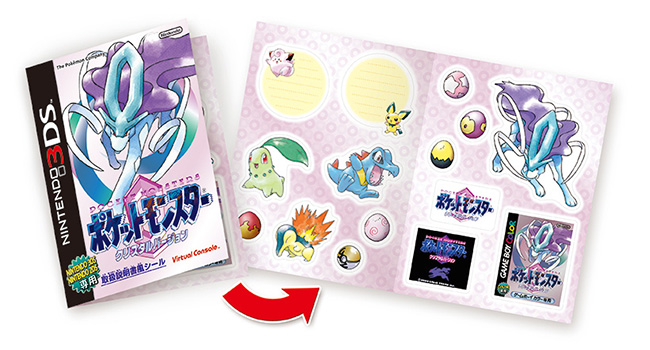 Hold onto your Poké Balls, Trainers: Nintendo of America confirmed that Pokémon Crystal is coming to the Nintendo 3DS on January 26th. As expected, the game will support Pokémon Bank and wireless communication for both trading and battling — the last in a long line of 29 core games in the series to finally become compatible with Ultra Sun & Moon. Also, just like its Gold & Silver counterparts, those fortunate enough to be living in Europe or Japan can pick up a rockin' physical version to feed that Snorlax-sized collector in you.
Read more: Pokémon Crystal coming to the 3DS this January
Read more: Pokémon Crystal getting "physical" release in Japan and Europe
SURF'S UP! PIKACHU NEW 2DS XL WASHES UP ON EUROPEAN SHORES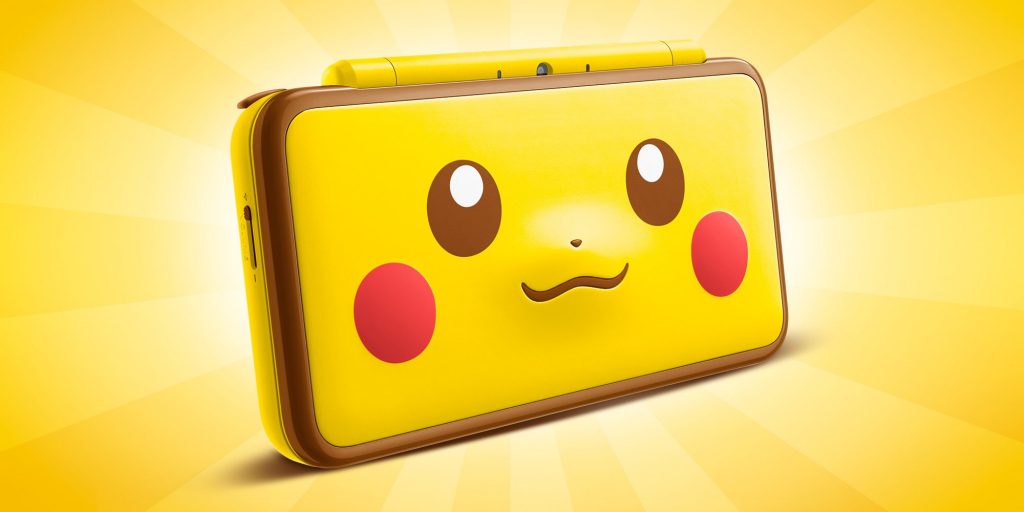 That's not all to come out of pocket pal central, as Nintendo UK announced the previously Japan exclusive Pikachu New 2DS XL will be surfin' overseas alongside Crystal's digital debut. Here's hoping Nintendo of America's got a similarly shocking announcement lined up soon.
Read more: Pikachu New 2DS XL is coming to Europe this January
THE MAJESTY AND THE MUNDANITY OF XENOBLADE CHRONICLES 2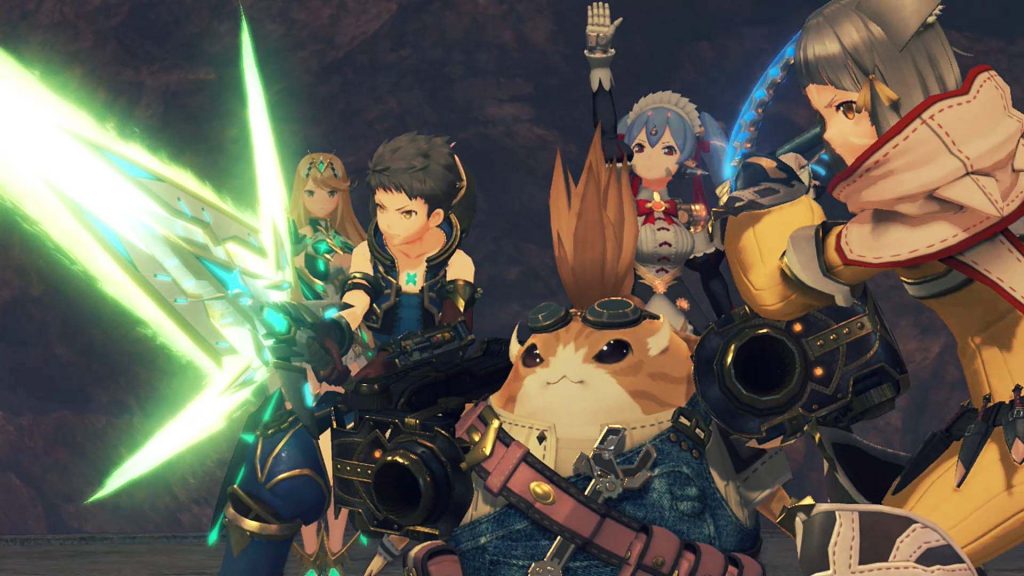 Part two of Ben Fruzzetti's Xenoblade Chronicles 2 in review series is Ret-2-Go! Anime tropes and an occasionally infuriating gacha system for new blade acquisition aside, our Xenoblade zealot is really feelin' the game's sense of exploration and handle on world building. Check out the rest of the titanic successes and minor missteps below.
Read more: Xenoblade Chronicles 2 review-in-progress – Part 2: A game of titanic proportions
THEY'RE THE FIRST MEMBERS OF PLAYTONIC'S CREW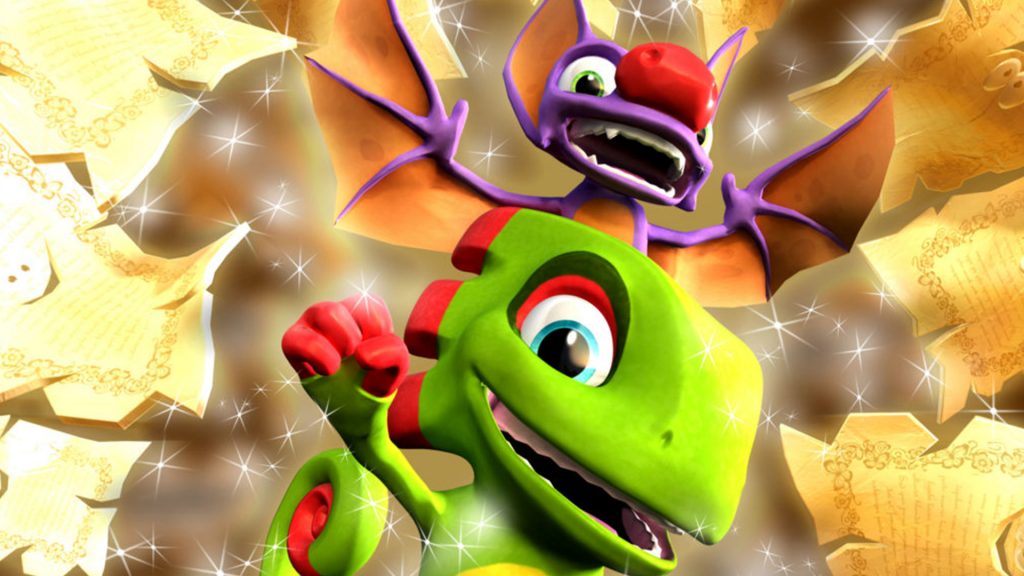 Lifetime Banjo buddy Jaxson Tapp took Playtonic Game's dynamic duo Yooka-Laylee out for adventure on the Switch. Find out if this kooky collectathon lives up to modern day standards with our honest, heartfelt review.
Read more: Review: Yooka-Laylee on Nintendo Switch
SHOOTING THROUGH PAST PAINS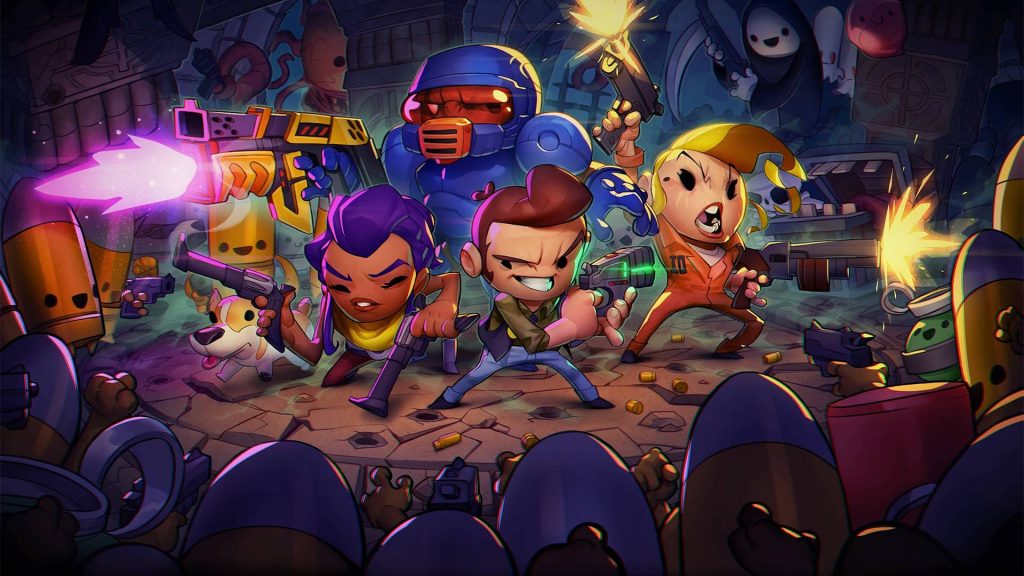 Matthew Weidner — gallant gunslinger with an itchy trigger finger for fun — table-flipped through Enter the Gungeon's many shifting labyrinths and sentient shell casings for legendary loot that can kill the past. Find out if he survived the ballet of bullets unscathed with our full review.
Read more: Review: Enter the Gungeon
T-MINUS 10 DAYS, LAST MINUTE SHOPPERS (COME ON, GET IT TOGETHER PEOPLE)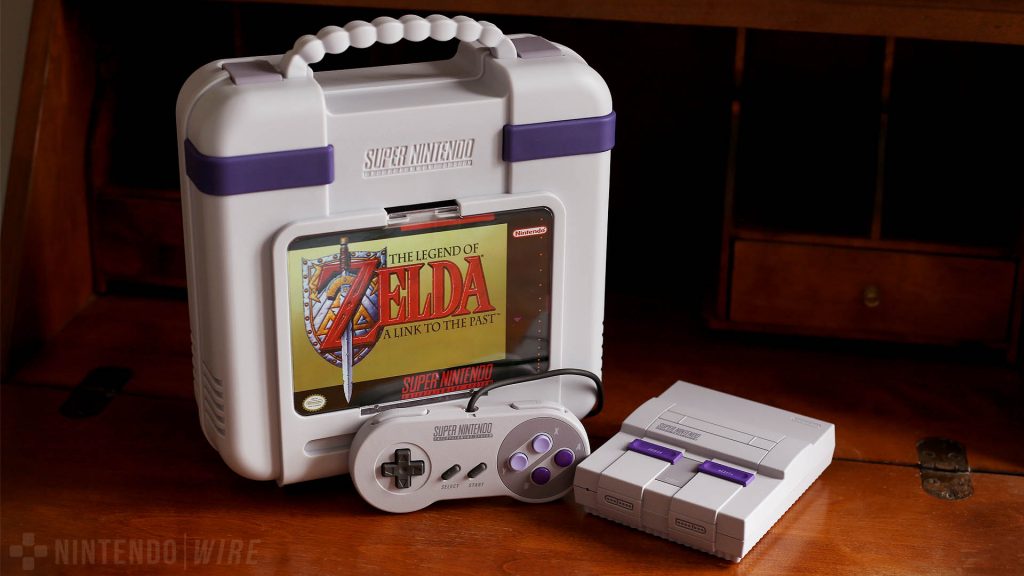 Still freaking out over what to get that special Nintendo lover in your life, but weren't satisfied with Wednesday's yuletide offerings of fresh Switch carrying cases? We here at Nintendo Wire want to help put your present purchasing procrastination to rest with another round of last minute gift ideas so you can focus on tonight's Splatfest guilt-free. Check out some of our favorite retro accessories, from pixel powered night-lights to SNES styled 3DS systems.
Read more: Nintendo Wire's 'Last Minute Gift' Series – Day 2
BLIGHT THE EARTH (AND YOUR WALLETS)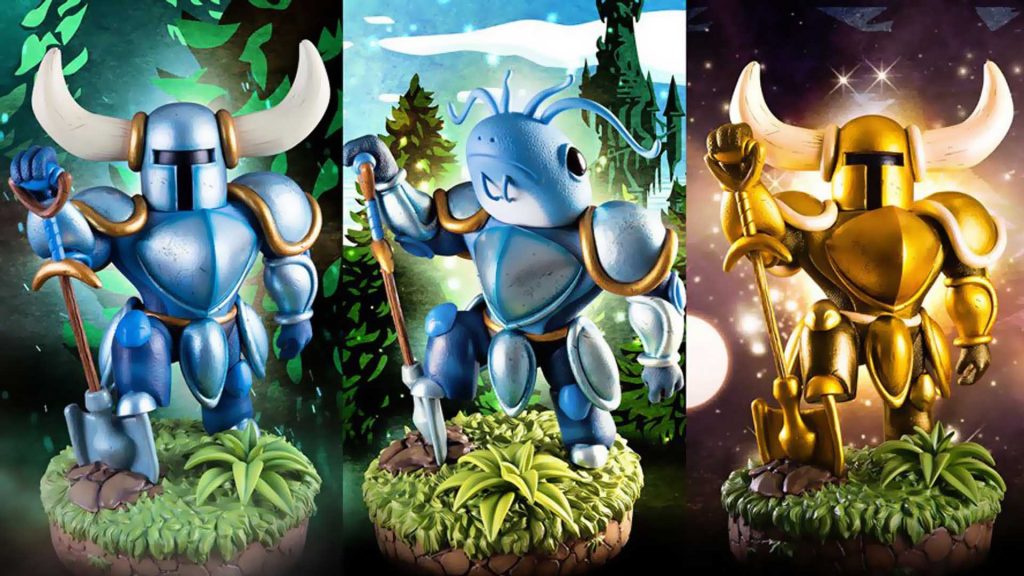 For shovelry! Earlier today, First 4 Figures and Yacht Club Games revealed that Shovel Knight would be the latest character to receive the statue treatment with not just one, but three new statues coming out in 2018. Now if only I had a treasure trove of diamonds laying about to afford just one of these majestic conversation pieces.
Read more: Three versions of Shovel Knight Statue are coming from First 4 Figures
NEW ETRIAN ODYSSEY CHARTED FOR 2018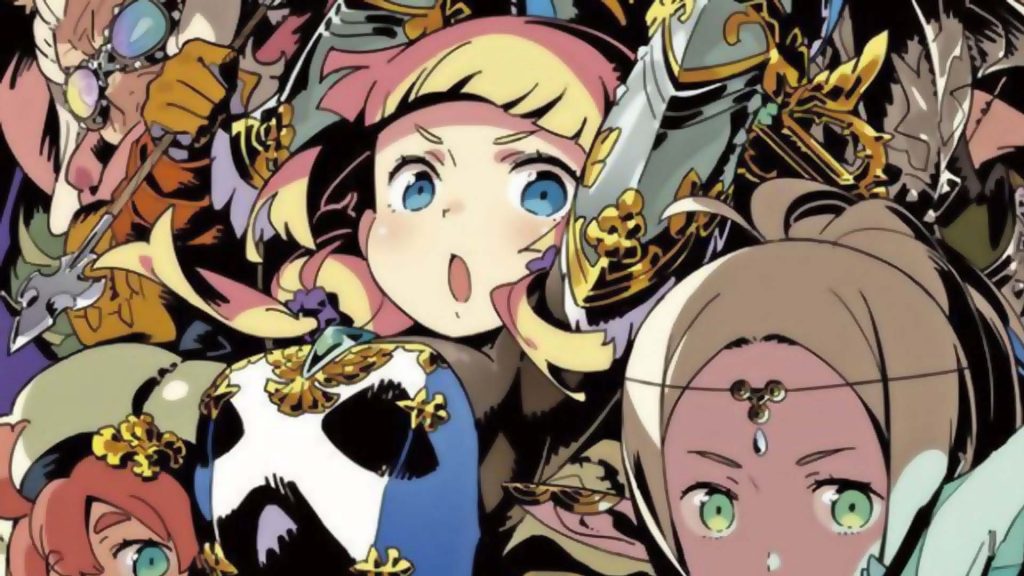 Bust out some graph paper and sharpen those No. 2 pencils, fellow cartographers: First-person dungeon crawling series Etrian Odyssey is charting yet another course for 3DS systems in 2018. Little is known about the RPG romp other than it won't be a remake of Etrian 3 and plans to be the magnum opus of the series.
Read more: New Etrian Odyssey game to be revealed in Spring 2018

That's all for today! For all your future Nintendo news, stay plugged in to Nintendo Wire.
Leave a Comment