First 4 Figures has been releasing a steady stream of gaming statues over the past year, ranging from Crash Bandicoot, The Legend of Zelda's Link and many more. Today, First 4 Figures and Yacht Club Games revealed that Shovel Knight would be the next character to receive the treatment with a collection of three new statues coming out in 2018.

The three editions of Shovel Knight come in at 15.5 inches tall and will be available in a standard edition featuring Shovel Knight in his classic blue armor, a golden edition, and finally an exclusive edition that features Shovel Knight with what appears to be a catfish head. If you're wondering just why the hell Shovel Knight's sporting a fish head, here's a bit of context for you: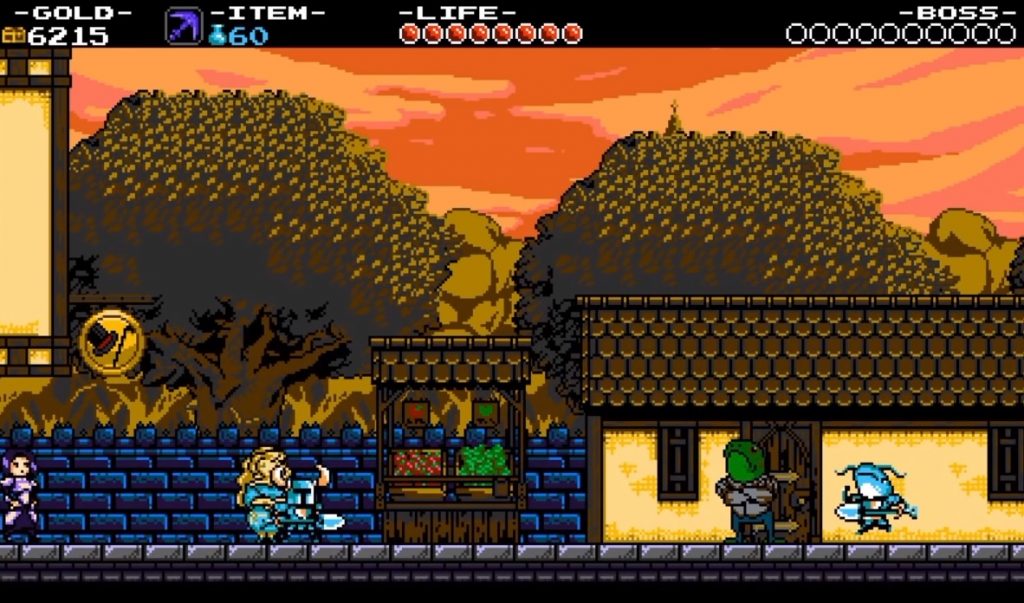 Occasionally, when visiting towns in Shovel Knight you can see, for the briefest of moments, a Shovel Knight impostor with a fish head. Keep in mind that this character is never really explained and only appears on very rare occasions for a few seconds at a time. Why First 4 Figures decided to include this fishy Easter egg in its statue is beyond me, but it's pretty darn amazing that such an obscure reference gets the royal treatment like this.

If you're looking to pre-order any of these three editions, you can do so now on the official First 4 Figures page. Each statue comes in at $299.99.
Are you digging these new statues? Let us know down below or in our Twitter discussion.
Leave a Comment