Welcome back to our 'Last Minute Gift' Series! Have a retro gamer in the family who's looking for a bit of nostalgia? Take a look at some amazing retro gifts below:
PDP SNES Classic Edition Carrying Case
Were you lucky enough to snag the increasingly difficult to find SNES Classic Edition? If so, you need a way to carry it around in style! This SNES Classic Edition Carrying Case from PDP looks pretty amazing and could give your collection some extra pizazz.
You'll find an extremely cushy and protective foam lining inside the case, with perfectly shaped cutouts for the SNES Classic, two controllers and the system's power cord. While the interior alone should give you enough reason to consider this product, the big selling point is the set of interchangeable SNES game cards that can be displayed behind a clear pocket on the front. Feeling in a Zelda mood? No problem! Metroid more your style? That one's here, too!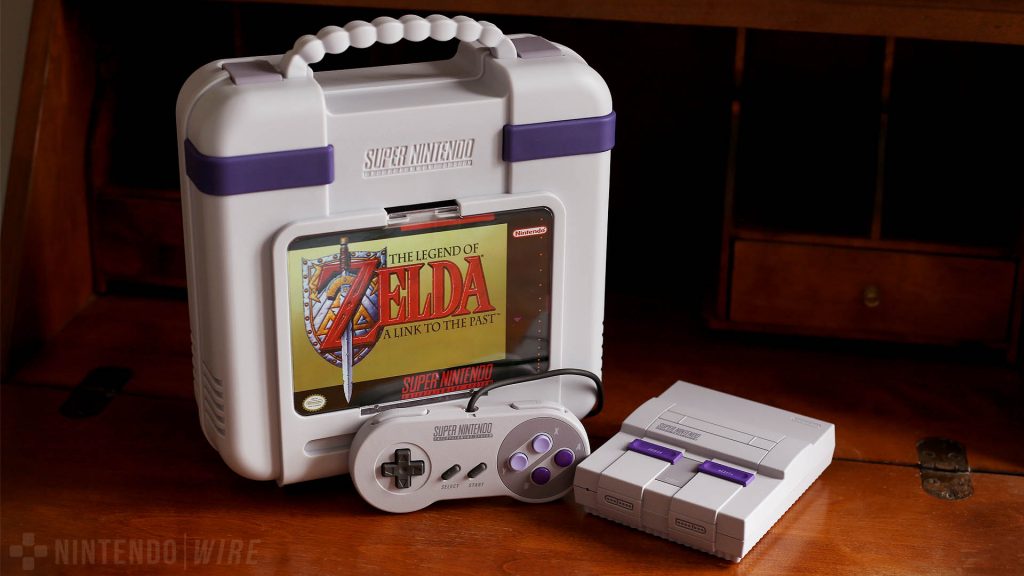 You can pick up one of these at Amazon now for around $30. (Please note: This item is currently out of stock. Make sure to check back, as it may be restocked in the coming days.)
New Nintendo 3DS XL – SNES Edition
It would appear that Nintendo is going all in with the Super Nintendo this year. If you're looking to show the world that you're the ultimate 16-bit fan, look no further than the New 3DS XL SNES Edition.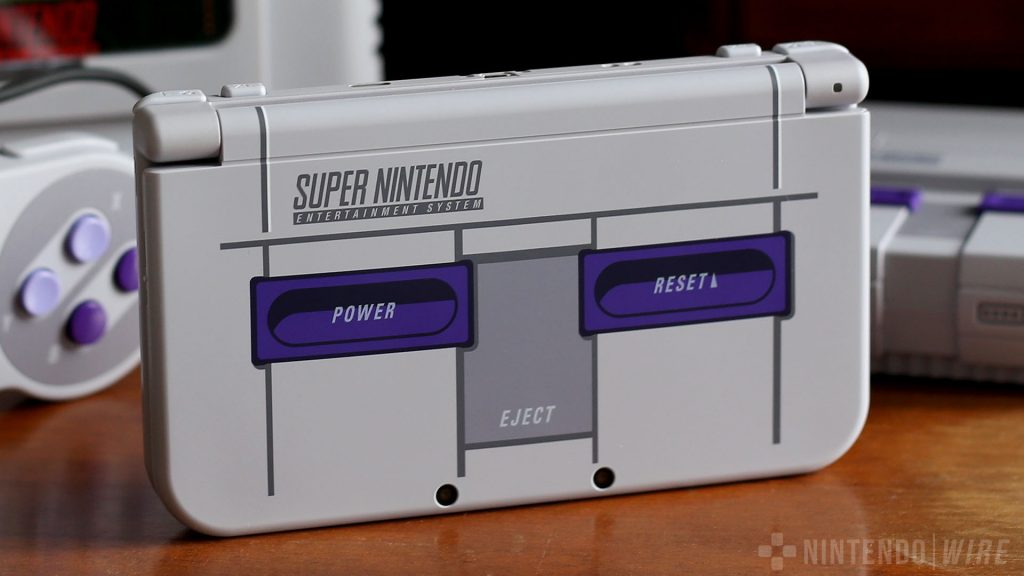 This Amazon exclusive console comes loaded with a copy of the original Super Mario Kart and sports an amazing paint job inside and out! You can snag your own at Amazon for $199.99.
Pixel Pals
On a budget but still want the perfect retro gift? Have a look at this line of Pixel Pals from the good folks at PDP. These light-up statues, featuring characters across a huge variety of games, are the perfect additions to any retro gamer's collection. They run on batteries, too, so you can display them cleanly in your home or workplace, without having to worry about distracting wires getting in the way.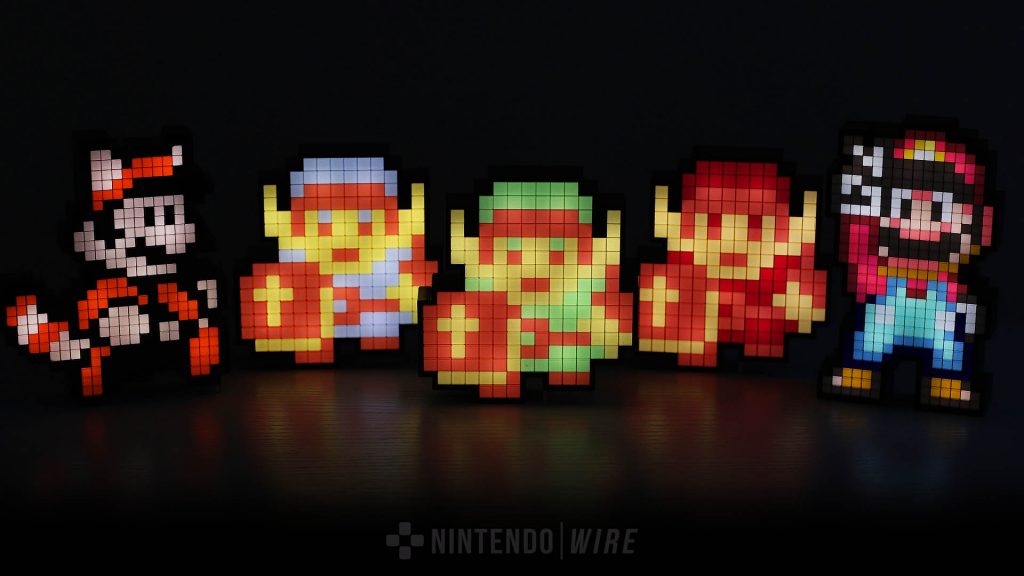 You'll find Pixel Pals available for about $10 at GameStop and Amazon.
Stay tuned to Nintendo Wire for even more 'Last Minute Gift' ideas coming later this week! And while you're waiting for our next batch of recommended Nintendo items, feel free to check out our page dedicated to Switch cases.
Leave a Comment