Welcome to the Nintendo Wiretap! Each day the team here at Nintendo Wire works tirelessly to bring you the best, most relevant late-breaking Nintendo news this side of the Mushroom Kingdom. To help make ingesting all these meaty stories easier than Kirby hopped up on Miracle Fruit, we've compiled a handy list of noteworthy announcements and general industry happenings regarding the Big N in the last couple days. Without further ado, here's a few things we've picked up over the wire:
DETECTIVE DEADPOOL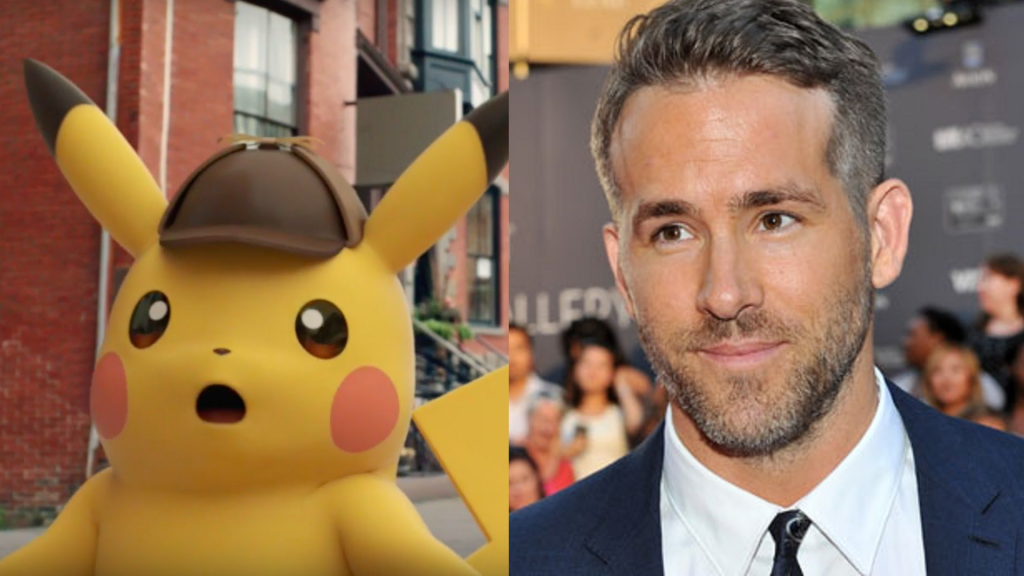 Notorious bad boy and sarcastic slacker Wade Wilson (known in most circles as Ryan Reynolds) has officially been cast in the titular role for Detective Pikachu's Hollywood debut. If that at all sounds odd, rest assured a tsunami of internet memes is already in the works to help put things in perspective.
Read More: Ryan Reynolds lands role as Detective Pikachu
REMEMBERING A LEGEND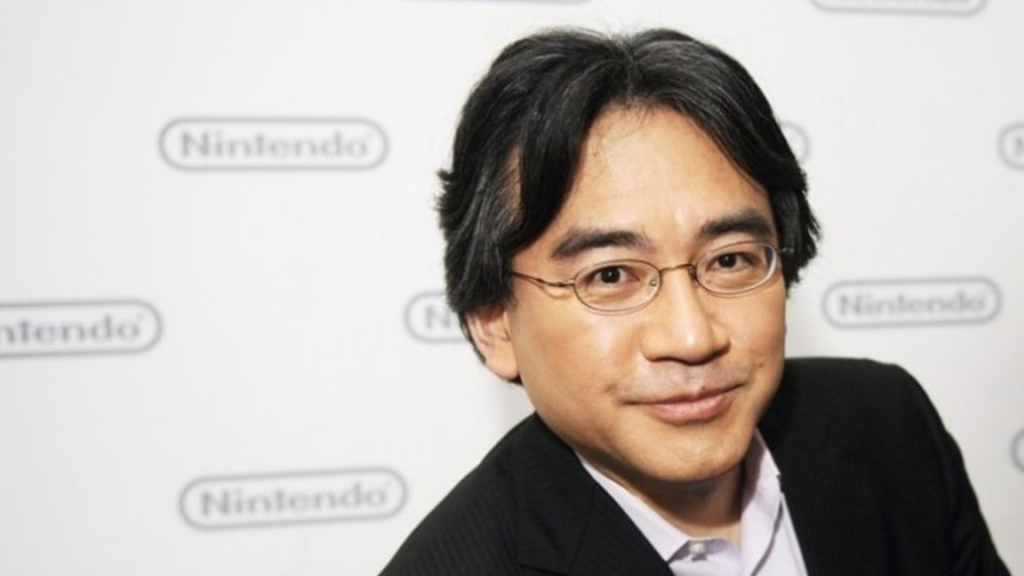 Today marks what would have been the 58th birthday of legendary programmer and former Nintendo President Satoru Iwata. In honor of this magnificent man's many contributions to shaping both our childhoods and the video game industry at large, longtime Nintendo fan Daniel Dell-Cornejo compiled some of our favorite touching tributes throughout the years, from Hyrule hidden Easter eggs to console-coded golf games.
Read more: Happy 58th Birthday, Satoru Iwata
BURKE? BURKE!? BUUUURKE!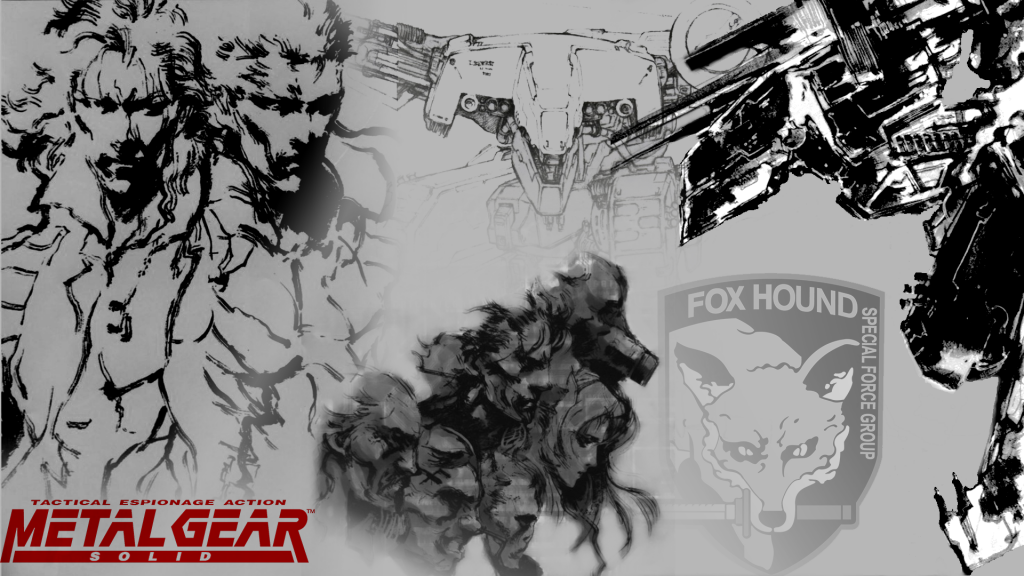 Someone call the Colonel: Famed singer and actress Donna Burke, known for her voice roles in games like Metal Gear Solid V and F-Zero GX, tweeted that she's currently working on an unknown Nintendo project. This, of course, opened the floodgates to rabid fan speculation, from Snake-sleuthing Switch ports to the return of Nintendo's intergalactic, boost-powered bounty hunter.
Read more: Metal Gear voice actress Donna Burke working on Nintendo project
NVIDIA SHIELD PLAYING WITH POWER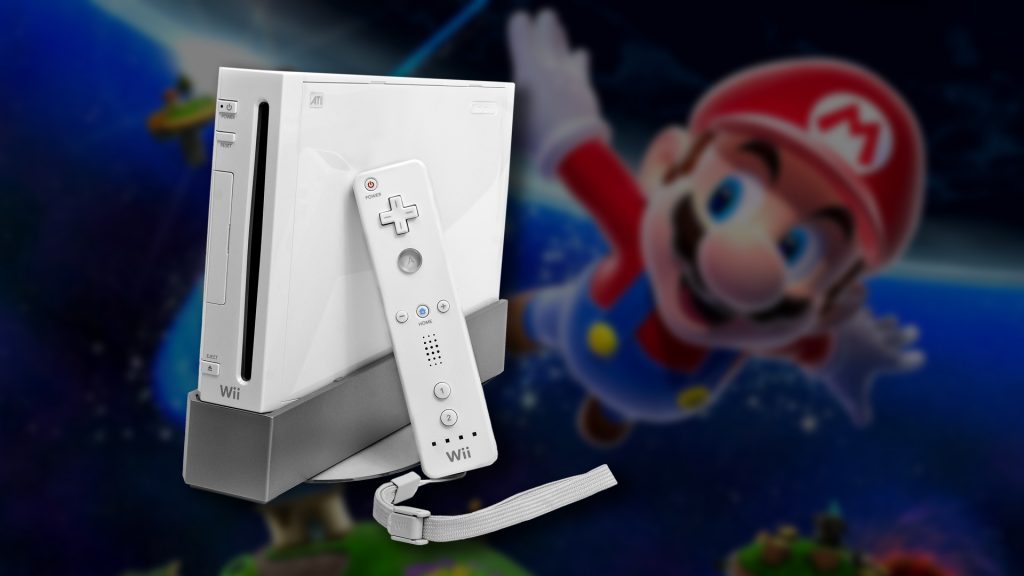 Looks like the rumors were true! A quadruple threat of critically-acclaimed Wii games are getting 1080p Nvidia Shield releases in China. Whether these enhanced ports remain exclusive to China or make their way to Nintendo's portable console is anyone's guess. All I know is I personally need Metroid Prime on my Switch yesterday.
Read more: Various Wii games getting 1080p Nvidia Shield releases in China
TALKIN' BOUT MY GENERATION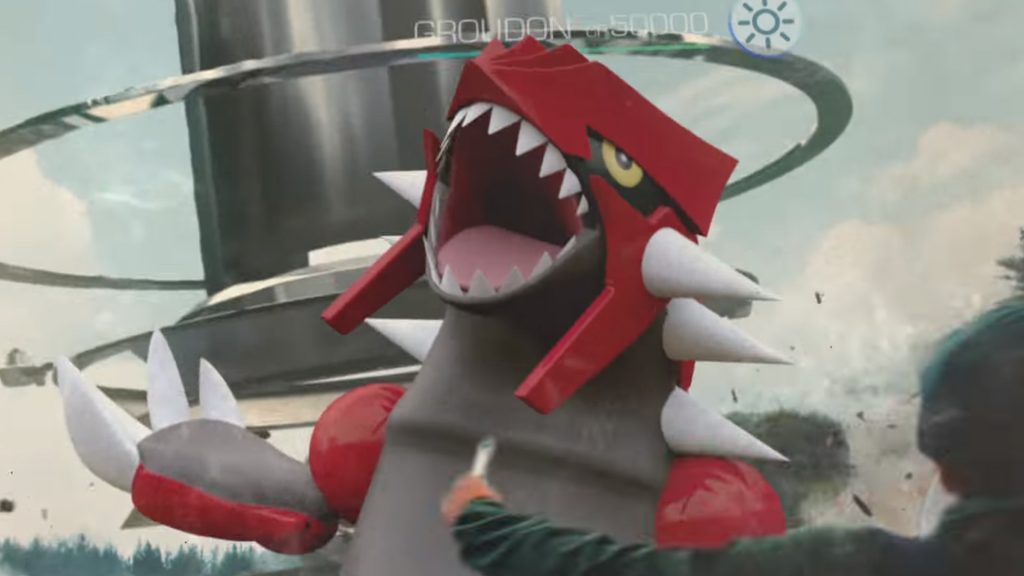 Mere hours after being leaked, Gen III Pokémon have officially been confirmed for Pokémon GO. Starting in a few days, Trainers who just gotta catch 'em all will finally be able to snag Hoenn mainstays Mudkip, Torchic, Treeko and more, with another batch of collectible pocket pals to follow over the coming weeks. Dynamic weather will also be storming through a recent patch, changing the rates at which some Pokémon appear while powering up certain types.
Read more: The rest of Gen III and Dynamic Weather officially heading to Pokémon GO
Read more: Gen III starters spotted in new ad for Pokémon GO
RET-2-GO FOR ANOTHER ROUND OF SEQUIN LAND SHENANIGANS?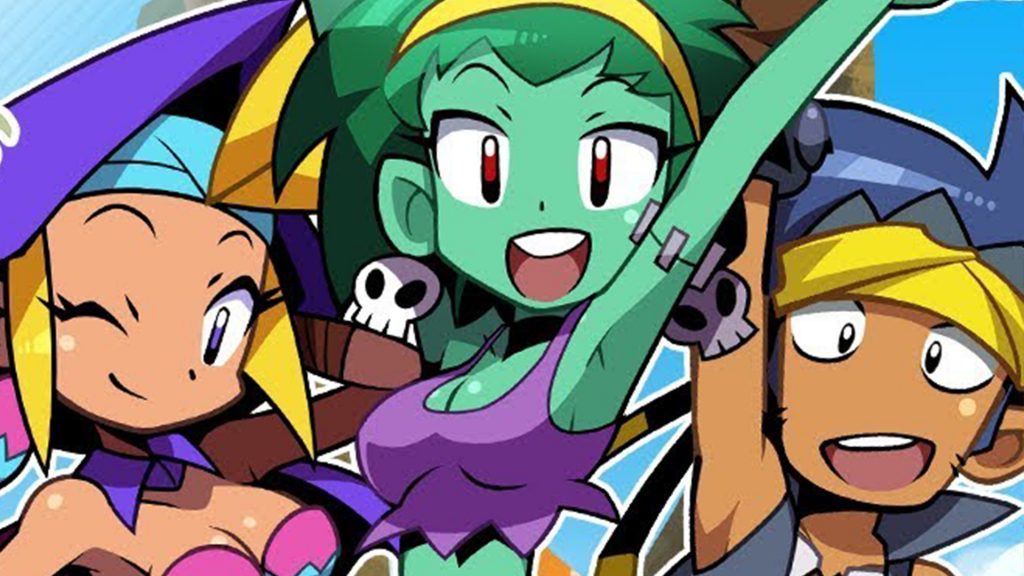 Good news, my fellow hair-whipping warriors: The final expansion to the half-genie hero's seductive campaign is nigh upon us! "Friends to the End" follows the misadventures of supporting cast members Rottytopps, Bolo and Sky as they work together to save Shantae from both herself and the Nightmare Realm. Check out the brand new trailer as our own jovial djinn George Comatas runs you through all the magical details.
Watch here: The official trailer for Shantae: Half-Genie Hero – Friends to the End is here!
SMARTPHONE'S DON'T WHAT NINTEN-DOES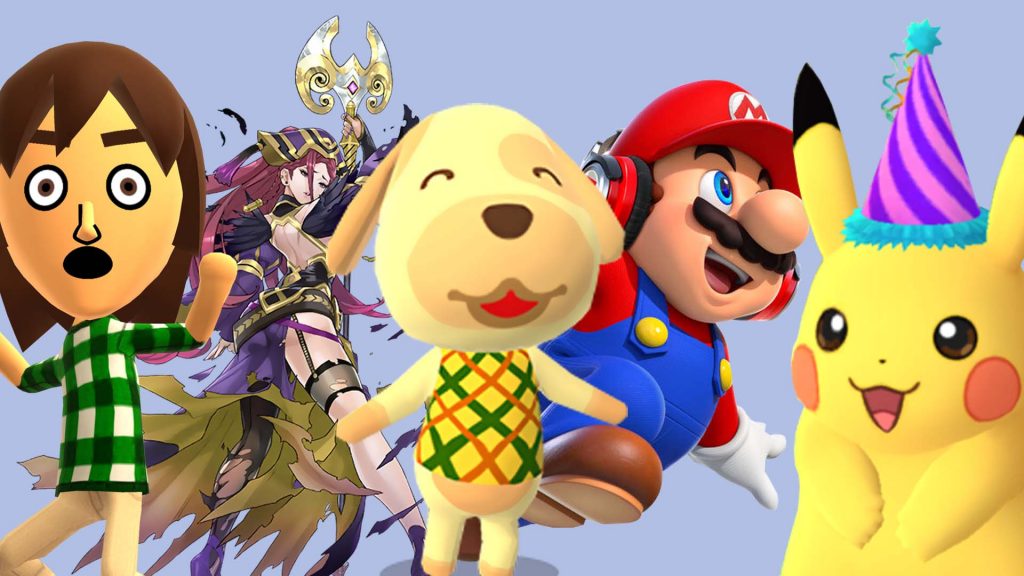 Now that Animal Crossing, the final frontier in a slew of previously-announced Nintendo smartphone games, is finally nestled neatly amongst our pocket screens, we here at Nintendo Wire figure it's a good time to check in and see how the Big N's been delivering on the mobile front. From Miitomo and Mario to Fire Emblem and Pokémon, join our gacha guru and mobile maniac Bryan Finch as he walks you through the highs and lows of each bite-sized experience.
Read more: Going mobile: The state of Nintendo's smartphone games
IT'S A BIRD, IT'S A PLANE, IT'S SUP… WHOOPS, WRONG FRANCHISE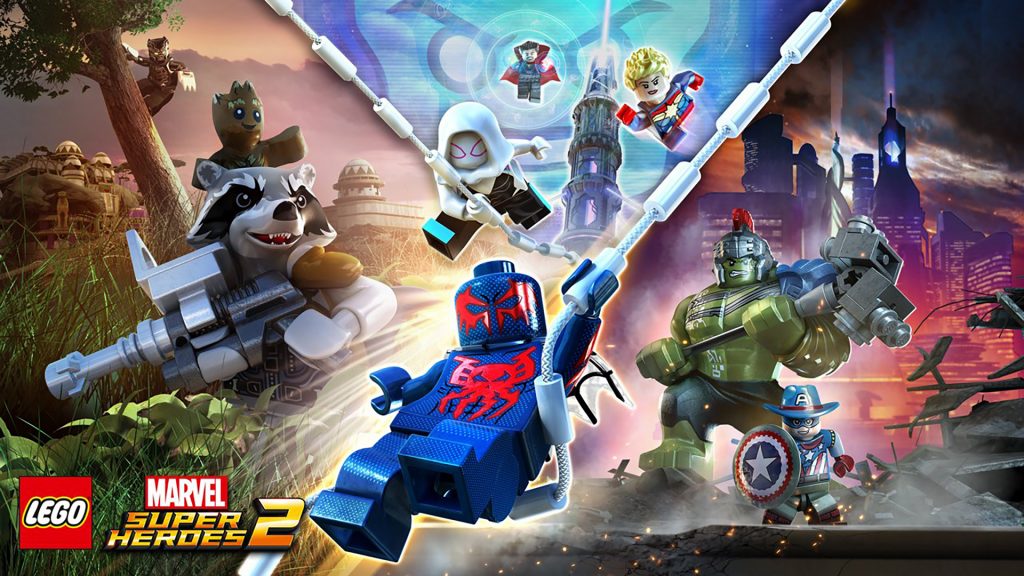 Masked man of mystery and friend to the Avengers Tom Brown tossed his spectacles and slapped on his finest cape for the latest in Lego Marvel crossovers. Find out if its brick-built metropolis is worth risking your heels over with our full review.
Read more: Review: LEGO Marvel Super Heroes 2
NINDIE SPOTLIGHT FEVER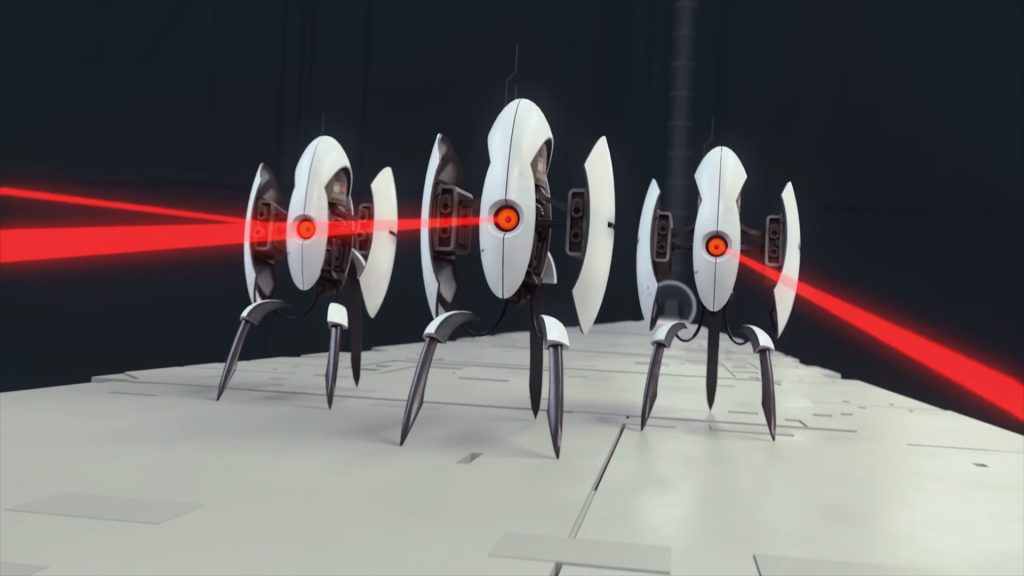 Got a fever that only more indies can cure? From Metal Gear Solid parodies and brutally-beautiful roguelikes to beatboxin' B-boys and portal-powered bridge simulators, check out the latest trailers for some of the Nintendo Switch's most intriguing indies releasing in the coming weeks and months.
Watch here: Bridge Constructor Portal brings GLaDOS to the Switch
Watch here: Floor Kids releases on December 7th
Watch here: First-person roguelike Polygod preaches to the Switch
Watch here: Never Stop Sneakin' releasing for the Nintendo Switch next week
FIRE EMBLEM WARRIORS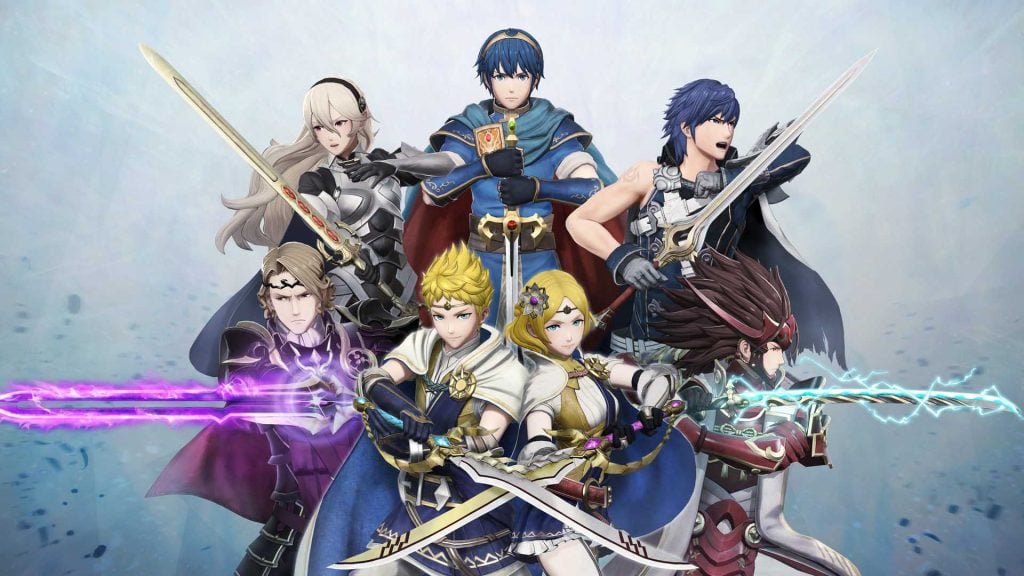 Sharpen your Brave Swords, Fire Emblem fans: Warriors is set to receive its first DLC pack on December 21st! Help hone in the holidays with Hoshidan pride as Fates characters Azura, Oboro and Niles barrel into battle. Well, maybe not that last one, but the play on words was too fitting to pass up.
Read more: Fire Emblem Warriors's Fates DLC release date, screenshots revealed
That's all for today! For all your future Nintendo news, stay plugged in to Nintendo Wire.
Leave a Comment