For Halloween, Niantic released the first wave of Gen III Pokémon into Pokémon GO, including the likes of Duskull and Sableye. Now, well over a month later, it looks like the rest of the Hoenn Generation could be landing in the game.
As discovered by Reddit user mpiano888, the Apple Watch store briefly showed an image of Treeko, Mudkip and Torchic, thanks to what appears to be a mistake considering the left-over tagline from the Halloween event.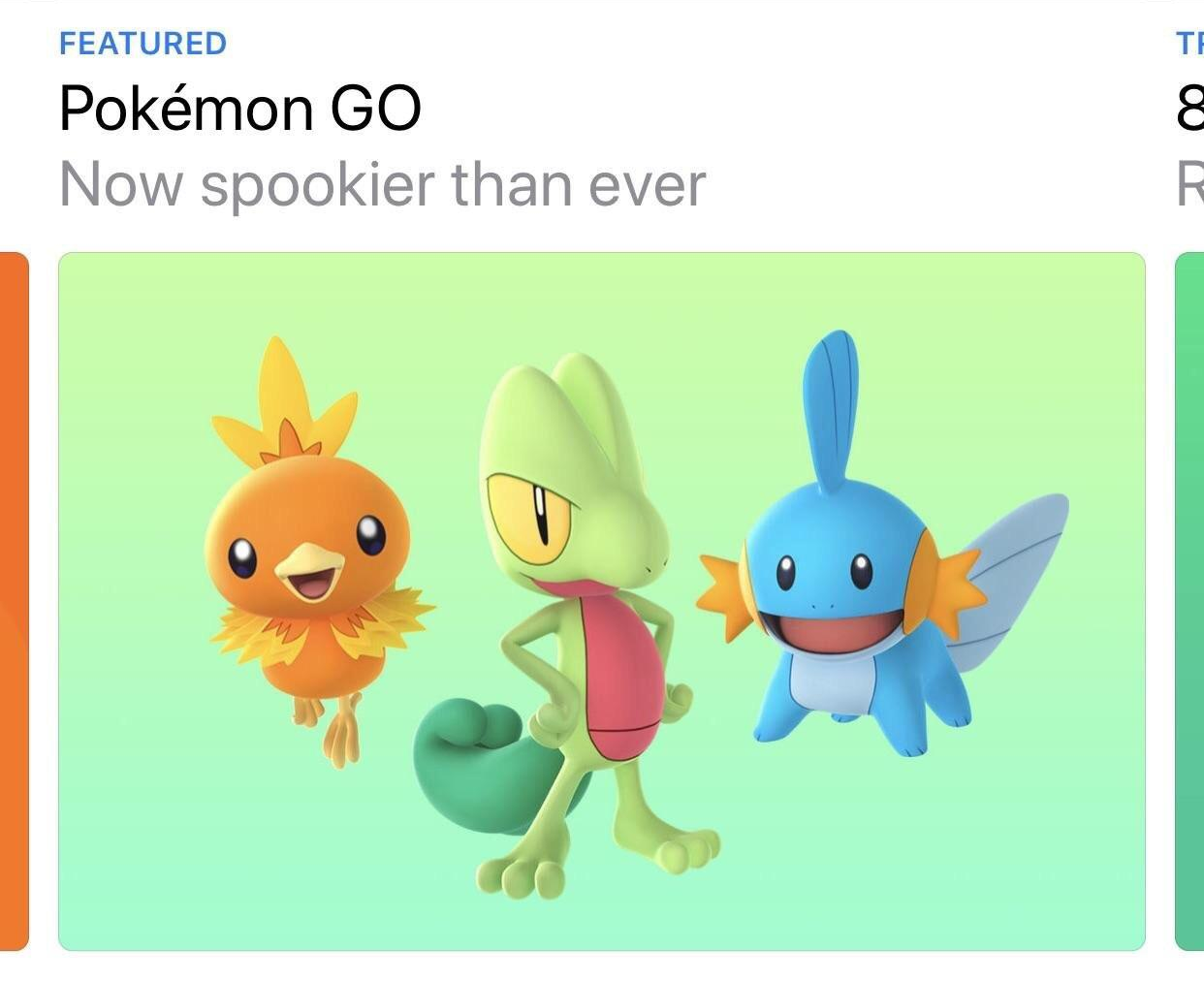 Presumably this means the Pokémon will be arriving pretty soon! We'll be sure to keep you updated.
Leave a Comment