The first of three DLC packs for Fire Emblem Warriors is set to be featured in Famitsu, which has revealed several new screenshots and information.
The Fire Emblem Fates pack will add Fire Emblem Fates characters Azura, Niles and Oboro as playable fighters, the latter two having already appeared in Fire Emblem Warriors in non-playable story roles.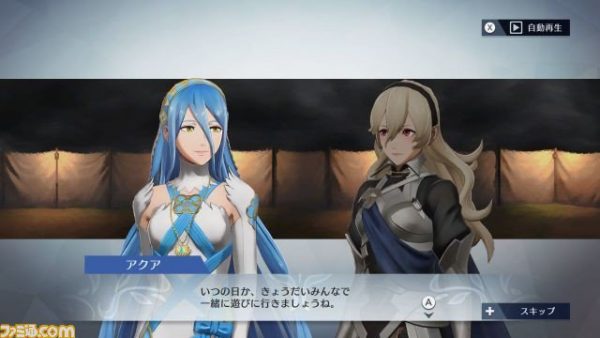 Five new character costumes will also be included: Azura's dancer outfit from Fire Emblem Fates: Conquest, a Maid outfit for Camilla, a Butler outfit for Takumi, a Hoshido Noble outfit for female Corrin and a Nohr Noble outfit for male Corrin.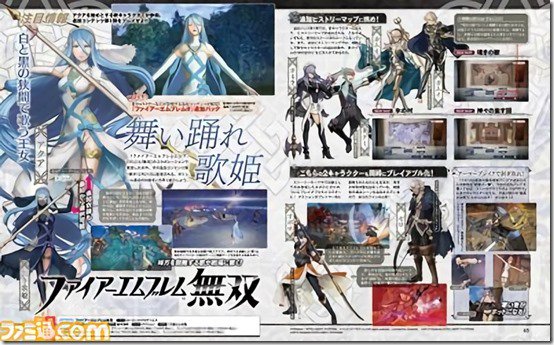 Famitsu also revealed a release date for the pack: December 21st.
What are your thoughts? Are you happy with the DLC pack as known about so far? Drop us a line in the comments!
Leave a Comment