Welcome to the Nintendo Wiretap! Each day the team here at Nintendo Wire works tirelessly to bring you the best, most relevant late-breaking Nintendo news this side of the Mushroom Kingdom. To help make ingesting all these meaty stories easier than Kirby hopped up on Miracle Fruit, we've compiled a handy list of noteworthy announcements and general industry happenings regarding the Big N in the last couple days. Without further ado, here's a few things we've picked up over the wire:
A NEW WASCALLY WABBID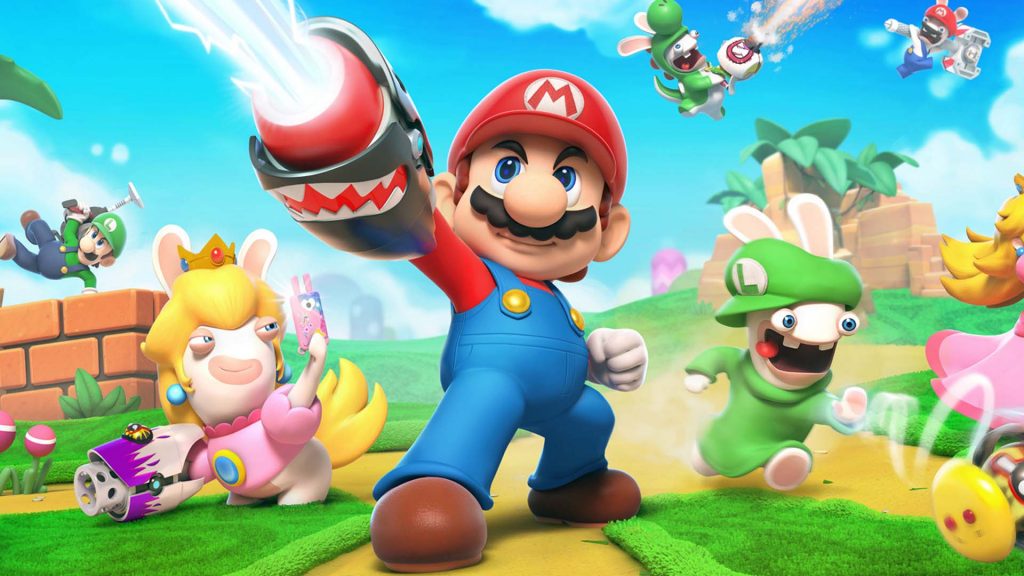 Some new light has been shed on the mysterious Mario + Rabbids DLC slated to hit the Switch in 2018, thanks to an updated eShop listing for the game's Gold Edition. Not only will players be able to play through an entirely new world, but it looks like a new hero is on his (her?) way to the game, too.
Read more: Mario + Rabbids 2018 DLC will add a new world and hero
THE LIFE AND TIMES OF THE NINTENDO SWITCH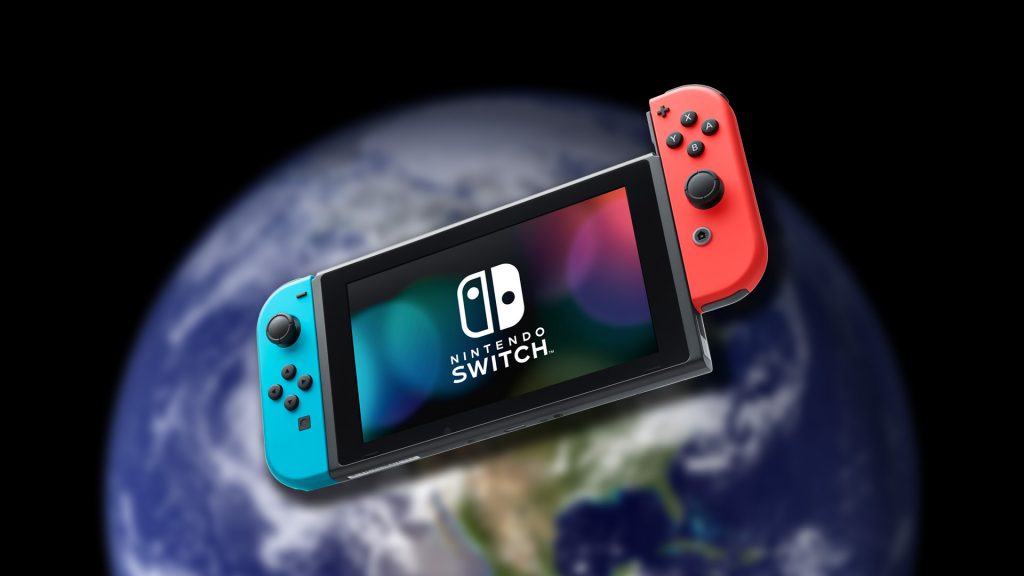 Praise for Nintendo's critically acclaimed console continued this week as Time Magazine officially declared the Nintendo Switch as one of 2017's 25 best inventions. While the list itself is unranked, I think we can all agree the seductive system unofficially snagged the number one spot. Sorry Halo Top, but your delicious, calorie cut pints from the heavens ain't got nothin' on the Switch's powers of portability.
Read more: Nintendo Switch makes Time's 25 Best Inventions of 2017 list
RAMPAGE TRAILER SMASHES ONTO YOUTUBE
Here's a sentence I never thought I'd say in this lifetime. Pack away those quarters and drop your joysticks: the classic arcade smash 'em up Rampage is barreling towards the silver screen! Slated for release on April 20th of next year, the movie adaptation stars Dwayne "The Rock" Johnson as he attempts to prevent mutated animal antics from wrecking his city.
Watch here: Rampage trailer smashes onto YouTube
AN ODE TO TENTACOOL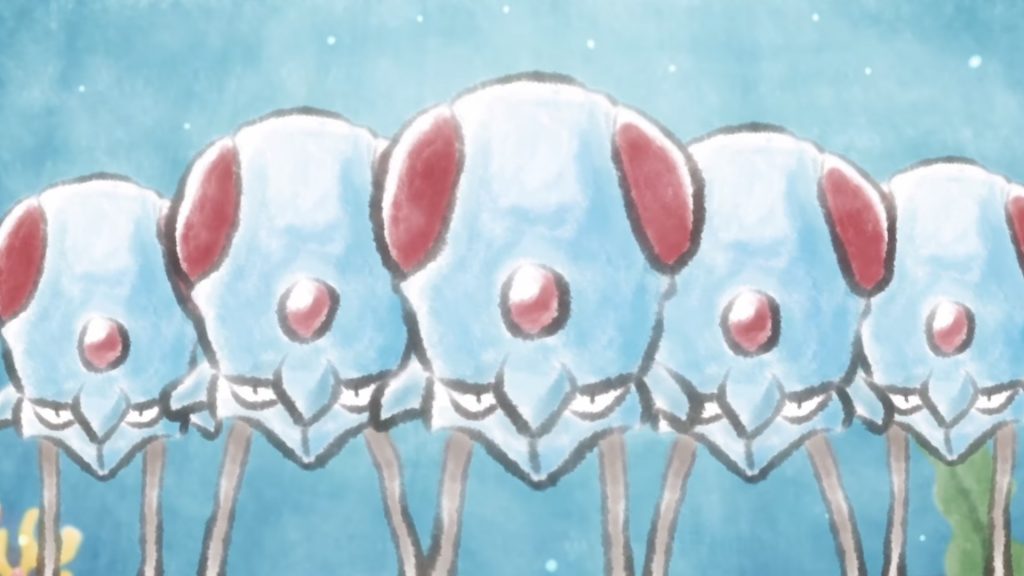 Still got some room left in your hearts after Magikarp and Mimikyu's infectiously catchy dittys? The next aquatic aria to rock the airwaves is a melancholic ode to Tentacool — bane of the sea and stinger of surfers. Not gonna lie, I laughed pretty hard at this one.
Read more: Tentacool is the latest Pokémon to get its own song
DETECTIVE PIKACHU MOVIE CASTS ITS FIRST ACTOR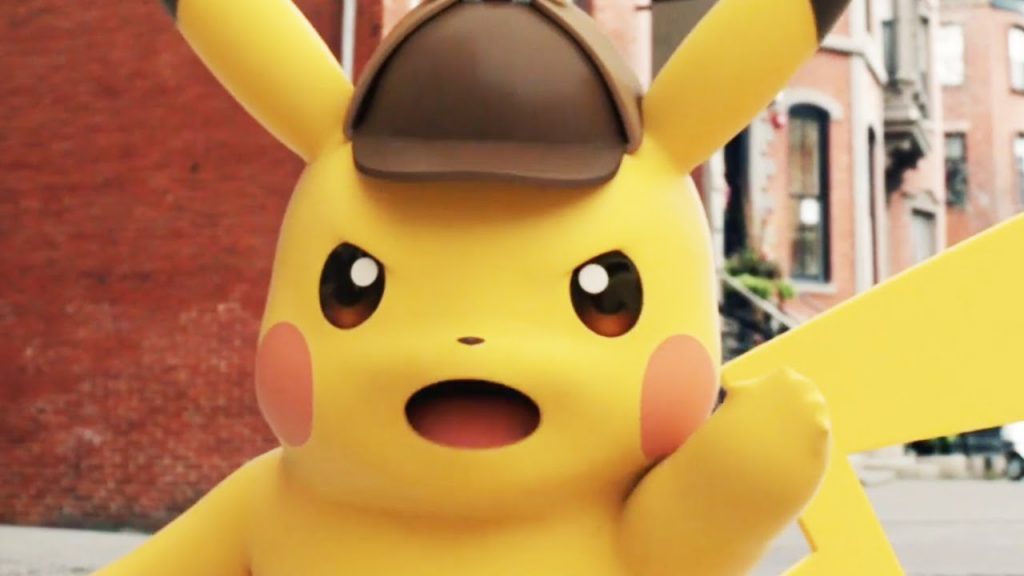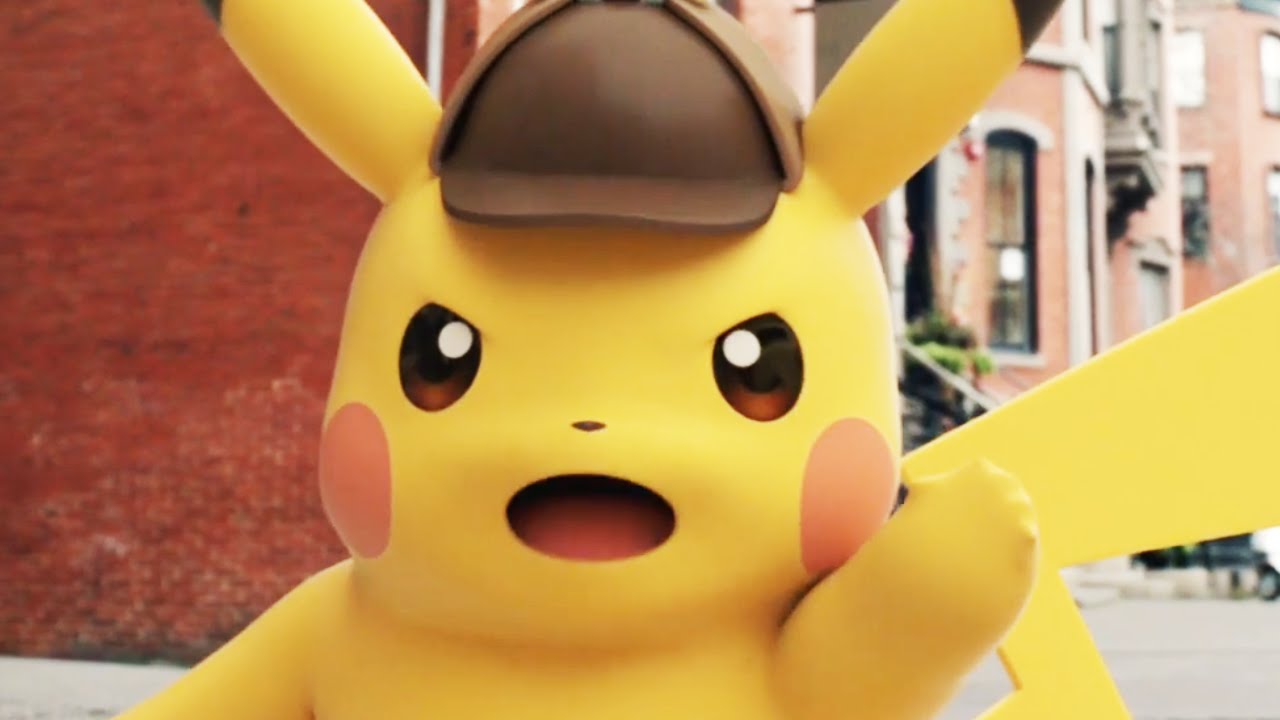 Pre-production for Legendary Entertainment's film based on the Great Detective Pikachu is moving slow, but steady, having just recently announced its first actor casted. Deduce who made the cut by directing your magnifying lens to the link below!
Read more: Detective Pikachu movie adds [REDACTED]
GETTING LOST AGAIN IN THE WONDERFUL WORLD OF SKYRIM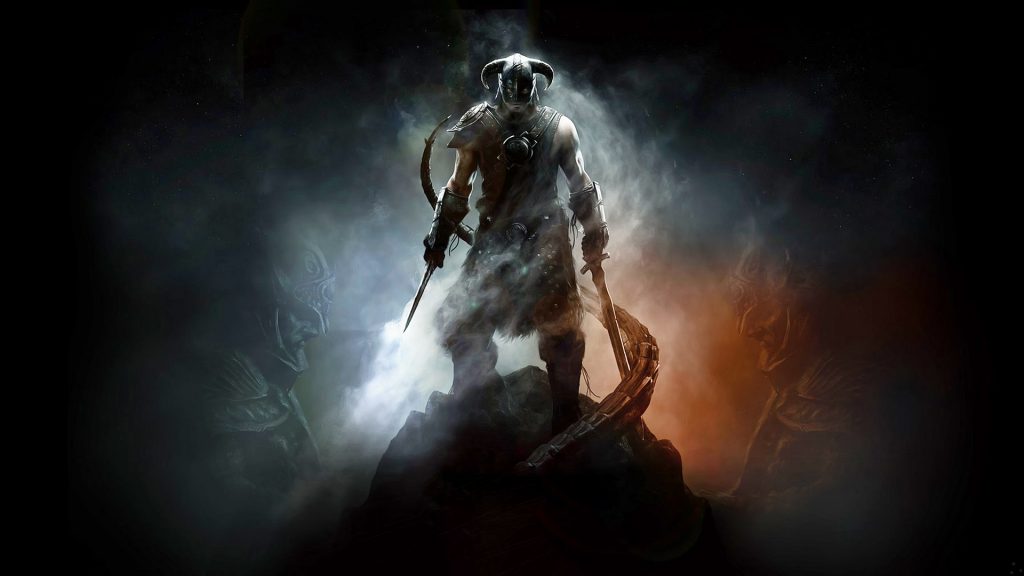 Jason Ganos of the House Nintendo Wire, First of His Name, King of Tamriel and the First Men, Khal of Hyrule's Great Sea, Breaker of Hearts, and Father of Yoshis, spent hundreds of hours adventuring through Skyrim Switch last week. Find out if this powerful port to Nintendo consoles deserves a triple dip with our full review.
Read more: Review: Skyrim on Nintendo Switch
OPEN YOUR EYES… WAKE UP, [INSERT AVATAR NAME HERE]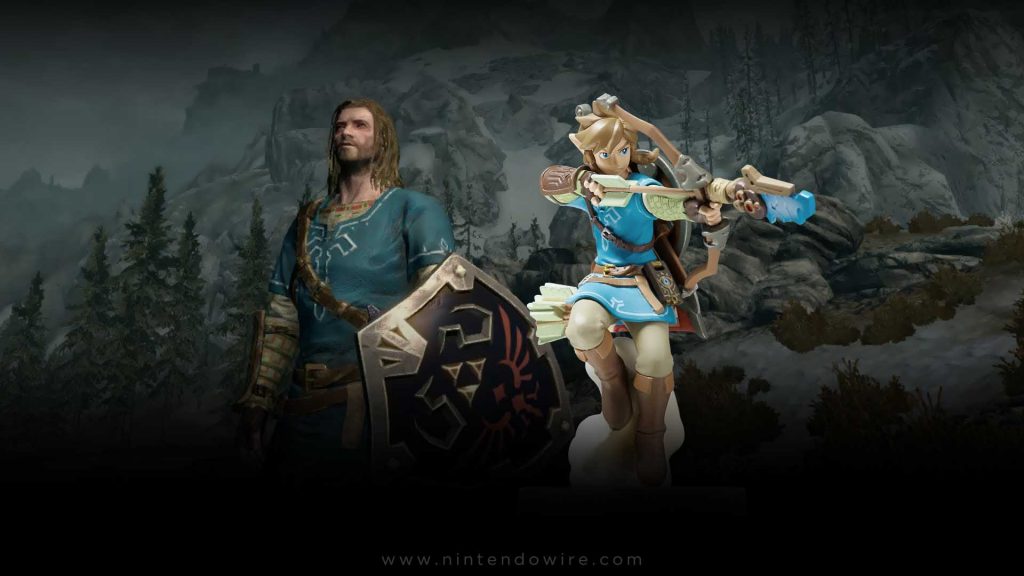 For all you intrepid adventurers looking to coast through Tamriel in style, Skyrim on Switch hides a very special set of Zelda themed garbs and gear up for grabs! Learn how to unlock the Hylian Hero's swag with our full video guide.
Read more: Guide: How to unlock the Zelda gear in Skyrim with and without amiibo
METROID PRIME MEMORIES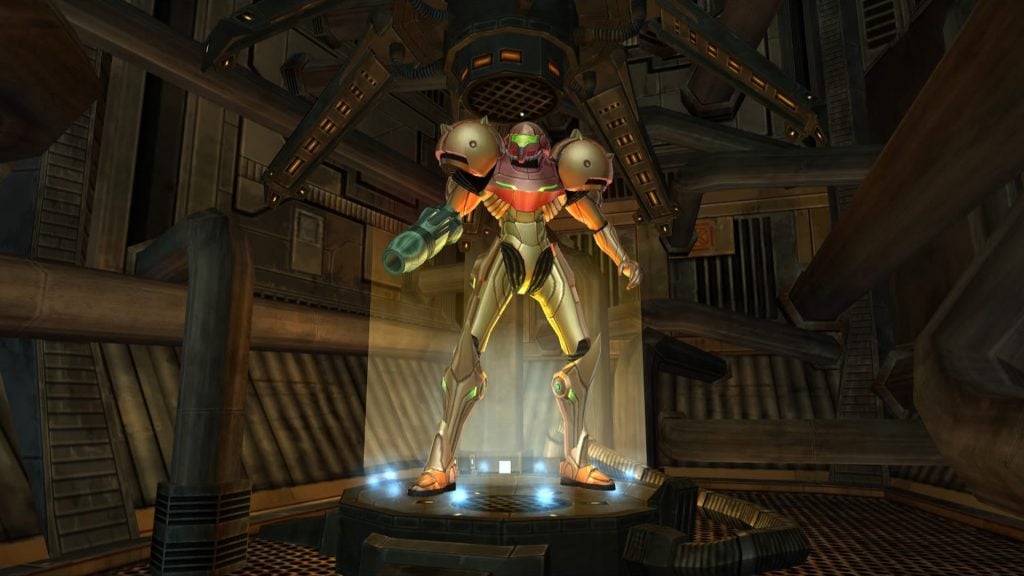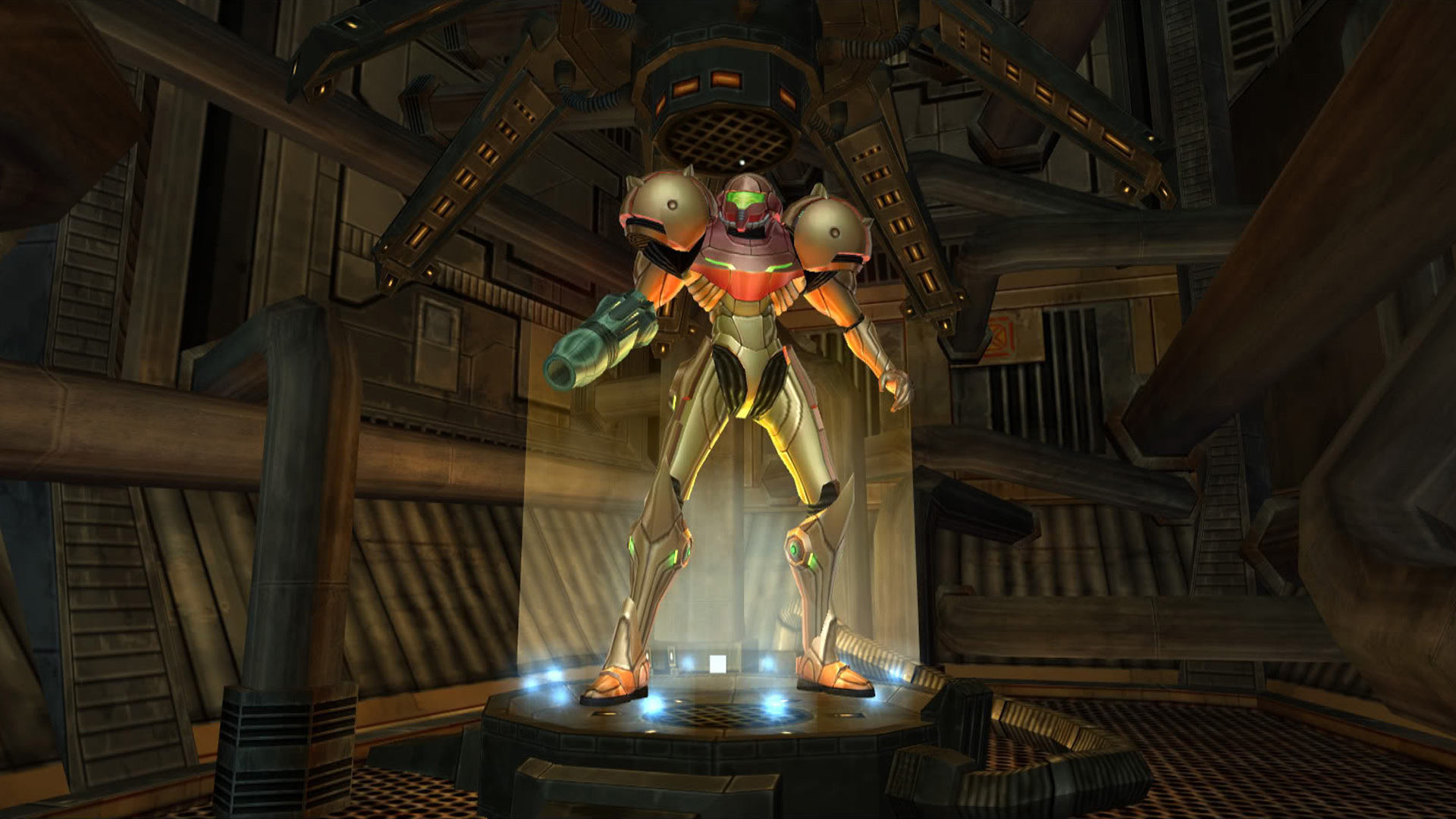 Ben Fruzzetti — bounty hunting wordsmith with a mania for Metroidvania — wrote up a beautiful tribute for Metroid Prime's 15th anniversary. Revisit what makes GameCube's greatest masterpiece so timeless by morphalling your butts through the link below.
Read more: The genius of Metroid Prime, 15 years later
THE FIRST TRUE SPECIAL EDITION SWITCH WILL TAKE YOUR BREATH AWAY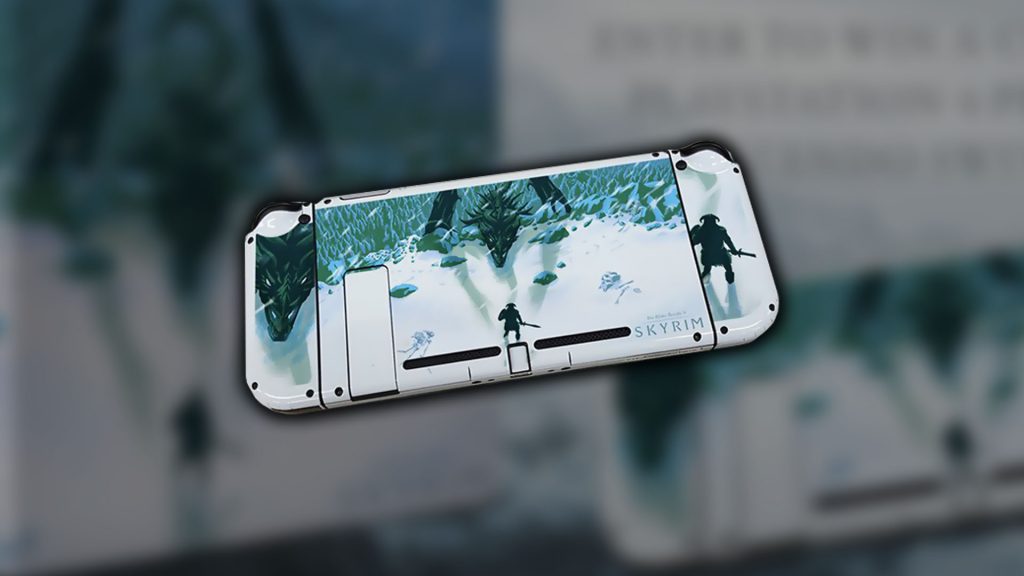 This next piece of news is not for the faint of heart. Bethesda's giving away both a custom Skyrim Nintendo Switch and PS4 Pro console to two lucky fans. This marks the first time the Nintendo Switch has been given a special edition with cosmetic variance, which is sure to prove a coveted collectible for the most die hard of fans among us. Be sure to toss your Cappy in the ring for your chance to win as listed in the rules below!
Read more: Win a beautiful custom Skyrim themed Switch from Bethesda
LUCIO… ER, MISANGO PUNCHES IN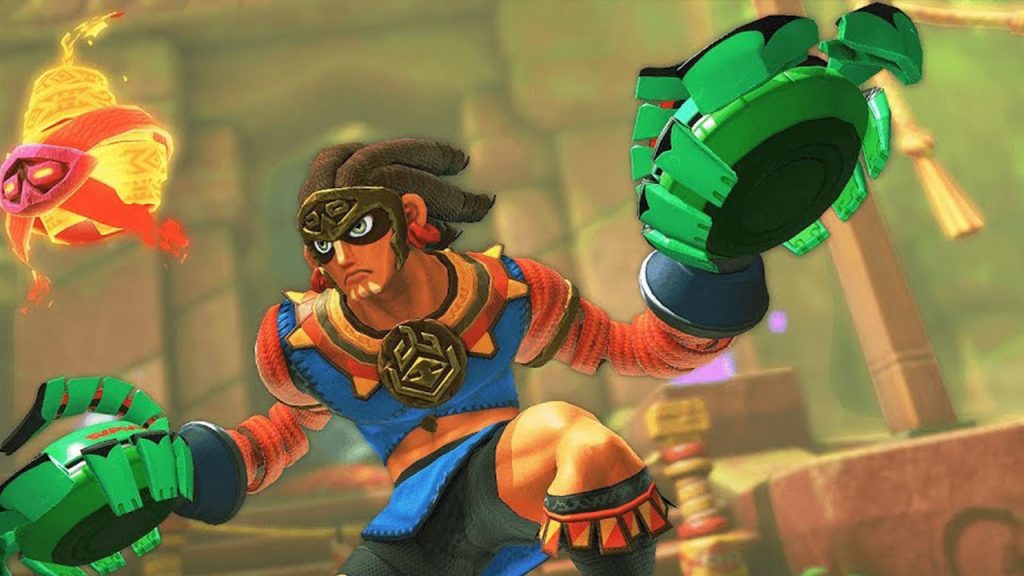 The latest version update finally placed a name to ARMS' latest masked marauder to enter the ring. The spirited fighter Misango joins a slew of exciting content being added to the game, from more gloves and arenas to an entirely new Poison weapon class. Check out Overwatch's fleet-footed doppelgänger in action with our featured video.
Watch here: Video footage: Have a look at Misango, ARMS' newest fighter
Watch here: ARMS version 4.0 adds Misango as a new fighter
GET YOUR WEEKLY NINTENDO FIX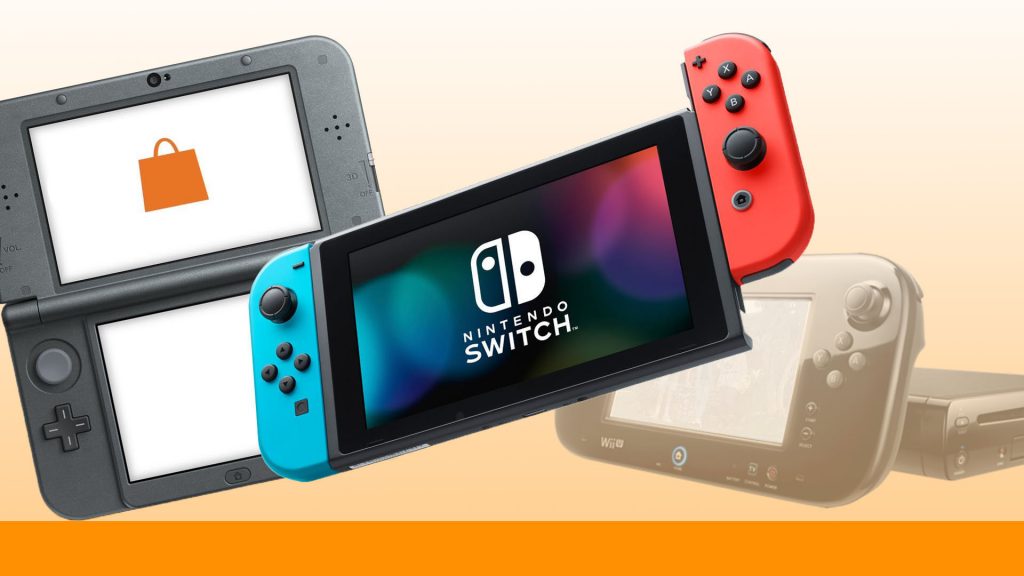 Nintendo of America's YouTube channel kicked off a series of weekly videos spotlighting notable releases coming to Switch and 3DS digital storefronts. For those of you who prefer our own weekly collection of pun powered updates, fret not! I'm simply taking a brief hiatus while I figure out a new direction to take with the series moving forward.
Watch here: (Video) Nintendo eShop Highlights

That's all for today! For all your future Nintendo news, stay plugged in to Nintendo Wire.
Leave a Comment