Announced way back in the reveal trailer for the Nintendo Switch, Skyrim is finally releasing this week for the system. The game, like many other third party titles on Switch, will have special costumes and gear that reference Nintendo's own properties. The E3 trailer revealed Skyrim has the Hylian Shield, Master Sword and Champion's Tunic from The Legend of Zelda: Breath of the Wild.
There are two ways to unlock the gear: amiibo and mountain climbing.
The first method can be performed as soon as you escape the dragon in the beginning of the game. Once you do, go into the Magic menu and you'll find an "amiibo" power. Equip it and press the L button. Then you can tap amiibo to get various rewards. All figures grant some reward, but the Zelda line provides a chance to acquire the Zelda gear. You can only use each amiibo once a day. (It took us a total of ten amiibo scans to get all three pieces of gear, so you can keep that in mind going forward.)
The other method, if you don't own an amiibo of a Zelda character, requires players to climb the Throat of the World, the highest point in Skyrim. The gear can be found on the peak of the mountain.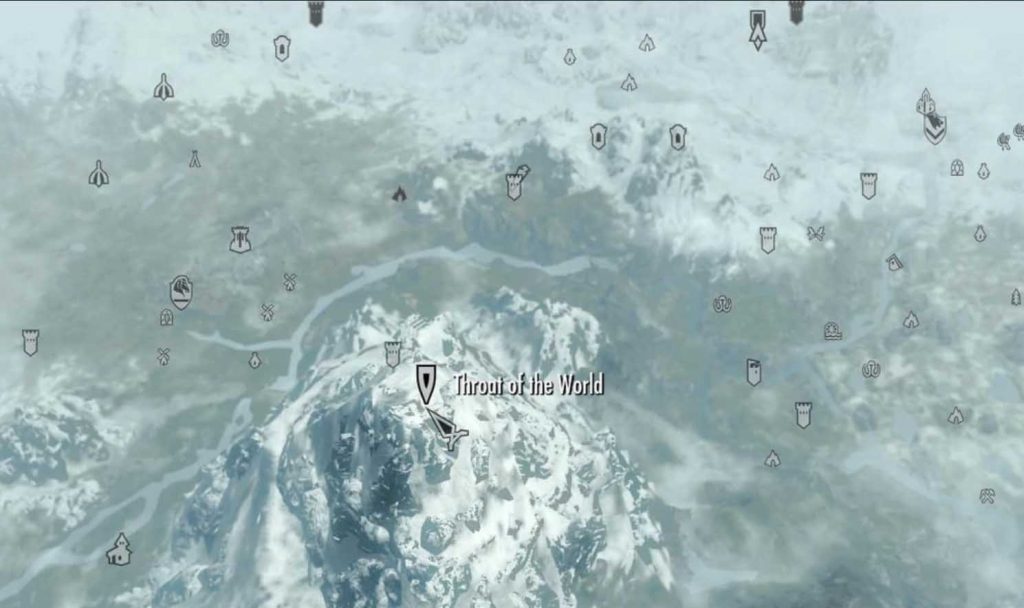 In terms of stats, the Master Sword has a Damage of 18, the Hylian Shield has 24 Armor, and the Champion's Tunic has 48 Armor.
Want to know what we think about Skyrim on Switch? Check out our review!
Leave a Comment